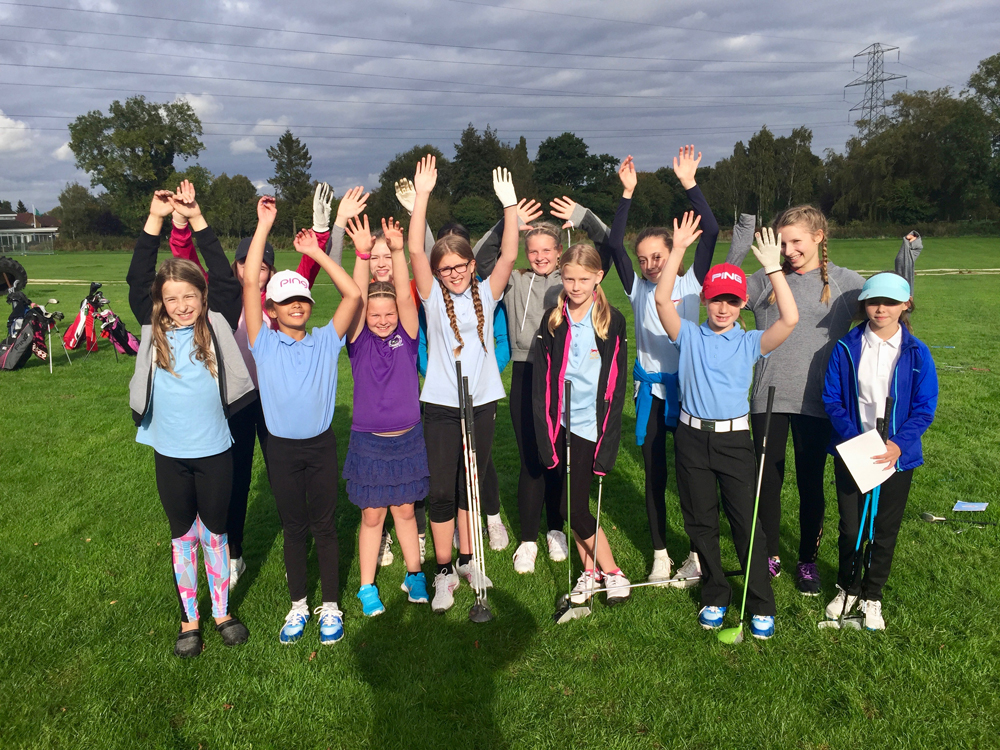 Part of our mission in Leicestershire & Rutland County Ladies Golf is to grow the game from the bottom up as well as developing our elite golfers.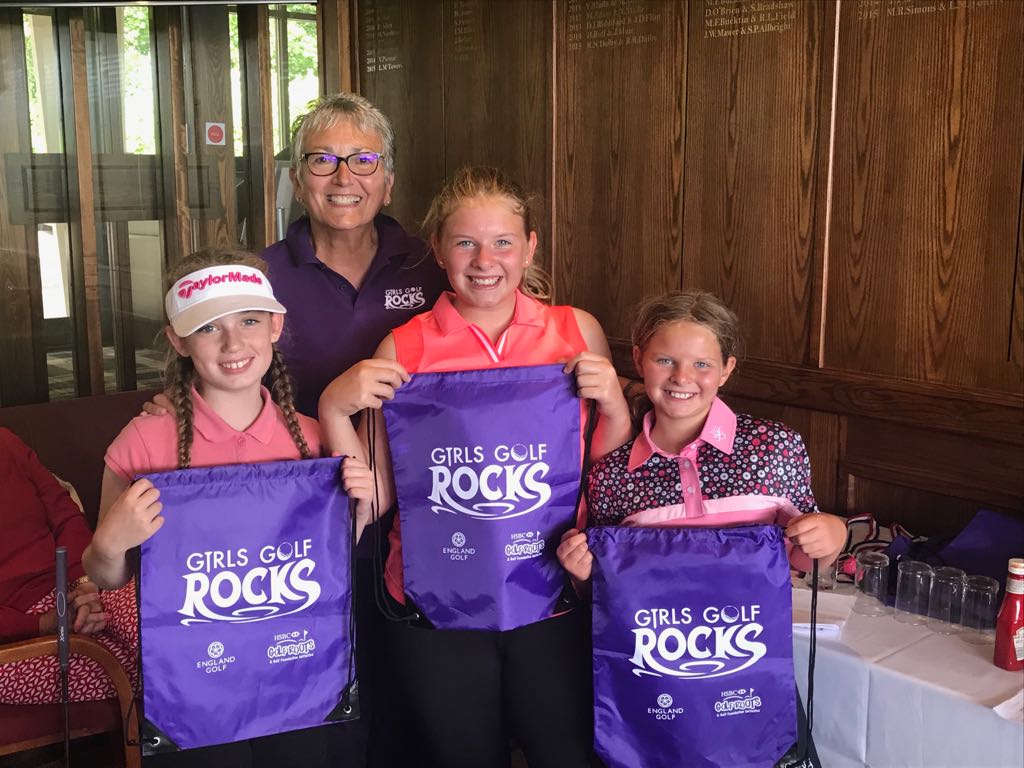 So we were delighted to be given the opportunity to participate in the England Golf /Golf Foundation sponsored GGR campaign in 2017 which is dedicated to attracting girls to golf, and not only give them skills but also have the chance to have fun and make friends. GGR started with taster sessions at four golf centres in Leicestershire where they could try golf for the first time.
70 new to the game girls came along and 43 of them continued with five week coaching sessions at the same clubs. When that was all over they were all invited to Beedles Lake in June for a celebration GGR Jamboree event where they took their first steps onto a golf course on the short Oaks layout, with other fun and game activities included too.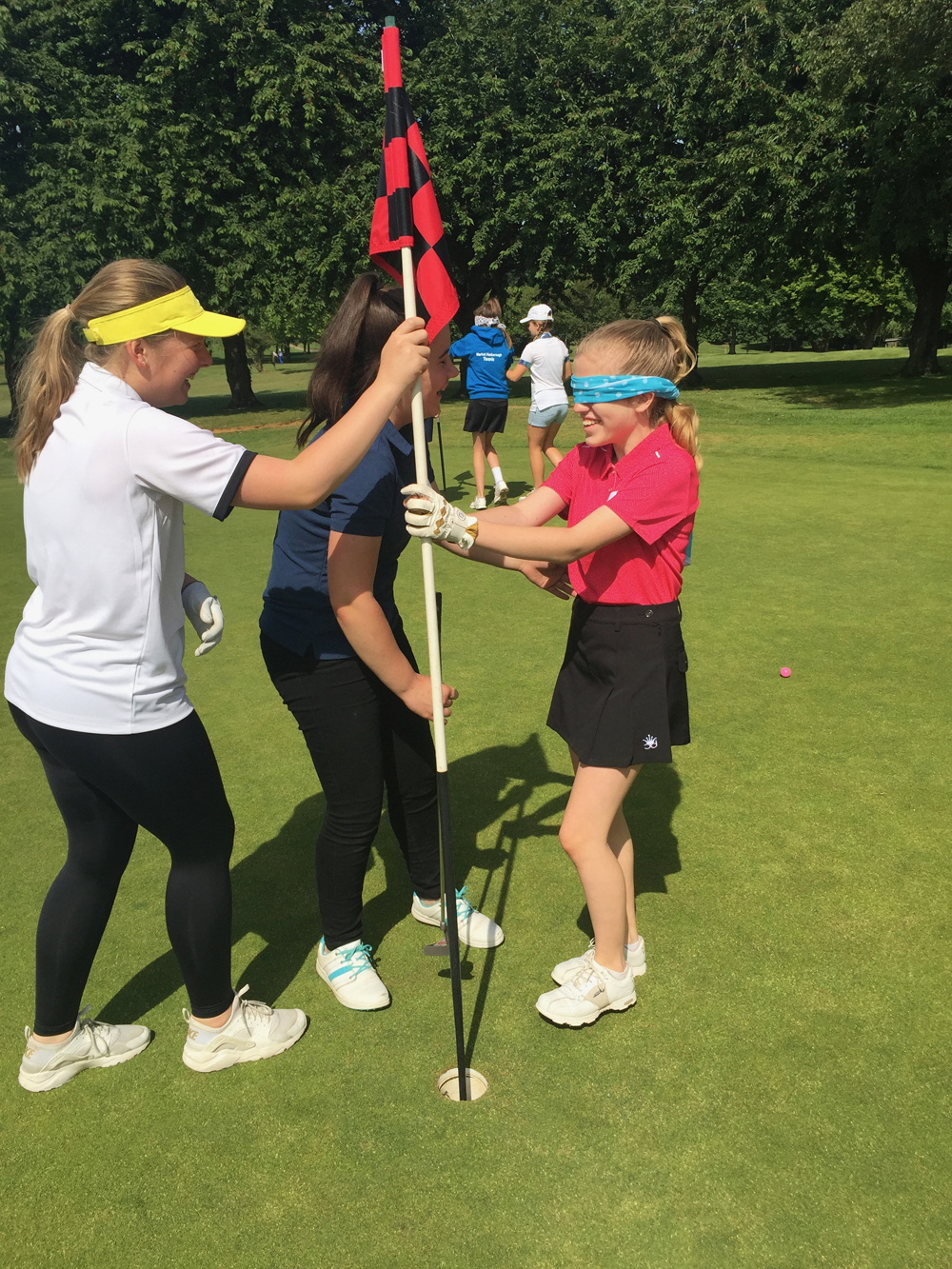 It was a great success and now 20 of the girls are receiving regular coaching at county level as new L&R teams are formed. These are the "Little Foxes "– our next generation!!
The progress being made is awesome! Their handicaps are dropping – one girl going from 54 to 24 in a season! A 36 handicapper now off 11 and qualifying for the Abraham Trophy – National Most Improved Girl golfer – and others are improving at a rate that is right for them. But perhaps more importantly, they are enjoying the coaching sessions and a new friendship group has been formed.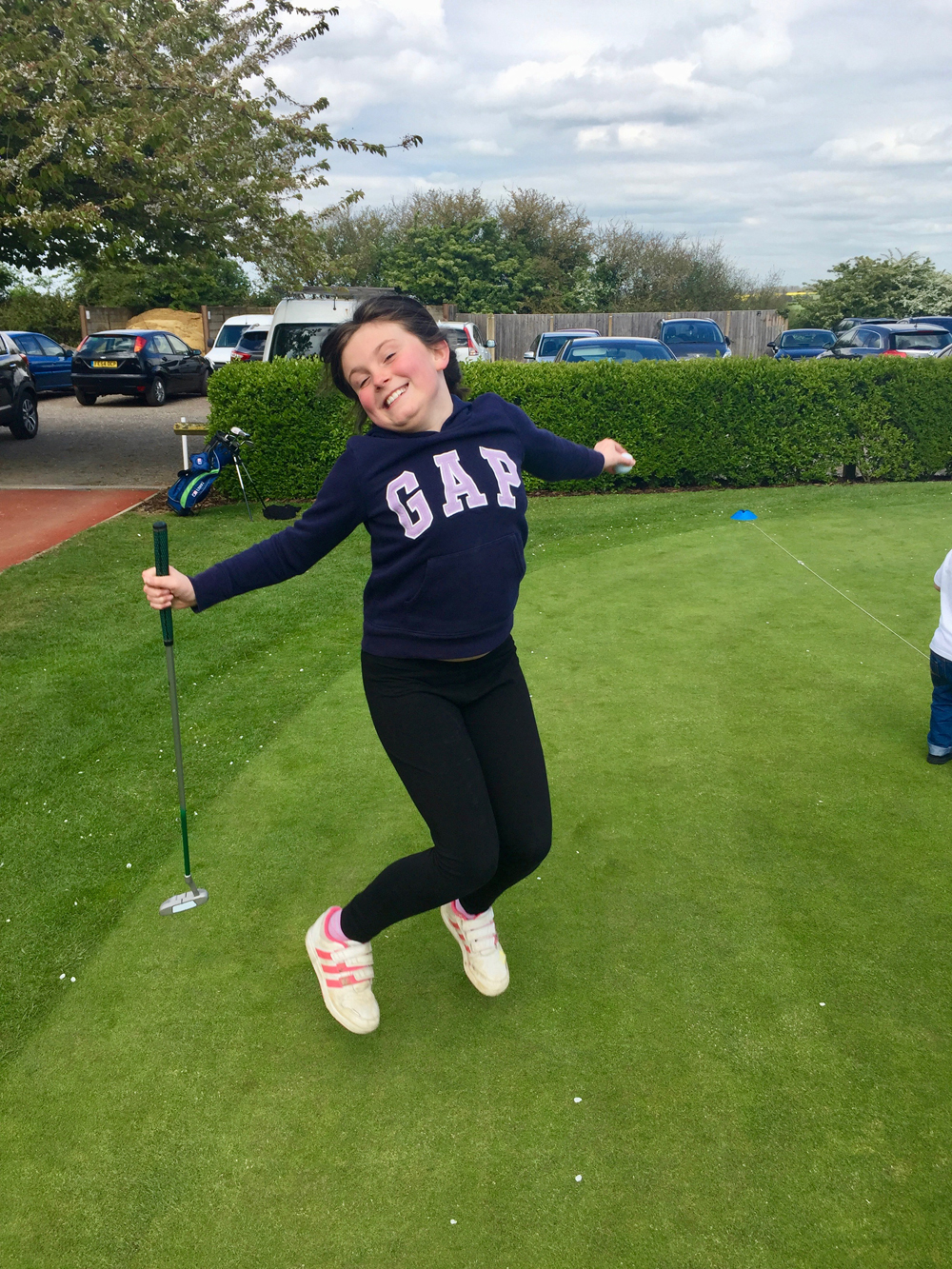 More development opportunities grow out of using our Ambassadors (older more experienced girls) as mentors and supporters. They have enjoyed taking the younger ones under their very capable wings and in so doing have enhanced their own social and interpersonal skills. All good for the CV!
GGR 2018 was welcomed with the same energy and enthusiasm! This year we attracted 60 new girls to golf in the taster sessions, of which 40 have gone on to the 5-week coaching programme. We are obviously keen to see the results and provide opportunities for yet another "new generation" to be developed. As a new Little Fox Squad is developed, so the   development pathway leads girls from one step on the ladder to the next.
This is how to grow the game! The recipe works and can be used across other sections of our communities!
So to all girls everywhere- if you haven't tried it, you don't know what you're missing!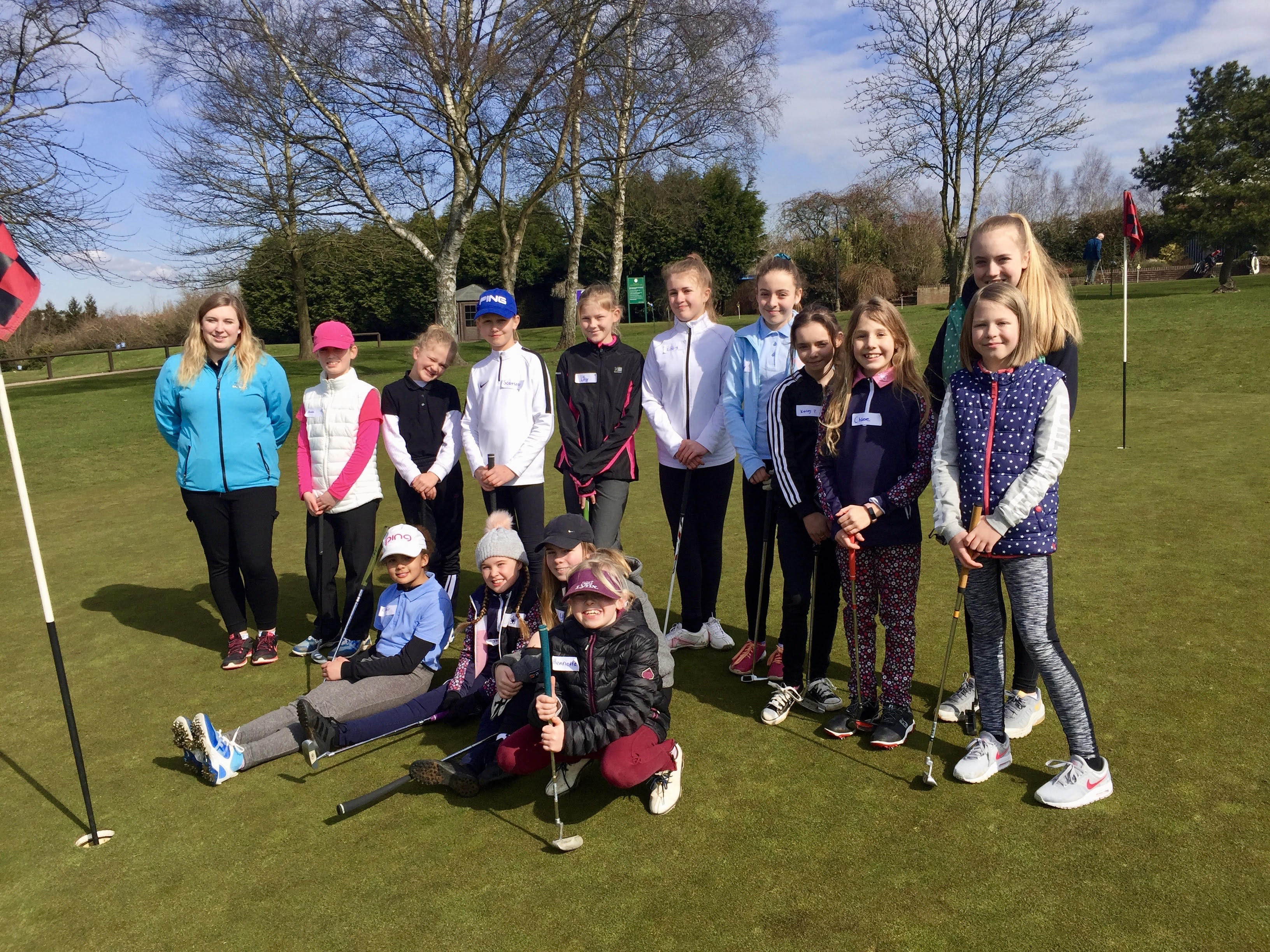 Golf is an amazing game for life! You'll have great fun, make great friends – and we'll help you every step of the Way!! Bring the family along too!!!
Anita Higginson,   County Junior Organiser & Immediate Past President
https://midlandsgolfer.co.uk/wp-content/uploads/2018/08/IMG_7181.jpg
750
1000
Midlands Golfer
https://midlandsgolfer.co.uk/wp-content/uploads/2014/09/midgolfer-new.jpg
Midlands Golfer
2018-08-01 14:05:39
2018-08-01 19:56:58
Little Foxes Rock in L & R