They do it at Augusta following The Masters, so Marriott Forest of Arden followed suit with The Arden Masters. After the stars left following the European Senior Masters event on October 22nd, two days later they invited the media and invited guests to enjoy a day on The Arden course. MG sent along one of our valued ambassadors Mark Johnson and his golfing friend Chris to experience the occasion.
Mark –  "It was no surprise, given the prizes, that the competition would be tough but it was much harder to get a place than I thought.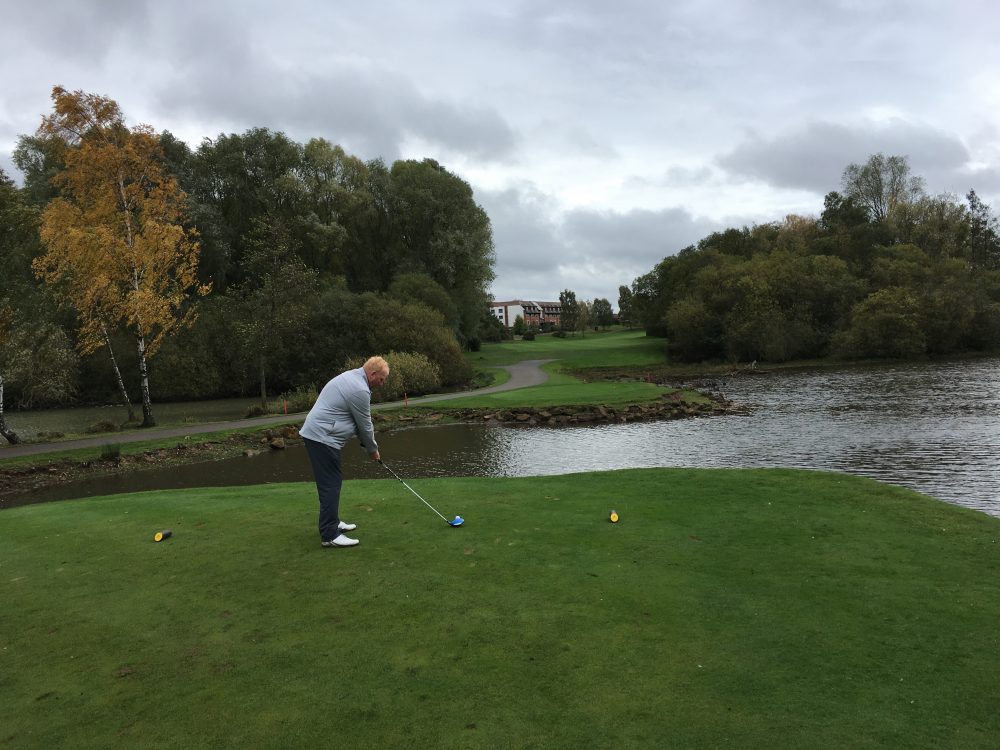 The wind was strong, so I felt that a score of 42 points would be a winner. How wrong could I be !!?
The day started with our clubs being cleaned professionally such that we could have no excuses on the course. Breakfast was not just a thin sliver of bacon on a hard roll. There was a fantastic choice of healthy options including granola and smoothies but the hand carved gammon on a large bap was superb.
Once we were fed and watered, we were given the chance of tuition at the academy. Alastair Davies and Chris Ryan gave a class on driving attack angle followed by a bunker lesson. Then it was a walk out to the 7th tee for a shotgun start.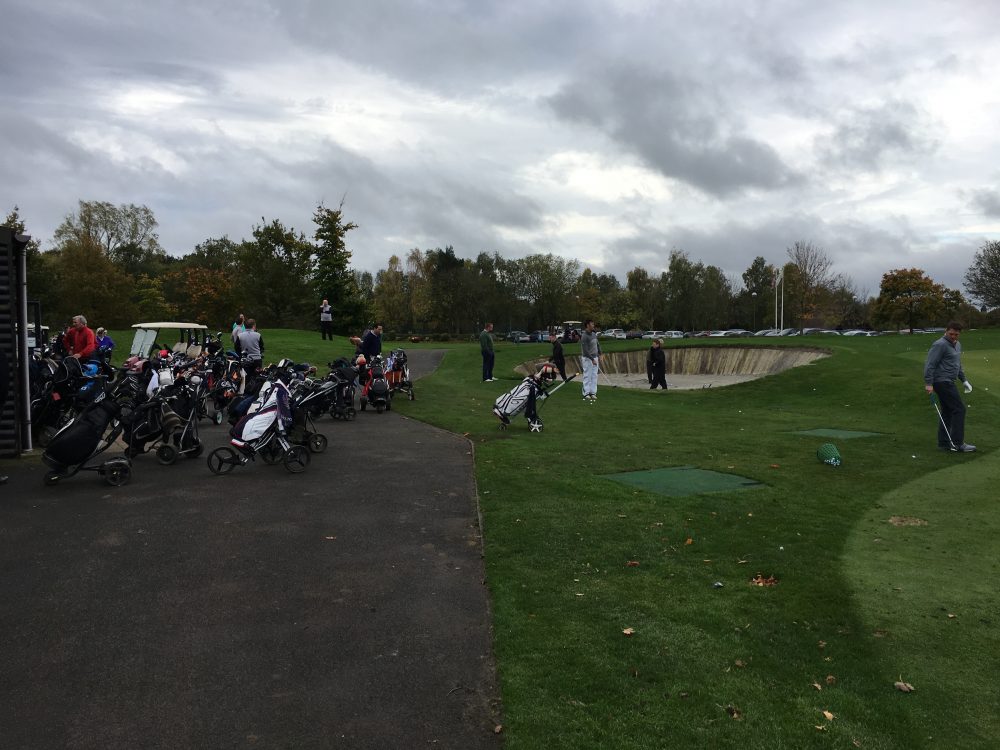 .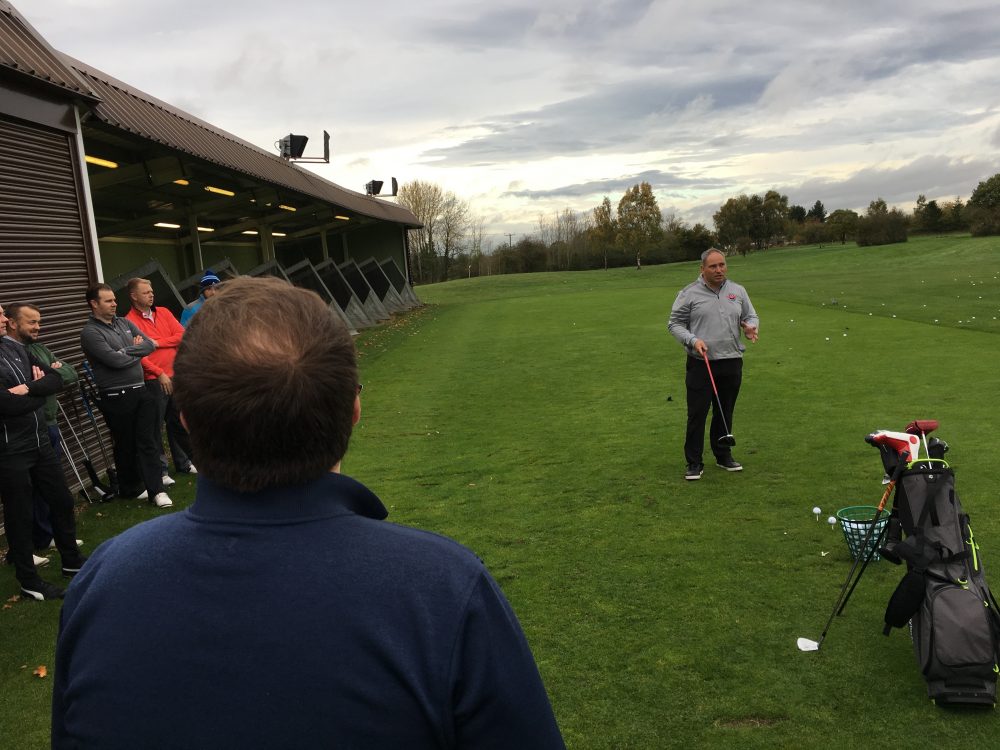 The Arden course had seen the Farmfoods European Seniors Masters completed two days previously and the greens were still at tournament pace. This made judging putts tough but the roll was excellent. No excuses there then.
We were playing pairs betterball ( although one pair started off playing foursomes !!)  and there were other additional competitions if you were not in for the main prizes.
Beat the pro on the par three 8th
Nearest the pin on the famous long par 3 18th with a trip to Portugal for a hole in one. I was fortunate to hit the green and finish 5ft away. Unfortunate that the ball stopped when on line. ( I won a BMW for a weekend courtesy of Sytner of Coventry – coincidence ?)
There was a twist on the longest drive competition at the 12th. You could not use your normal driver – you had to use a club provided by
Vintagegolfdays.com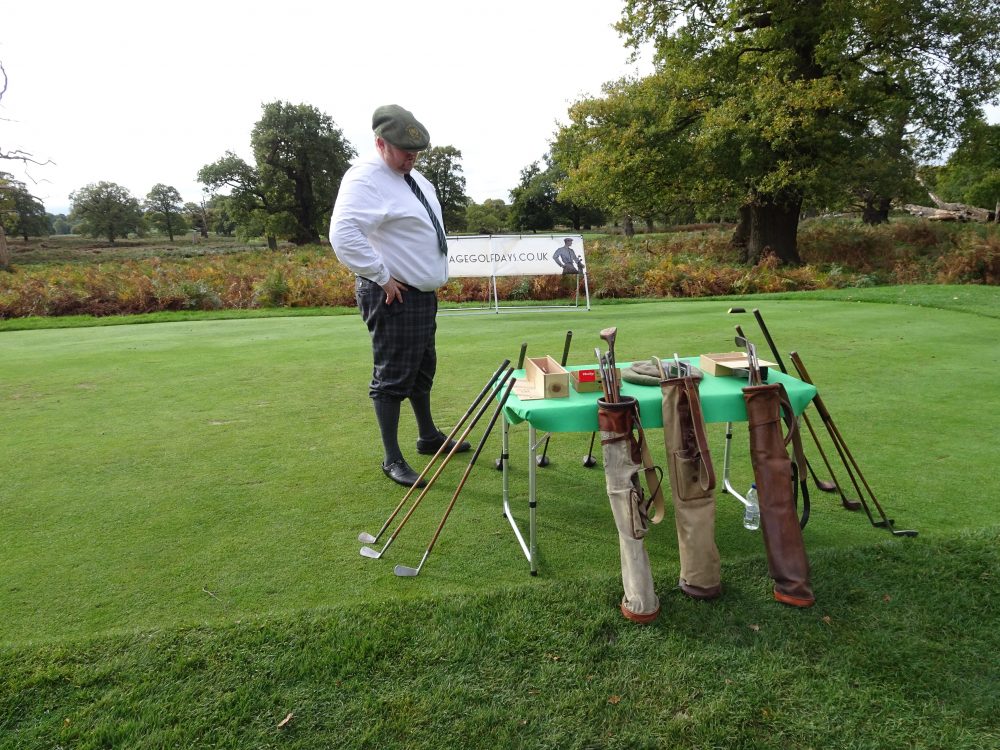 .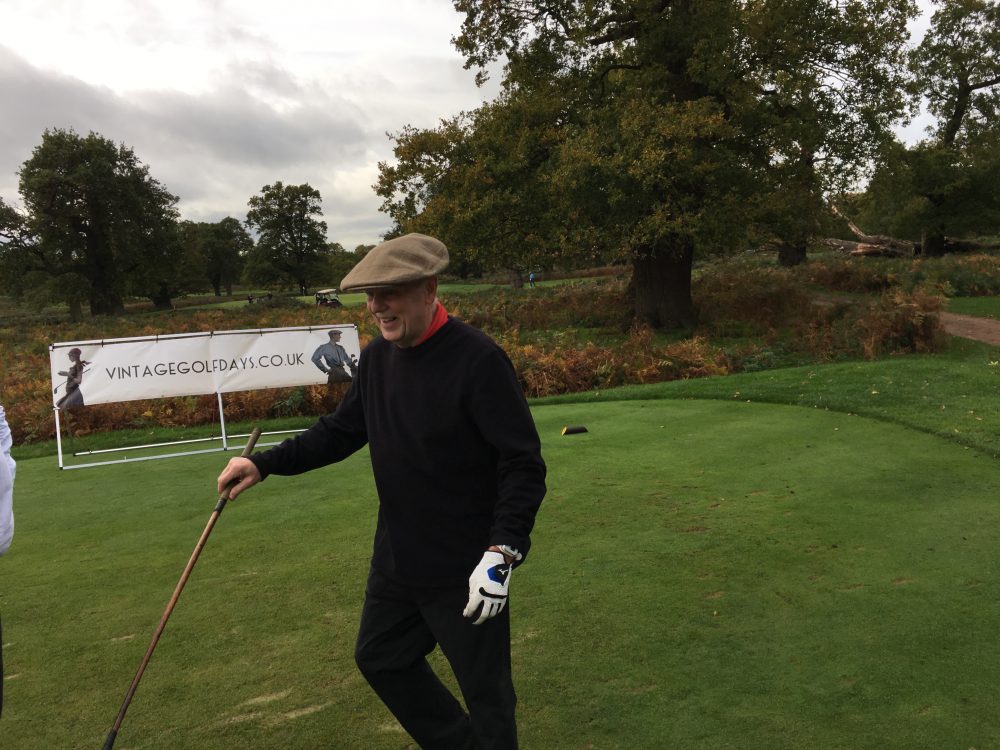 I was very pleased to hit the fairway but was nowhere near the eventual winner – nothing new!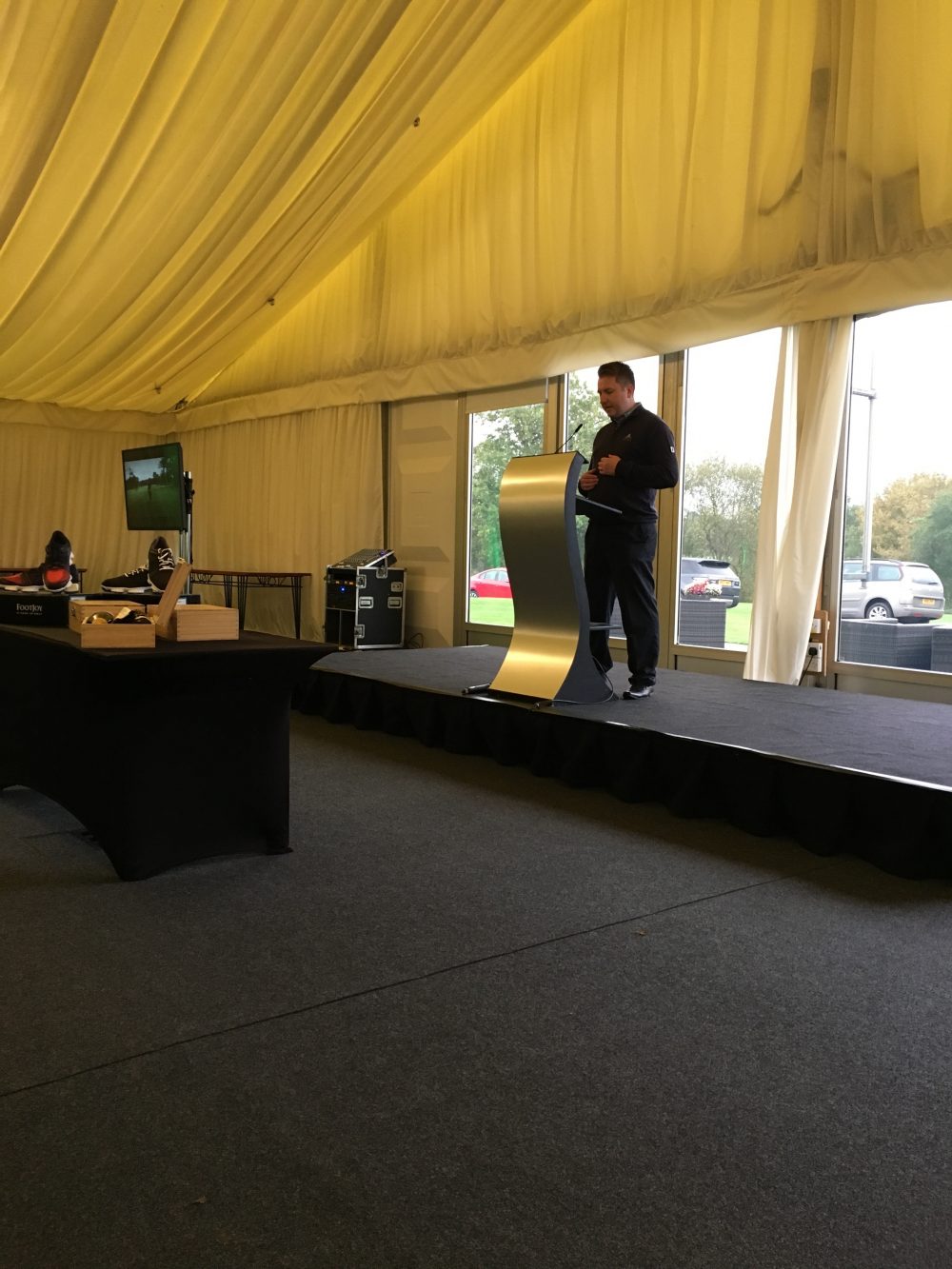 The main prizes were Footjoys for 2nd and 3rd but the Arden Masters winners received a trip to Dubai, playing golf at the major courses. We managed 37 points for tied 16th but fittingly, for such a superb prize, the winning score was a magnificent 50 points!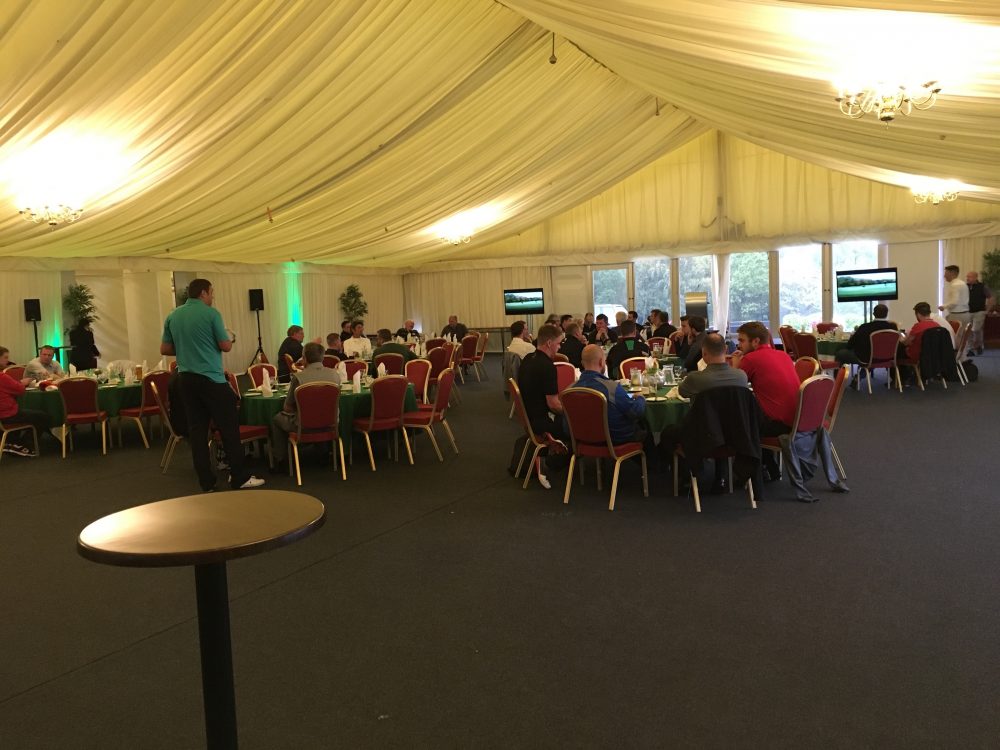 It was a great day, superbly organised on a marvellous course. Many thanks to Marriott Forest of Arden."