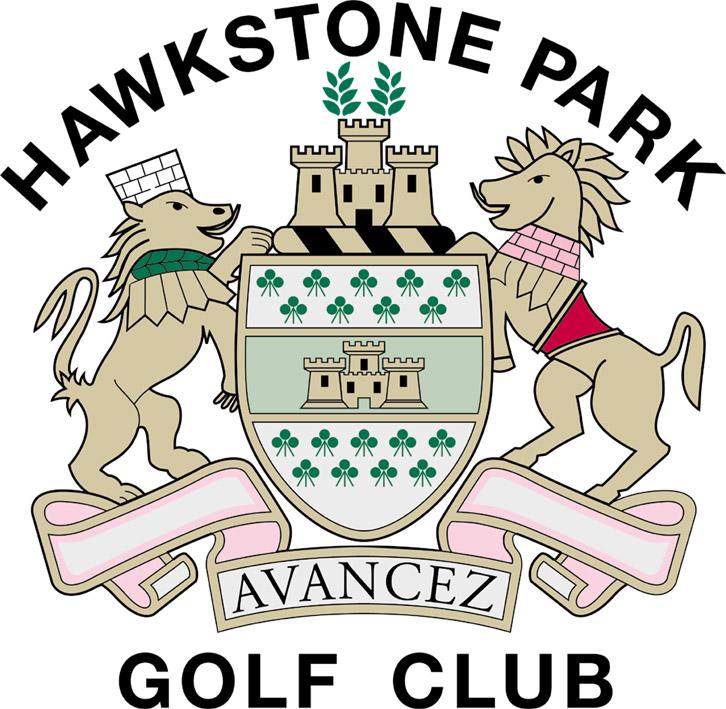 European Tour Pro Ashley Chesters to host Junior Open at Hawkstone Park
Shropshire's most prolific golfer, European Tour Pro' Ashley Chesters, will be hosting a Junior Open Tournament on Wednesday 24th July at Hawkstone Park Golf Club.
The tournament is being staged in memory of the club's long-serving junior organiser, Don Lloyd, who passed away last year.  For 15 years, Don supported and mentored many juniors at Hawkstone Park, including Ashley, other young high-calibre players who achieved county honours and many who have gone on to enjoy the game at club level.
Open to junior golfers with a handicap, the competition format will be individual Stableford with an entry fee of £15.00 which includes 18 holes of golf and lunch.
Ashley will be presenting an array of impressive prizes for participants, many donated by his personal sponsors. In addition, all players will be entered into a free prize draw with a coveted Scotty Cameron putter up-for-grabs for one lucky winner.  They will also have the chance to pitch their golfing skills against Ashley in a par three challenge.
Speaking about his endorsement of the event, Ashley Chesters said:
"Don Lloyd dedicated so much time and energy to bringing on young players at Hawkstone Park, including myself, that we felt it would be a fitting tribute to stage a significant event for juniors in his memory.
"He brought enthusiasm, encouragement, great organisation and, most importantly, fun and good humour to starting out in the game.  Don spent so much of his time arranging fixtures and driving us to matches across the county and beyond. He really loved the game and saw the huge benefits that golf can offer to young people including the opportunity to be involved in a sport for life, to get outside and have good fun and cement enduring friendships.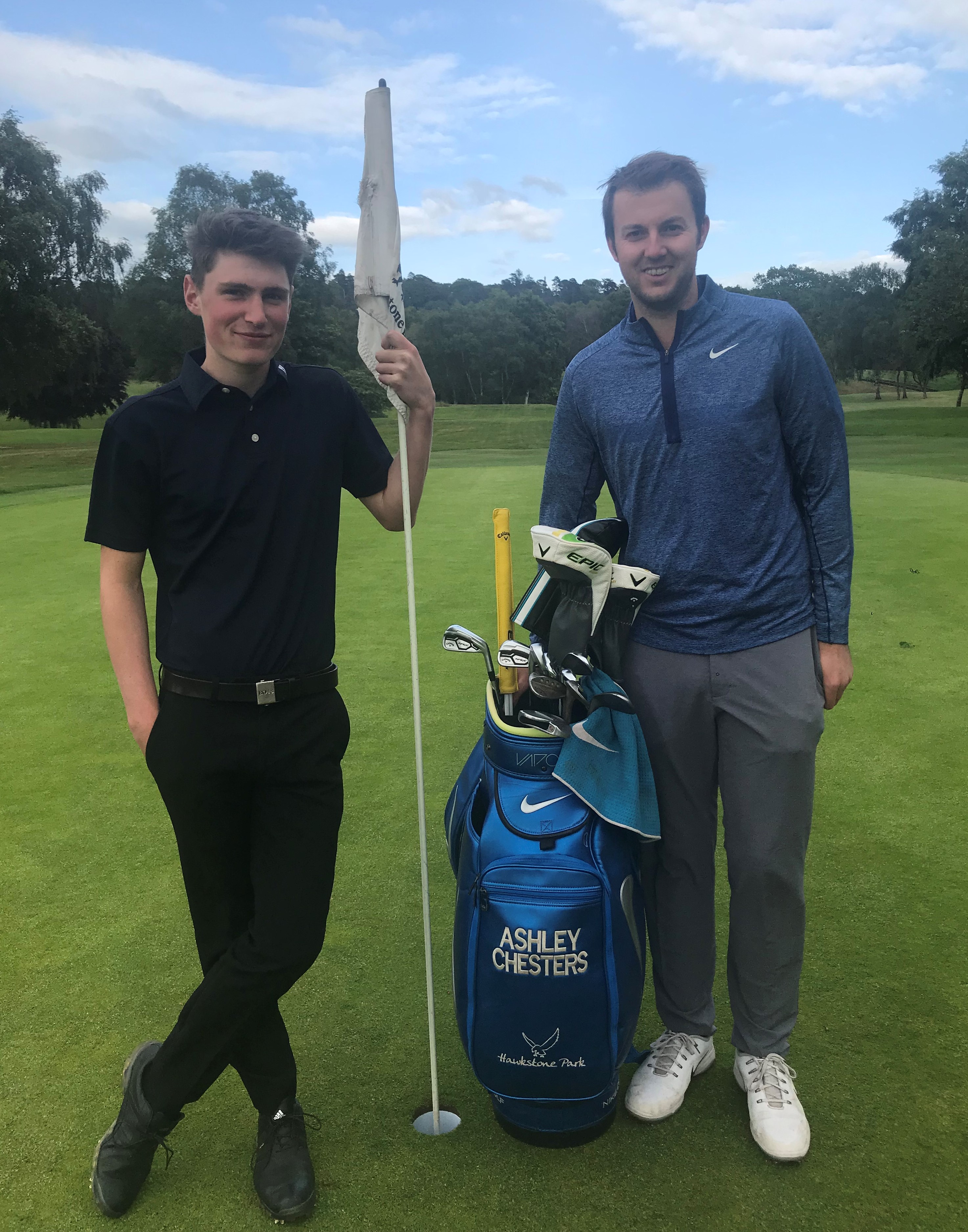 Pictured at Hawkstone Park Golf Club are European Tour Pro Ashley Chesters (right) and the club's Junior Captain, Tom Welch
"We're looking forward to a really good turn-out for the competition and encourage young golfers to come and have a great day out at Hawkstone Park."
To enter the competition, players can register online at https://www.brsgolf.com/hawkstonepark/opens_day.php and click on Book Now to select the Junior Open, or by calling the Pro Shop at Hawkstone Park on 01948 841775.