Leading Junior Golf Tour in the U.K.
The South Staffordshire Golf Club  Sunday 8th March 2020
The South Staffordshire Golf Club were proud and delighted to host the third British Junior Golf Tour  Open on Sunday 8th March. Over 70 juniors played in the event. The BJGT events are fun, competitive and open to young golfers of all abilities aged 5-17 years.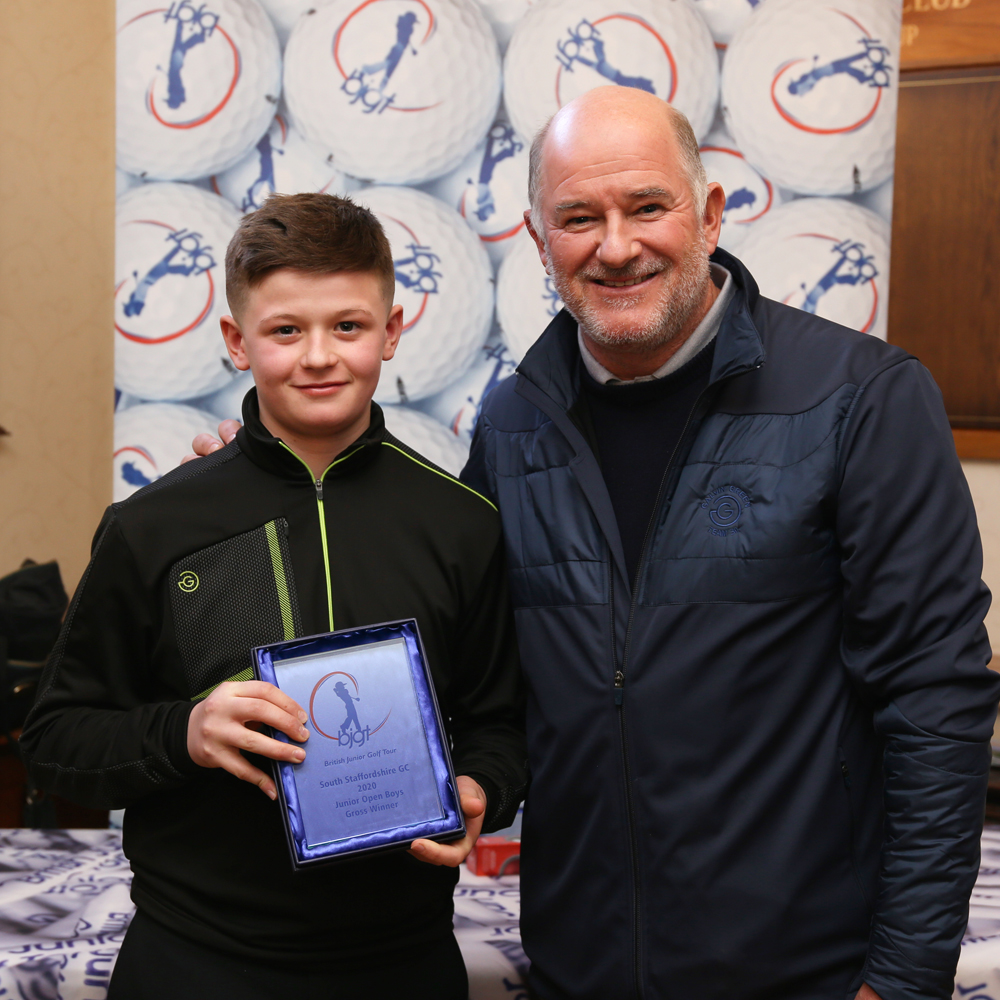 The competitions are age and distance related stroke play competitions as well as 18holes handicap qualifying gross and net stroke play competitions.
Age 6 and underplay a shortened 9hole course. Gross
Age 7-8 play a  9hole course; Gross
Age 9-10 play a  9holes course. Gross
Age 11-12 boys red tees 18 holes Gross
Junior Open  age 13-17 age 11-17 girls 18holes
Players and families socialise and it is an excellent opportunity to interact with other players. Hence players are encouraged to stay for the Presentation.
Players and their families came from as far away as Scotland,  South Wales, Barrow, South Manchester. West Sussex, Surrey, Hertfordshire and Essex.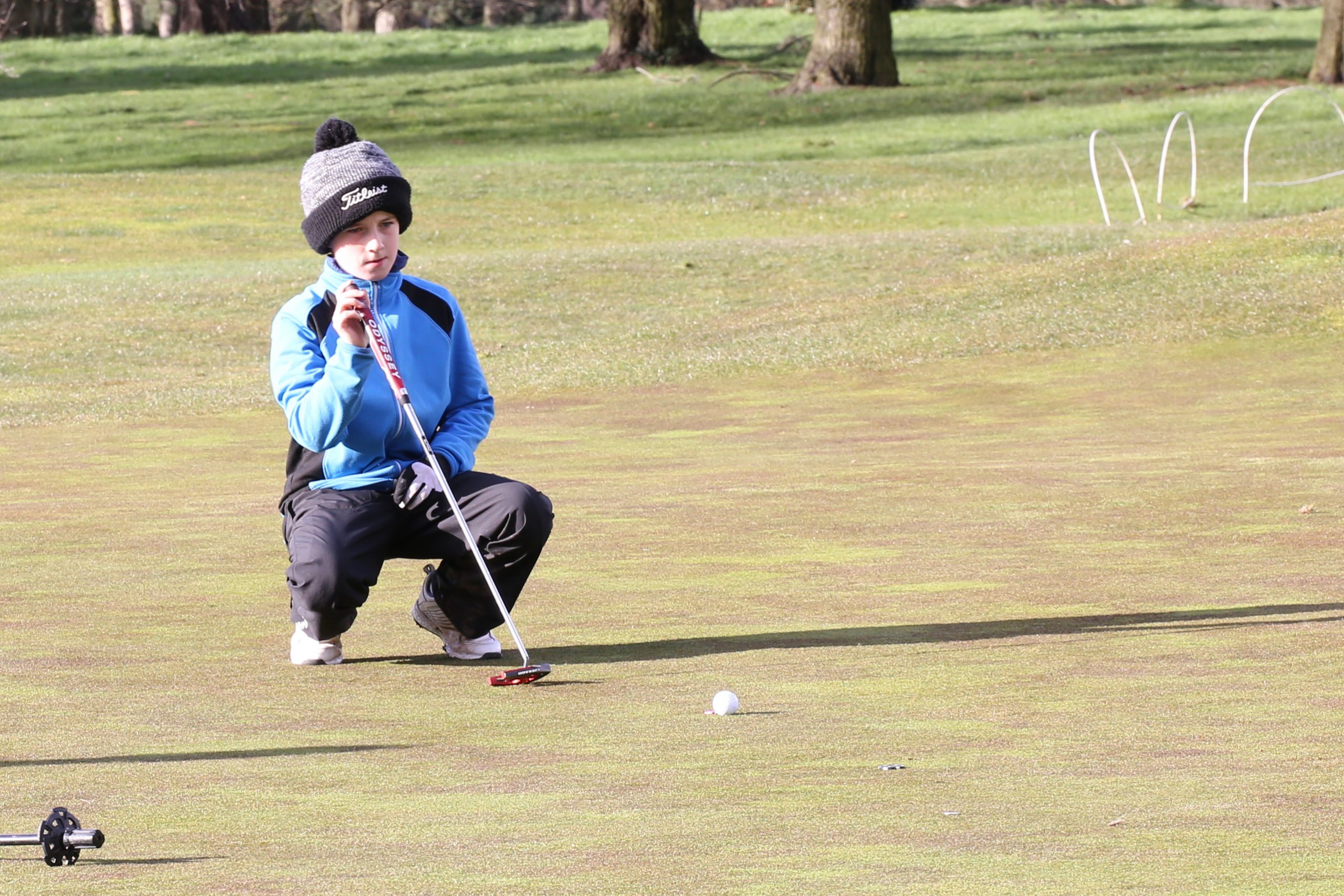 Winners: 6 and under 9 holes  Marcus Karim   (Chesfield Downs)  score 48
7-8-year-olds Oliver Hulbert  (Monmouthshire) score 43                                    Girls: Georgia Groves( Enville) 54
9-10-year-olds Fraser Walters  (Craigielaw) score 39                                                Girls: Alicia Kelly (Wernddu) 55
11-12-year-olds (18 holes)  Boys Joshua Gardner( Coventry)  score 79 Girls: Maisie Whittals ( Gaudet Luce) 92
Ronnie Groves (Enville )came 3rd in this division.
Junior Open  Overall Winner  Luca Randall  Cambridge Meridian 86-22 = 64
Max Rowlands from the  South Staffordshire Golf Club came a creditable 3rd 82-15 = 67
Boys Gross Winners Trophy Ben Bolton with a fine round of 77
" Every event is so close in most divisions with the level of golf being quite superb. also well done for maintaining a great pace of play at South Staffs." quote Neil Randall BJGT organiser.
Former European Tour Professional, Ryder Cup, Walker Cup player, Ryder Cup Vice Captain, Seniors Tour player and Professional at The South Staffordshire Golf Club presented the prizes.
" A superb venue that couldn't have done more for us and one that we would wholeheartedly recommend to anyone looking for a friendly welcoming club and a great test of golf!" Quote Neil Randall BJGT organiser
Lesley Salt The South  Staffordshire Junior Golf organiser