MG are pleased to introduce a new young professional to our ranks. We met up with him at Four Ashes Golf Centre near Solihull earlier this month, Mandy chatted to him while we watched him take a few swings, take a look below.
.
.
BIOGRAPHY
Daanyal Spalding, based at Four Ashes Golf Centre in Solihull began his golfing career at an early age and by the time he was 11 he was representing the Warwickshire county boys under 14s. He continued representing his county through his amateur career winning U16 and U18 individual titles and also the team four counties title.
At just 16 years old Daanyal qualified for the final stages of the British Open and with this selection for the England Regional squad.
These many titles and experiences encouraged him to realize his boyhood dream ,and at the age of 18 he turned professional.
Daanyal travelled extensively to further his career and by the age of 20 he had traveled to South Africa and Asia to play in their respective qualifying tour events .
Europe has also been a good learning ground for Daanyal and he has played across Portugal, Spain, Czech Republic, Poland and Austria. This has given him the necessary experience in becoming an all round golfer.
Last year Daanyal won the Farmfoods British Par 3 qualifying event at Nailcote Hall, this gained him his place to play in the Sky Sports covered event last August. He's returning to the Warwickshire venue in June, aiming to qualify again.
.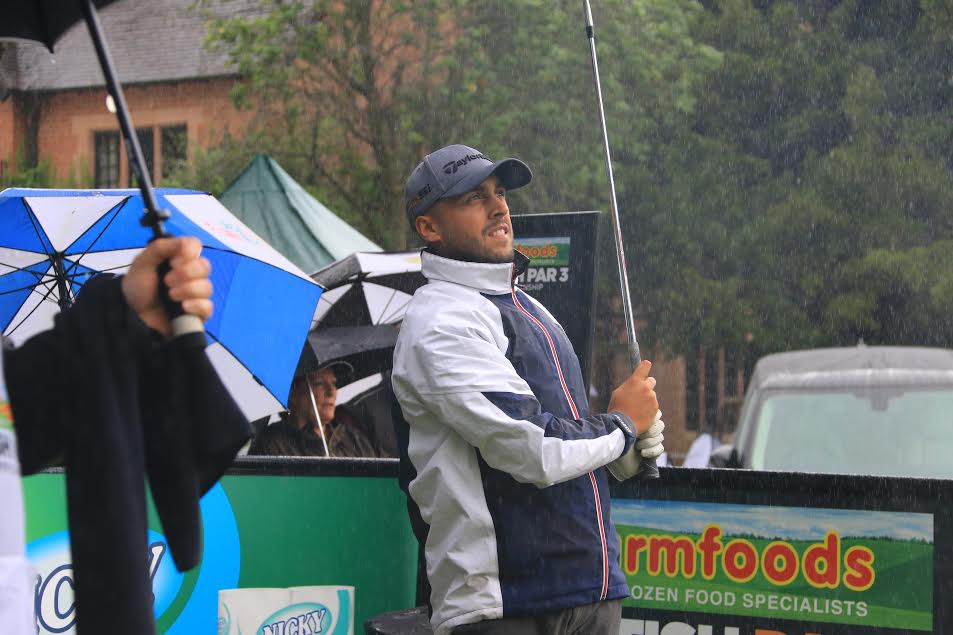 .
For this year, he plans to divide his time between Jamega Tour and Euro-Pro events, with the main aim to clinch a top five Euro-Pro position at the end of theyear that would gain him status for the European Challenge tour for 2018. Daanyal will also play where time permits in local Midlands events and is also hoping to come along with MG to Nailcote again on June 17th as the 'beat the pro' fall guy in our Midlands Par 3 Championships.
MG's special feature on Daanyal and Four Ashes Golf Centre will appear in our April issue and online.
Four Ashes are with him all the way especially Phil Lanagan from Club Class Repairs onsite, taking care of all of Daanyal's equipment needs ahead of the coming season.
.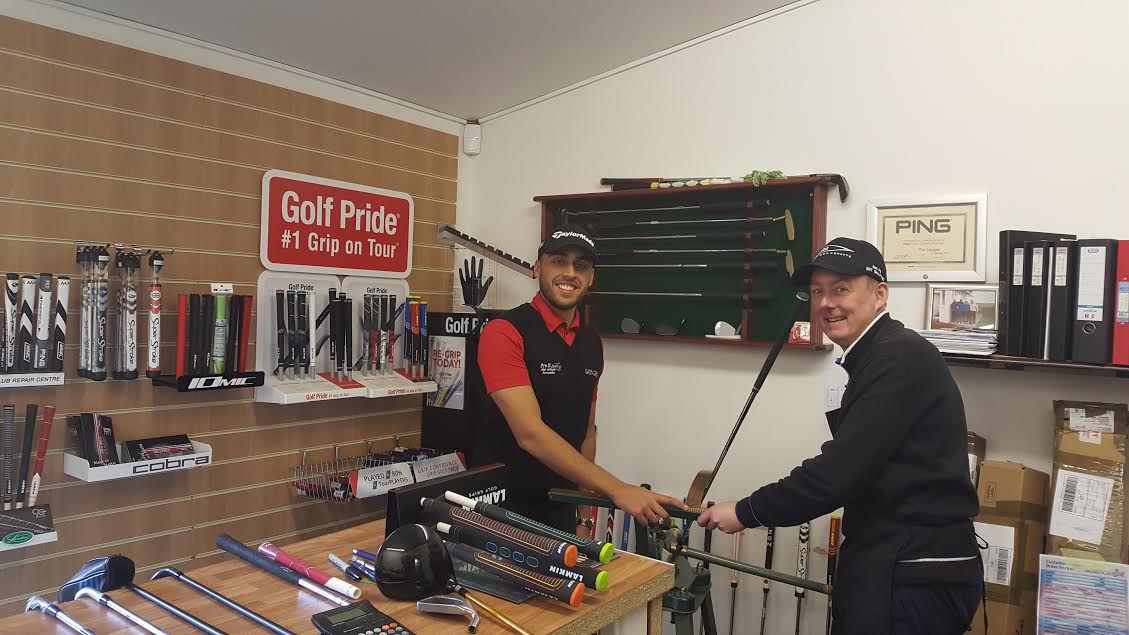 .
Sponsorship opportunities are available to help Daanyal through the first stages of his pro career. Any indivdual or company wishing to help will also benefit from Midlands Golfer support. To find out more contact us at editor@midlandsgolfer.co.uk
.
You can follow him on Facebook, Twitter and Instagram, all under the name daanyalspalding