Daanyal Spalding – resident rising star professional at Four Ashes Golf Centre in Solihull is gearing up for another season on tour with the full backing of the staff and clientele at the centre.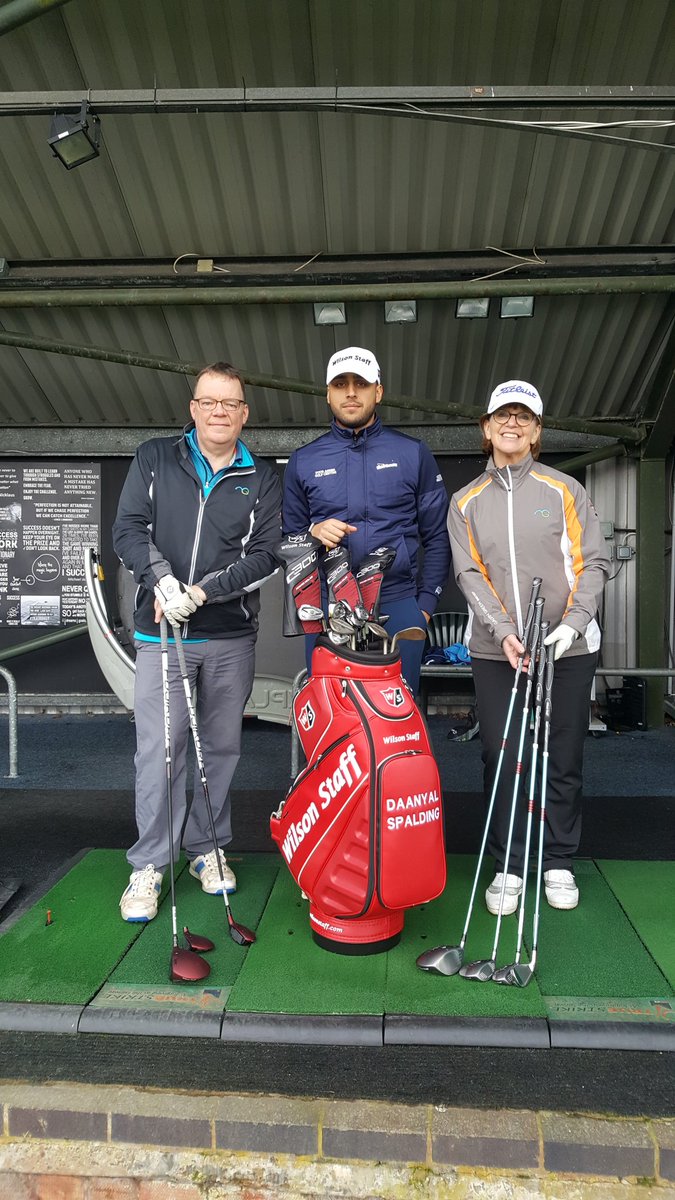 We ran a feature for Dan a year ago looking ahead to the 2017 season which started promisingly but ended in frustration as a long running back issue returned to curtail his progress on the EuroPro Tour.
.BIOGRAPHY
Daanyal Spalding, based at Four Ashes Golf Centre in Solihull began his golfing career at an early age and by the time he was 11 he was representing the Warwickshire county boys under 14s. He continued representing his county through his amateur career winning U16 and U18 individual titles and also the team four counties title.
At just 16 years old Daanyal qualified for the final stages of the British Open and with this selection for the England Regional squad.
These many titles and experiences encouraged him to realize his boyhood dream, and at the age of 18 he turned professional.
Daanyal travelled extensively to further his career and by the age of 20 he had traveled to South Africa and Asia to play in their respective qualifying tour events.
Europe has also been a good learning ground for Daanyal and he has played across Portugal, Spain, Czech Republic, Poland and Austria. This has given him the necessary experience in becoming an all round golfer.
During winter 2017/18 Dan has been using his downtime to concentrate on his health and fitness, making regular visits as well to the osteopaths at Edgbaston Performance Clinic to learn more about how to look after his back. Plus he's also got himself new manufacturer support, as you can see he's now a Wilson ambassador with a brand new set of their new range of C300 woods and irons.
We paid them a visit last month for a follow up chat, and to find out what makes these new clubs ideal for Dan's game.
Back to the future
Dan " The osteopathic team also look after team GB Athletics and The Challenge Tour and their knowledge of my body and also the mechanics of a golf swing, working with golfers as they do is a big help. It's all very well lifting weights and doing all of the cardio stuff, but this winter I've been hitting less balls and concentrating more on the body,  understanding more about the weaknesses that causes the back problem, and managing that situation better. Better diet, improved sleep patterns when I'm away, all the little things make a difference.  When my mind's good my game is good too, I feel I'm in the best place physically and mentally now so hopefully this will be a great year."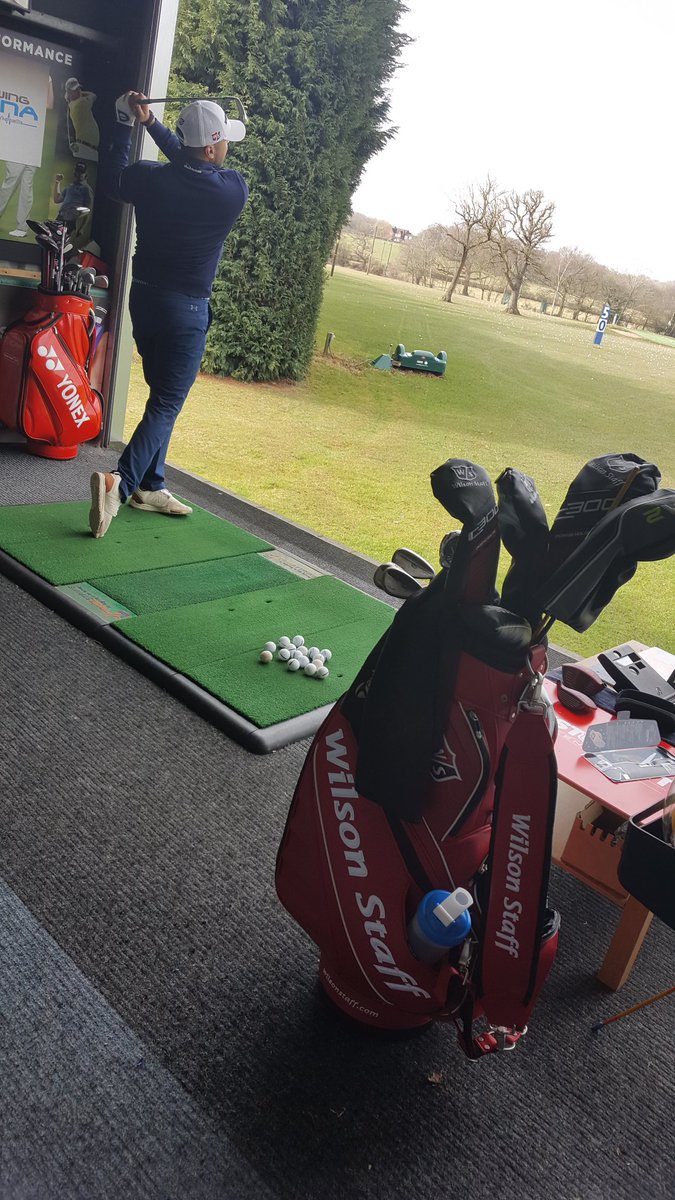 Dan is coached by Liam James from the Robert Rock Golf Academy in Lichfield, he also has a great support team onsite at Four Ashes including his father Ronnie and all of the range's teaching and training facilities too. One guy he also can't do without is Phil Lanigan. Everyone at Four Ashes knows Phil, he runs a little bespoke room on the side of the building known as Club Class, club repairs, re-grips and loft and lie adjusting, Phil (below) does it all. He's been busy this winter with Daanyal and his new Wilson clubs, fine tuning them in time for the new season.
.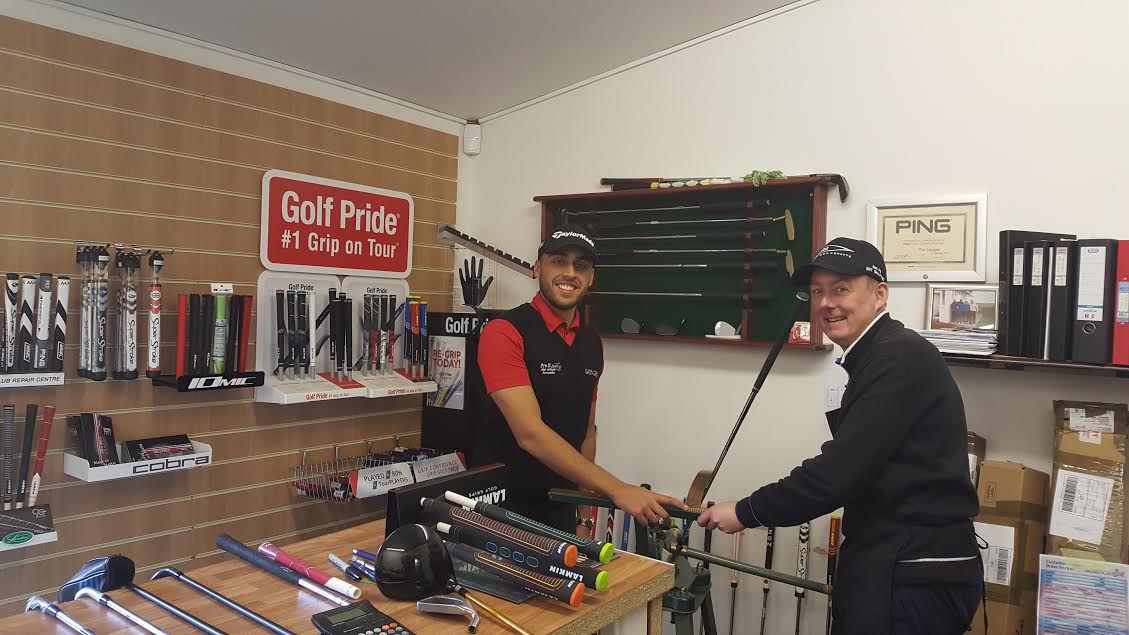 In the Bag
" The new gear is really good – they've (Wilson) up their game massively, they've always had some of the best iron ranges but the new Power Hole technology has really improved the woods incredibly. I've dropped my Taylor Made M2's to get the Wilson woods in the bag, they are just such consistent performers and feel really good.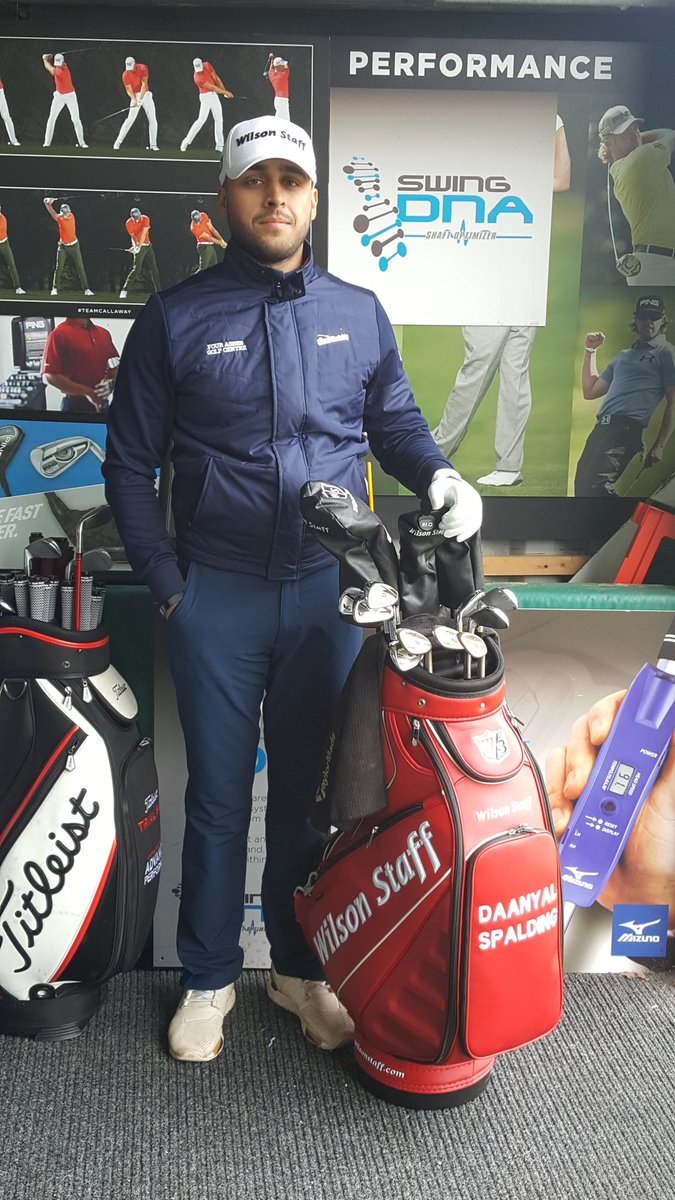 They've put the same technology in the irons and I've struggled a little off the monitor with my spin rates, so I've got V6s in the bag – apart from the 3 and 4 which are Power Hole C300s, just so incredibly hot off the face and getting great results. It's been so good to go through the full process with full manufacturer backing and I'm confident now that I've got everything I wanted in the bag. "
Daanyal's playing season begins in earnest next month with Europro Tour qualifying at Frilford Heath again on May 16th – we'll be updating his progress in the magazine and online too this season.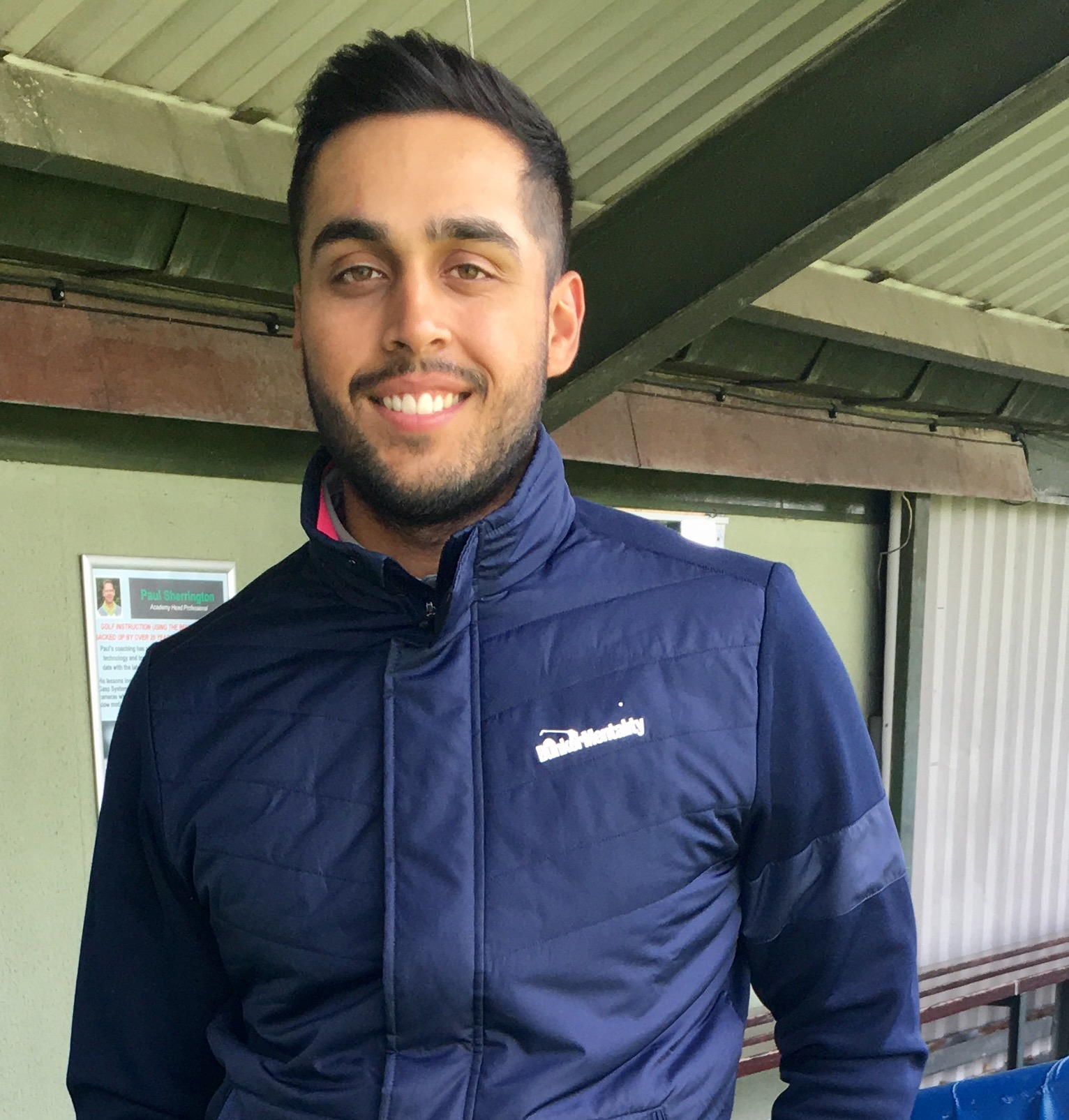 .Sponsorship opportunities are available to help Daanyal through the first stages of his pro career. Any indivdual or company wishing to help will also benefit from Midlands Golfer support. To find out more contact us at editor@midlandsgolfer.co.uk
.You can follow him on Facebook, Twitter and Instagram, all under the name daanyalspalding
The Wilson wow factor – MG had a try of the new range too, C300 woods for me and the new D300 ladies irons for Mandy. We were mightily impressed with looks and performance.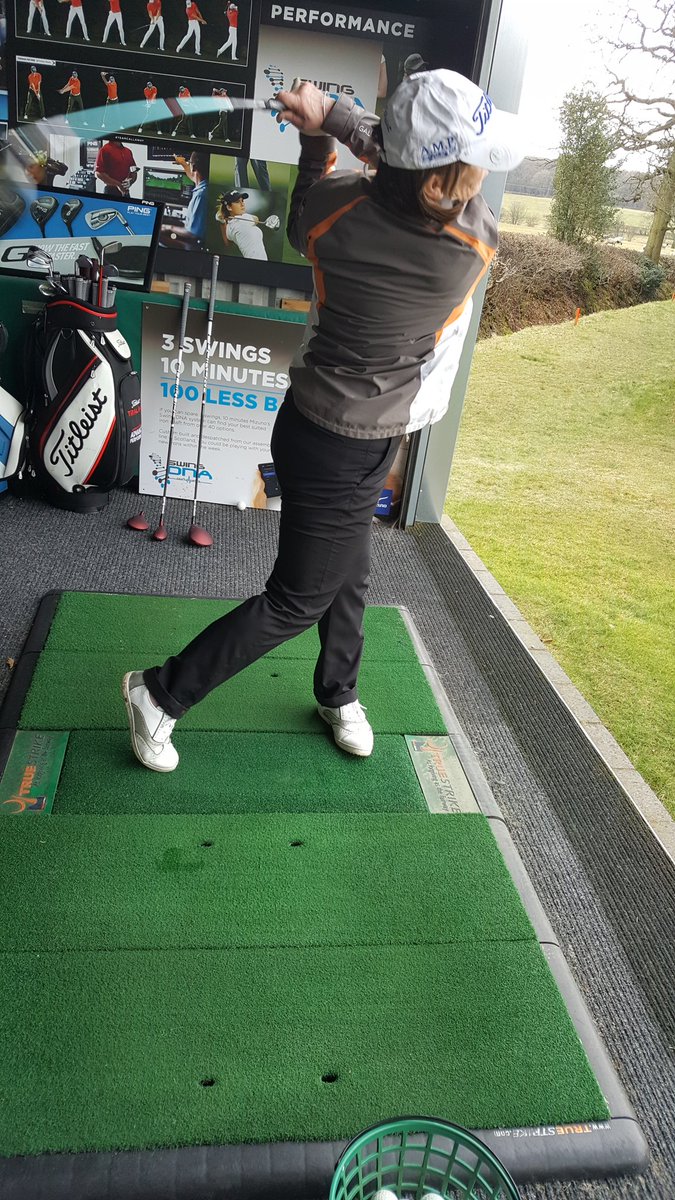 https://midlandsgolfer.co.uk/wp-content/uploads/2017/03/dan1.jpg
635
952
Midlands Golfer
https://midlandsgolfer.co.uk/wp-content/uploads/2014/09/midgolfer-new.jpg
Midlands Golfer
2018-03-24 13:54:55
2018-03-26 23:29:57
Daanyal ready for a big year