There are exciting times ahead for the students at the pioneering Performance Golf Academy education & player training programme run in partnership with Derby College.
The students can look forward to an action packed and busy start to 2019.
In January we have feedback delivered by Derby University's Tom Outram following the Bio-mechanical analysis testing carried out in December in their cutting edge Human Performance Unit. Normal training will also resume with goal & target setting for 2019 and beyond.
February sees the students travel abroad for their annual Warm Weather Training trip to Roda Golf in Murcia, Spain. This is an action packed week with students up at 07:00 hours each day for physical training before breakfast, followed by short game & long game training. After Lunch it is 18 holes each day in the 72 hole Race to Roda championship. Warm down and a well-deserved evening meal to finish the day including daily reflection and post round analysis.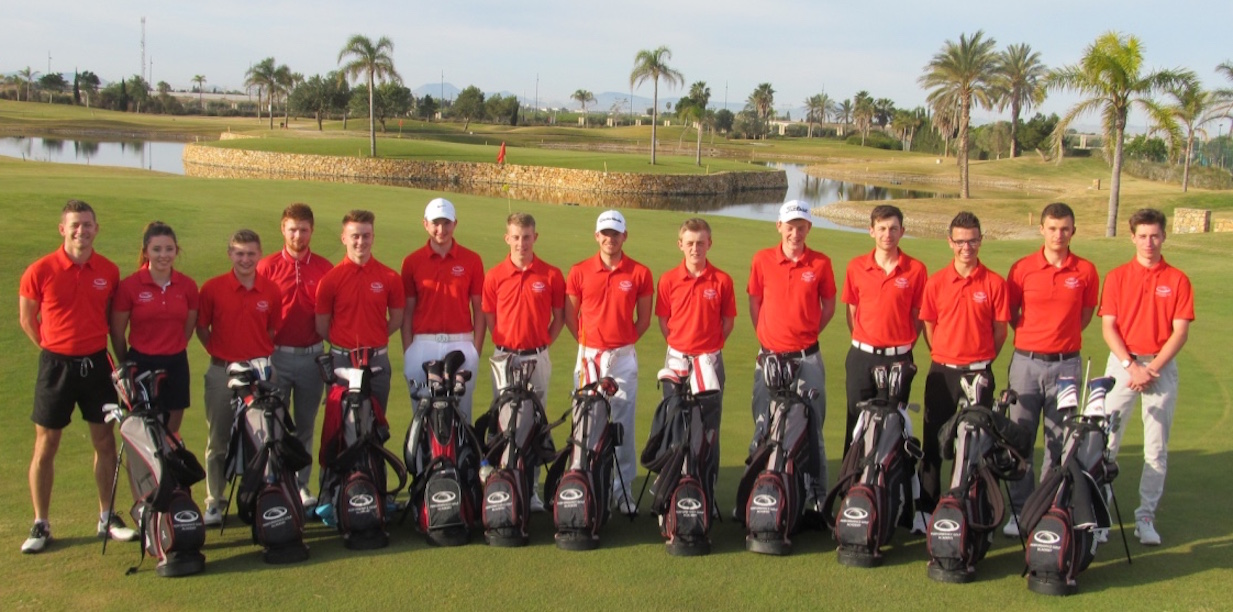 Shortly after the students return on Thursday 28 February, they repack their bags and travel north of the border to the Home of Golf, St. Andrews to compete in the Association of Colleges Open Golf Championships 3-7 March. The championships are played over the world-renowned Kittocks and Torrance courses.
Following St. Andrews the students are back competing in the Inter Collegiate Tour & the British Schools & Colleges Tour – looking to secure a spot in the national Finals at Trentham GC & Forest of Arden in April & May.
In April the students will compete in the Association of Colleges National Championships to be played at Morley Hayes.
All this takes place alongside the students weekly training schedules which sees them undertaking technical, physical, mental, planning & performance measurement sessions with the coaching team on Wednesday, Thursday & Friday each week at Morley Hayes Golf Complex.
The innovative programme set up in 2007 which provides a 2 year education and golf training programme for 16 -19 years is proving a huge success, with all students improving their games to a higher standard, and many moving on to find employment in the golf industry.
The Performance Golf Academy programme is a partnership arrangement between Derby College, Performance Golf, and Morley Hayes Golf Complex.  The project is the brainchild of former English Golf Union Performance Director, Nigel Furniss, who has worked with many leading English golfers who have played and competed nationally, internationally and on the world's professional tours. Students who enrol on the programme will be trained to develop their golfing skills to the highest level possible, equipping them with all the necessary tools for those who wish to pursue a possible career as a professional golfer.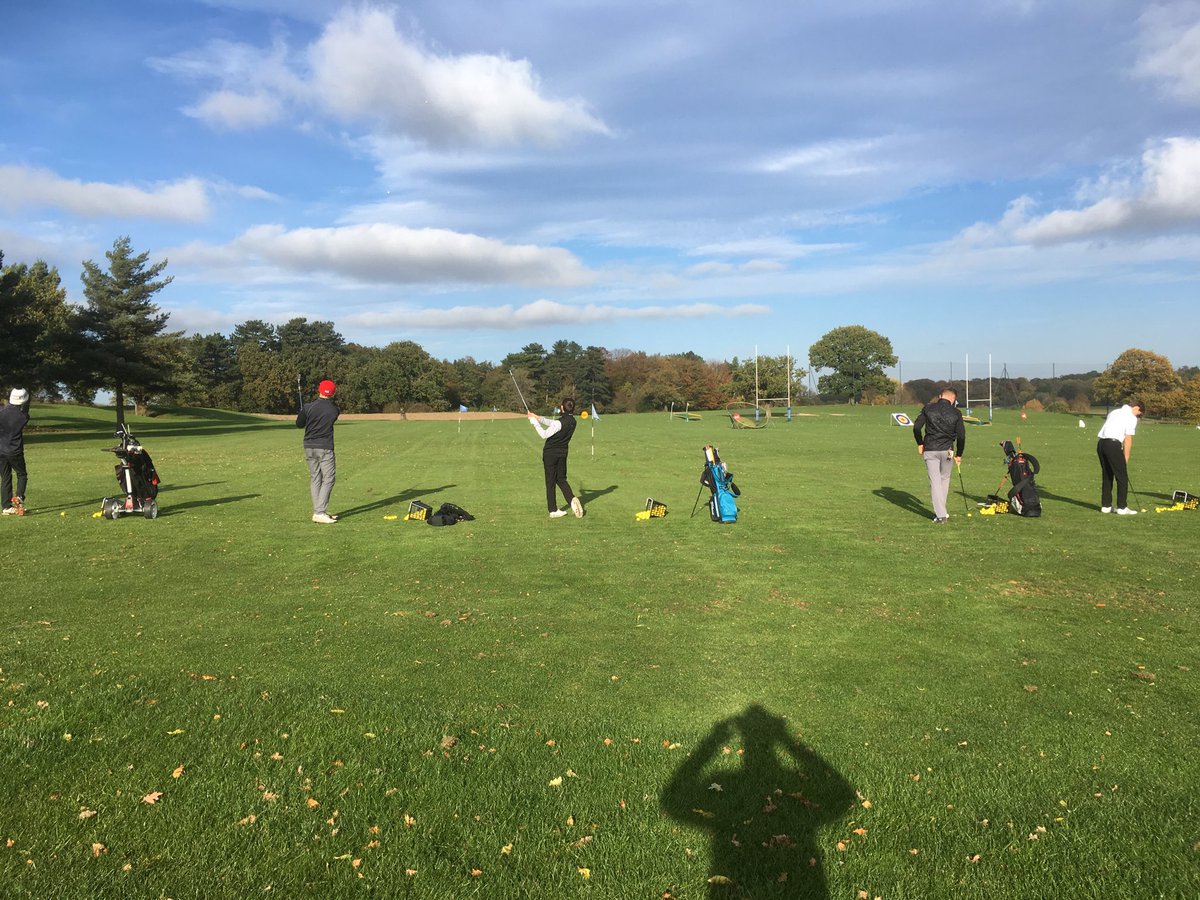 Derby College students have enjoyed huge success in recent years with students winning Gold medals in national and regional events, with several players progressing to gain national selection to represent the England Schools Golf Team.
The students receive performance coaching from a team of highly qualified and experienced coaches in the areas of technique, physiology, biomechanical assessment, diet & nutrition, psychology, performance management, lifestyle planning, all designed to improve each players performance.
The students are also exposed to industry experts from the European Tour, Professional Golfers' Association and leading industry manufacturers such as Mizuno and PUMA, as part of their own educational and personal development.
Nigel Furniss, Programme Director commented "We aim to prepare the students with an exit route to move into higher education or employment within the golf or sports industry. The programme has progressed extremely well to date, we continually strive to improve it year on year. Our students have thoroughly enjoyed the opportunity to work on a weekly basis with a great team of golf specific experts, which has seen them all improve at a fast track pace. The coaching team have witnessed massive improvements in the student's attitude and application to their golf training programmes".
The students will benefit from the knowledge, experience and golf specific training delivered by the team of experts at Performance Golf and have access to the first class facilities at Morley Hayes Golf Complex, including the 18-hole championship Manor Course, nine hole Tower Course and fully equipped driving range.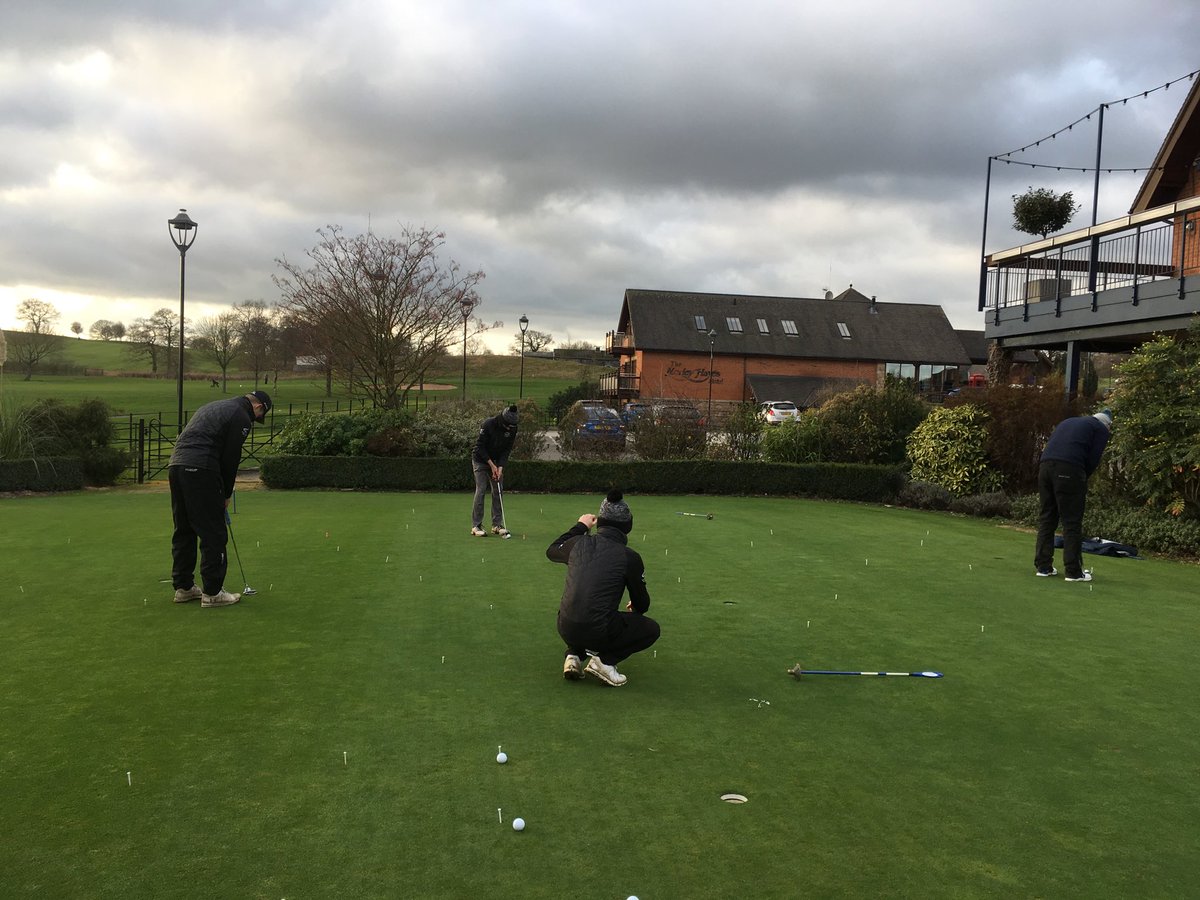 Former Performance Golf Academy student Dean Hibbert, who is now a PGA Professional commented: "The programme is awesome, way beyond my expectations. It helped me to understand in great detail all the areas necessary to improve and develop in order to take my golf to the highest level possible. The quality and expertise of the coaches and support team is first class. The programme helped me personally to move on and find a career in the golf industry."
Derby College are currently looking to identify, interview and enrol the next group of students for the September 2019 intake. Anyone who is interested should contact Nigel Furniss Tel: 07871 260430 for further information.
For further details contact: Nigel Furniss – Tel: 07871 260430   Email:Nigel@performance-golf.co.uk