The announcement of the 1st 2020 lockdown coincided with our membership renewal cycle, and with the associated uncertainty presented a real threat to our ability to retain existing members and continuing our ongoing success in attracting new ones. 
Being a member owned course, it should have been no surprise that the membership would rally to support the club, resulting in the vast majority of them renewing their membership to demonstrate their commitment to the enduring success of the club.
As a result of the reduced wear and tear due to the absence of golfers, we were able to use the Government Furlough scheme to maintain a reduced team of greens staff who were able to maintain the course at a standard that could quickly be bought back to the standard our members would expect when golf returned.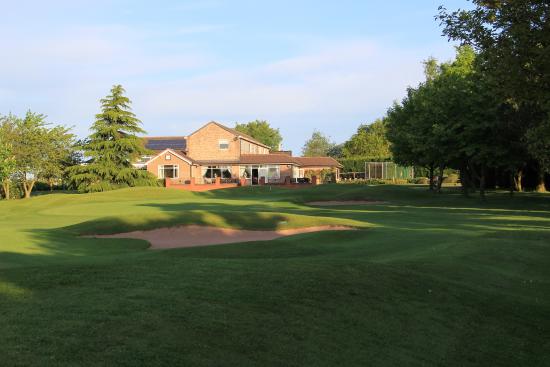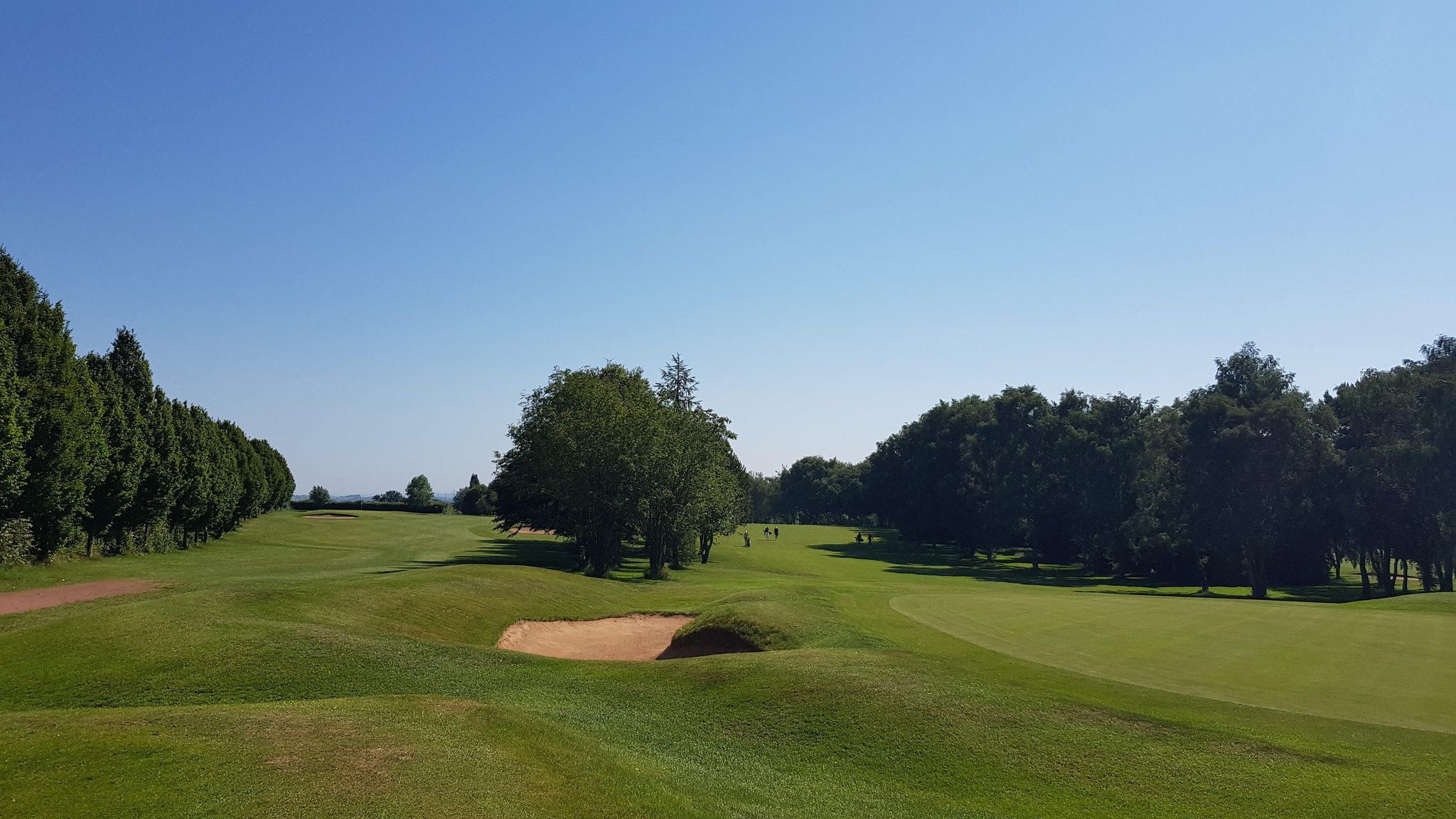 The absence of golfers on the course also allowed us to open the course to the people of Aldridge, allowing them to exercise and enjoy the beautiful views of Staffordshire the course offers.  This proved to be beneficial later in the year where the goodwill generated resulted in an increase in social and playing members, and raised public awareness and enjoyment of our unrivalled food and beverage offering.
The restrictions associated to the much awaited return to golf in May could have presented a significant challenge.  However, as was the case with the subscription renewals, our members needed little prompting to offer their support.
Led by our Captain, Rob Key, and President, Ivan Taylor, we had sizeable group of members who were only too willing to act as Starters and Marshalls on the course to ensure that other members could enjoy their golf in a Covid safe environment.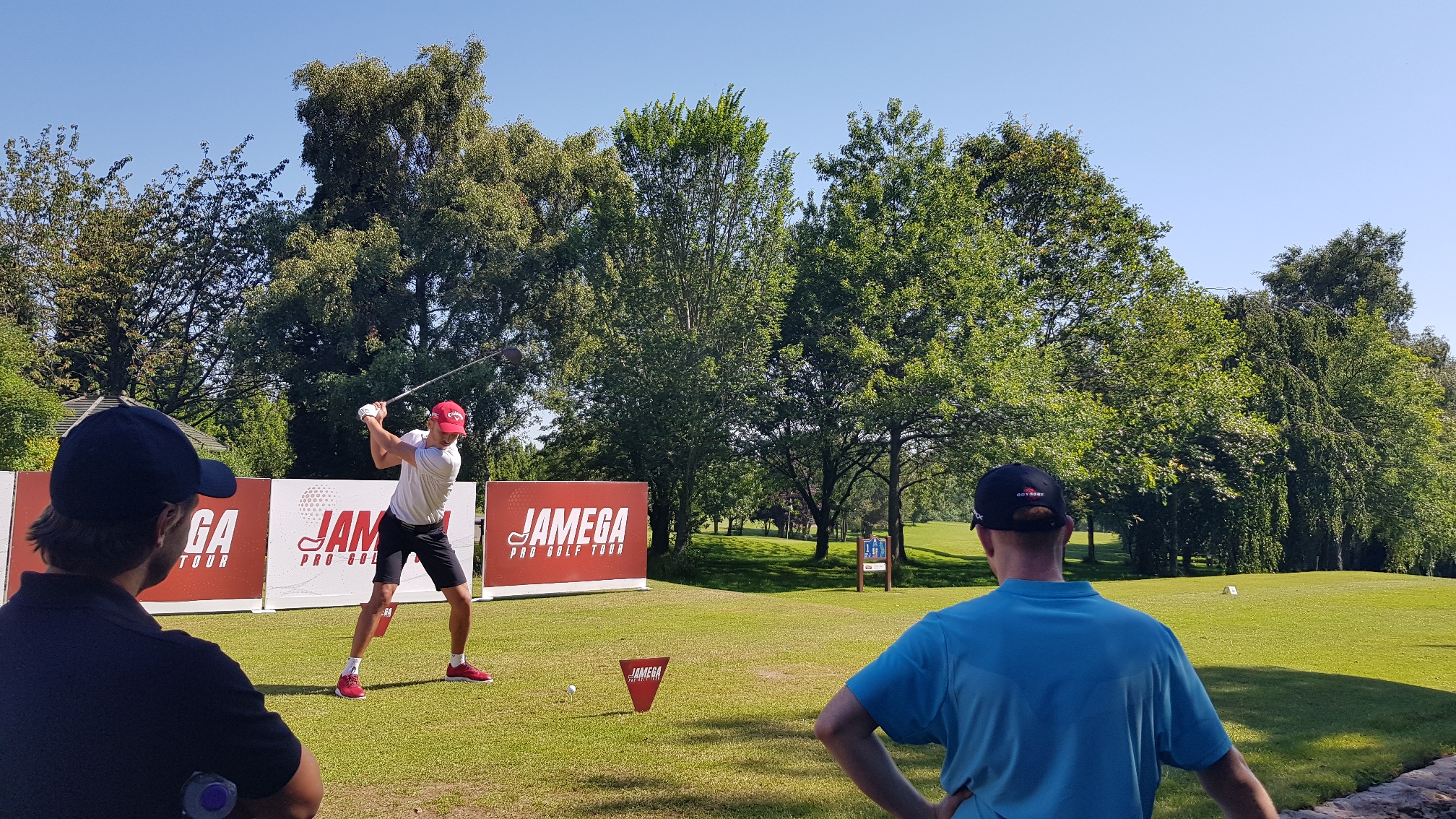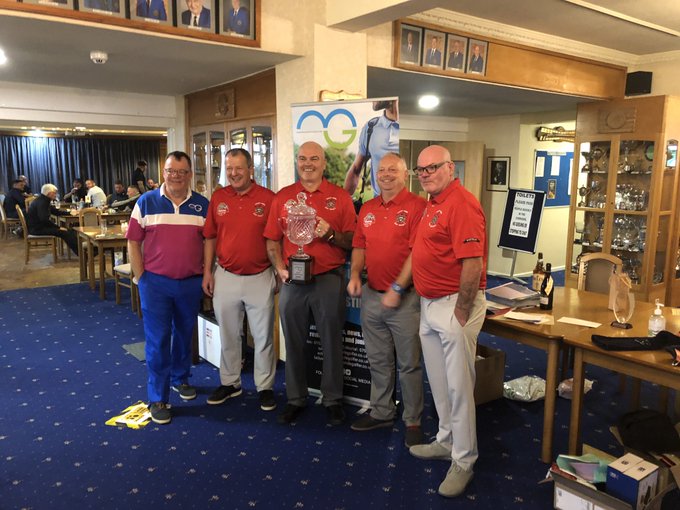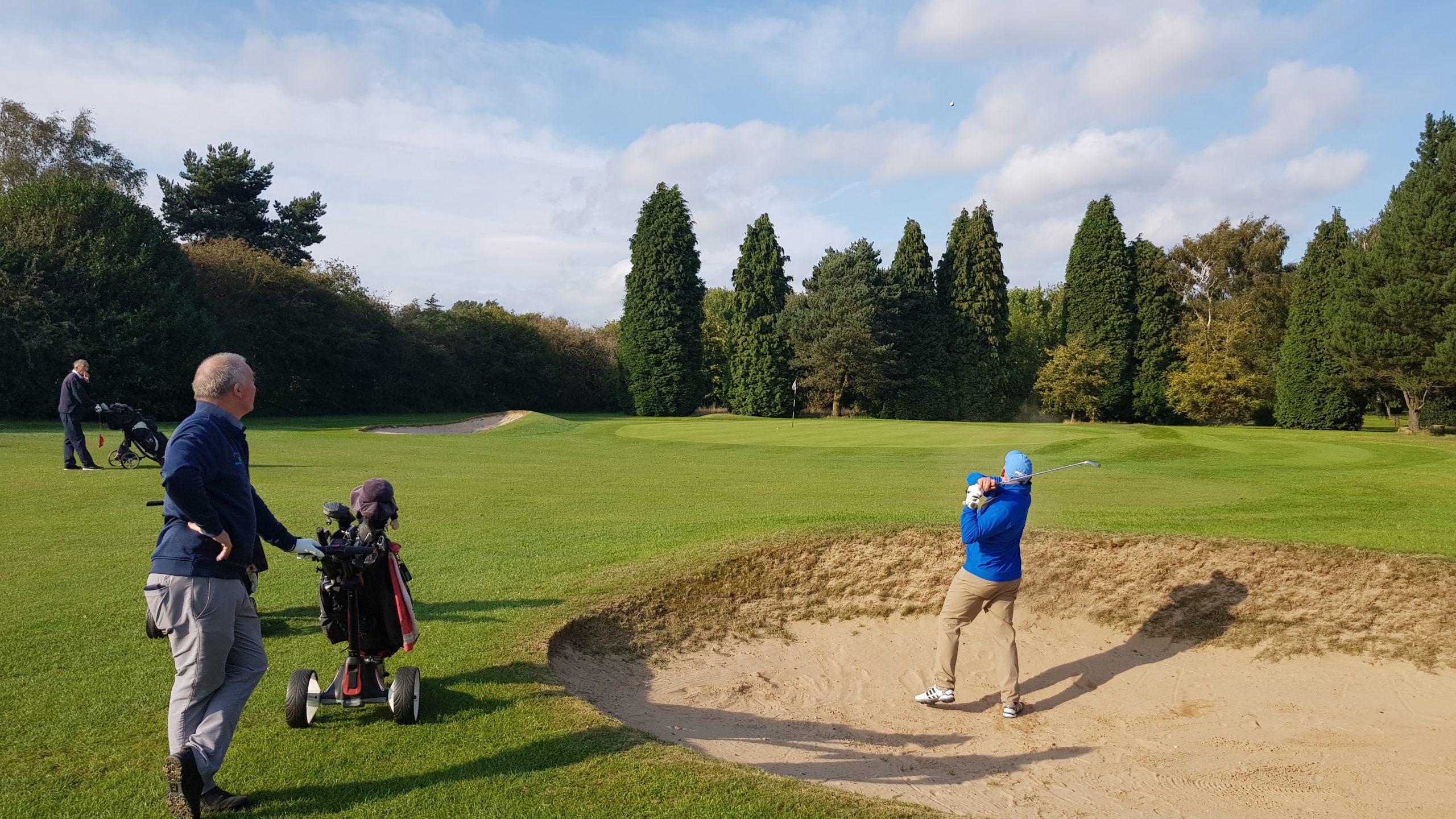 In June, we were delighted to be asked to host our first ever professional event, the hastily arranged, season opening Jamega Tour tournament, sponsored by Wayne Adams from 2nd City Scooters.  Thanks to the work by our greens staff through the lockdown, they were able to present the course in excellent condition, with fast and true greens that tested the best of the pros.
The members were once again quick to come forward to support the event, and a team of 50 of them helped out raking bunkers, ball spotting, and providing both food and drink.  We are looking forward to welcoming the Jamega Tour when they return to Druids Heath this summer. Later in the summer we also successfully hosted the Midlands Golfer Society Championships/Charity Open for which we continued to benefit from invaluable member and official support, a great team effort.
With the easing of restrictions in July, we resumed our clubhouse operations.  The work put in by our staff and club committees to provide a Covid safe environment cannot be overestimated.  We were able to introduce a number of initiatives that allowed Members and Visitors to enjoy the clubhouse including Steak and Wine Wednesdays, the re-establishment of our Thursday night Captain's Charity draw, 'A La Carte" Friday's, and traditional Sunday lunches.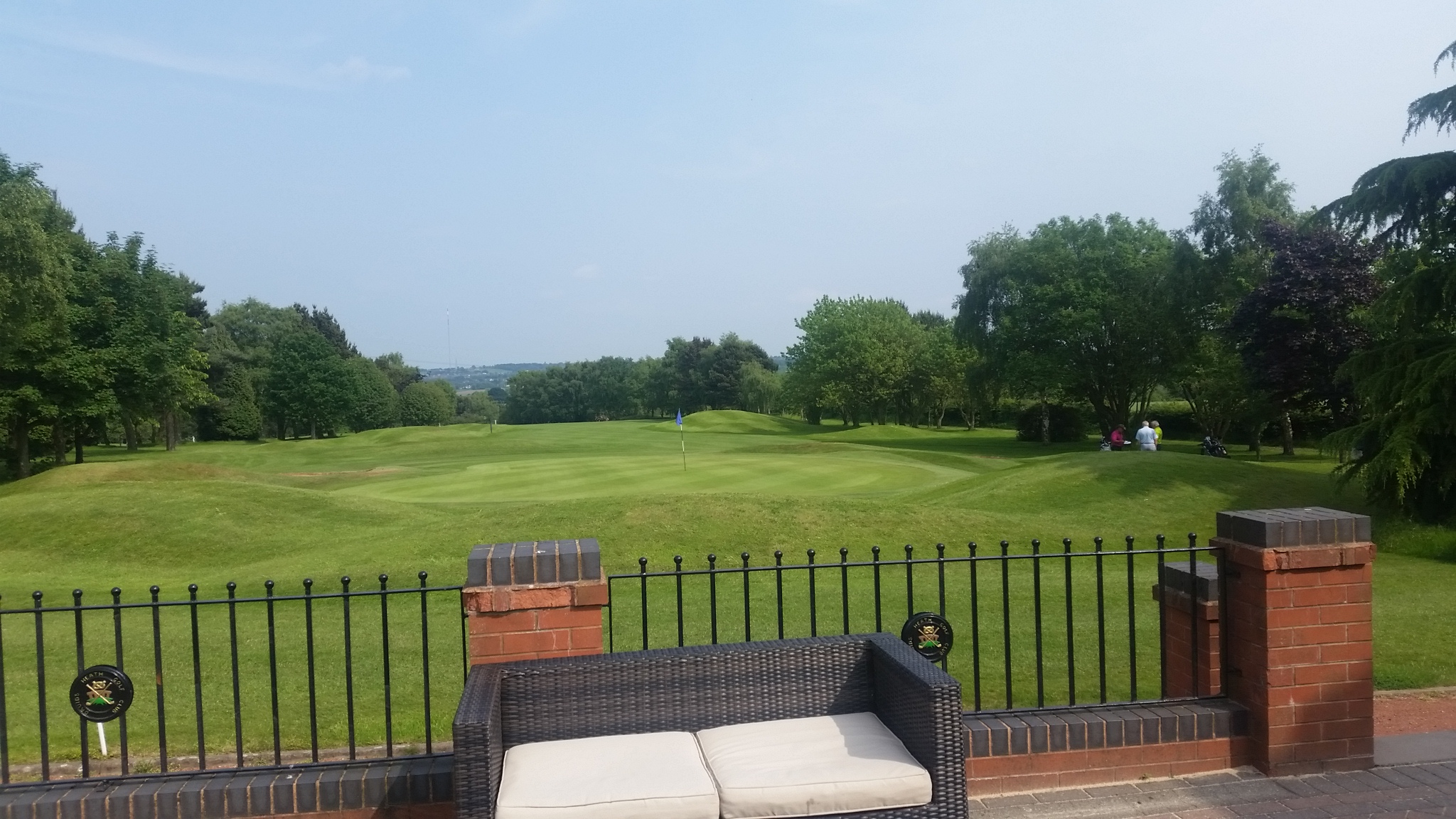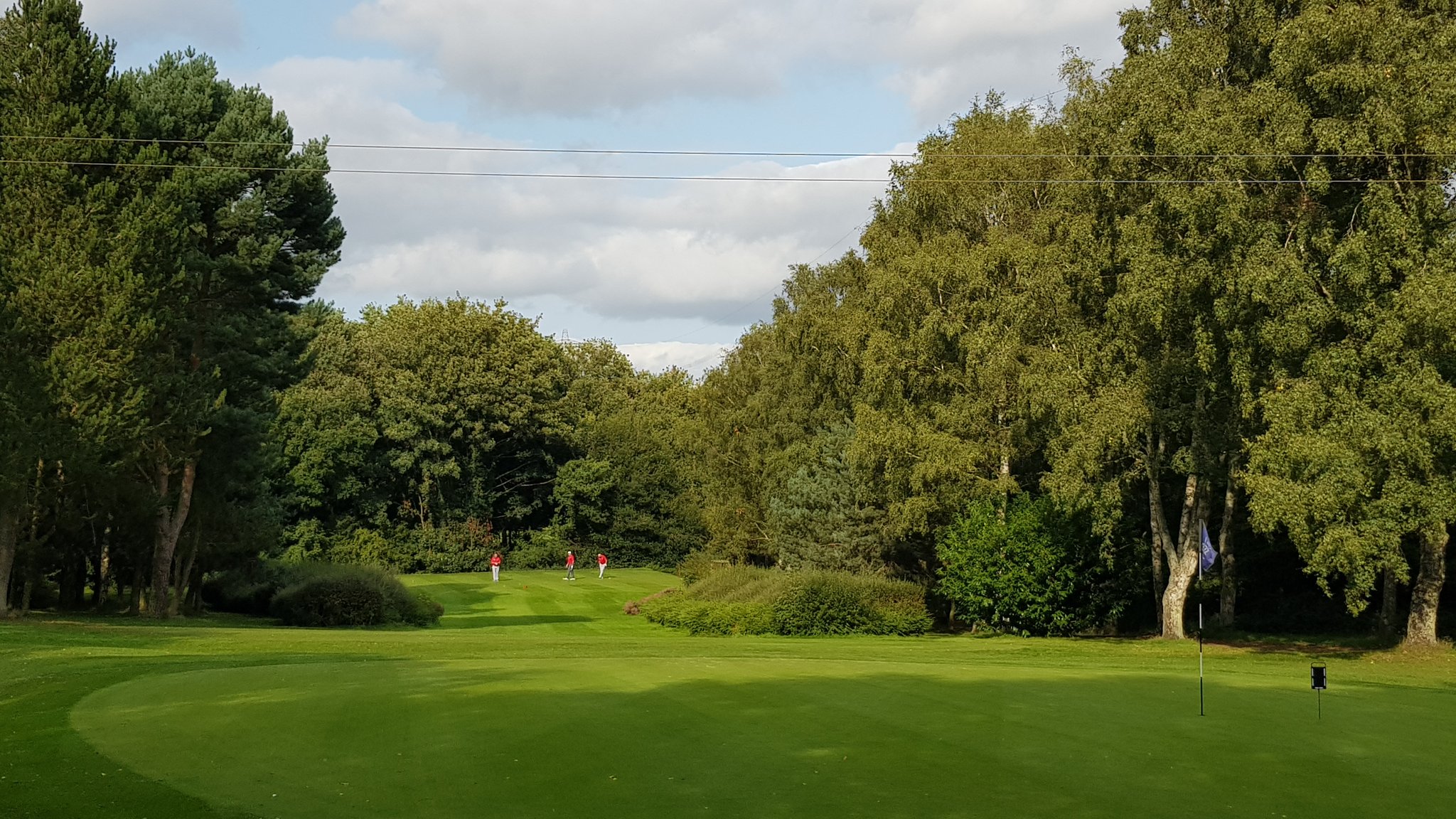 With Lockdown 2, the clubhouse reclosed, but we quickly focussed our efforts to offer a high quality takeaway service to both Members and the public.  On Friday nights we offered a two-course dinner based on a country themed menu which has included  Jamaican, French and Italian to date, and on Sundays we offered a high quality, two-course, traditional takeaway lunch and a range of vegetarian alternatives.  These were very well supported and the feedback from Members and the local community was excellent.
We have continued to develop our Takeaway service throughout Lockdown 3, and it continues to grow in popularity as word spreads through word of mouth and local Social Media.
We continue to maintain the course so that it will be ready when golf restarts and have taken the chance to launch a long term programme to reshape and modernise the bunkering around the course, which remains as it was originally designed 50 years ago.  We have also taken the opportunity to upgrade the clubhouse interior whilst the clubhouse is closed, and Members and visitors can look forward to a comfortable, modern bar and restaurant to enjoy as soon as we are able to open our doors.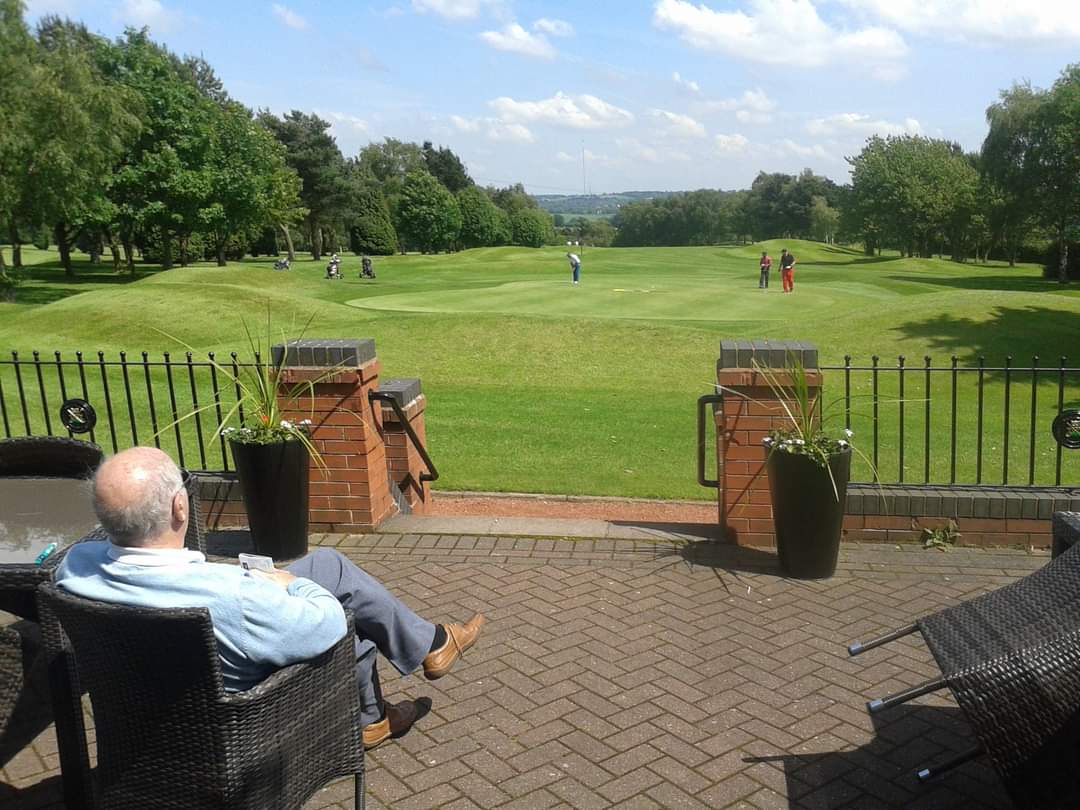 Despite the challenges Covid has presented, we have successfully attracted a number of new members, who together with our established membership will be able to enjoy the challenges, views and friendship that Druids Heath offers.  With subscription renewals once again coming around during a Lockdown, and recognising the commitment of our Members to the club, they will be offered a rebate of up to 25% on next year's fees in lieu of Covid enforced course closures.
With the continued support of our loyal membership, we fully expect that Druids Heath will continue to go from strength to strength over the next 12 months.
Article written for MG by Druids Heath GC General Manager Gareth Anthony