For a long time here at Enville we have been conscious of the declining number of ladies taking up golf and joining clubs.  Although we have a thriving ladies golf section compared to some clubs we needed to take action.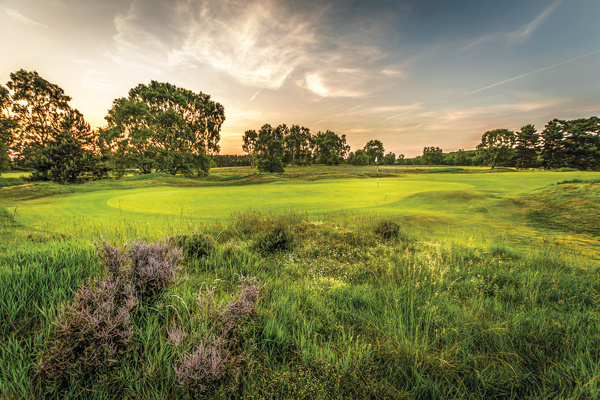 Following on from the British Girls in 2017 which we were lucky enough to host we launched the Enville Ladies Academy. The Ladies Academy was launched not only in an effort to try and increase membership at this club but to try and grow ladies golf in general.  Following an advertising campaign in the local press and social media our first year was launched with 13 very keen golfing beginners.
Our Ladies Academy offers its members:
6 Group lessons throughout the year with our Professional Rich Copsey
10 structured individual lessons
Full use of the practice facilities
Members bar benefit card and use of the clubhouse facilities
Set events and fun competitions
A mentor for the full year from the Ladies Section
Guidance on etiquette, rules and traditions of golf
Limited free use of the course at non peak times accompanied by a mentor (72 holes)
Membership of the academy was open to any lady 18 years or above.  No previous golfing experience was necessary and golfing equipment provided.   The aim of the academy was to bridge the gap between having lessons and beginning to play to joining a club as a full member.  Having spoken to lots of ladies who have taken the first steps and have started lessons this could be a daunting process.
We are now offering our ladies a second year along the same lines and five are looking to join as full members next year.   We are also getting lots of interest for our  new intake when we launch again in March.
The board of directors at Enville are very keen to support the Women in Golf Charter.  We are constantly looking at ways to support this and it is hoped our Ladies Academy goes some way towards a beginning.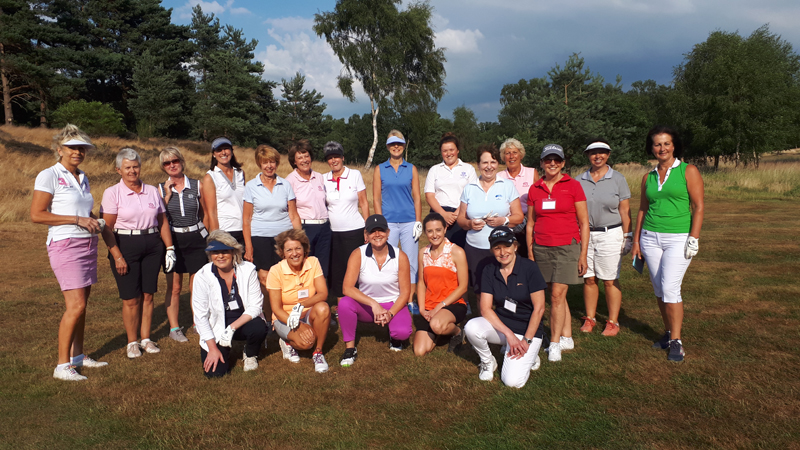 We have received excellent feedback and these are a few comments from our class of 18
'I joined the Academy as a complete novice, everyone has been very welcoming and helpful.  Following the lessons and support of my mentor I can now play golf!  I have met some very lovely people and it has been a great experience.  I would recommend the Academy to any ladies thinking about of taking up golf'. – Julie C Golf Academy Member 2018
Enville ladies golf academy is a fantastic opportunity to test the water for golf.  I was a complete novice!  Richard the Pro Golfer  is an amazing patient instructor.  Everyone at the cub is so friendly and helpful and with plenty of social events along the way I'm signing up again for next year. It's been wonderful but beware it's very addictive!!! – Helen F Golf Academy Member 2018
Learning to play golf as an Academy member has been fun. Both the tailored individual and group lessons have been really enjoyable.  — Yvonne M Golf Academy Member 2018