Supported by funding from Sport England the North East Derbyshire Golf Development Group has a great opportunity for local people to learn how to play golf.
Any one in the Chesterfield and North East Derbyshire Area can register to attend Learn to Play sessions at South Chesterfield Golf Club on Sunday 23rd September and Sunday 7th October. Both sessions are open to mixed beginners of any age and all equipment can be provided.
The sessions will be delivered by experienced PGA qualified golf coaches Craig Pollard and Fame Tate at the facilities at South Chesterfield Golf Club, which is based in Grassmoor.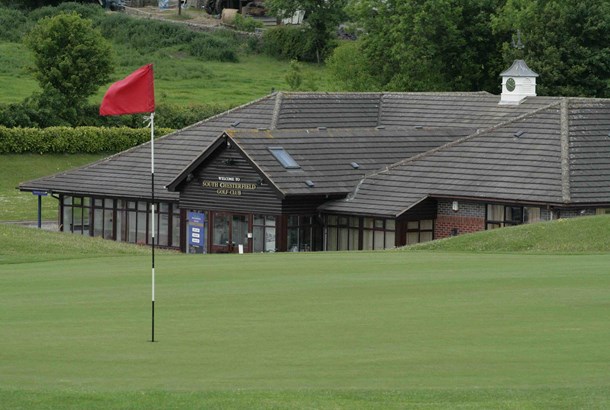 Fame & Craig have been working on the project in the NE Derbyshire area for several months and offering their expertise, which aims to grow participation and the game of golf.
Part of the plan and drive has been to attract support & funding to enable Community Golf projects to be delivered across the NE Derbyshire area which has been supported by a £10,000 grant from Sport England. With only two months left to complete the project Fame & Craig are collaborating with the support of South Chesterfield Golf Club to give the project a final push and get as many people into golf as possible.
The grant has been used to raise the profile of golf out in the local community with an aim to encourage people to take up the sport and hopefully become golf club members.
Former Ladies European Tour player Fame commented, "I am particularly excited to be working on this project as my passion as a coach is getting more people playing the game.  Hopefully the sessions we are planning to organise will encourage a wide variety of people to give golf a go."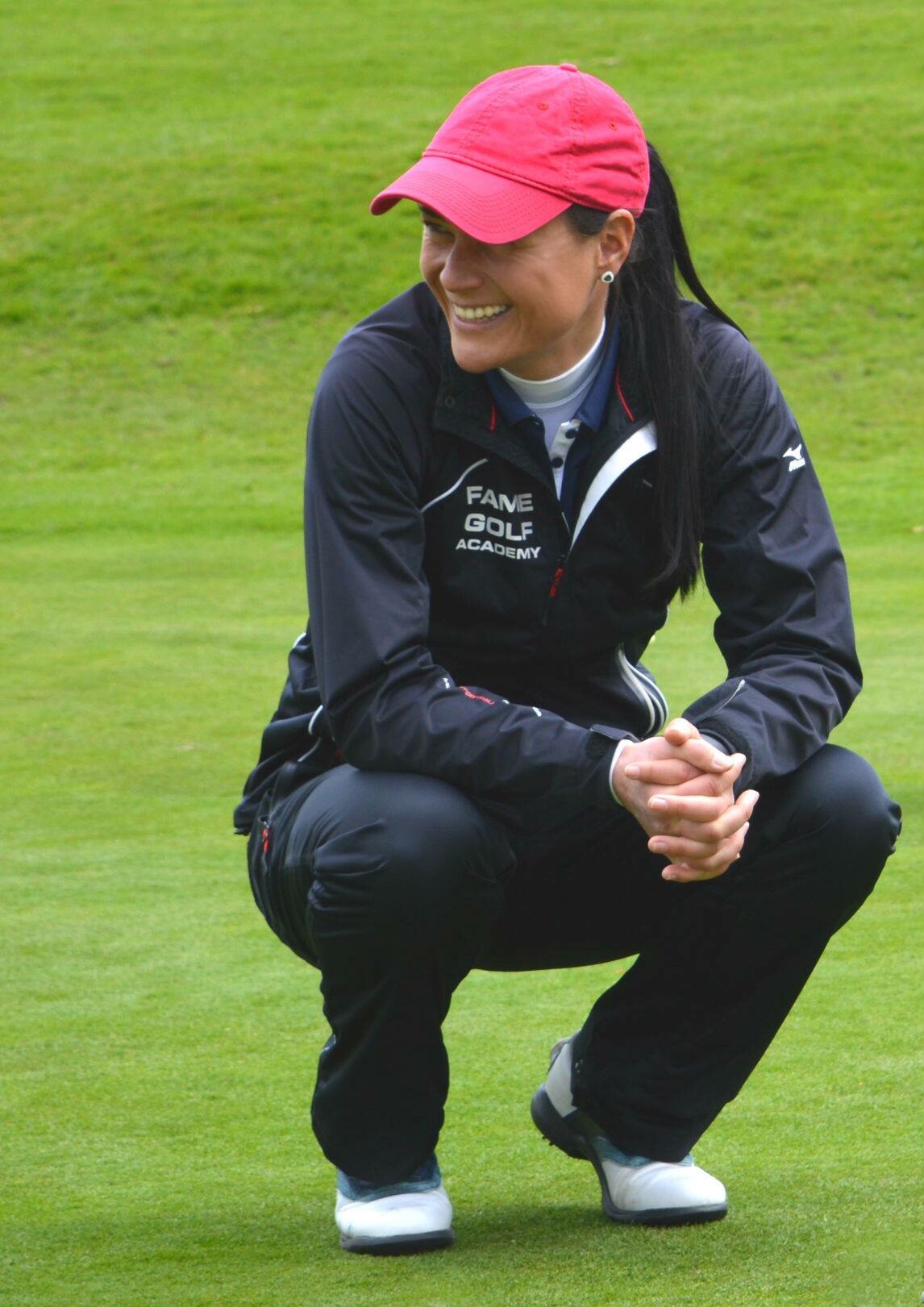 Nigel Furniss, Development Officer for the Derbyshire Golf, said: "It is really encouraging to see the work carried out by the coaches to try and develop the game of golf.
"The funding will help the group progress their aims further and we are indebted to Sport England for their support. Our target is to introduce 800 people to golf and help 320 to continue their interest through sustainable coaching programmes. We hope we can excite them to want to continue in the game and hopefully join a club, but more importantly become a lifelong participant in a sport, which brings so many health and social benefits.
To date we have introduced 261 people onto sustainable coaching programmes and feedback has told us that 42% of participants would like to continue their interest in golf and join a club with 40% maybe interested in joining a club."
The times for the sessions on 23rd September are:-
12:00-14:00
14:30-16:30
To sign up to take part in one of these FREE LEARN TO PLAY GOLF sessions please email your contact details to one of the following:-
fametate@gmail.com Tel: 07500 931759
craigpollardgolf@gmail.com   Tel: 07825 168437
nigel.furniss@derbyshiregolf.org
The Derbyshire Golf Development team has brought the North East Derbyshire Regional Golf Development Group together.
For more details of the golf activities in Derbyshire visit www.derbyshiregolf.org