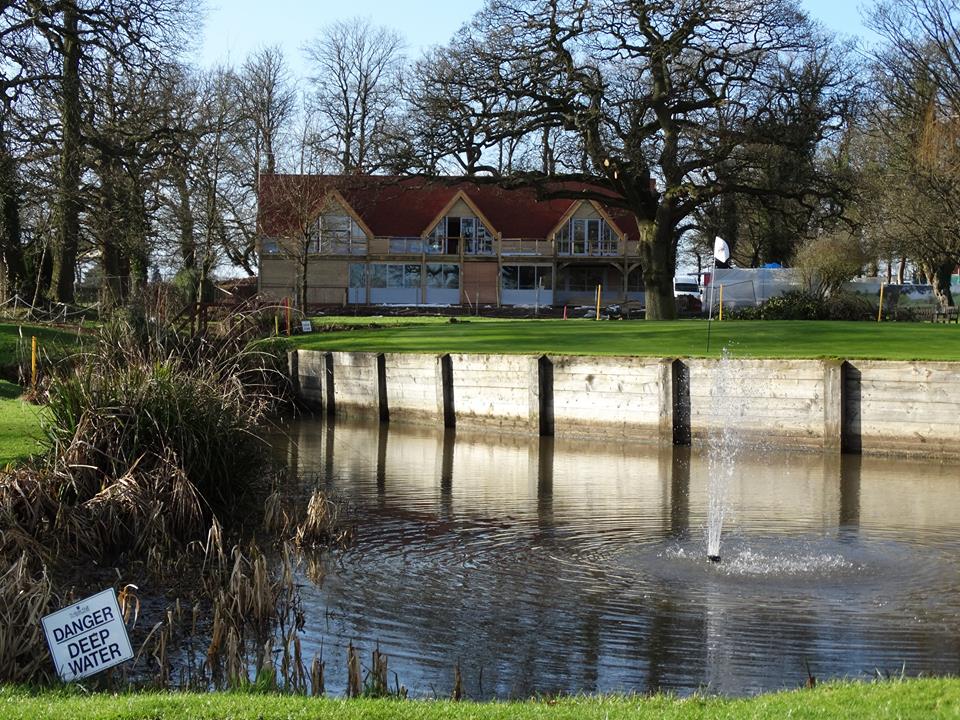 We didn't quite get the weather we wanted but we certainly got the turn out as a record number of players came over to compete at the MG Par 3 championships at Nailcote Hall on Saturday June 15th.
39 adult golfers and 32 juniors, many from The Shires Junior Tour took on the Cromwell Course over 18 holes with few other fun activities going on as well. With many parents in tow we had over 100 people there during the day and over 70 stayed to enjoy the traditional close of play BBQ we always enjoy at this event.
But the drizzle didn't spoil proceedings too much and certainly didn't affect the play either as some great stableford scores were posted, many of them from our talented band of juniors. After the rain of the previous week The Cromwell had stood up to it well, the bunkers were all GUR but the greens were dry and smooth running.
We saw history in the making too as 16 year old Spencer Sheffield (pictured) shot the first hole-in-one in our event history. This was the ninth one we'd put on At Nailcote so it was about time, Spencer holed out on the fourth hole during his second round.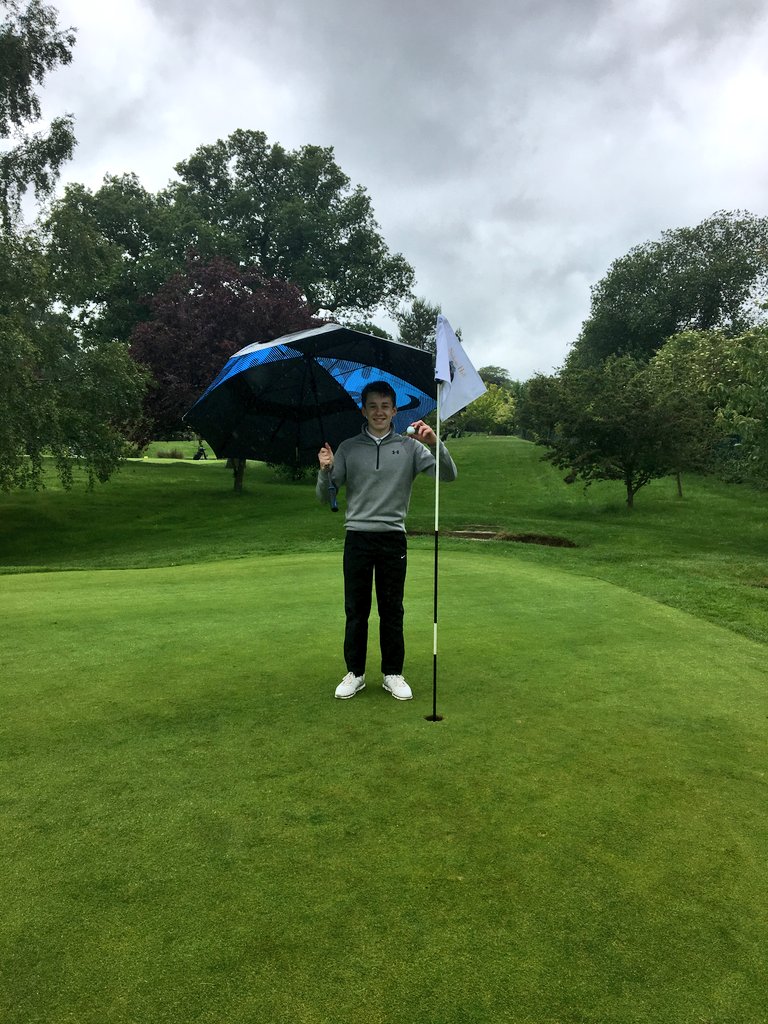 Spencer Sheffield (pictured) shot the first hole-in-one in our event history
In the main event it looked like a close one at halfway as six golfers shared the lead on 17 points, but in the afternoon round one of them, Derby golfer Mickey Mee who had finished runner up two years ago romped around The Cromwell with a further 20 points to become our Par 3 champion for 2019. Credit as well to MG comp regular Rob from Northants who took second place on 35 points, and to Hinckley golfer Rob Brightmore, third on 34.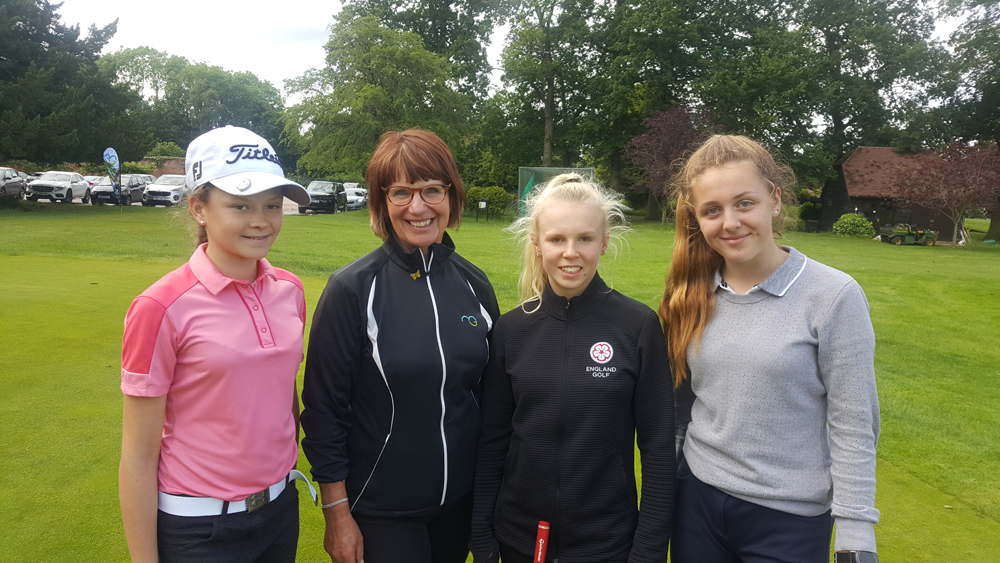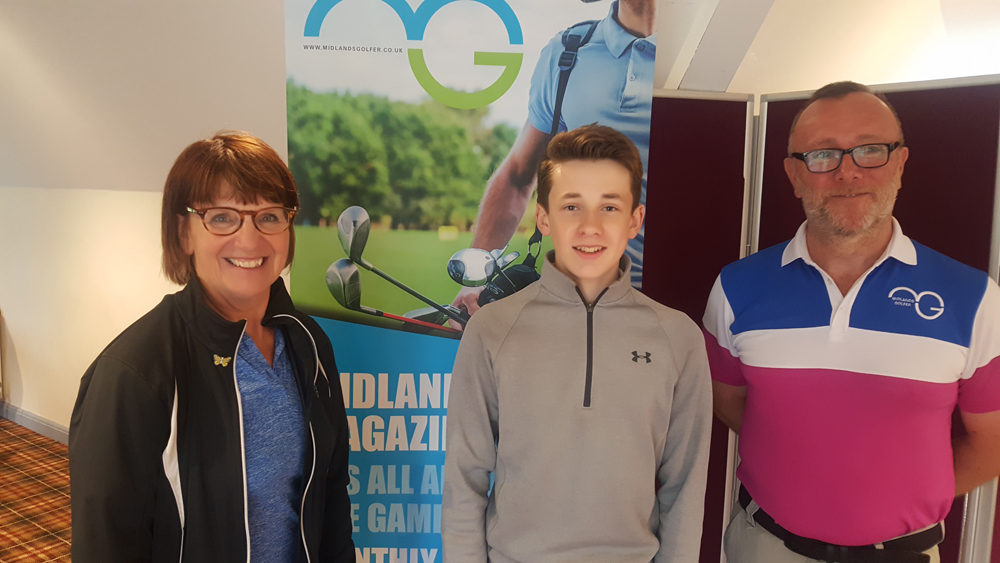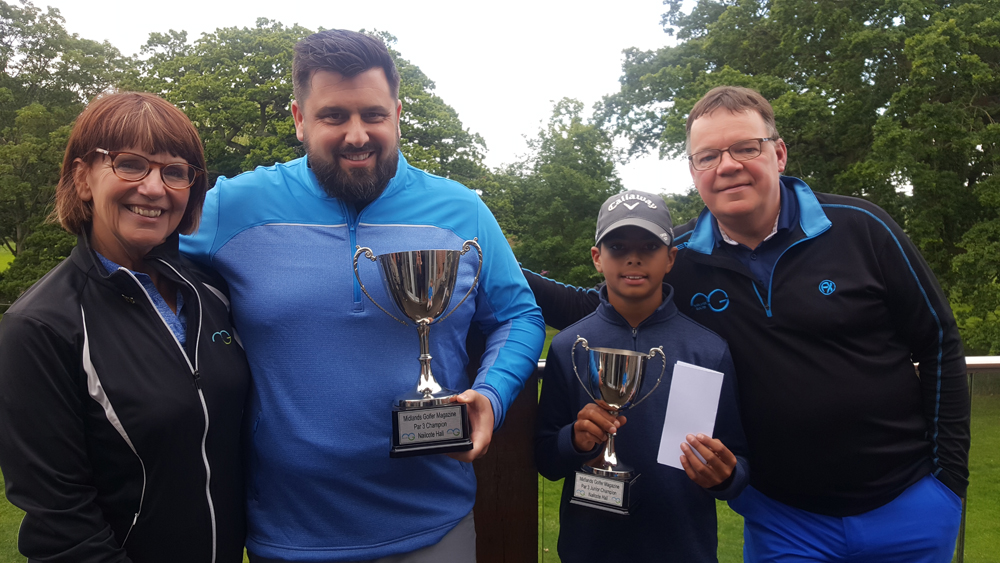 As for the juniors we had a new champion there too as a late entrant Dillon Basi, a Shires Tour star from Bedford scored no less than 39 points to win by two from Josh Gardner.
Nailcote Hall owner Rick Cressman was so impressed watching the kids in action that he invited the two best boys and the two best girls automatic entries into the final BritIsh Par 3 Championship junior qualifier on Monday August 5th, where all of the juniors on the day get to play alongside a top professional golfer. In addition to Dillon and Josh, our best two girl players Millie Mee and Katie Symonds won that opportunity.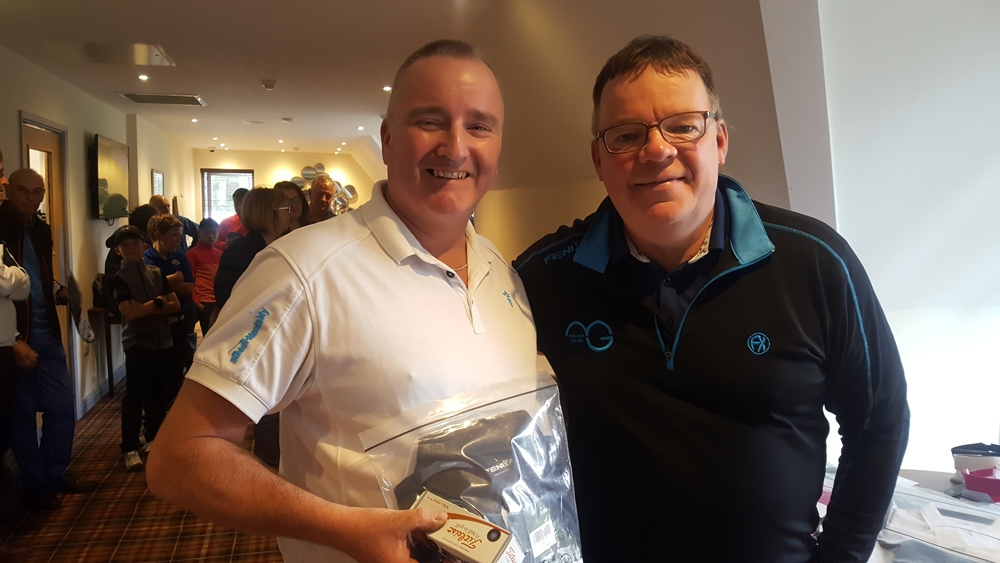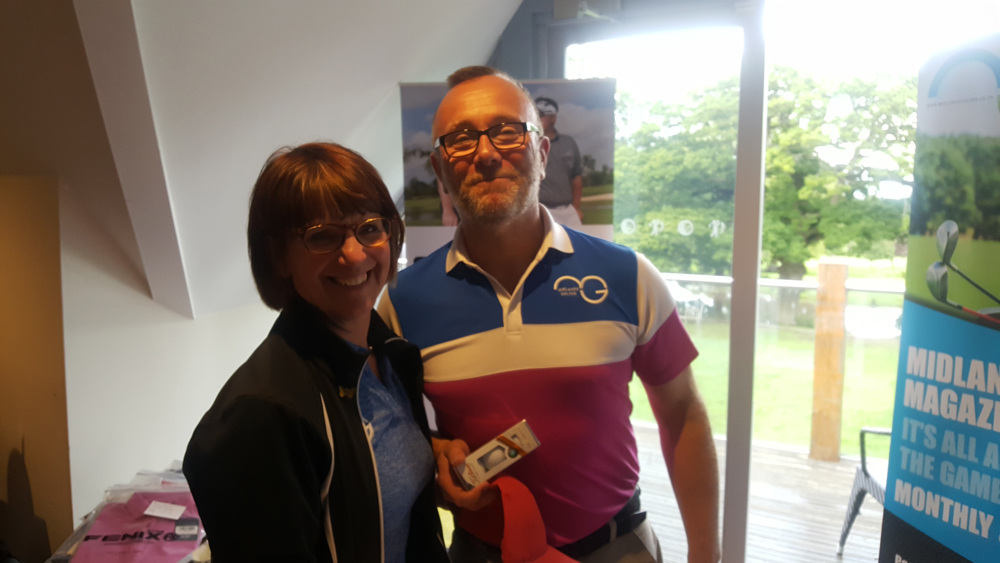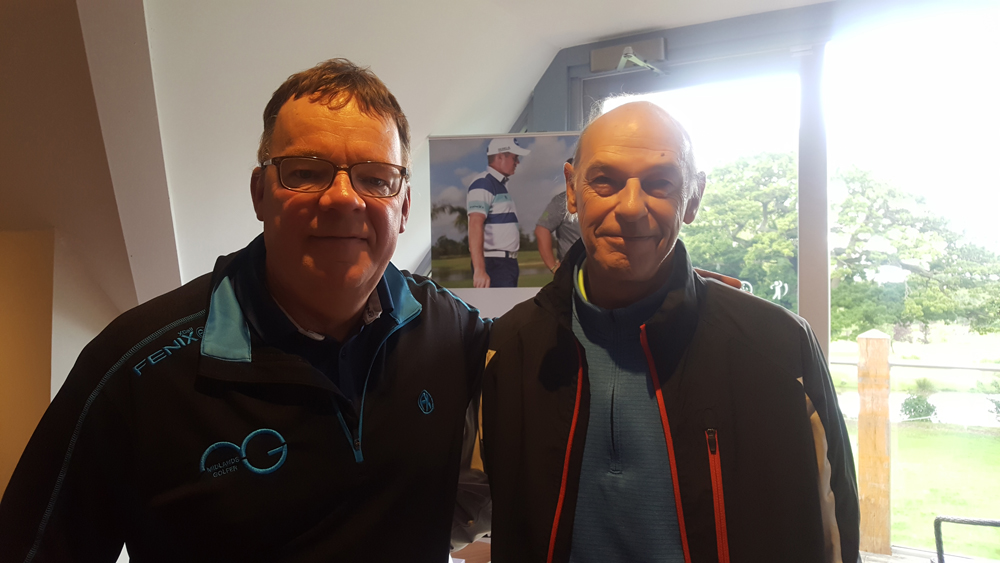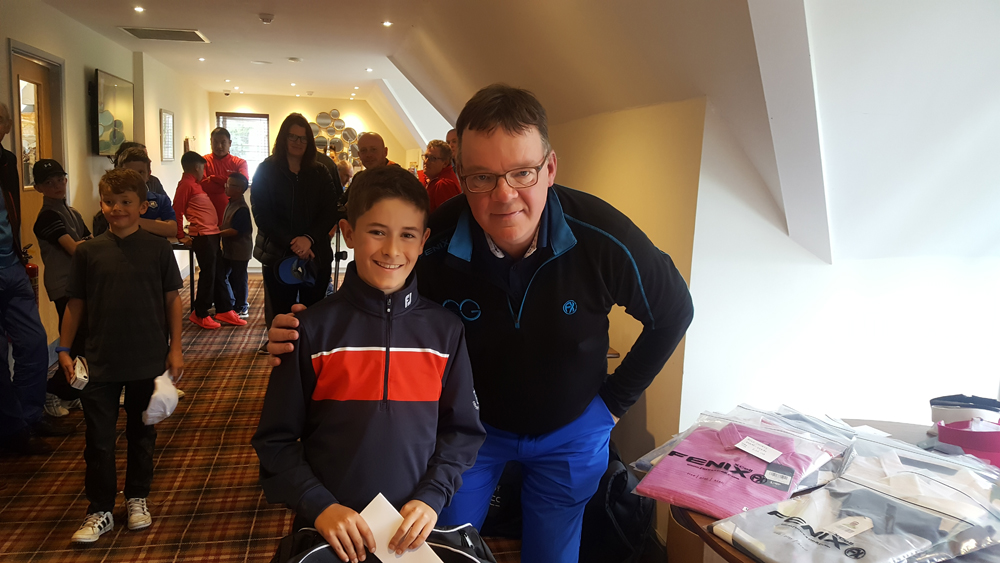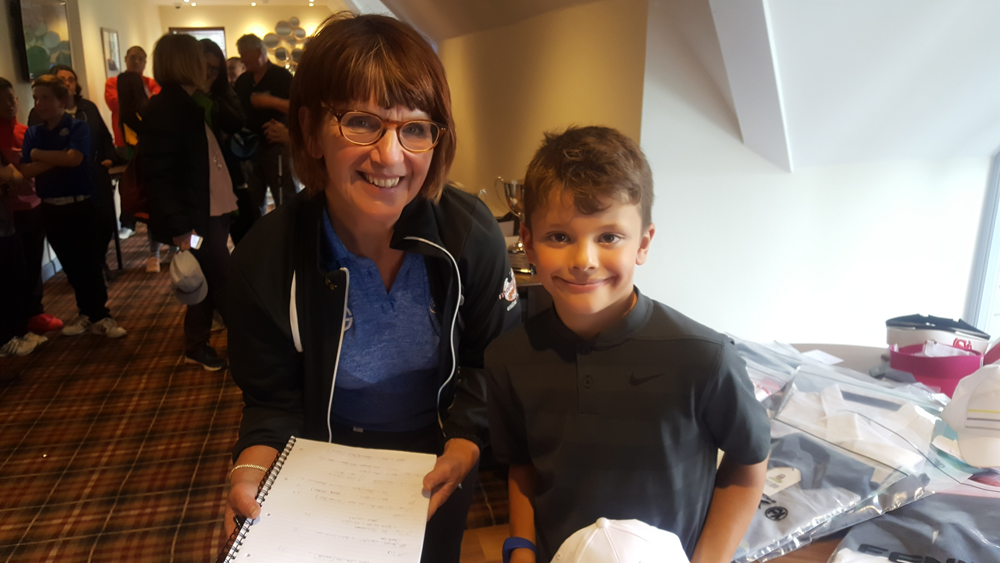 It was a great day and MG would like to thank all competitors, our sponsors Fenix Golf Shirts, Paul Bull from Shires Tour and scoreboard operator Rob Digby.  Lastly to all of the team at Nailcote for their first class service and support.