Girls Golf Rocks delivers sessions with a focus on socialising, building friendships and, most of all, having fun playing golf in a way that Rocks! The project, in partnership with England Golf, Golf Foundation, Golf Development Group and County Ladies Association targets girls aged 5-18 years.
Warwickshire is one of five new counties delivering this project in 2018 with four centres initially delivering free taster sessions followed by structured sessions where participants will receive a free US 7 iron, starting around Easter 2018.
The four clubs are: Stonebridge, Robin Hood, Lea Marston and Leam Valley which is attached to Rugby Golf Club (below).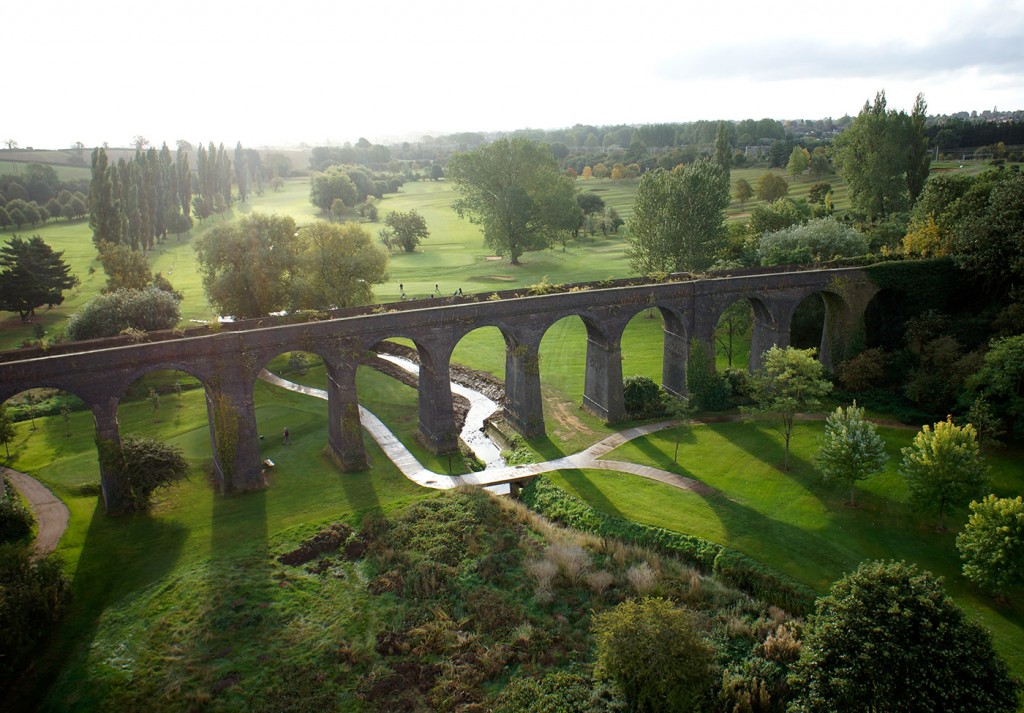 Warwickshire County Association has identified a number of county girl players to act as ambassadors who will be used as peer role models to inspire the new girls and support their continued participation throughout the programme.
The ambassadors will receive leadership training and support the recruitment campaign, as well as providing feedback on how to drive the programme forward.
Ultimately the project aims to create an environment where the girls feel comfortable and confident to participate and the centres offer a clear pathway for the girls to continue their participation in golf.
Girls who would like to join in should click here to visit the Girls Golf Rocks Facebook page for details of the programme.
Main image – Girls Golf Rocks at Beedles Lake, Leicestershire summer 2017