Lockdown presents a global golf opportunity for local children's charity
Up and down the country, charities are feeling the harsh reality as fundraising events are cancelled and income tumbles. West Bridgford based, Education For The Children, who support over 700 students at The School of Hope in Guatemala, are determined to host their annual golf event despite lockdown. Ordinarily held at The Nottinghamshire Golf and Country Club, golfers come together for a day of competitive four-ball and celebrate with their fellow players at a lively dinner and auction.
Fundraising Manager, Mahalia Carroll was determined to hold a golf event as the funds raised could make or break the supply of vital medicines to students. In 2019, 117 students received medical support and 32 of these have long term conditions such as epilepsy, neurological conditions and ADHD.
Fundraising during lockdown calls for creative thinking, so this year EFTC is transforming the golf day into a global event. Supporters around the world are invited to play solo or as a team at their local course on Thursday 9 July and then come together the following evening for an online prize-giving event hosted by Liverpool, Wales & Aston Villa legend Dean Saunders.  Golfers are requested to donate what they would have spent in the 19th hole to the charities' medical budget. The prizegiving will also incentivise golfers who've not had the opportunity to hone their handicap during lockdown, as there will be prizes for best team photo. loudest trousers, best-dressed golfer, hole in one and the best recreation of Seve Ballesteros' moment of glory at the 1984 Open, as well as best and team score.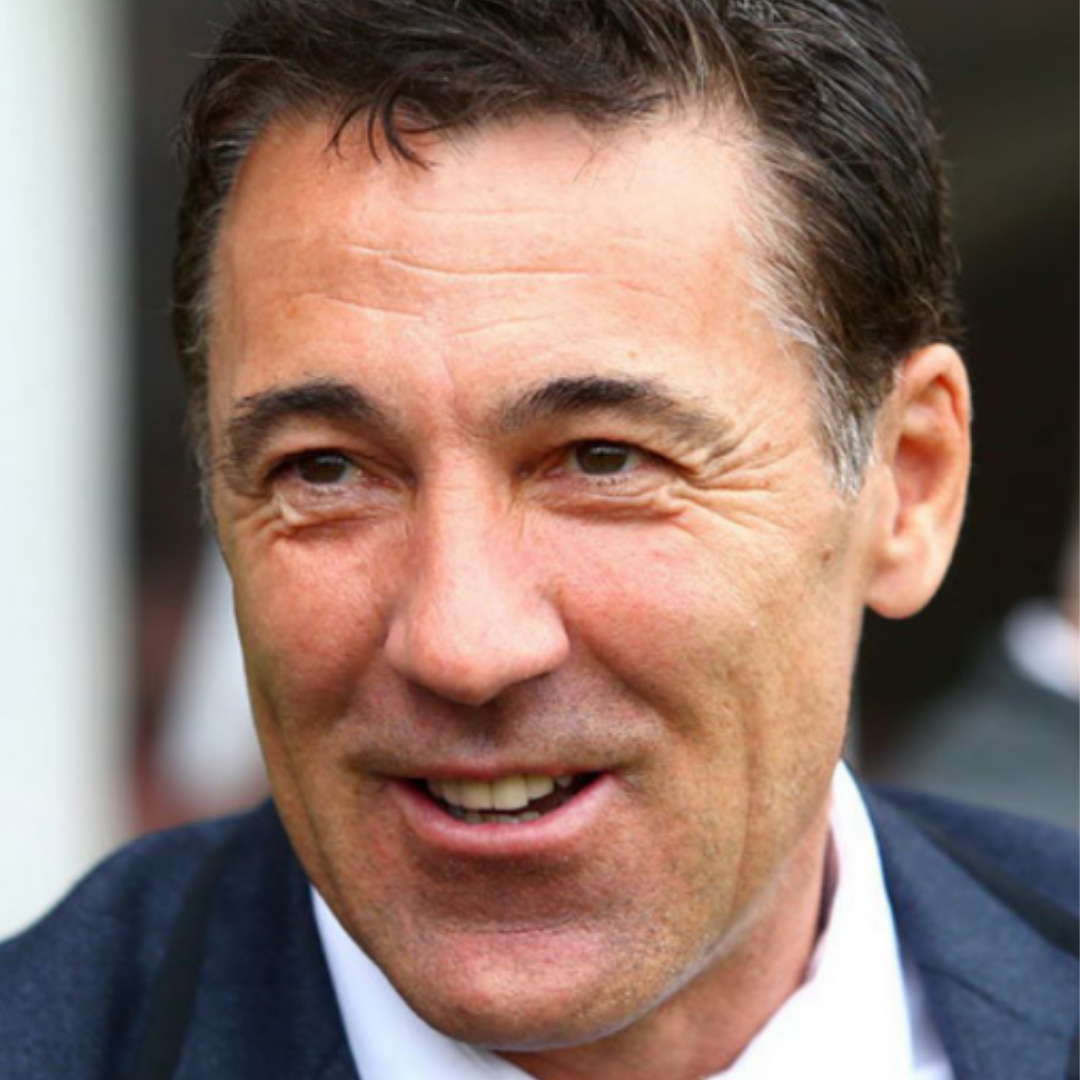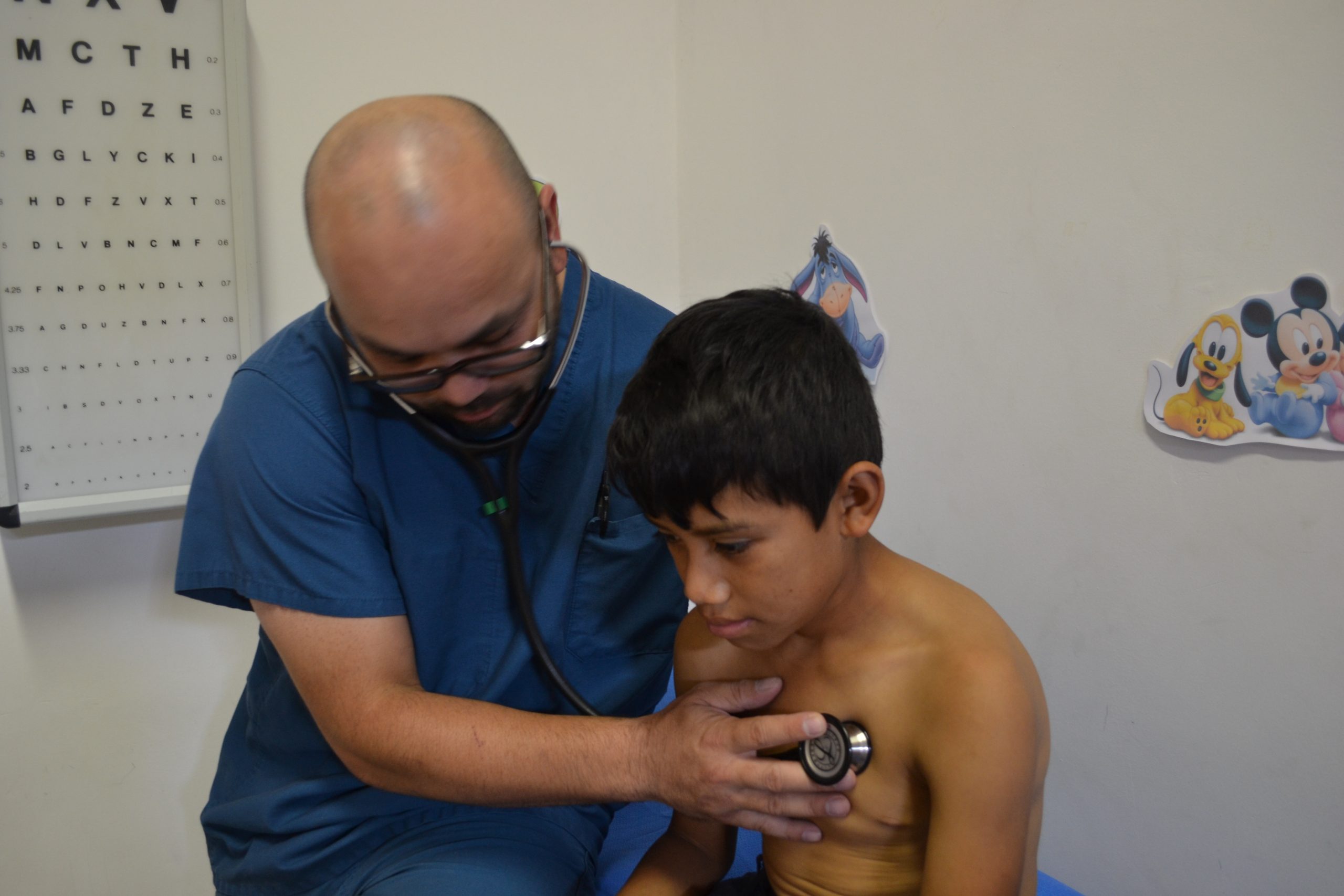 Mahalia Carroll said: 
'We've continued to provide emergency medical support throughout the pandemic to our 385 School of Hope families. But with our event income evaporating this is something that is at real risk. The cost of our annual medical programme is £9,171 and I'm determined that not one single student has to have their medicine withdrawn. We realized that the cancellation of our golf day was a big disappointment to many, so we're delighted that our new global event brings supporters together across the world to have a day on the greens and support EFTC'
Golfers can sign-up for the event by visiting: https://uk.virginmoneygiving.com/fund/globalgolfday
MEDIA ENQUIRIES:
Mahalia Carroll, Fundraising Manager
Education for the Children
e: mahalia@eftc.org.uk
m: 07398 259 278
w: www.eftc.org.uk
About Education For The Children
EFTC is an international NGO, based from their head office in West Bridgford, Nottingham that works in partnership with disadvantaged families, children and young adults in Guatemala, Central America. Our School of Hope is located in Jocotenango, Guatemala: an urban area where extreme poverty, gang crime, domestic violence and alcoholism are everyday realities. Food, healthcare, counselling and career guidance at the school remove obstacles to education and enable our students to realise their potential