One of the UK's leading amateur golf tournaments, the William Hunt Trilby Tour, captivated spectators at a thrilling Northamptonshire regional championship, held at Whittlebury Park.
Taking place on Thursday 28 June, the televised championship saw 144 competitors taking part in what is widely considered to be the closest experience to a professional tournament for amateur golfers.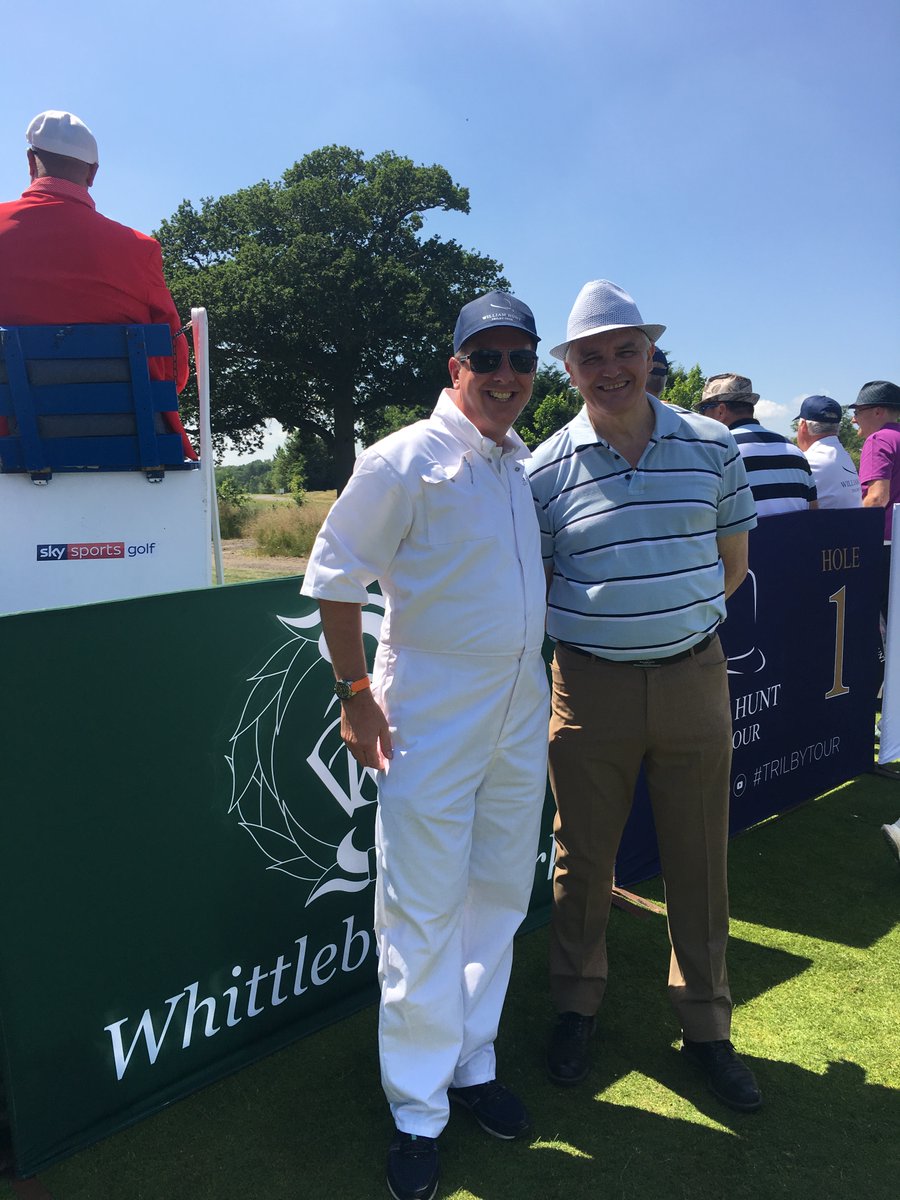 The tour is popular with spectators for its 'winner takes all' competitive format, which culminated in a 3-hole shootout to decide the champion. After a close-fought competition, Tom Nimmo was named the winner, and will go on to compete in the William Hunt Trilby Tour Grand Final at Hull Golf Club on 30th August 2018.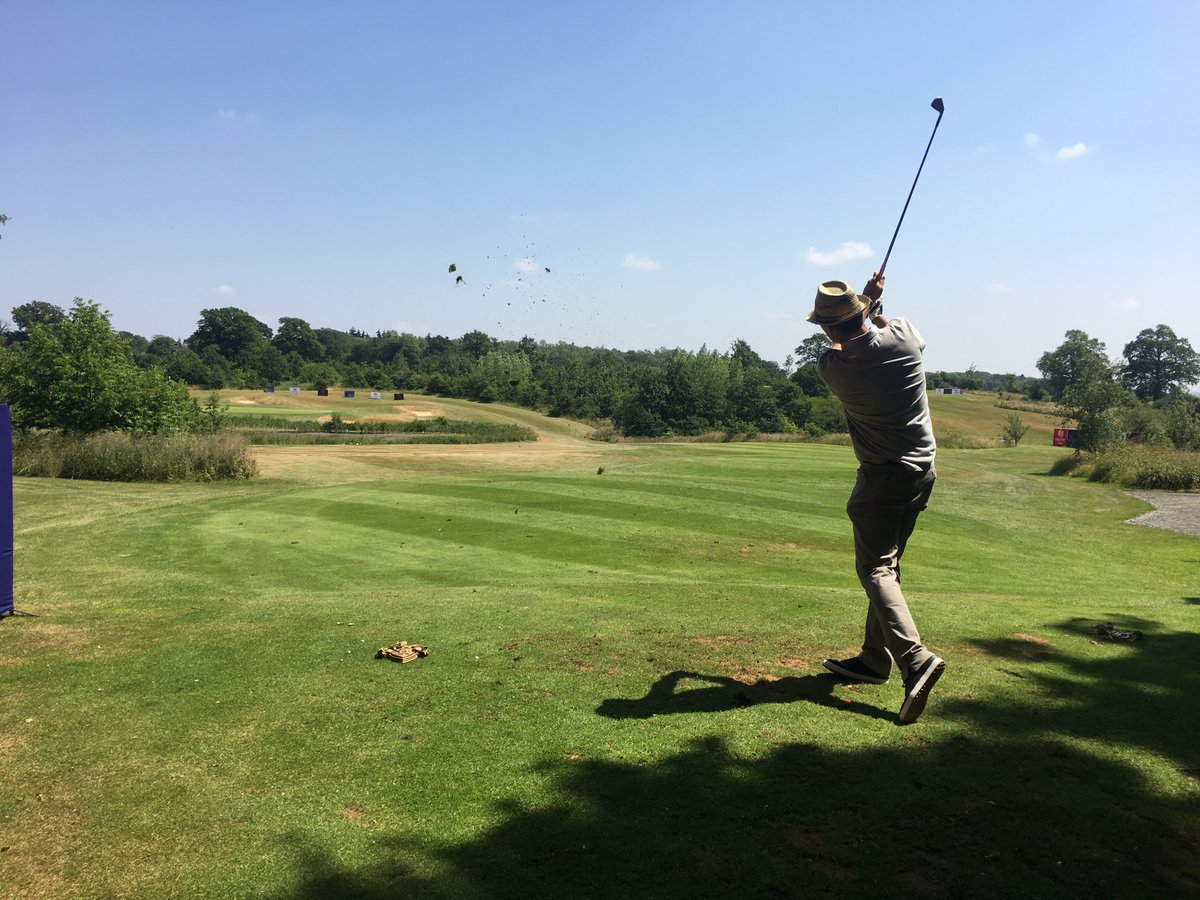 .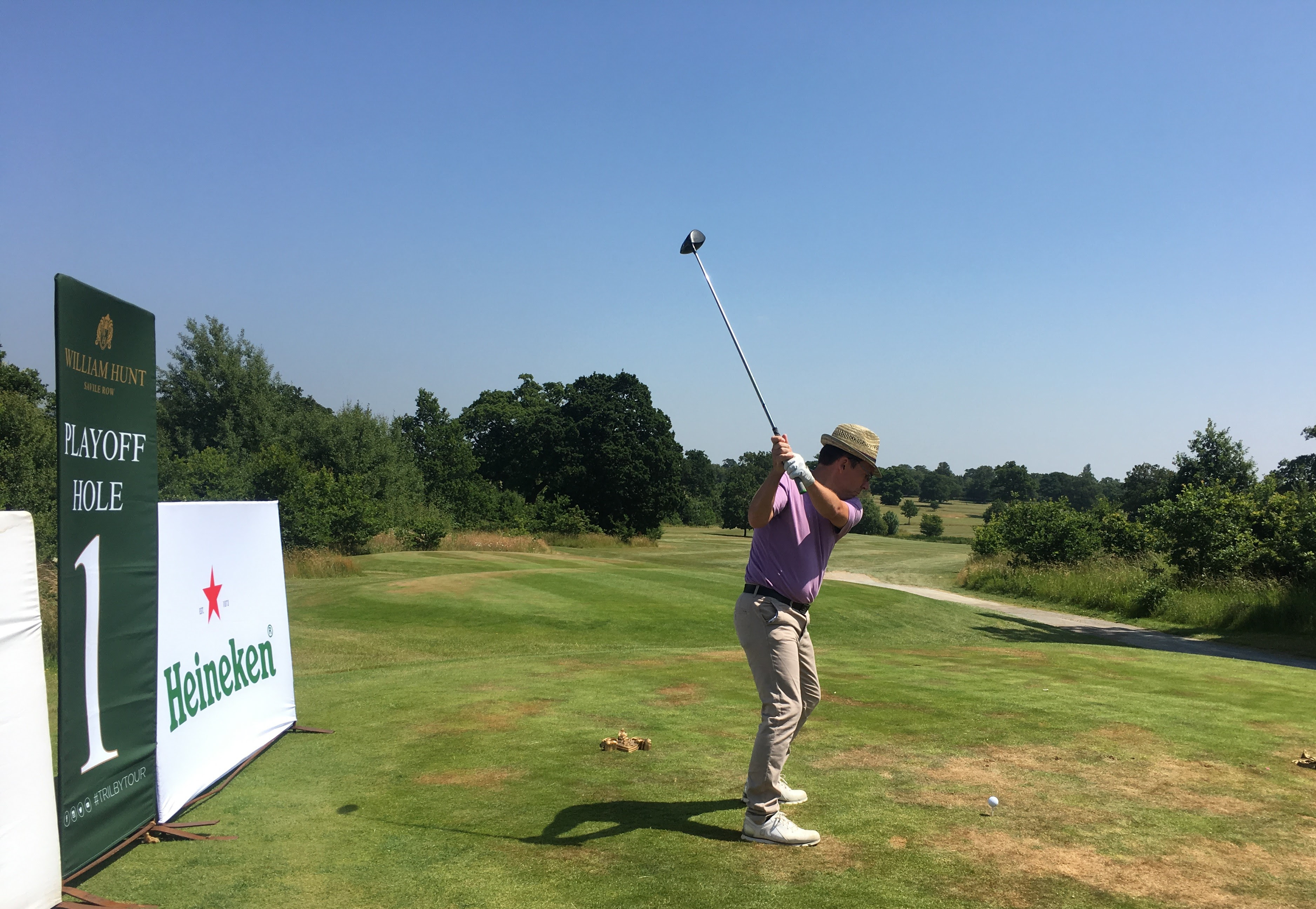 This is the first year that Whittlebury has hosted the Trilby Tour on its 36-hole championship golf course, which dates back to 1905 and once formed part of the Royal Whittlewood Forest.
Whittlebury was chosen by tour organisers for its challenging layout, diversity of the holes and the dedication and commitment the team put into making this regional the best one of the season.
.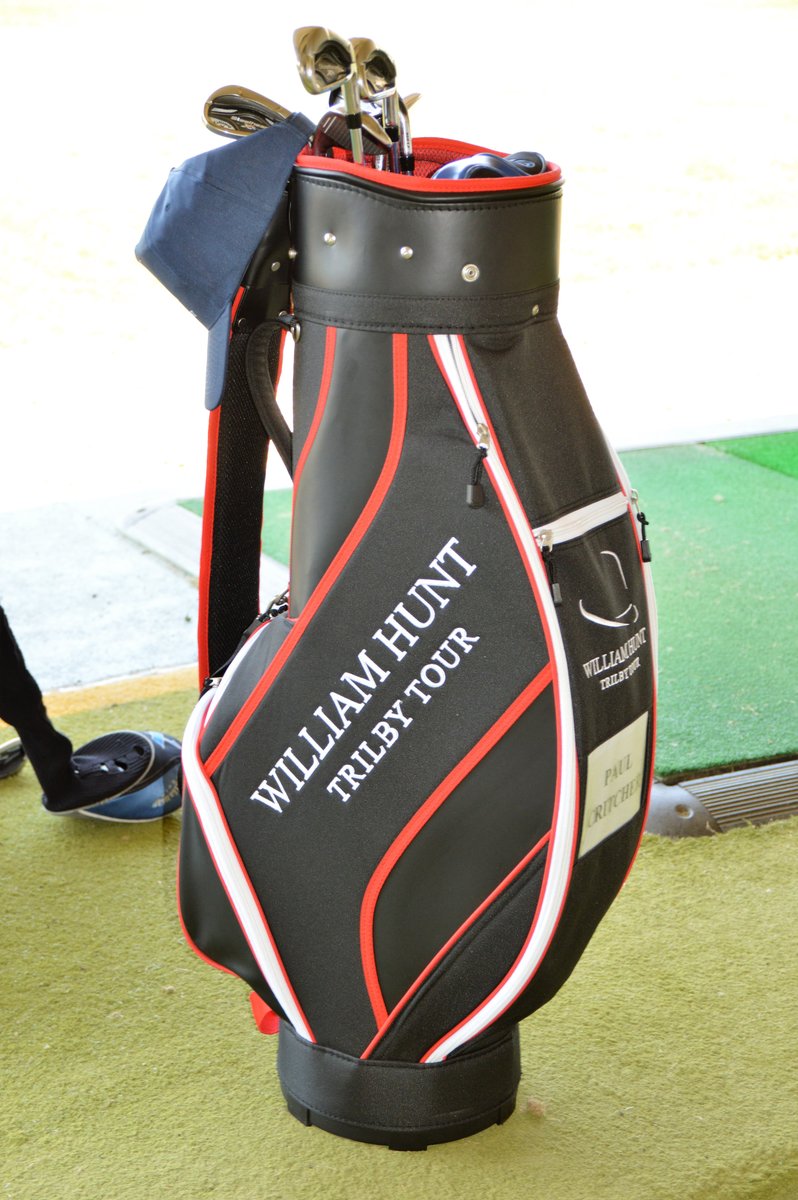 For more information about golf at Whittlebury, visit www.whittleburyhall.co.uk/leisure/golf