With the Ryder Cup postponed for 2020, 26 juniors from Gaudet Luce GC in Droitwich took part in their own version of the competition during Autumn half term week, just prior to lockdown II taking hold.
On a very autumnal day, the pairs matches took place on the 18 hole Phoenix course while the singles matches were fought for on the 9 hole par 3 Hadzor course.
This was the first junior competition of the year at Gaudet and it didn't take long for the matchplay adrenaline to kick back in. Every junior played their part on the day with some outstanding golf including chip in birdies, putts made from 25 feet and winning putts from 8 feet. A few of these juniors hadn't played matchplay before as they'd only gained their handicaps this year.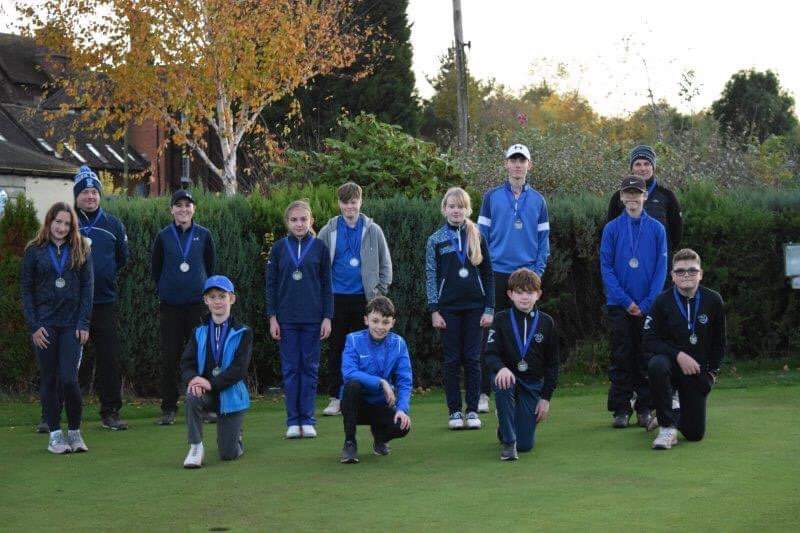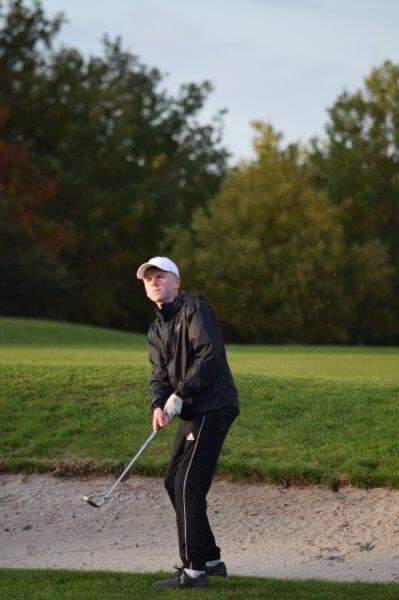 None of them however looked out of place and all walked on, loving every minute of the day. One of these rookies, Ben Beesley (pictured taking the winning shot) chipped his third shot to a foot on the par 4 18th to halve his match and give his team, White the 4.5 to 3.5 victory over team Blue.
Special thanks goes to to the very generous competition sponsor Team Valley Electrical Services. Every junior was presented from a safe distance with a medal, and the winning team received the trophy named after the sponsor.
Congratulations go to all of the parents and juniors who raised £200 on the day for the club's charity, the Grace Kelly Childhood Cancer Trust.