Whittington Heath Golf Club in Staffordshire will host the first of this year's European Long Drive Championships on 29th and 30th March 2019.
Although this attractive heathland course at Whittington is a popular, centrally located competition venue, it is the first time a long drive event has been held at the club, and the first time the European Long Drive tour has visited the UK Midlands.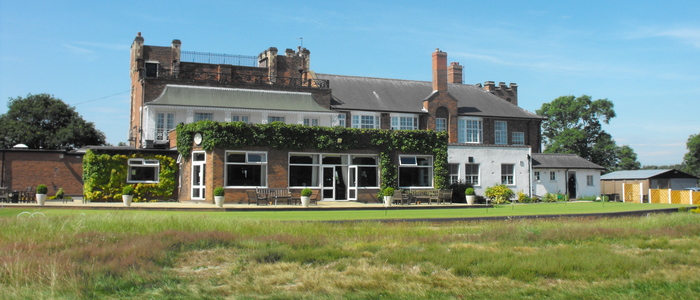 Club Captain Richard Harding said, " We are very pleased to be hosting this important competition and look forward to welcoming long drive tour players from across  Europe to Whittington Heath Golf Club ".
More than 30 competitors are expected, which will include Joe Miller, two times World Long Drive Champion, and James Wiltshire, who has over 28,000 subscribers to his 'Long Drive' YouTube channel, as well as Jordan Brooks, Whittington's own long hitting professional, who recently won a Long Drive pre-season event in Stuttgart.
The amateur competition and practice for the professionals will take place on the grid on Friday afternoon 29th March,  and after morning practice, the professionals competition will start at 2.00 pm Saturday 30th March, followed by prize giving.
The competition is expected to attract a large number of visitors which will include fans of the individual competitors, supporters of the Long Drive tour, golf club members and their families, and the general public.  Entry to the spectator area on both the practice and competition days will be free of charge.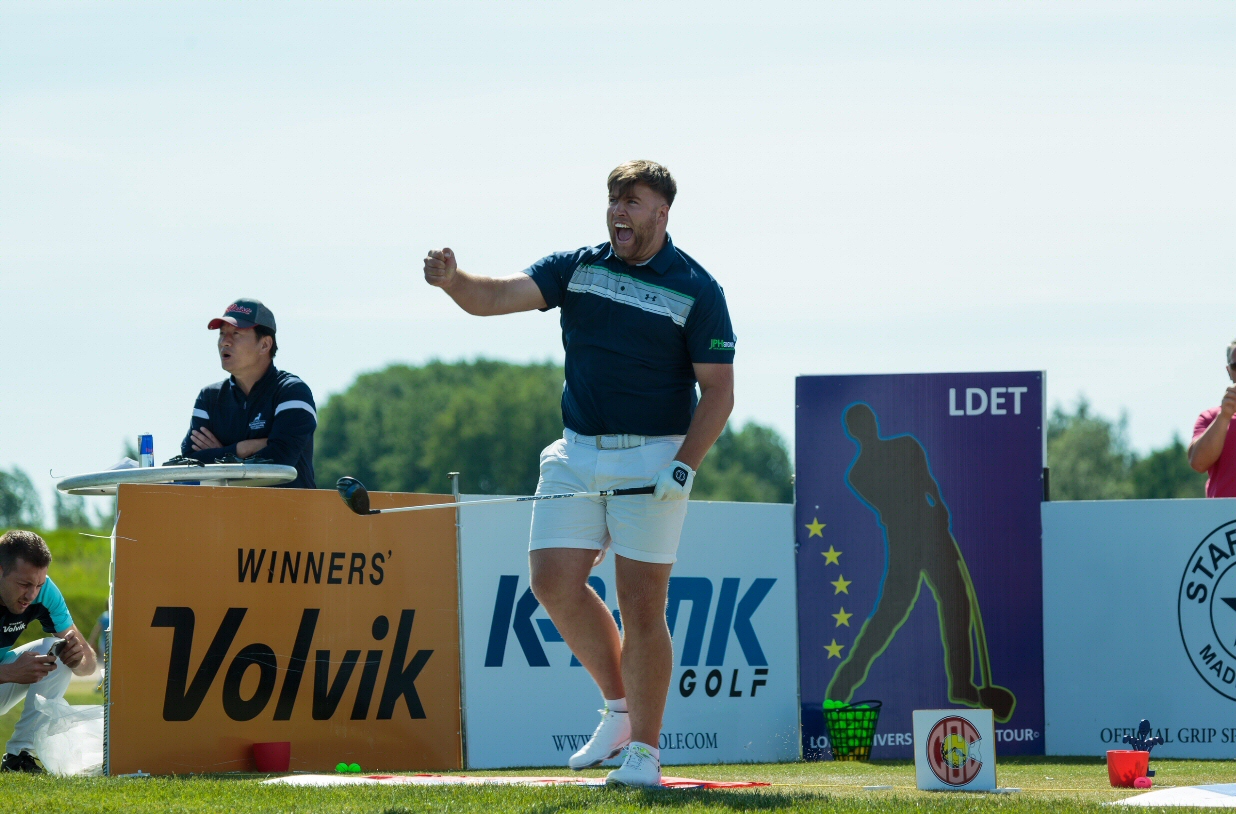 Jordan Brooks, Asst Professional, Whittington Heath Golf Club with a drive of 429 yards in a European Long Drive Competition held in Russia in 2018.
The Long Drive Tours in Europe and the United States are very family and young people oriented and is seen as another way of encouraging young people to take up golf from watching highly skilled athletes hit the golf ball amazing distances in this exciting and increasingly popular form of competition golf.
Following the event at Whittington in March the next European Long Drive tour competition will be held at Muenchener Golf Club in Munich Germany, 26 – 28th July 2019.
---
For more information please contact:–
Richard Harding  – Captain
Whittington Heath Golf Club
 richardharding10@hotmail.com
Terry Dell          – Acting PR/Media Comms Lead
Marketing & Communications Committee
Whittington Heath Golf Club
terry@terrydell.com
Links:-
Whittington Heath Golf Club
European Long Drive Games Association