Husband and wife coaching team Mark and Lisa Shervill are bringing their unique brand of performance based teaching to South Staffordshire, teaming up with the club's Director of Golf, Ryder Cup and European Tour star Peter Baker.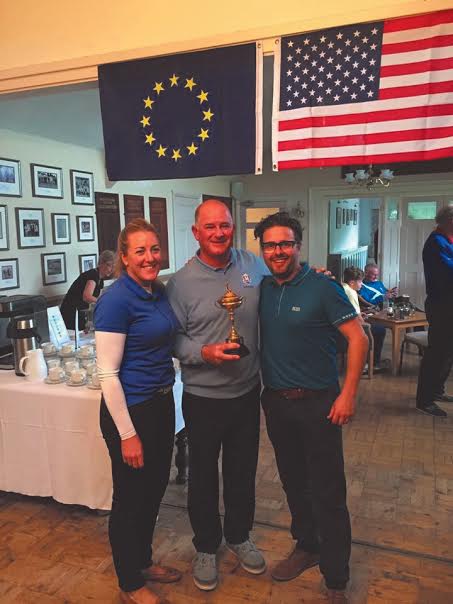 Mark Shervill – "South Staffs, premier venue, premier golf course, we are going to bring a premier coaching offering to this premier venue. What I'm looking to create with Peter and Lisa is the best place to come for game improvement as well as developing existing skills.
I'm all about the holistic approach, the complete 360 degrees of a player, physical, mental, technical to tactical. We're creating an experience where they get great performance but also leave thinking, wow that was different, I've really enjoyed today."
Why South Staffordshire? " I've known Peter since 2006, we brought our son Jacob across to get a few pointers from him. We started talking, I wanted to develop our thing more and find a fresh challenge. With Pete's pedigree and know how and our passion and abilities, we've got an amazing proposition here.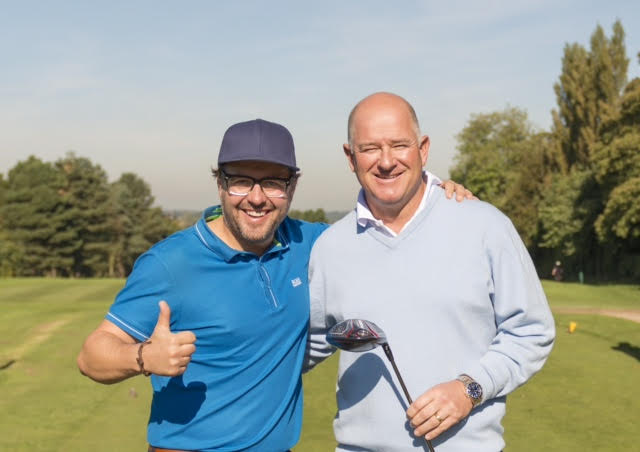 We've got good outdoor facilities, grass range, short game areas and we're going to develop that area with a bespoke indoor studio, but it's the expertise in the coaching team that stands out plus the use of the golf course too. Getting them out there playing a few holes with us is a big part, this course will sharpen your game up, it's very strategic, a great place to learn how to manage your game."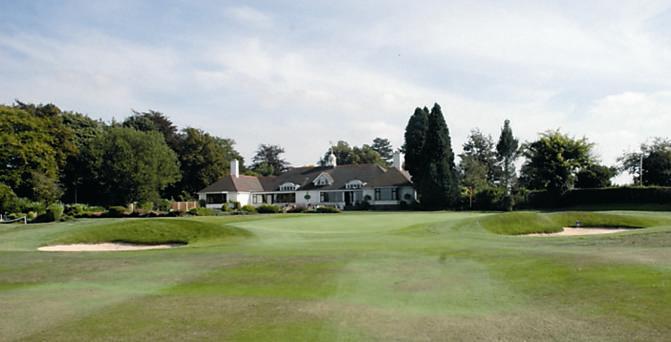 Shervill Golf Performance is set to expand this year with a range of first class facilities. Planning permission has been filed for a coaching studio and practice bays and plans are also underway to create an Academy Course. The Chris Jewkes Fitness Centre is working in partnership to run a physical training programme to create speed, mobility and power in the golf swing.
Lisa's presence and past experience will also be key in attracting the ladies to South Staffs and many of the Shervill's current crop of junior stars are making the move to the club to continue their education too.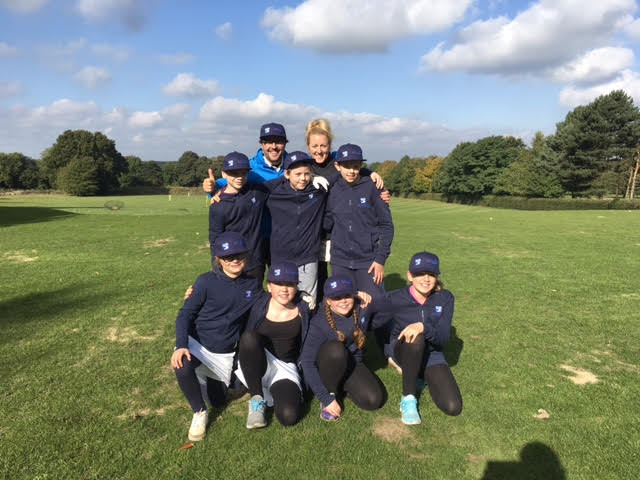 ---
The Power of Passion
This month the Founder and Head Coach of Shervill Golf Performance, Mark Shervill, was involved in a horrific accident that crushed him between a vehicle and a wall. The accident left Mark in a critical condition, fighting for his life.
Mark attributes his rapid recovery to the power of passion. "Laying in the ambulance, fighting for my life, I knew I needed to focus on the future to give the paramedics and the surgeons the best chance of getting me well again. My passion for golf and coaching came to my aid. I mentally teed up a ball on the first at South Staffordshire Golf Club and shot by shot I played the course, planning my strategy on each hole. The desire to turn this mental round into a physical reality, I believe helped drive my recovery," reveals Mark.
"The medical team, from the paramedics in the ambulance to the doctors and nurses that have fixed my body have been brilliant and their skill is tremendous. I can't thank them enough. Friends, family and my awesome pupils at Shervill Golf Performance have been terrific too. I am blessed to have so much love and support to help me through this time," said Mark.
Mark's mental strength, lust for life and love of golf has contributed significantly to his rapid recovery. In just two weeks from the accident Mark is back at South Staffordshire Golf Club overseeing the progress of the golfers he coaches.
"The mind is powerful thing and the game of golf is as much mental as it is physical. Good technique, regular practice and good course management will lower your scores, but champions have another difference that makes the difference. The mental ability to play the course shot by shot with confidence and plan your way round the course defines golfing champions. The Masters tournament at the magical Augusta National demands mental toughness as Jordan Spieth knows all too well. I know Jordan has played the twelfth hole in his head hundreds of times since his final round quadruple bogie. Playing the hole again last December he walked away with a birdie. His character and mental resolve means he has learnt from that adversity and will be stronger for it. This year will be an exciting one and I'm teaching my pupils that we never loose we learn. The ability to overcome a bad hole mentally develops the confidence to be a real contender," concludes Mark.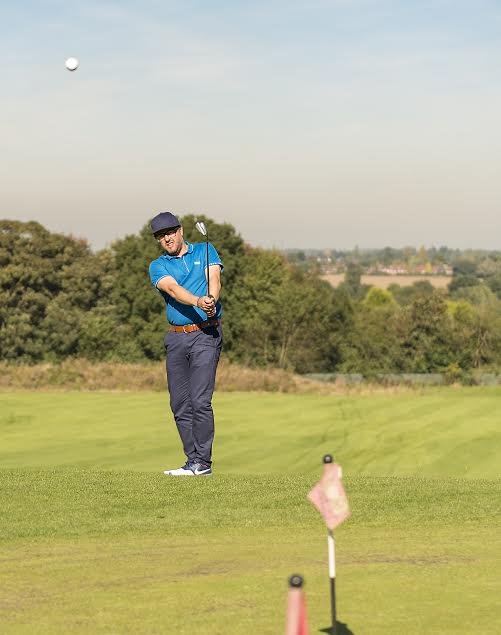 To book a game improvement session with Shervill Golf Performance call 07734 461678 or email Shervillgolfperformance@gmail.com
Mark's golf coaching is a 360 degree approach. "This game is more complex than the average golfer believes. There is the mechanical skill of swinging a golf club, which most people focus on when their game goes off, but they forget the mental, tactical and physical elements of the game. The touring professionals think differently to an amateur golfer and play much more tactically. They hone their skills around the green and they also work out in the gym to give themselves the best mobility to make the moves required to hit the ball further and more accurately. Improving your range of movement means you move better, more often," reveals Mark.
On YouTube – Find out how Mark sees golf coaching with a little more detail about the Shervill's own careers thus far, by clicking here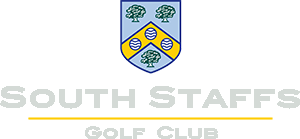 .
https://midlandsgolfer.co.uk/wp-content/uploads/2017/01/mark-lisa.jpg
604
805
Midlands Golfer
https://midlandsgolfer.co.uk/wp-content/uploads/2014/09/midgolfer-new.jpg
Midlands Golfer
2017-01-22 00:51:51
2017-06-13 18:52:28
Pro Focus - Mark & Lisa Shervill