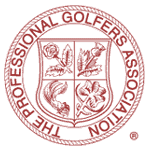 Martin Hammersley 1945-2018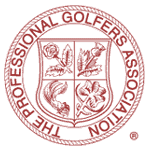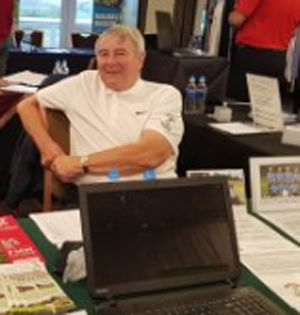 Martin was first introduced to golf when he got a job caddying at his local golf club, Leek Birchall. It wasn't long afterwards that his regular player started to let him have a swing and he was hooked for life, eventually becoming a scratch golfer at Leek.
Martin was also a member of Uttoxeter Golf Club circa 1980 and remained so for approximately five years, making many friends along the way.
It was to Uttoxeter in 2010 where he found himself as a retired businessman, helping Adam out in the Professional's shop. Martin loved his role at Uttoxeter and soon became Adam's right hand man. Martin would greet members and visitors to the club and always with a warm and genuine handshake, not to mention a tale or two!
Martin built up a great rapport with many, and with his year's of experience and golfing knowledge was always on hand to help anyone that required it.
Martin passed away suddenly on December 6th 2018. A shock to us all. He will be missed so much and by so many people who came into contact with him. This was evident at his funeral, where over 200 people came to pay their last respects.
Alan McPeake, a member at Uttoxeter and Adam the club professional decided to put a trophy on at the club, to be played for annually in memory of Martin. The trophy is aptly named ' The Hammersley Handshake Trophy' and was played for on the 27th December 2018, with all proceeds going to a charity that was close to Martin's heart, The Midland Air Ambulance.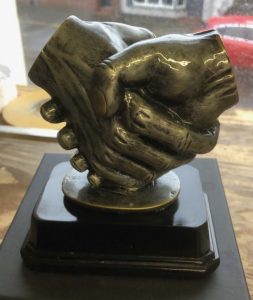 On the day over 80 golfers took part, with £650.00 raised! It is hoped that the trophy will go from strength to strength and raise much needed funds for this great cause.
Article written by Adam McCandless – Uttoxeter GC Head Professional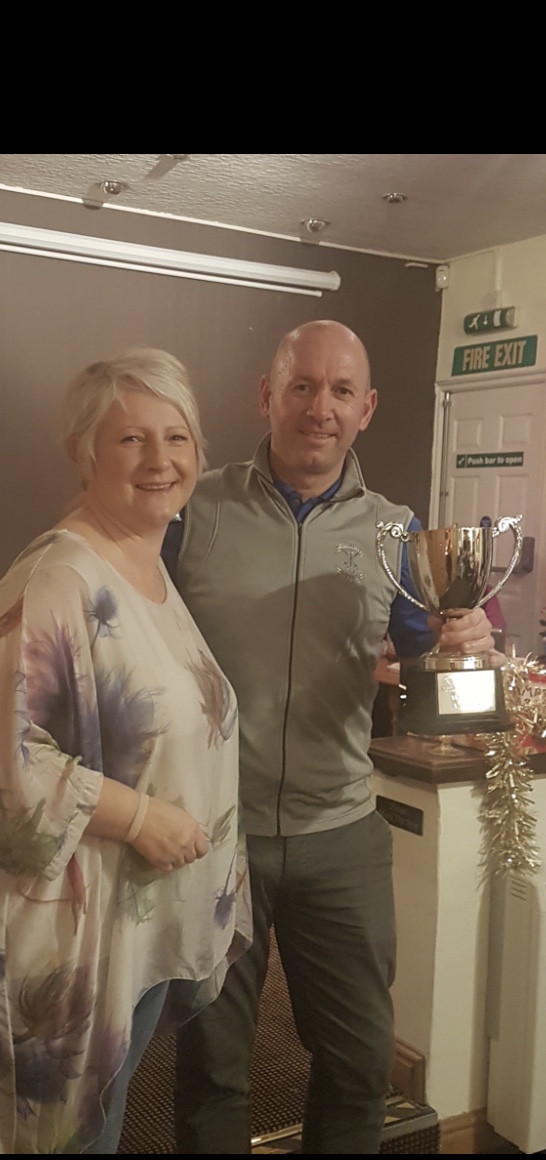 Nicky Hammersley, Martin's daughter handing the trophy over to the winner Marshal Black in December, with 45 points, off a 7 handicap.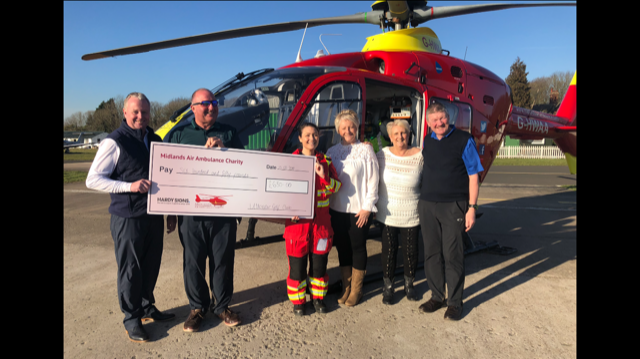 L to R Adam McCandless, Alan McPeake, Nicky and Club Captain 2018 Robin Upton with crew members.