MG's two most popular playing events return to the home of Par 3 golf in the UK, the beautiful Nailcote Hall, complete with its fearsome little monster, the nine hole Cromwell course.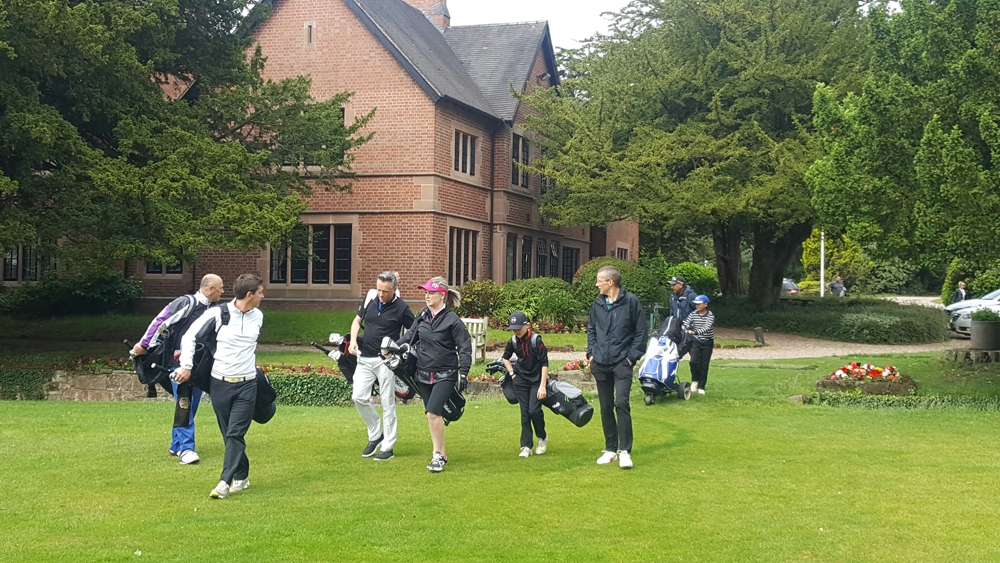 The MG Par 3 Championships and the MG Matchplay Masters are both set for the Cromwell, dates either side of the Farmfoods British Par 3 Championships to be held here from 4th-7th August. You will be treading on famous footsteps by taking part in our two events, here are details of the first, our best day of the year and how you can enter.
MG PAR 3 CHAMPIONSHIPS PART IV – SATURDAY JUNE 20TH
Two competitions in one event – two champions to crown
An MG Par 3 Champion – pictured (L) is 2019 champion Mickey Mee
One MG junior Par 3 Champion (U16) 2019 champion Dillon Basi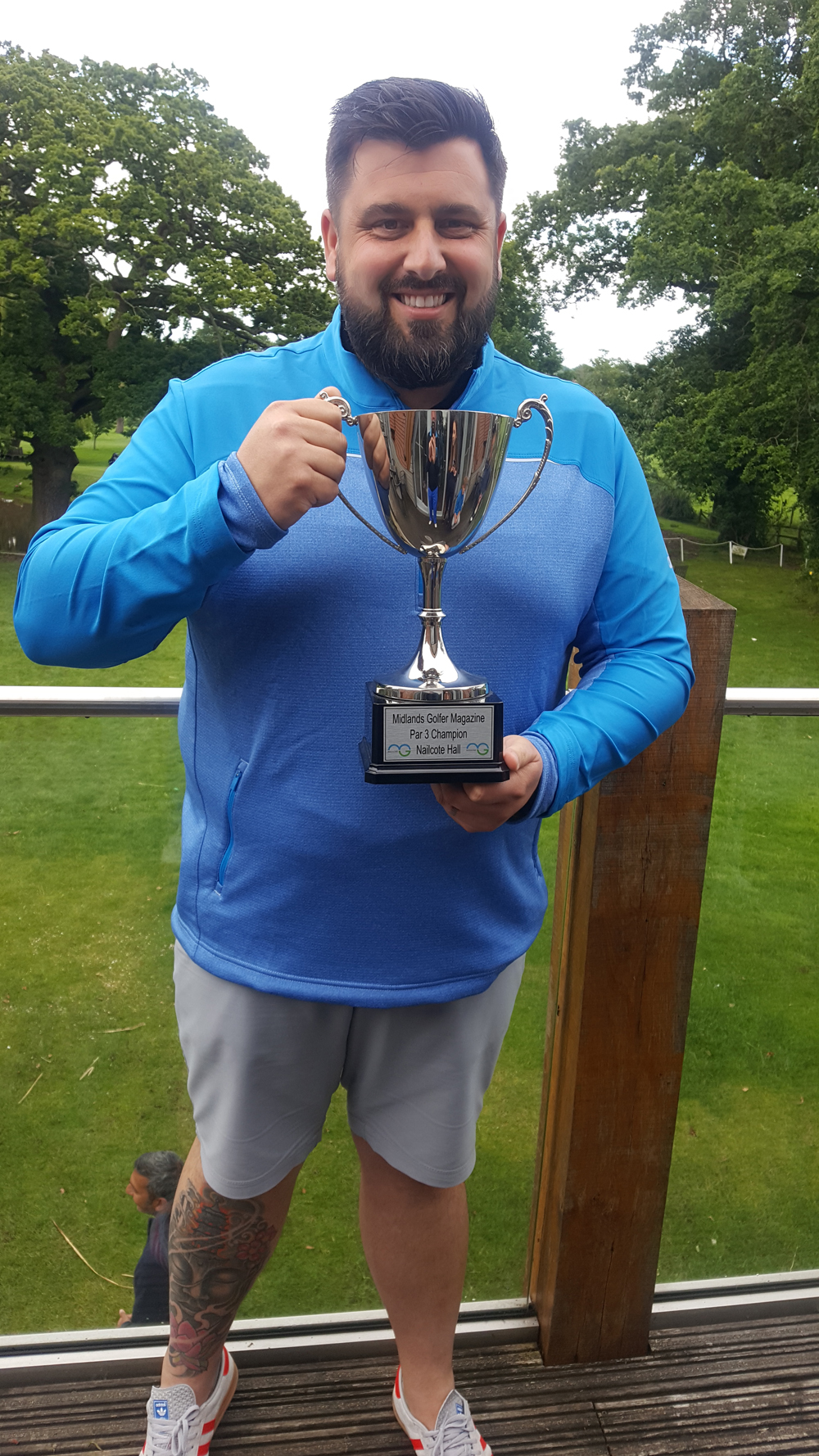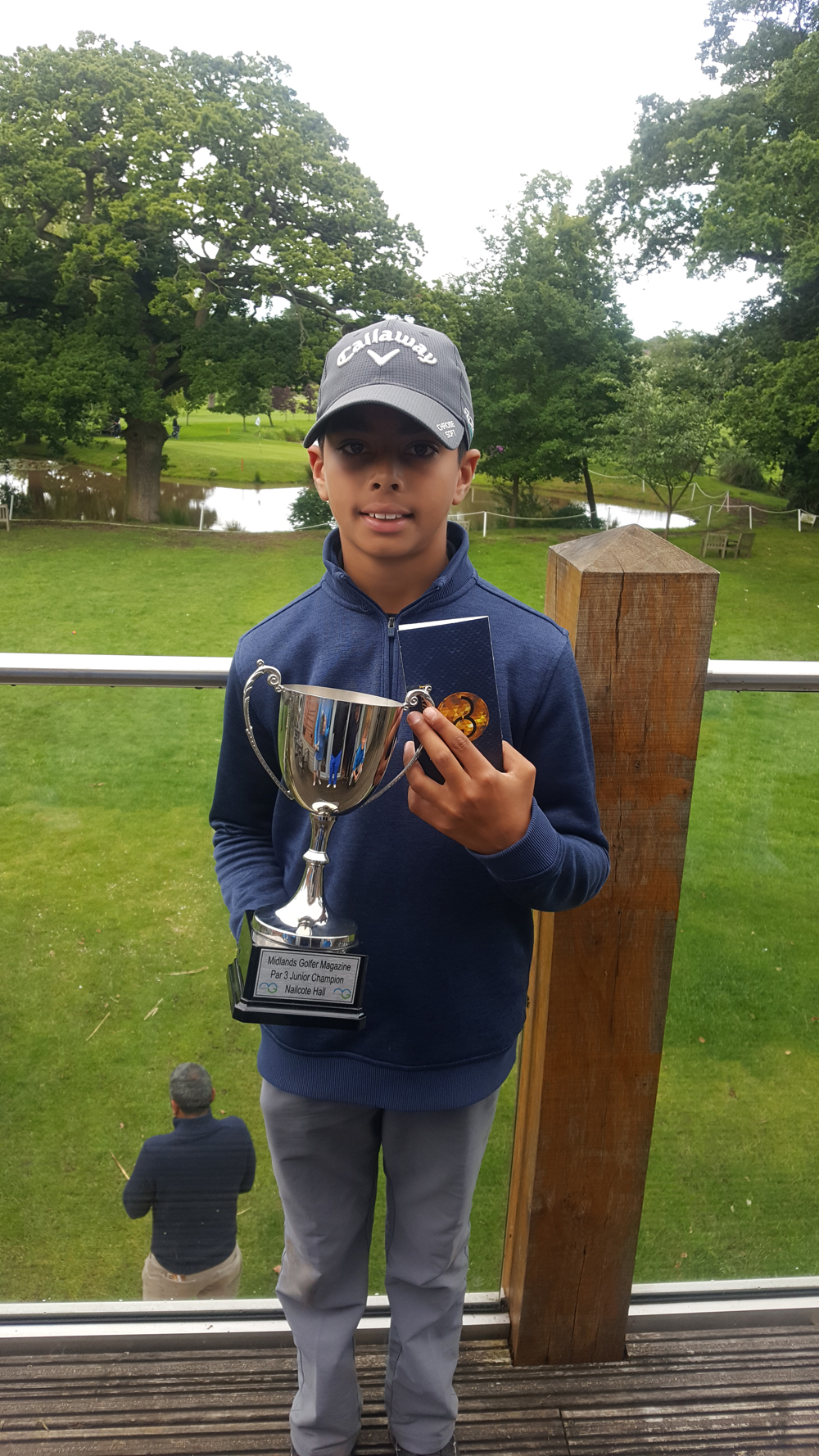 For all competitors on the day
18 holes stableford competition
Lunch in between nine hole rounds
BBQ on close of play on clubhouse lawn
Fun putting competition
2 x nearest the pin
Prize presentation
♦
BRING YOUR FRIENDS – PLAY AS A FAMILY – SEND A SOCIETY FOURBALL OVER – ENJOY THE FUN – BUT THERE CAN BE ONLY TWO WINNERS
ENTRY FEE – ADULTS £25 JUNIORS £20
♦
The top two junior golfers on the day will be invited to final qualifying for the junior place at the Farmfoods British Par 3 Championship in August.
(To be eligible to play in that, our junior competitors must be no older than 15 on Jan 1st 2020.)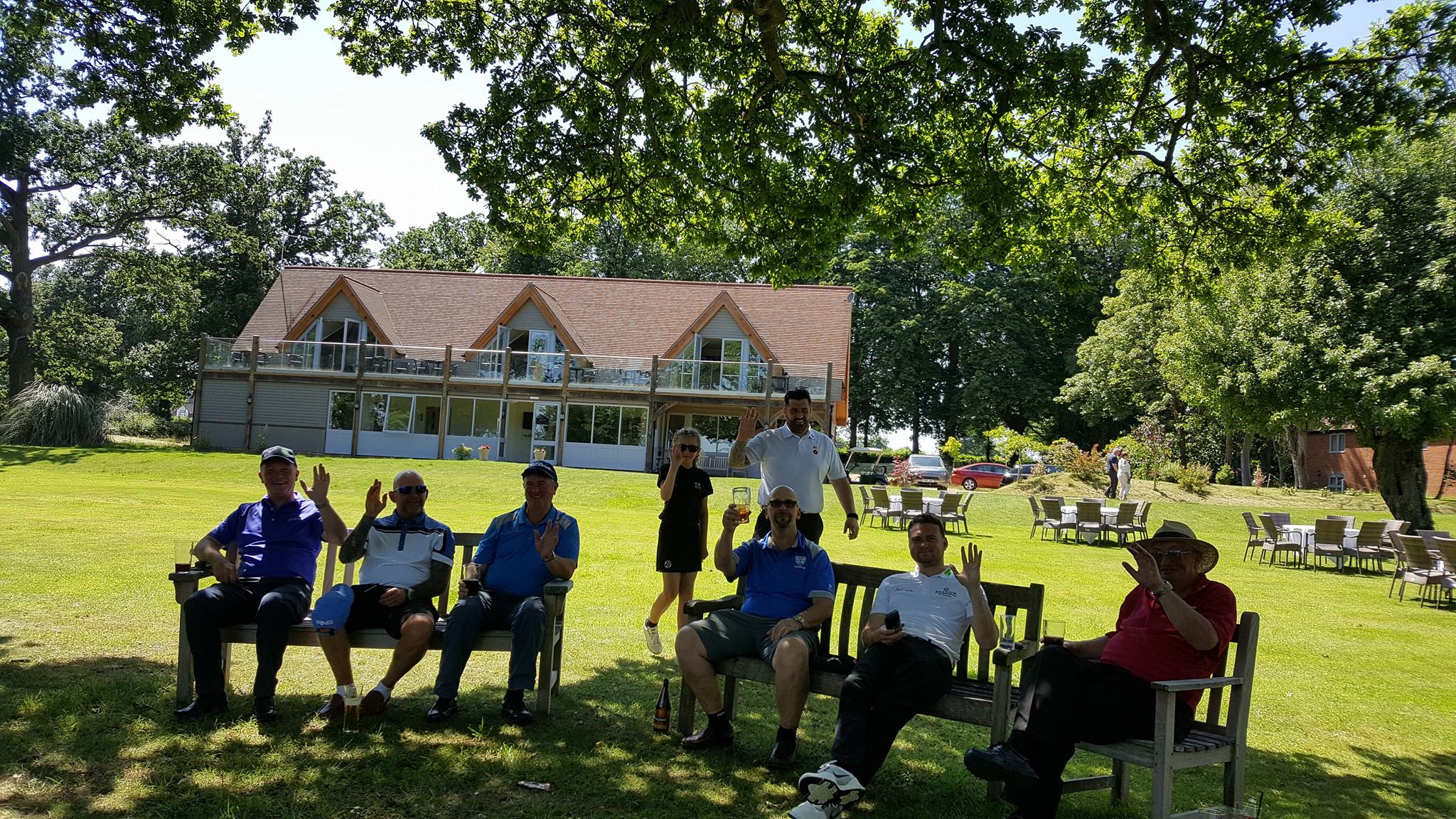 To enter, please fill in the following and we'll keep you posted with event info as the day gets closer – looking forward to seeing you all soon.
By entering this event you are agreeing to share your details with our partners. Full Terms & Conditions at www.midlandsgolfer.co.uk