The MG Social is designed to be ours and your section too. A place where there are no rules, no formats and no real themes. We'll make them as we go along. It's a free for all section where everyone is invited to post anything and everything about the game of golf in The Midlands. Your games, where you're playing, how well or how badly you're playing, what you're going to do about it too.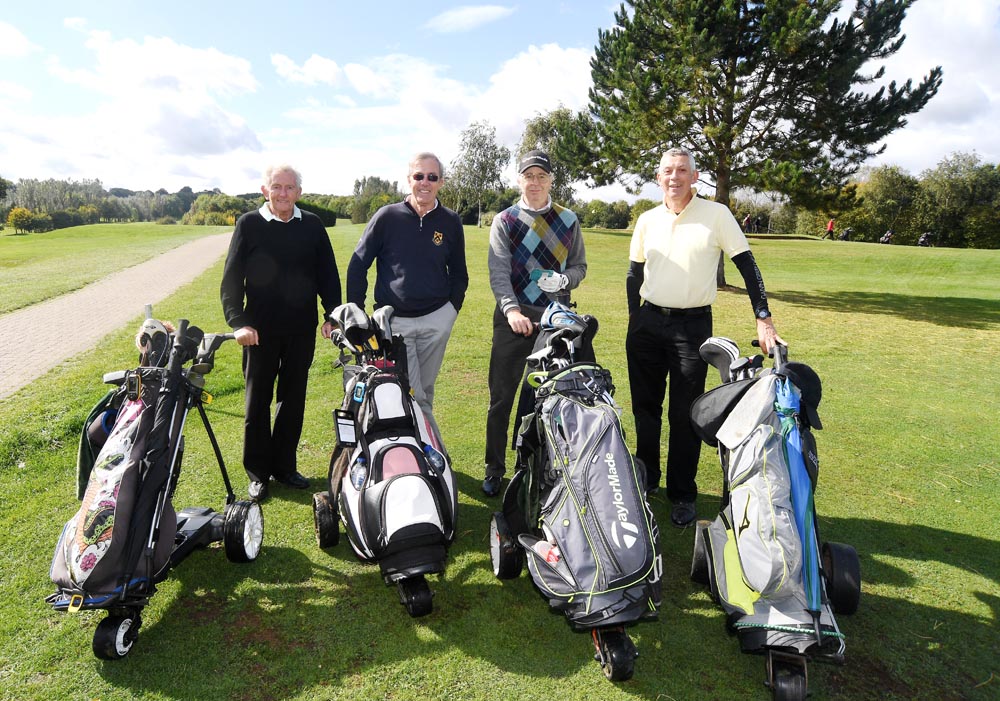 We want to hear about your golfing history, how you fell in love with the game, where you learned to play it and what inspires you to keep playing and improving.
Where you play, if you are a club member how are things at your club, what keeps you there year on year. What are the benefits and shortfalls about being a club member in 2019.
If you are a nomadic golfer – what are the advantages in that – how many different courses do you play? What turns you off when it comes to club membership?
Society members – let's hear from you too, what do enjoy about being in a local golfing group.
The game in general – are we in trouble – is golf on the decline and if so what do we need to do to grow it.
All of these topics are of great interest for you to tell us about but let's not make MG Social overly serious, let's have some fun with it too.
Are you part of a regular fourball or a golfing group of any size? Do you enjoy the banter, the mickey taking that comes as standard – send us details about what goes on during a typical round, the laughs you enjoy.
Let's visualise it – send us your group golfing shots from where you're playing – we'll have a photo gallery too for your best looking on course shots in all seasons. At the end of the year we'll run an 'Oscars' ceremony and prize giving for our favourite photos we're received this year.
And if we're talking Oscars we might as well do some movies too. Send us your videos, fun on the golf course, maybe some trick shots or attempts at some – 19th hole japes – prize presentations – group chats – anything you want.
We'll publish the best ones here and also share them on the MG YouTube Channel.
LET US BE YOUR GUIDE
The MG staff and ambassadors will have our own little sub-section to MG Social – we'll be doing pretty much all of the above as well as running our own touring blogs, video reviews and some fun and games too involving our own games and challenges against each other. For instance when we get in a tight spot on a golf course – we'll usually film the highlights!
THE GOLDEN GOLFERS
A potentially entertaining arm to MG Social and completely dedicated to senior golfers, ladies or gents who have also got something to say about the game – your experiences and opinions.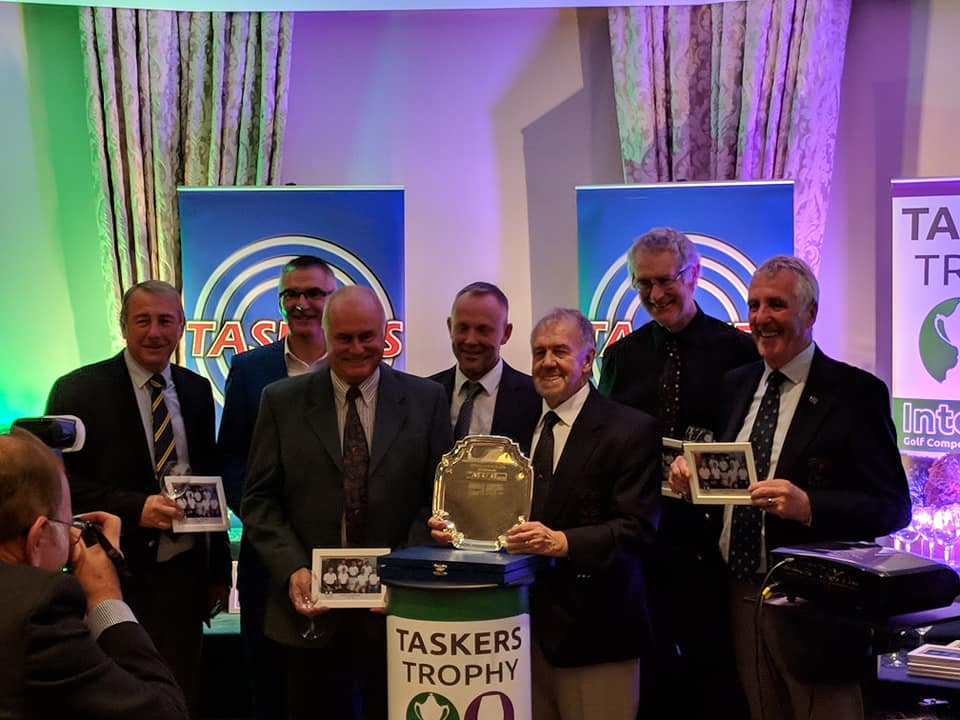 Give us your thoughts on golf today, how has it changed since you started playing – are the new rules a good or a bad thing – and if the game is in decline what do we do about reversing the trend.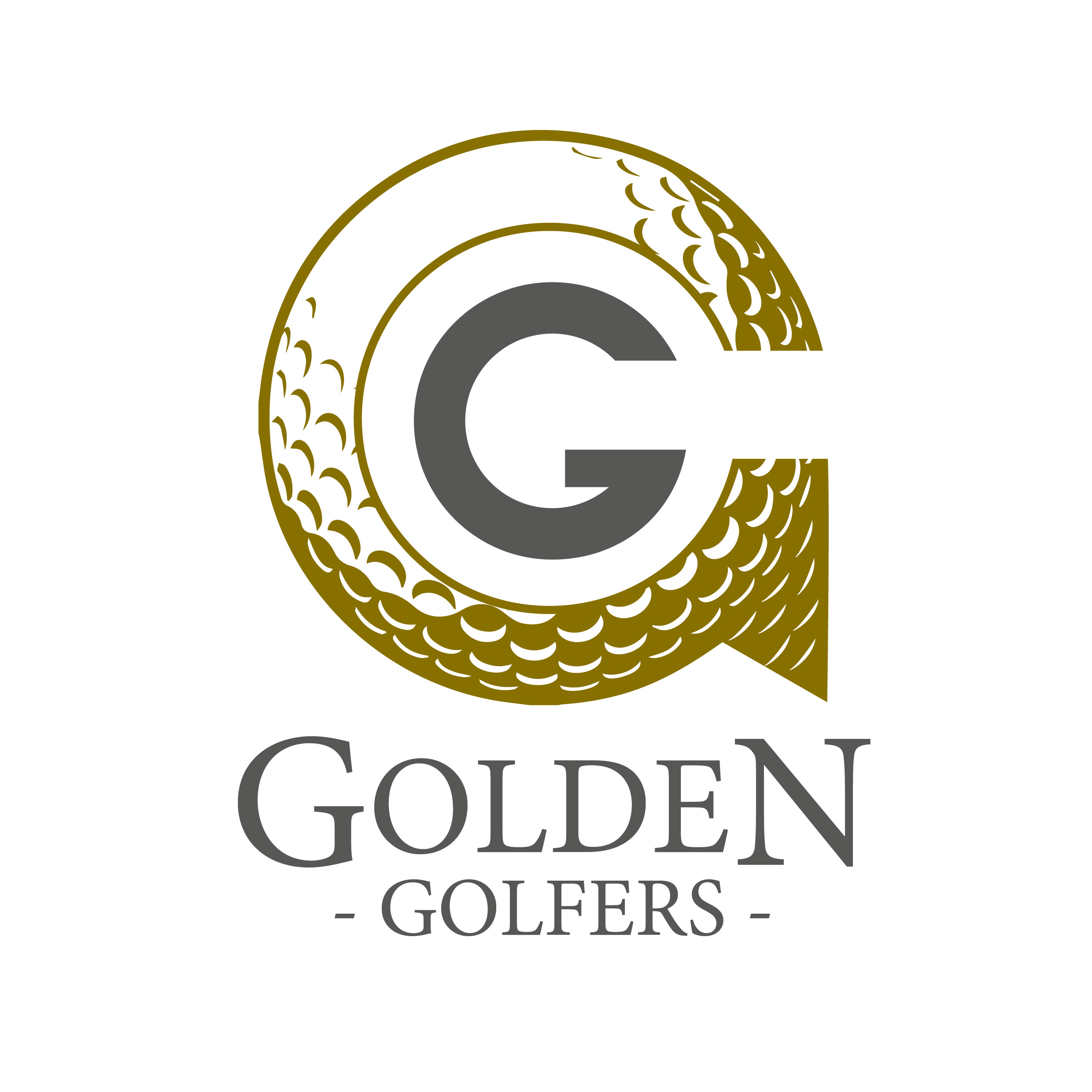 MG Social is for all golfers of all ages to contribute too, so don't hang back if you've got something to say or an item to post to us. It's a free for all and we don't have a clue how it will all turn out – but we expect to have a lot of fun finding out.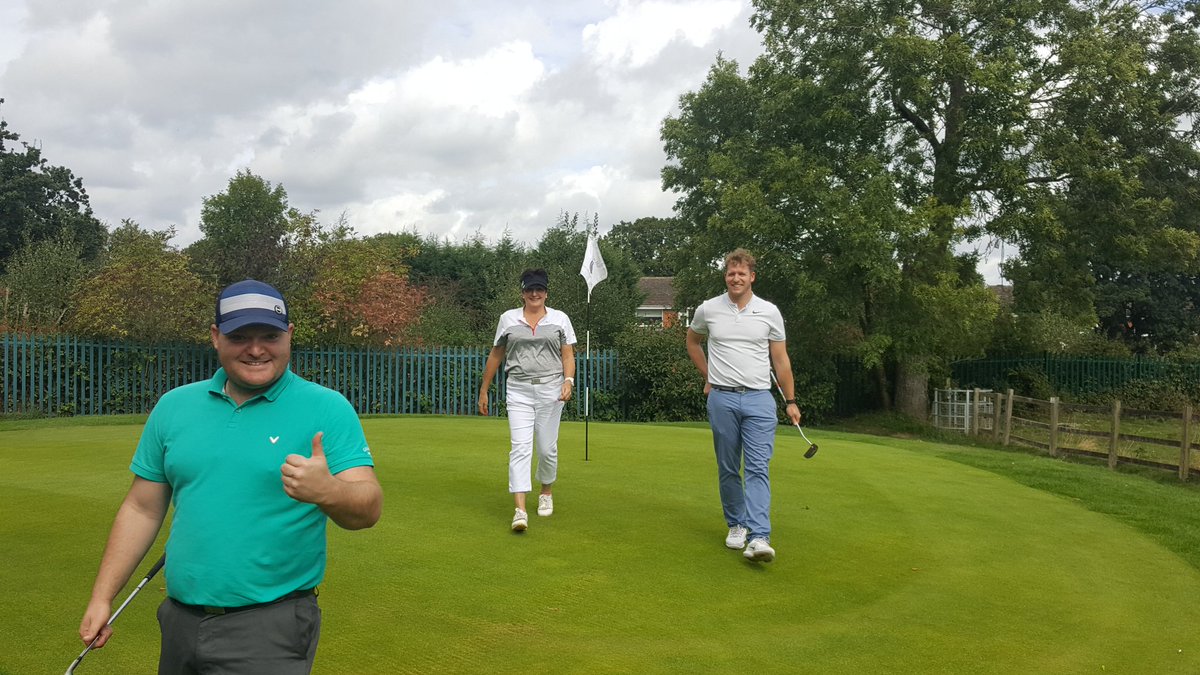 The best bits from #MGSocial will feature in the magazine too on a monthly basis and we'll introduce a prize element to proceedings too as new things are unveiled in the coming weeks.
Be a part of MG and get social. Email Phil editor@midlandsgolfer.co.uk with your contributions.