A successful final event of 2020 played on Thursday Oct 22nd at Newcastle-Under-Lyme GC – full review soon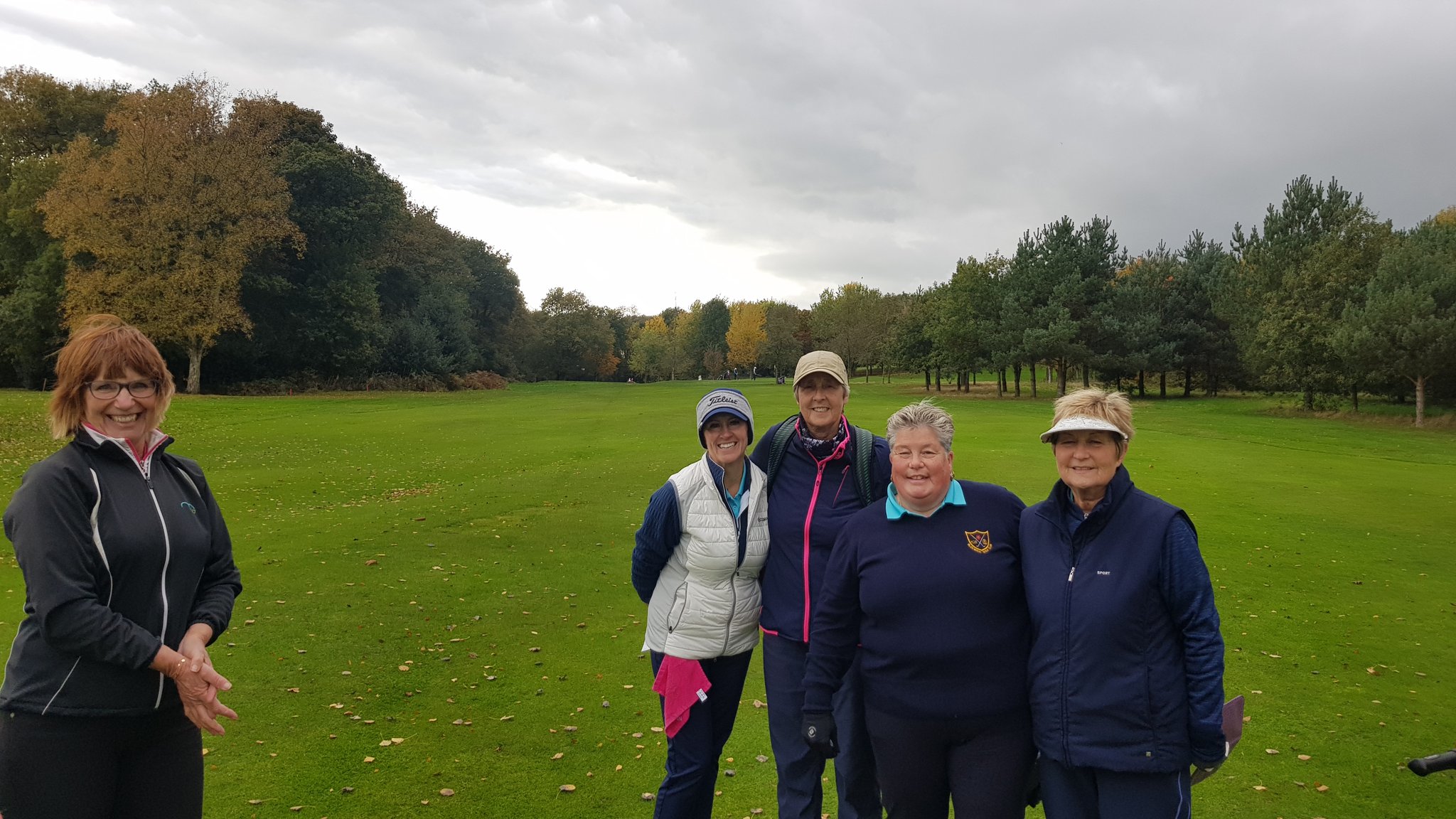 46 ladies and six gents took to the course, many of whom enjoyed the two course meal on close of play.
Mandy would like to thank all staff at NULGC, and her 'Boys' , Jean-Louis and Louis Ambert for the help and constant support.
Also to prize donaters Druids Heath GC, Bridgestone Balls and to Island Green apparel, who will be kitting out the MGALS from 2021 onwards.
Jenny Couch – "Fantastic Day Mandy. Thank you to all the organisers, thoroughly enjoyed it."
Mike Burnside – "Bravo, can't fault you as you always put on a great day."
Fiona Ford – "Great day Mandy – well organised and really enjoyable. Thanks to NULGC for hosting a wonderful day!"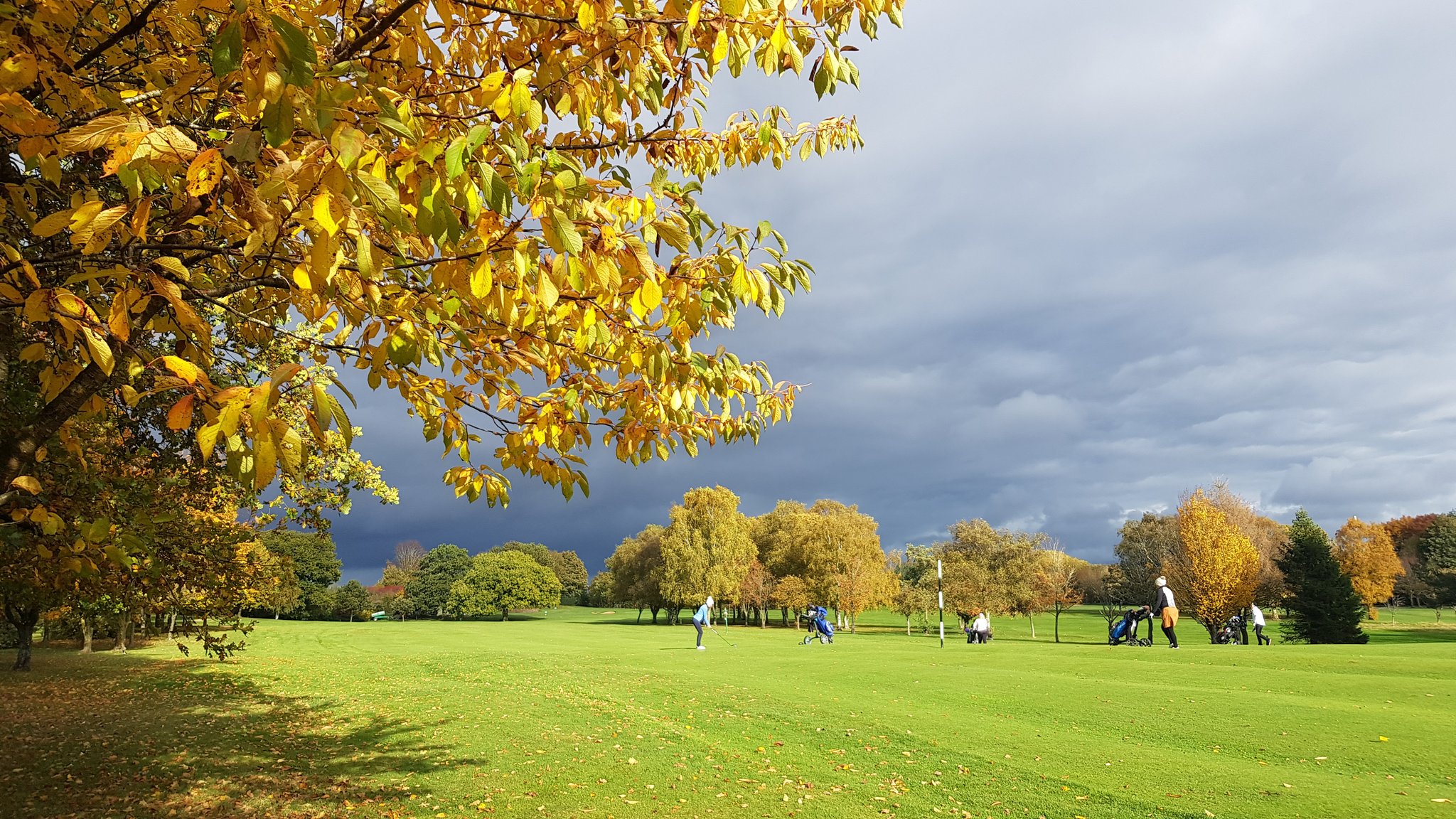 The MGALS will return from March 2021 for an increased season of events – COVID permitting of course.
If you would like to join the biggest ladies golf society in The Midlands or if you're a golf club or resort who would like to host an MGALS event, please contact founder and organiser Mandy Ambert – ladyeditor@midlandsgolfer.co.uk