After 25 years of being proprietor run Arscott is beginning a new lease of life as a member-run 18 hole golf course.  A volunteer management team, headed by Club President Nick Jones, has taken over the management of all aspects of the Club including the course and clubhouse alongside membership attraction and retention.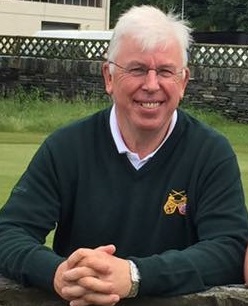 Awash with new ideas and recommendations from other clubs who have made this transition the future is looking positive.  There is certainly a newfound 'joie de vivre' atmosphere throughout the Club, having seen an uplift in membership by younger golfers and an influx of visitors, who are now discovering this hidden gem in the heart of Shropshire.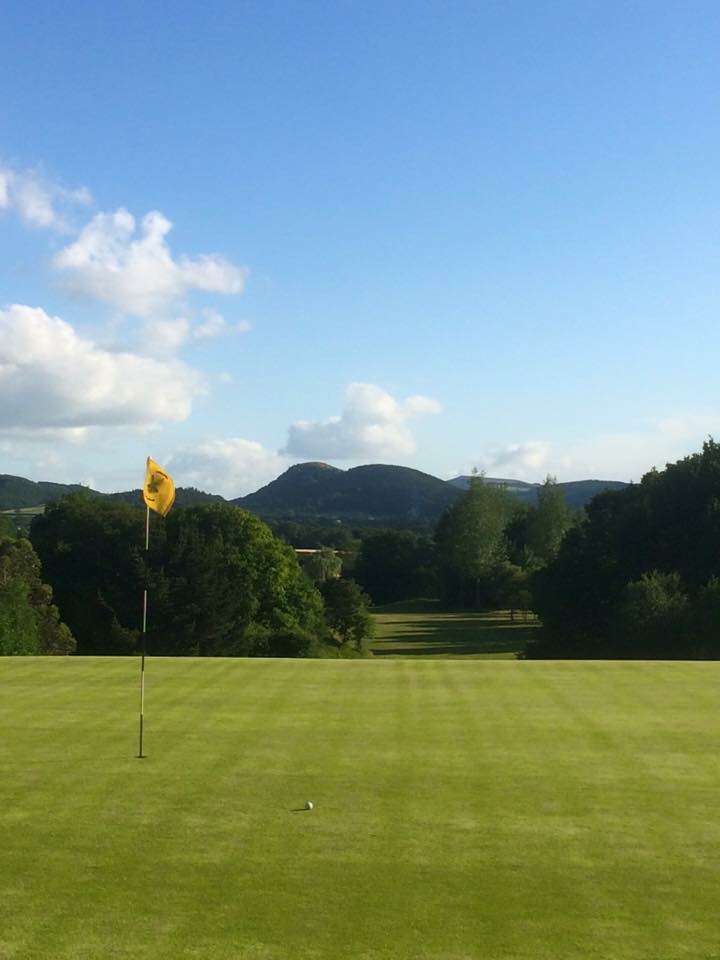 The investment made in its Junior Section is paying dividends as many of its members now represent the county, only recently three junior members won the Shropshire Star Team trophy following their success at the SHUGC Junior Handicap Championships.
The importance of nurturing new talent and bringing younger golfers to the Club is recognised as a key strategy for the management team, as is recognising the value of having a PGA Class A Professional in situ Glyn Sadd and the role he can play as this Club develops.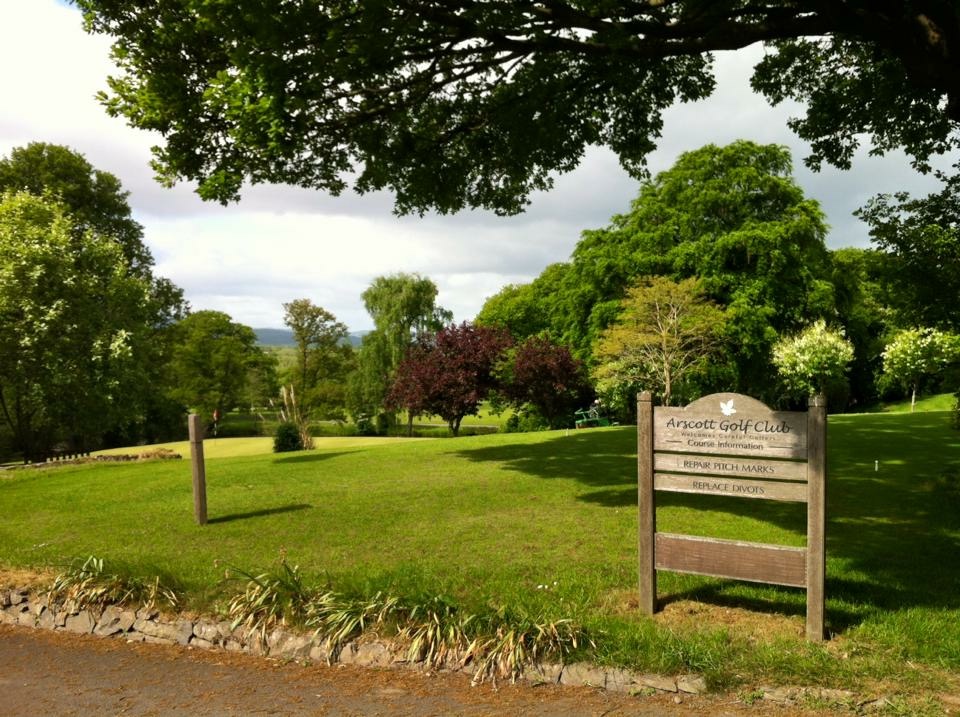 Situated only 5 miles from Shrewsbury on the edge of the Shropshire Hill's area of outstanding natural beauty, it benefits from a location close enough to the County Town but far enough away to allow the environment to create a challenging but exhilarating golfing experience – all the while surrounded by remarkable scenery.  Its development is one to watch over the coming years.
To find out more visitwww.arscottgolfclub.co.uk