Hagley Golf and Country Club was recently purchased by the 12th Viscount Cobham from the local Garratt family who owned it from its humble beginnings. 200 acres of land which consisted of Hagley Wood Farm, Clent Villa Farm, woodlands and a residential caravan site.  Construction of the present-day golf course and clubhouse was started in 1976.
Under Lord Cobham, it was decided to redesign the new club crest and to drop 'Country Club' from its title, and to introduce a new colour scheme to the livery around the course and clubhouse. The new crest importantly now includes the Lyttelton shell and chevron taken directly from Lord Cobham's family coat of arms and shows the strong links the golf club has to Hagley Hall, last of the great Palladian houses and one that is still the family home for Lord Cobham – less than 2 miles across the fields!
Significant investment has in the last year included new greens equipment and a brand-new kitchen, plus a new IT infrastructure and most recently the updating and move to ClubSystemsV1.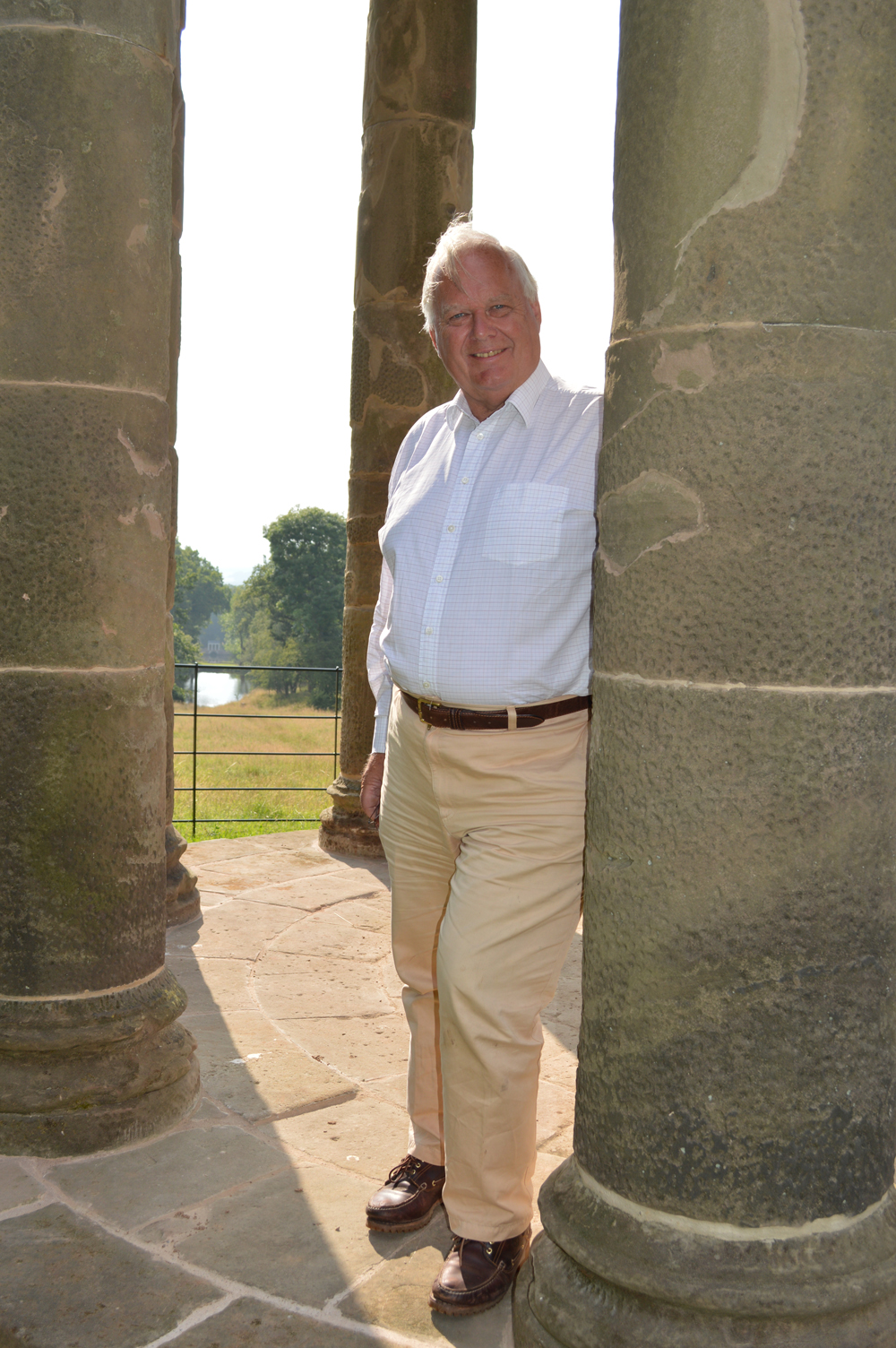 The stunning 18-hole golf course is in the heart of Worcestershire but only a few miles from the City of Birmingham overlooking the Clent Hills. It is a 6376 yd long course.
The course is a blend of old and new. The younger front nine presents golfers with a series of challenging approach shots to small greens with run-off areas. A good short game is a must to keep a good score going.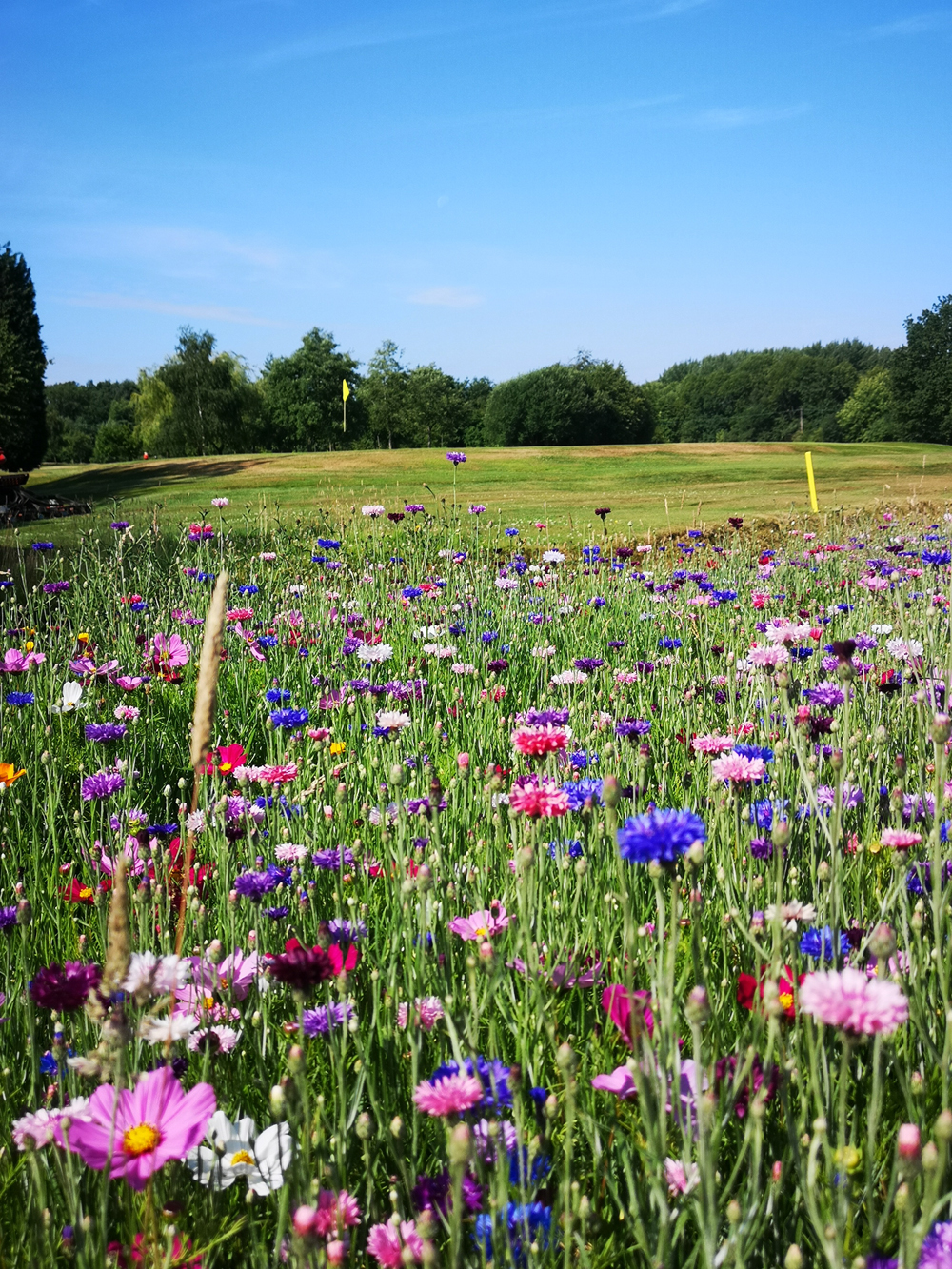 Pictured is the typically tricky approach to the short par four, 5th hole.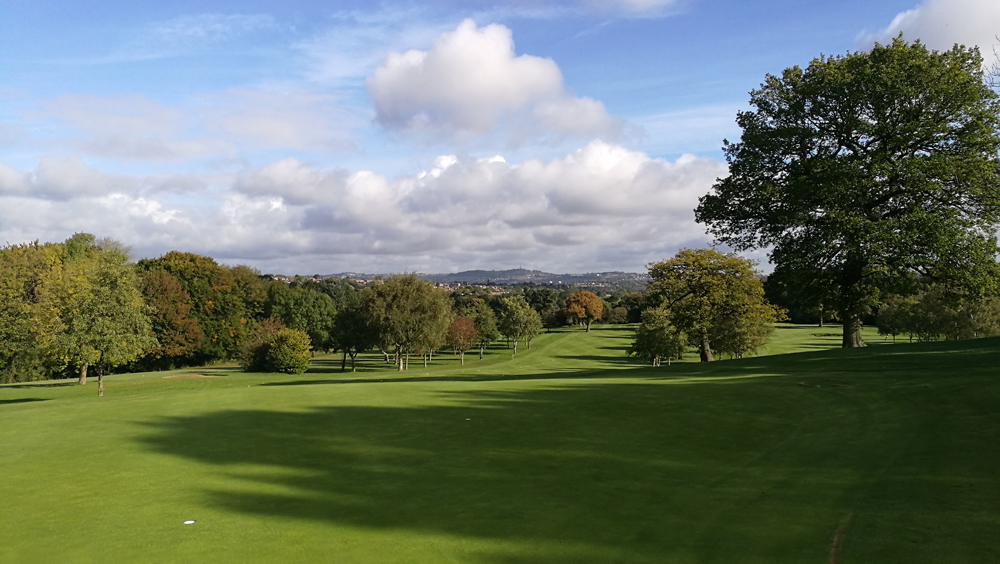 Pictured is the view from the par four, 14th tee looking down across the back nine.
Moving to the mature back nine enjoy the dramatic views as you play from raised tees across the undulating landscape. With three par 5s and some short par 4s birdies are out there! However, on the S.I. 1, 13th and 'Monster' 15th hole, pars are still a great score.
Hagley plays regular host to County and EGU Competitions and also has a covered floodlit driving range offering one of the very best practice facilities in the region. Whether a beginner or an experienced player, there are 3 PGA professionals offering coaching.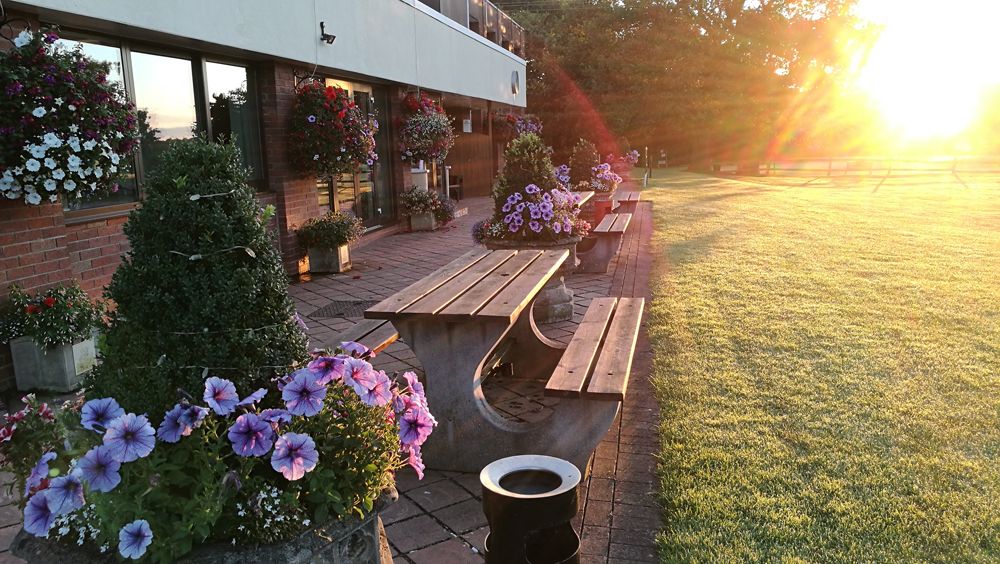 The club is a Golf Roots Centre and is committed to junior golf development initiatives with a clear pathway, also a hub for Worcestershire County Development and U14 squads as well as delivering golf workshops into local schools and community groups.
The ladies are a growth area for the club and networking, and Ladies on Par are all in progress and on the business agenda for 2019.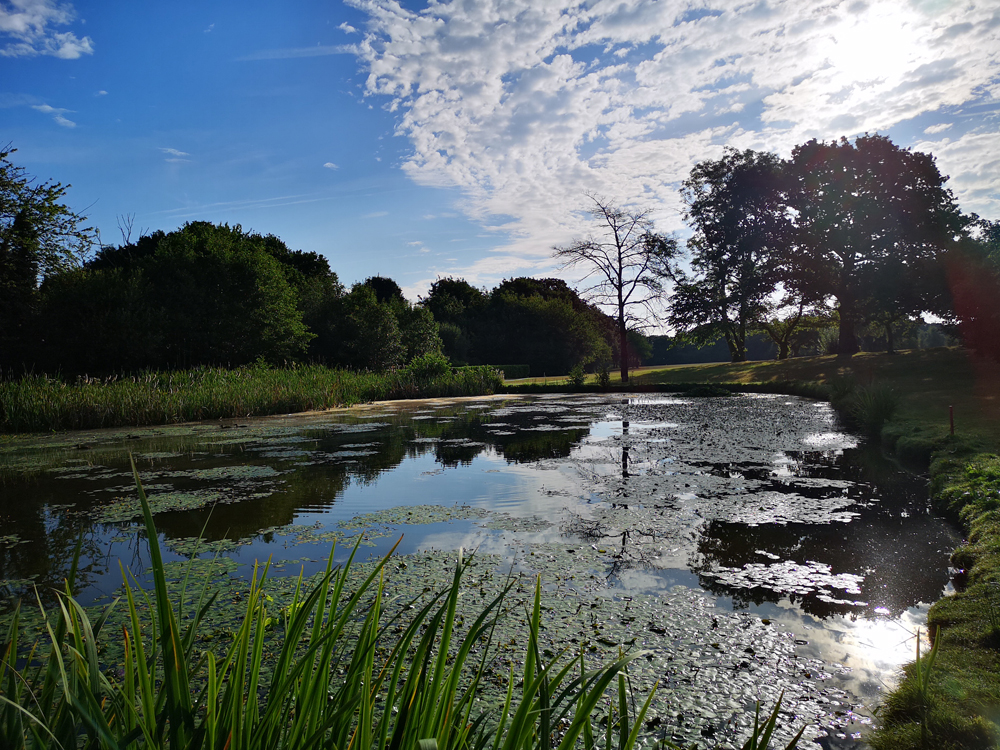 "It is a pleasure to be the custodian of this lovely golf club; we are dedicated and committed to making it one of the best in the region. It has wonderful vistas, a great team on the course, and in the clubhouse and so much scope to grow in the future," said Lord Cobham.
Memberships are available – for any information email membership@hagleygolfclub.co.uk or Tel 01562 883701