A diary piece charting the misadventures of a novice golfer. The good, the bad and the massively indifferent….it will all be shared here.
By Rich Mellers – Worcestershire
Do you remember how you got into golf? It might have been a long time ago but it's probably still etched in your memory. I'll never forget when i started….it was February 2020…how's that for great timing?! I'd tried golf in my youth but never had the time to really get to grips with it and had pretty much written off any thoughts of playing. I still watched it; both live and on TV but didn't actually play. For some reason the thought of playing came back to me so i decided to look into what local clubs and courses were around.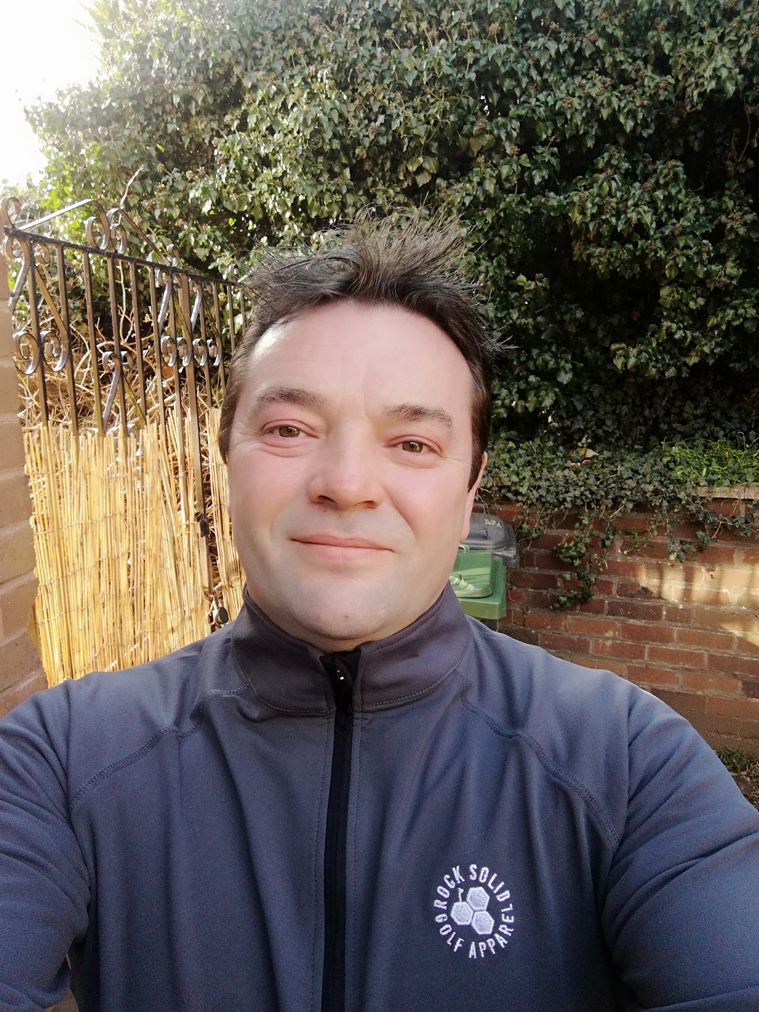 It turns out I was spoiled for choice; I actually have 7 within 25 minutes of my home. I looked at their websites and social media platforms to see what was on offer. I eventually chose one that was the closest (convenience/laziness) and paid a visit. I was greeted in the shop by a very helpful staff member who listened to what i wanted and he suggested that i take a couple of clubs onto the range and gave me voucher for the ball machine.
I must admit i was a tad nervous as I made my way to range. I'd been given a 3 wood and an iron (think it was a 7) and set up for my first swing. Don't get me wrong, I wasn't expecting to flush my first shot but thought I might at least make contact! Some industrial level swearing was used as I made my second attempt. I made contact…of sorts…and fired the ball near vertical into the roof. This process carried on for a good 10 minutes and then seemingly from nowhere I made solid contact. I'd love to tell you that it sailed elegantly down the range towards the 150 marker but it didn't…i would like to say it was arrow straight but I can't…I managed to send it just short of the 50 which sounds rubbish but at that moment, that single decent contact, I was hooked.
I joined the club that very day, a silver membership was mine and a novice golfer was born.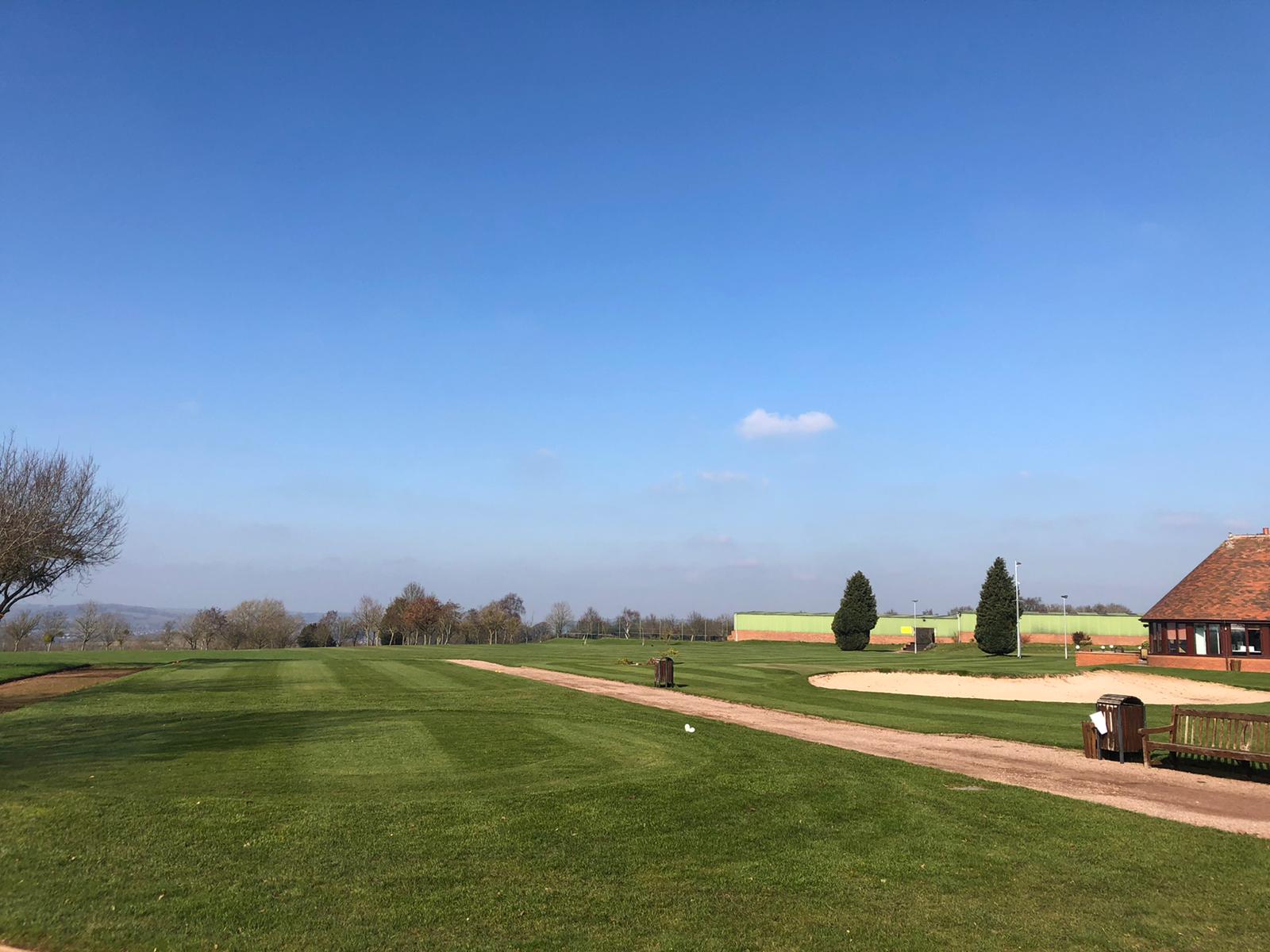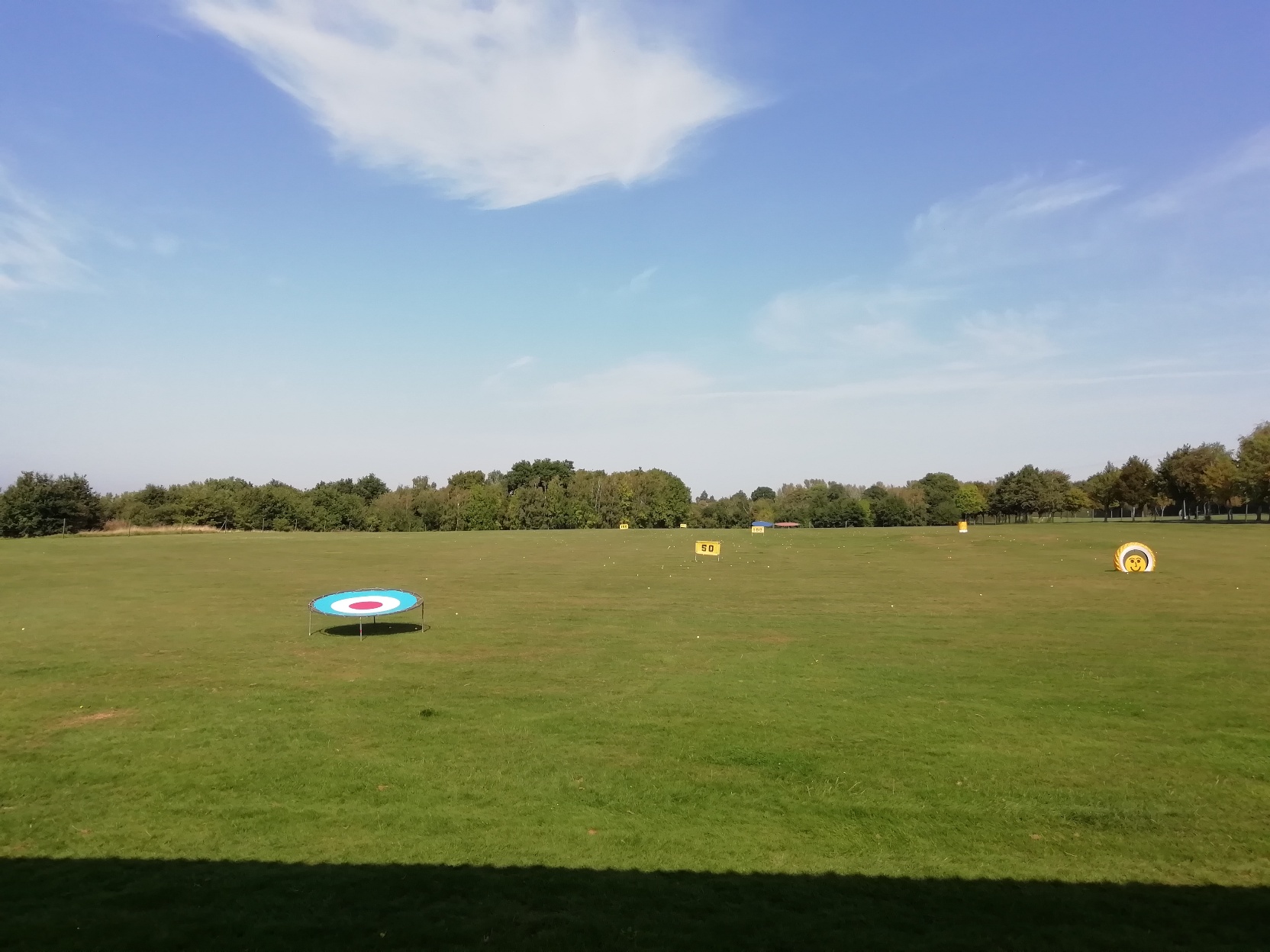 A second trip to the range was planned a few days later with some very nice second hand clubs I purchased (keen) and I set about missing, slicing and topping my way through a bucket of range balls. I had it all planned out, what evenings I could get to the range after work and Saturday mornings spent practicing. Then we were put into lockdown one last March.
As a result my spare time was now spent swinging clubs in the garden or putting on the carpet whilst watching everything i could on Youtube. Incidentally, someone needs to make instructional content that covers how to retrieve a lightweight practice ball from a tree and how to prevent elderly dogs from going to sleep in your practice net.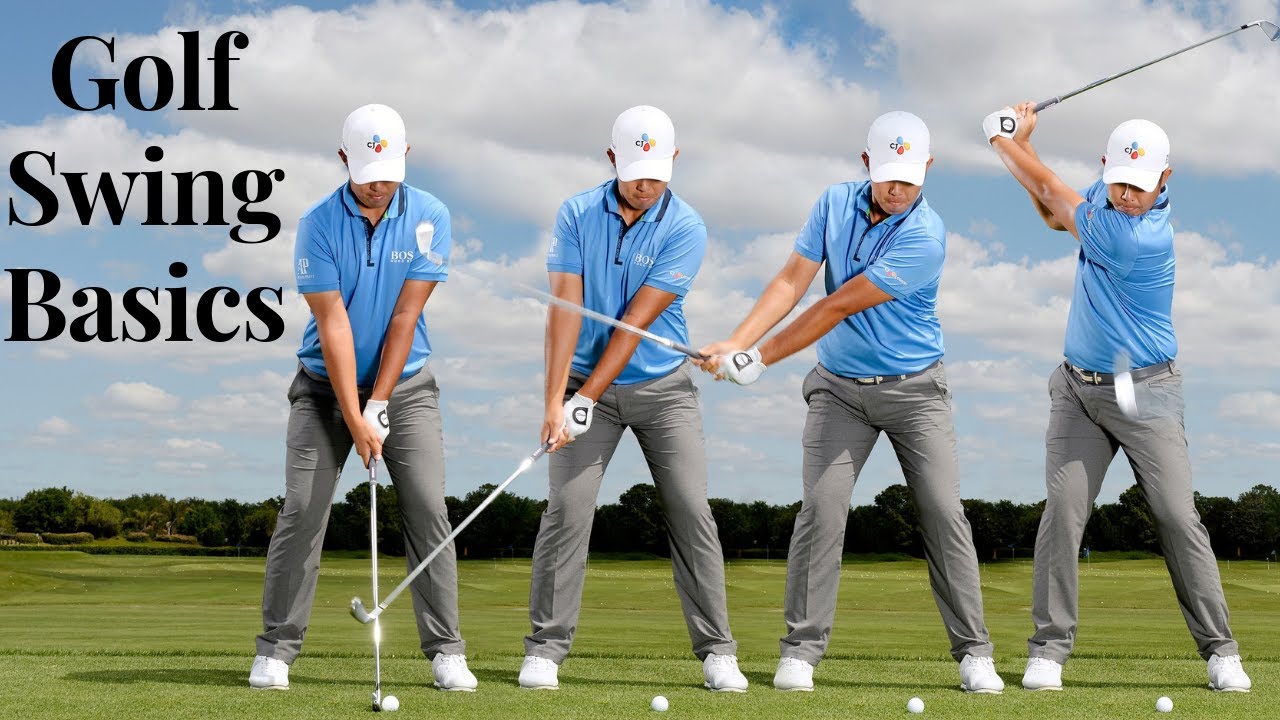 I managed to get back to the club in July and the missed time of proper practice was easy to spot. Another thing that was notable was that I had as yet been doing this on my own as I still hadn't had the opportunity to meet any of the other members properly. I nodded to a few people in passing and most of the time they nodded back. I should point out that the staff were brilliant and always had time to chat with me; offering advice and tips.
At this point I was wondering when I should actually go and play on the course. I had read that once you could consistently hit your tee shot at least 150 yards, you could play on the course. As it didn't say 150 yards in a straight line I decided to give it a go. I had a week booked off so i got my tee time and headed to the club.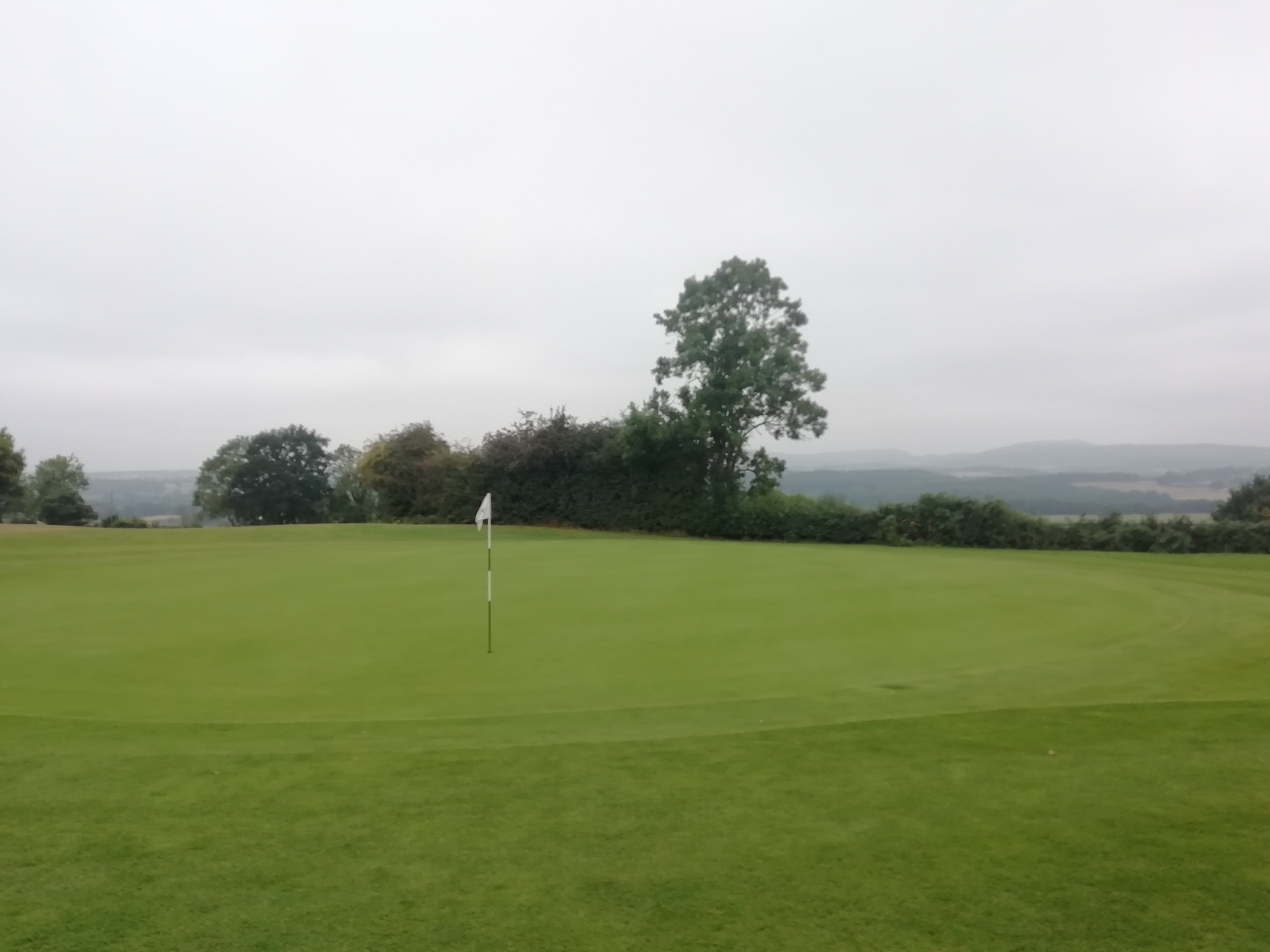 As previously mentioned I hadn't gotten to know any other members yet so I played on my own and was fortunate enough to have no other players around me. Before teeing up, I explained to the starter why I was playing on my own and that my first shot could be interesting; he was very understanding and told me that we all have to start somewhere before retreating to the starters hut. I understood this but i think hiding under the desk was a bit harsh!
I teed up my ball and prepared to play my first shot. My ungainly swing managed to dribble the ball just off the tee box and left me wondering if I had made the right decision. The starter poked his head out of the door and told me to re-tee the ball and swing slower before retreating back to the safety of his desk.
My next shot made contact and the ball drifted down the fairway and into the trees to the right leaving me to pick up my bag and go in search of it. After five more swings, I was on the green and preparing to putt. Four shots saw the ball into the cup and my first score onto my card. I'll refrain from detailing every hole but by 18 I had amassed the grand total of 150; I had also become acquainted with almost every tree on the course.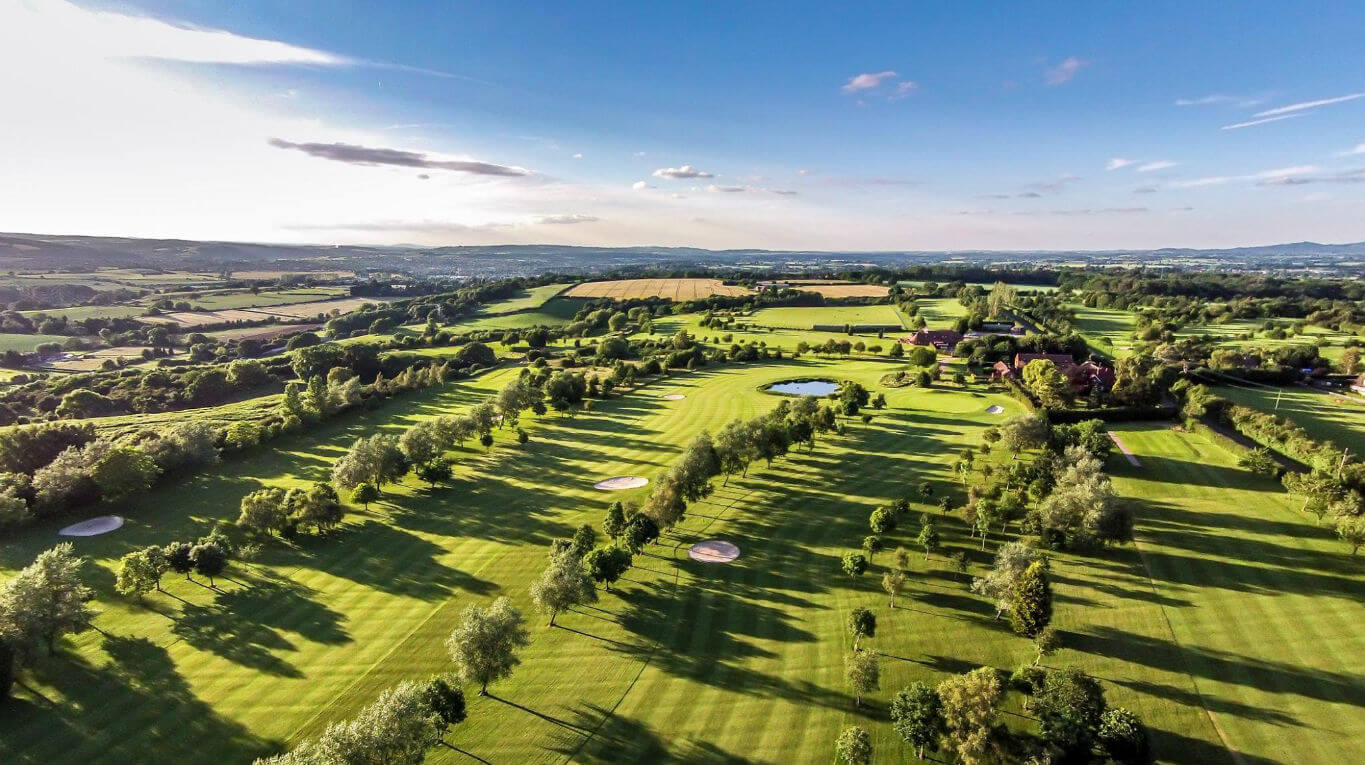 Despite the agricultural style of my first round i was happy; my first round was complete and booked another for a few days later. During that round I met two of the senior members; we let each other play through a couple of times and they invited me to join them. They offered me some advice, pointers and single malt scotch! I accepted the first 2 gladly but declined the scotch as I wanted a pint after the round. They had me laughing as they commented on each others game and it was obvious they had been friends for a long time.
At the end of the round they invited me to have a socially distanced lunch with them during which I added up my score, 139, which they were stunned at but after explaining the 150 they congratulated me. Having someone to not only play with but to chat with socially after made it feel like proper golf if that makes sense.
Pictured here is my mate Bill who has also been great at welcoming me into golf. We can't wait until lockdown three ends and we can get out there again and resume the journey.
Providing my story is accepted and hasn't sent you all to sleep, I'll continue next time and hopefully there are some new/beginner players that can relate to this. Just remember, everyone who plays has gone through this at some point so you're not on your own.