Prestigious accolade for Sue & South Staffs Golf Club
For more than a decade, Sue LeBeau has been an integral part of the South Staffs Golf Club team and in her role as Club Manager she has been responsible for the growth and on-going success of the premier golf club in the Wolverhampton area.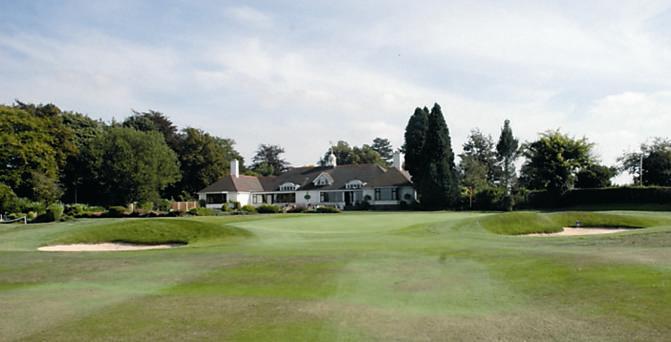 As a member of the Golf Club Manager's Association, Sue has shared information and her experiences with fellow managers from a host of clubs across the Midlands region, which she has found to be incredibly beneficial and useful within her role.
Over the years Sue has become a highly respected member of the association and has recently achieved an impressive accolade, as she explains.
"I am absolutely delighted to have been elected to lead the team as Captain of the GCMA in 2019."
The association has a long history and its first official meeting was held at Cuddington Golf Club, Surrey on 21st July 1933. Beginning life as the Golf Club Secretaries Association, the organisation was a year later renamed The Association of Golf Club Secretaries.
With regional branches across the country, the association, formed in 1933 is the premier organisation providing education and training to golf club management personnel.
Not only is Sue the first woman to hold the position, she is also the first non-golfer to do so, which makes the nomination even more impressive.
But, Sue remains characteristically modest about her achievement:
"I feel that this opportunity has only arisen because of the reputation of South Staffs Golf Club within the game of golf and the encouragement I've received from the club."
As the premier club in the area, South Staffs has a superb Championship course, adopts a modern approach to the challenges of a changing sport and is the 'go to' club for both new and established golfers alike.
"I believe that it is by being part of South Staffs that the GCMA has chosen me to bring a different dimension to the organisation."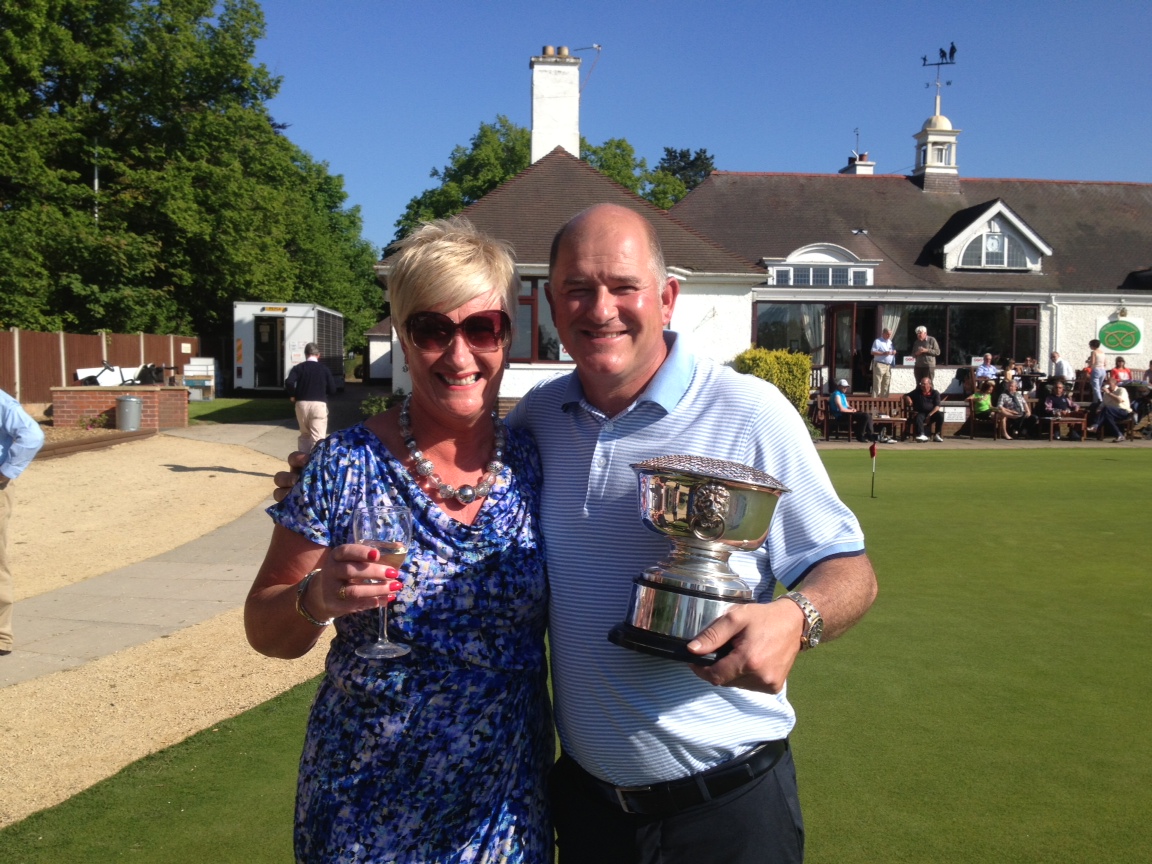 Sue is keen to make the most of her year in office and plans to offer encouragement to other women working in the industry.
"There are ever more women coming into management and I want to inspire them to believe that there is no limit to what they can personally achieve."
And, Sue wants to help other clubs follow her lead and enable them to enjoy the same success as South Staffs.
"I want the GCMA to be at the centre of the change culture which is essential if clubs are to be successful in an increasingly competitive environment," adds Sue, pictured above with South Staffs Head Professional Peter Baker.
With Sue at the helm there is no doubt that the GMRC will begin yet another successful chapter and South Staffs Golf Club will continue to go from strength to strength.