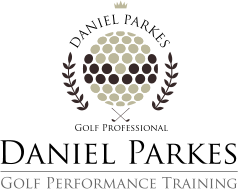 Dan's the Man – Daniel Parkes is a two-time national award winning Advanced PGA Professional. Dan is in charge of building a new academy brand at Charnwood Golf Complex near Loughborough in Leicestershire. On this page he will be illustrating what he has at his disposal at the complex, reporting on the progress of the academy, and offering us a series of video golf tips too, to help us all with our games.
 Dan is also the official Midlands Golfer coach and from January 2019 he'll be setting the editorial team of golfers some goals for the year ahead and going through a series of tips and exercises to help us reach those goals. We'll record it all and share the best of the tips on this page and on the MG YouTube channel.
As part of his game improvement programmes Dan is also running a special game assessment study and survey with his players, beginning with some written work, all designed to pinpoint the areas of our games, technical and mental that need the most attention. We took part too at a session in early January and through it have set our goals for this year.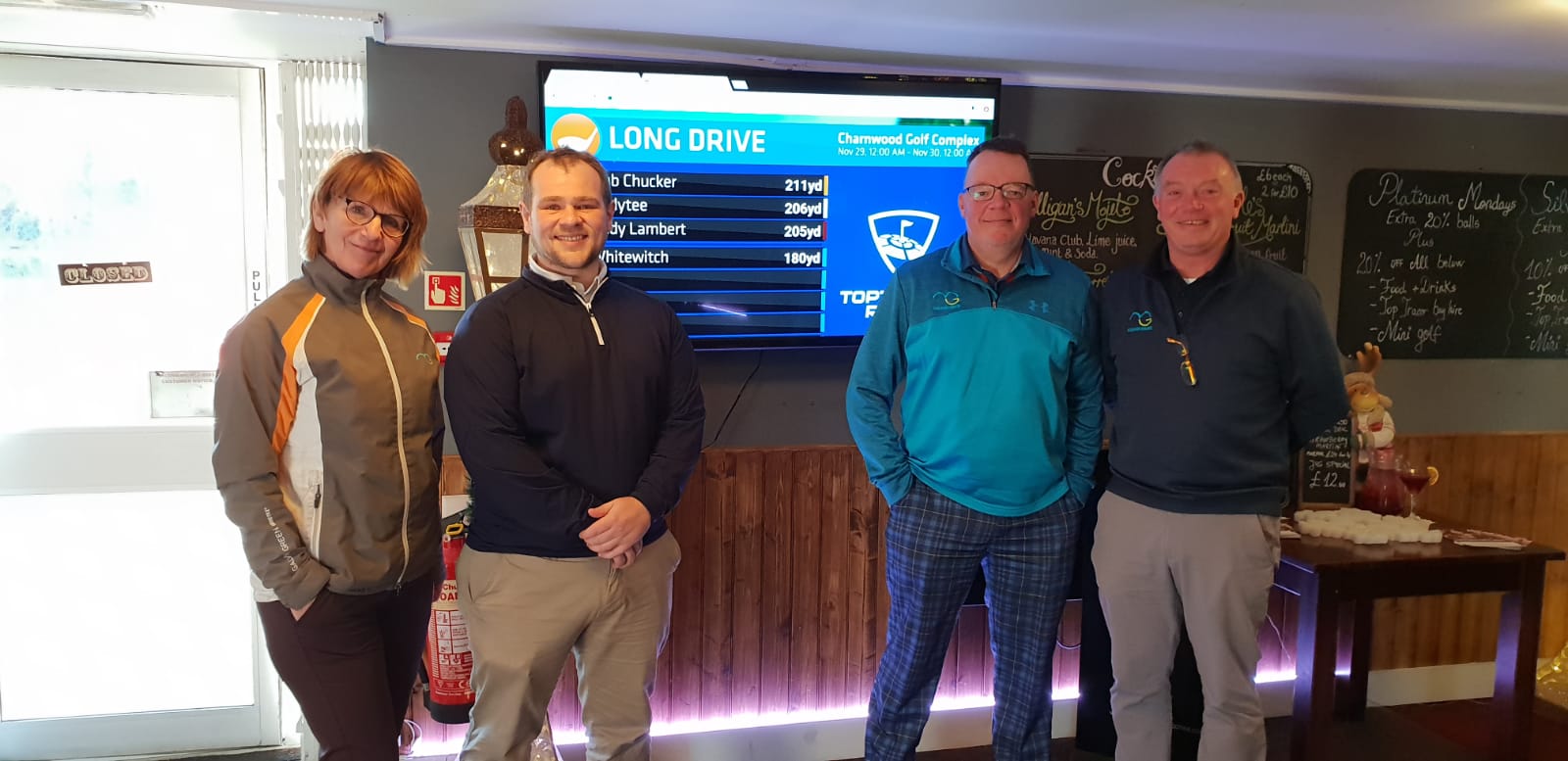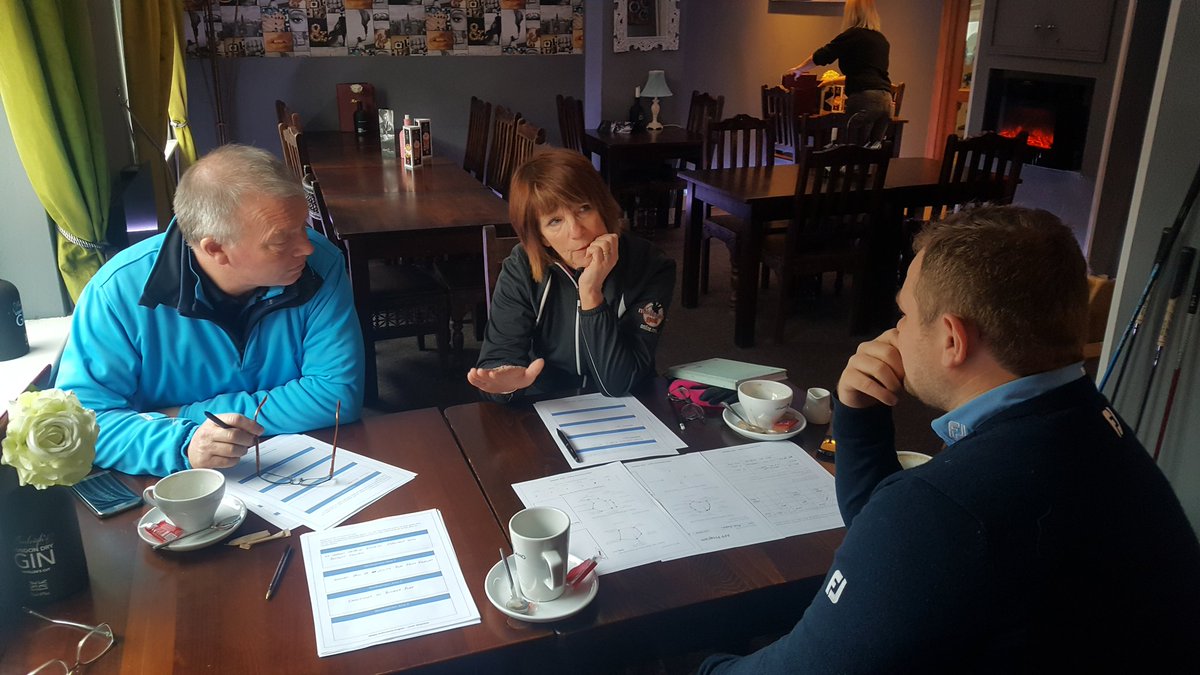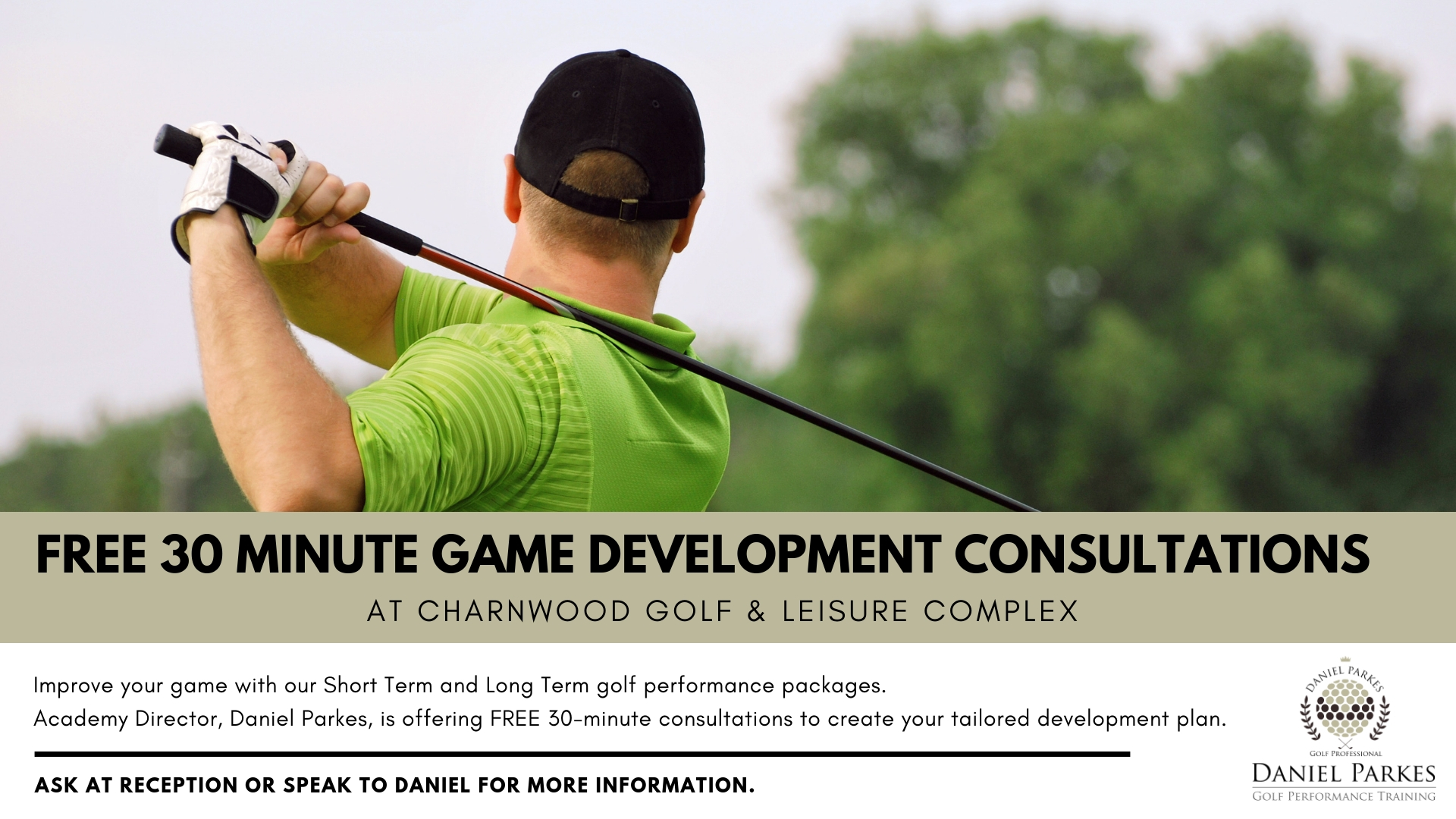 Dan is offering a FREE 30 minute consultation to all players to discuss their 2019 goals. Download the document here to put together your own personal assessment plans, make an appoitment to see Dan at Charnwood and take the plan along with you.
Daniel is committed to providing the highest level of golf tuition which is available to clients of all levels. Daniel specialises in golf development on all levels, he regularly coaches club golfers to achieving their aspirations within the game and attaining their goals. He is also privileged to be Head Coach for Nottinghamshire County Girls squad and also Loughborough University Golf Team. His experience and passion in coaching golfers to success from club golfers to elite level has helped him gain a wealth of experience which he uses to develop golf tuition packages to suit all golfers and fit into their timescales and lifestyles from a long-term coaching plan to a one-off tune-up.
Facilities and Technology at The Academy
Our Academy is committed to providing the best environment for all players of any level to improve and achieve their potential. We have invested heavily in providing state of the art facilities and PGA Professionals that can all be utilised to help improve your game and for you achieve your goal.
22 bay driving range, heated bays, power tees, Srixon range balls
Private heated indoor teaching studio
Foresight Sports GC2 launch monitor
FSX indoor golf simulator
V1 Video technology including player to coach communication
All weather floodlit Shortgame facility with practice bunker
Indoor putting studio designed by European Golf
Flightscope launch monitor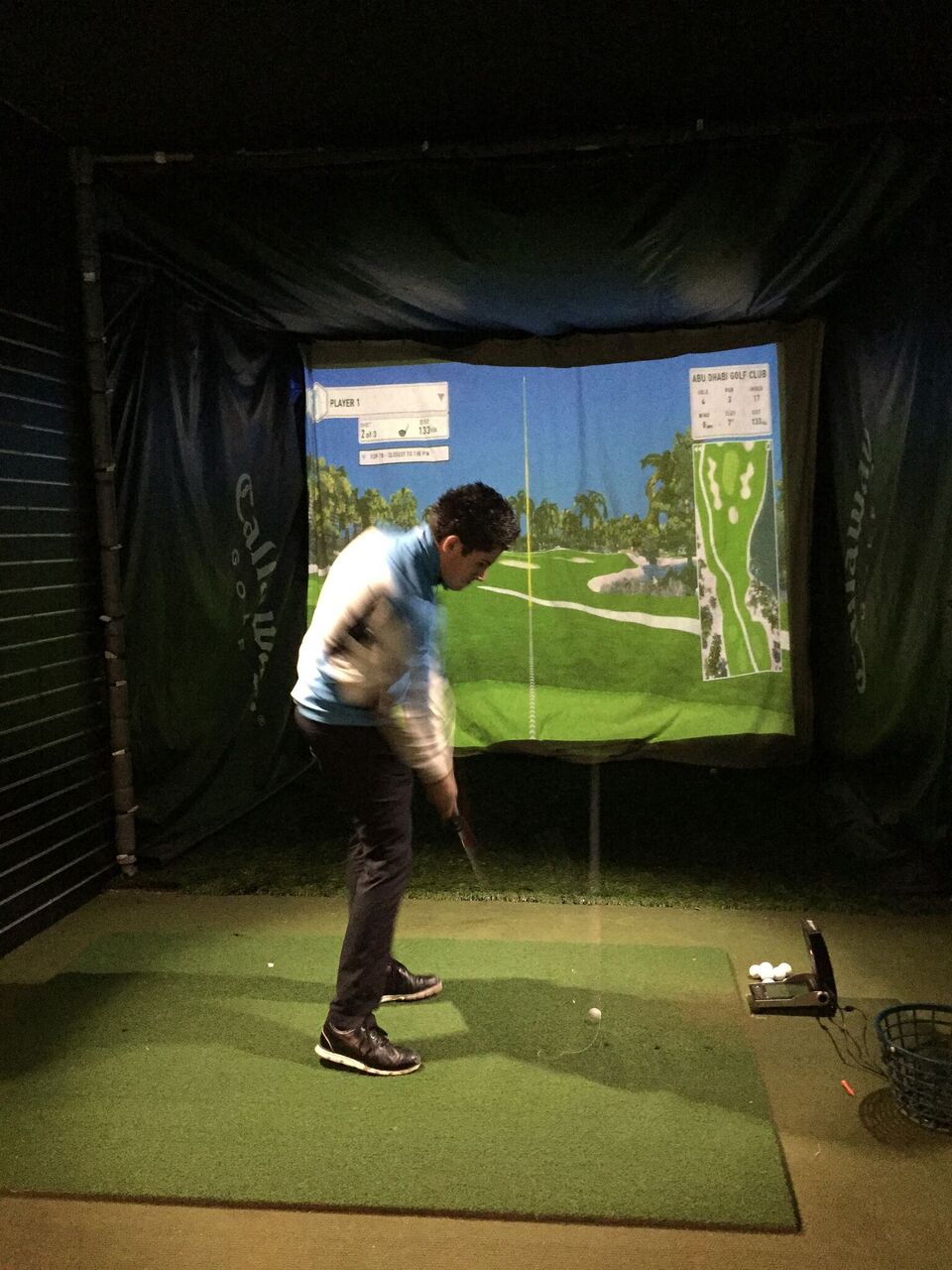 Short Game area development
Daniel "We invested £40k in our new short game area in 2016, which is a great addition to our practice facilities. LPGA Tour Professional Melissa Reid kindly came over to open the facility.
The facility has a practice bunker along with nine chipping stations or 'PODs' which are all different surfaces and also different slopes to test golfers of all ages and abilities. The green has five flags situated on its undulating surface to test players ability to access tight pin positions or a more simple chip and run.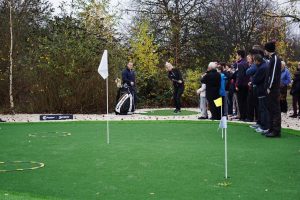 If you take into account players can have up to four wedges which can have be played to five different flag positions from 10 different places ( nine PODs and Bunker) this offers 200 different shots to play!"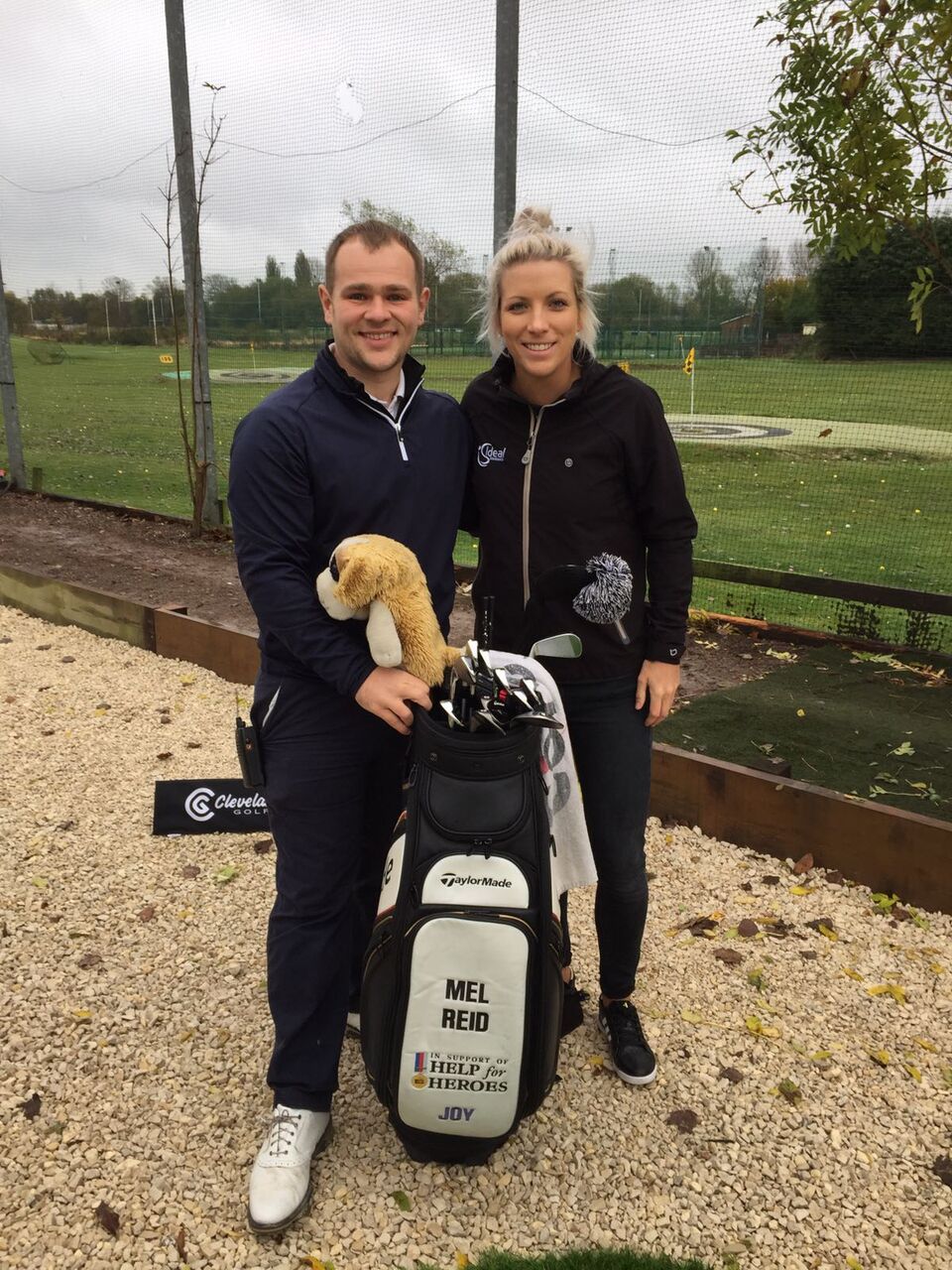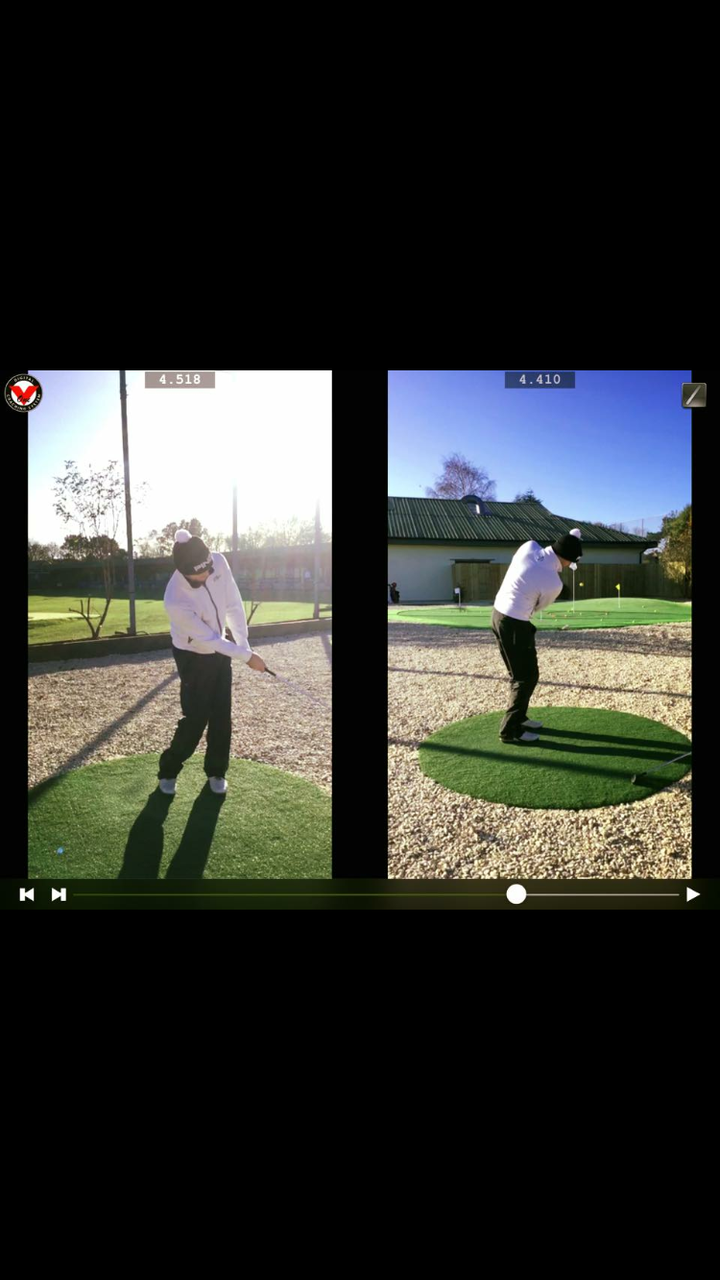 Practice Tip
"I have designed a game for players to practice around the green to make their short game practice not only fun, but measurable.
You will need to use the Red 'Eyeline Golf' practice circle and place this around one of the flags (Red easy, yellow intermediate, black hard)
The player chips the ball towards the flag, if it finishes in the circle we add 1 putt onto your score, if the ball finishes on the green we add two putts onto your score. 1 chip + 2putts = Par 3
If you miss the green, the player must retrieve the ball and continue chipping until the ball finishes on the green or in the red circle. This facility is Floodlit and open to all, you can use on a pay and play basis or it is included in your Academy Membership."
Junior Development Offer
Our Academy is committed to supporting the development of Junior Golf in the Midlands and England. If you are a young Junior Golfer aged under 18 who is committed to improving your golf we would like to support your development so we want to offer you the opportunity to reach your goals.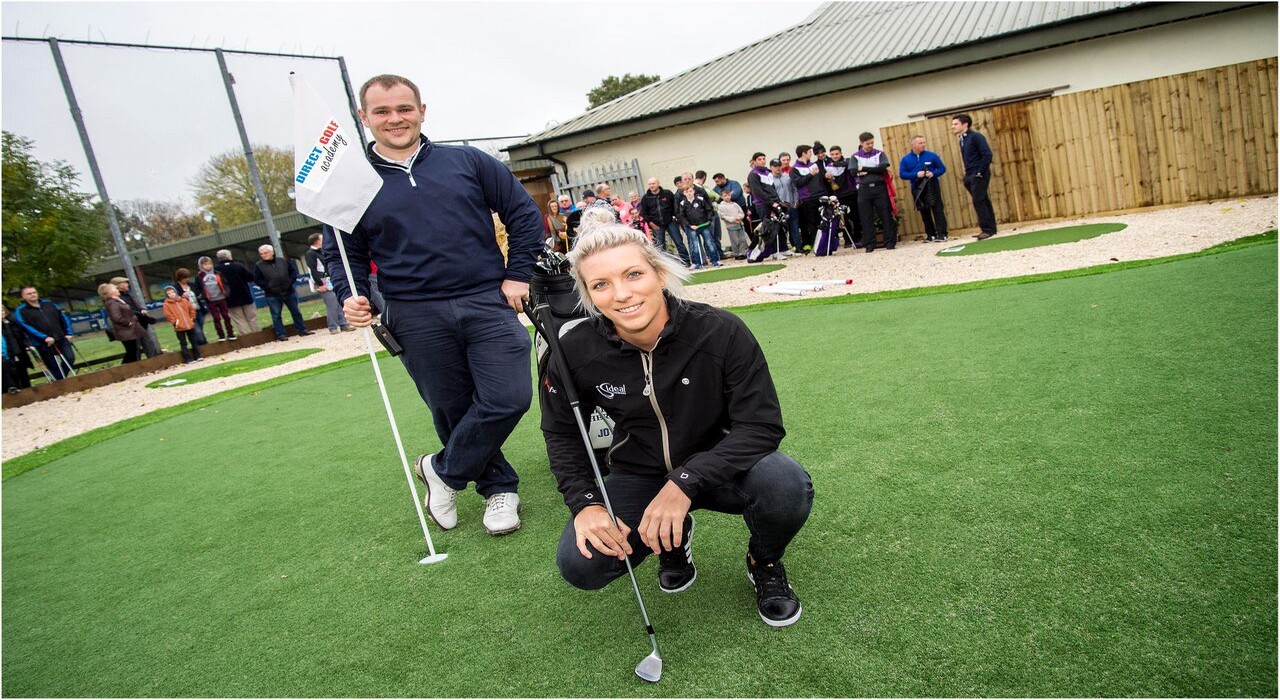 We will offer you a FREE hours lesson and consultation with Daniel Parkes in the month of January. Whether you want to get your first handicap, be selected for county or play for England, we want to help you achieve your potential.
All committed juniors can apply!!
---
Website: www.dparkespga.co.uk    –     Telephone: 07894 220 224    –    Email: danielparkes88@gmail.com
Facebook: @dparkespga    –    Twitter: @dparkespga
---
PACKAGES
Short Term
(3 – 6 weeks, min 3hrs tuition included)
– £135.00
Long Term
(2 – 6 months, min 6hrs tuition included)
– £50.00/month or £275.00
Junior
(2 – 6 months, min 6hrs tuition included)
– £40.00/month or £225.00
---
30 mins Tuition £25.00
Tuition can be used on any area of the game, good for a tune up
1 hours Tuition £45.00
Recommended for a performance consultation to help you move your game forward (most popular)
Charnwood Golf & Leisure Complex – Daniel Parkes

Daniel Parkes Golfing Tips – Midlands Golfer