Worcestershire teenager Olivia Williams has completed her year-long scholarship awarded by Anders Mankert, an Advanced Fellow of the PGA, based now at his new Leicester Golf Centre in Oadby, Leicester.
Olivia, a member of Churchill and Blakedown GC in Kidderminster, has worked regularly with Mankert since taking up the scholarship, the fifth of the kind he has awarded to a young boy or girl golfer over the last few years.
She was aged 13 years and had a 14 handicap when she was selected from a record entry of young golfers from across the Midlands. Now aged 14, she is down to 4.5.
Mankert said: "Olivia has made excellent progress and I am confident with her positive attitude and her talent, she will achieve much more in the game in the future. She has been coming here very early on Saturday mornings and we spend around an hour together."
"Although the scholarship was for 1-year, she is enthusiastic to continue working with me on her game and I look forward to coaching her over the coming months. I believe she can have an exciting future.
"She has been selected for several different age group squads, including for England and regional at U14 level and has also been picked for her county 1st. team squad."
Mankert's first-ever scholarship winner Ryan Evans is now a European Tour pro. He was named when he was a young Northamptonshire amateur.
Then came a Leicestershire amateur Chris Lager. He turned pro, became Mankert's assistant, and is now a PGA coach. Lager was followed by Olivia Barrs – the first girl to be named – who plays now for Leicestershire and Rutland county ladies.
Charlie Price, a member of the L&RGU county boys' squad was next – the winner before Olivia Williams.
Mankert added: "All the scholarships have been extremely popular with the young golfers and I am proud of them all and of the successes they have achieved.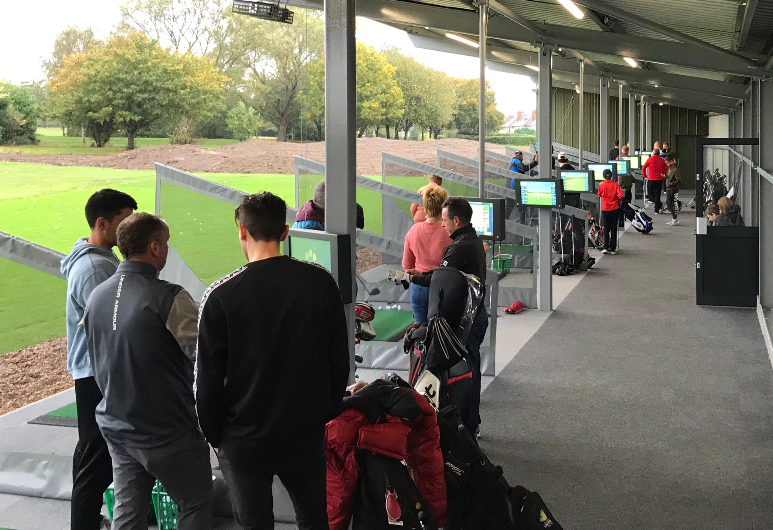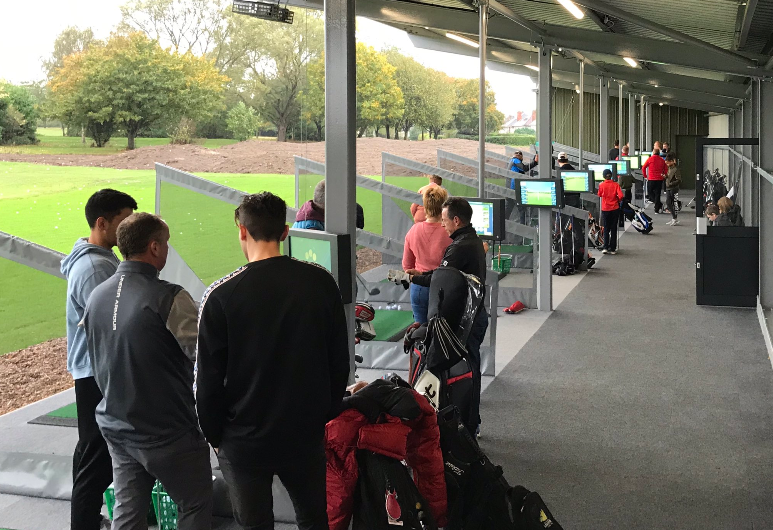 "I will definitely be making a similar award in the future, possibly later this year. But at present my full focus is on developing my new golf centre at Oadby. My new 16-bay driving range with touch screen Top Tracer technology is proving very busy with experienced golfers and those trying the game for the very first time. There is no dress code and everyone is welcome."