In January 1988 a litre of unleaded cost 35p, the Berlin Wall was still in place, we were struggling by with just four television channels, and Belinda Carlisle (pictured) reached number one in the charts with Heaven Is A Place On Earth.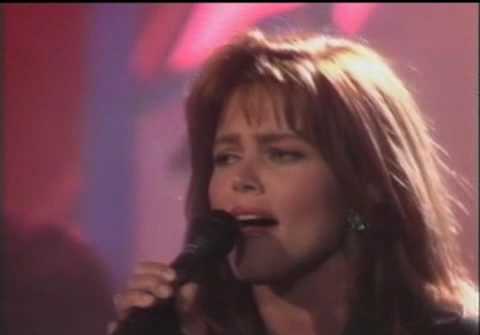 Sheila Cardwell started working at Maxstoke Park Golf Club in January 1988 as the stewardess. In April this year, after 33 years of uninterrupted service to the club, 65 year old Sheila retired. Here, in her own words she describes what it has all meant to her.
"I can truly say I have thoroughly enjoyed my time at Maxstoke but there comes a time when your body tells you it's time to take a back seat and enjoy retirement.
I hope to become a member of Maxstoke Park and enjoy my retirement years playing the manicured course we are lucky to have."
"I joined the Golf Club Stewards association in 1985 and played many golf courses with the association in all parts of the UK and Europe.
In 1999 I was lucky enough to be given affiliated membership at Maxstoke which allowed me to join the ladies section and play in competitions, given a club handicap and play in club matches."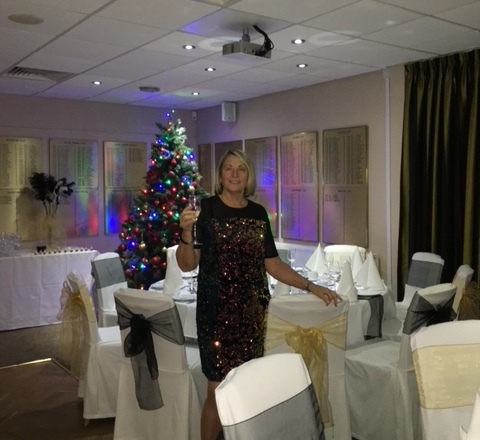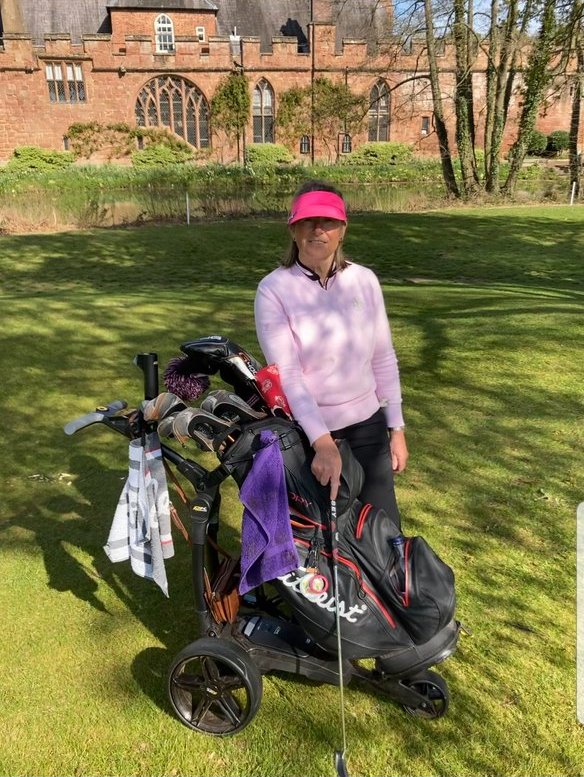 I have enjoyed working with 33 Captain's, all having completely different characters and ideas.
I was invited to become Lady Captain in 2000 which I thoroughly enjoyed alongside Mr Captain Tony Featherstone. We together raised a joint £14,000 for our chosen charities. Breast Cancer Awareness and Down Syndrome. We could not have done this without the support of Maxstoke Members, friends and family.
The Lady Mayoress Of Lytham
"In 2001 I was asked to represent the Golf Club Stewards as their National Chairman which I accepted. I had a wonderful year especially a very memorable day spent at The Open held at Lytham St Annes.  I was the host on the opening day to the officials of the R & A and was introduced to the Captain of Lytham who escorted me around the clubhouse.
When one of the members stopped him to chat, I wandered off into a room full of men reading newspapers. What I did not realise was it was men only.  I had my chain of office on so they presumed I was the Mayoress of Lytham, so all were afraid to say anything to me!  I was almost on the famous balcony with Darren Clarke in my sights who was playing out of the 18th bunker, his cigar thrown behind him onto the grass when the Captain shouted my name, caught hold of my arm and led me out of the room.  For a split second I almost made history a LADY on the balcony at Lytham – whatever next!!!!
It was rather a long and exciting day and it finished with a game of pool against John Parrott MBE !!!  I lost."
"In 2003 I was asked to be the Scratch Team Captain which I still run to this day.  We have a considerably small section here but still manage to stay in division 2 out of 6 divisions in the Inter County Scratch League thanks to my players.
I have represented Warwickshire County over the years when I have been available and thoroughly enjoyed the camaraderie. I am now as years go on a member of the Warwickshire Veterans."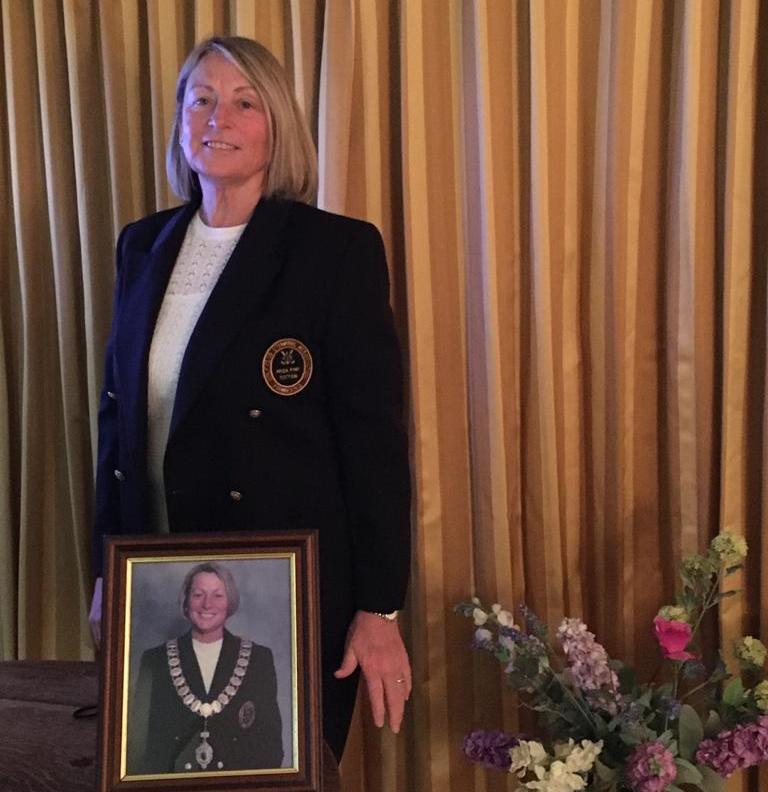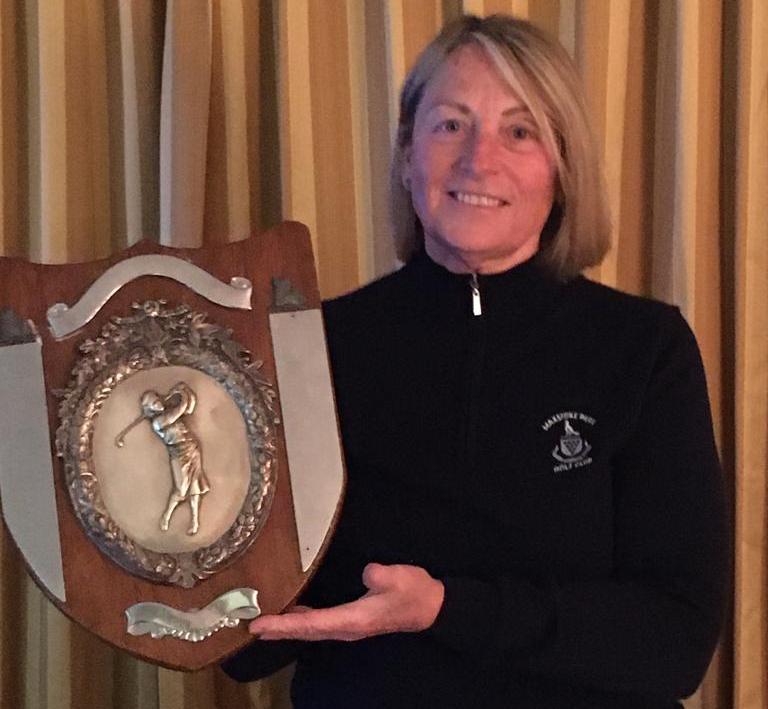 I was Club Champion in 2011 and 2013 which I am very proud of.
I have my name on the honours board in the clubhouse 27 times with three trophies to be added from this year as well.
My handicap is at present 9 and my lowest here at Maxstoke was 6.
"It may read that all I ever done was play golf, this is far from the truth.  I was the Caterer for 28 years with the help of all my loyal and hardworking staff Sadie, Margaret, Debbie to name a few.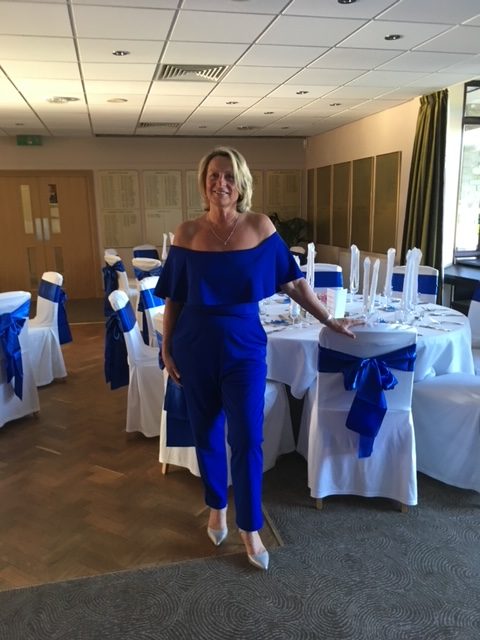 In 2016 however I decided to retire from the Catering position and remain working at the Club as Steward. My thanks go to the committee, members and all the staff for their support over the past 33 years.
I wish my successor (whoever that may be) all the very best for the future and hope they enjoy Maxstoke as much as I have."
Sheila