The Shires Junior Golf Tour has been running for almost 10 years! Paul Bull has done a fantastic job creating a great place for juniors to compete.
In 2019, Paul decided it was time to pass over the tour. He handed the rights to PGA Professional- Kegan Jamieson. Kegan is a good friend of Pauls and also owns his own junior academy- as part of his business "KJ Golf Academy" with over 85 juniors involved. Kegan is ready to reinvent the tour in 2021 and take it to the next step with his passion for growing the game.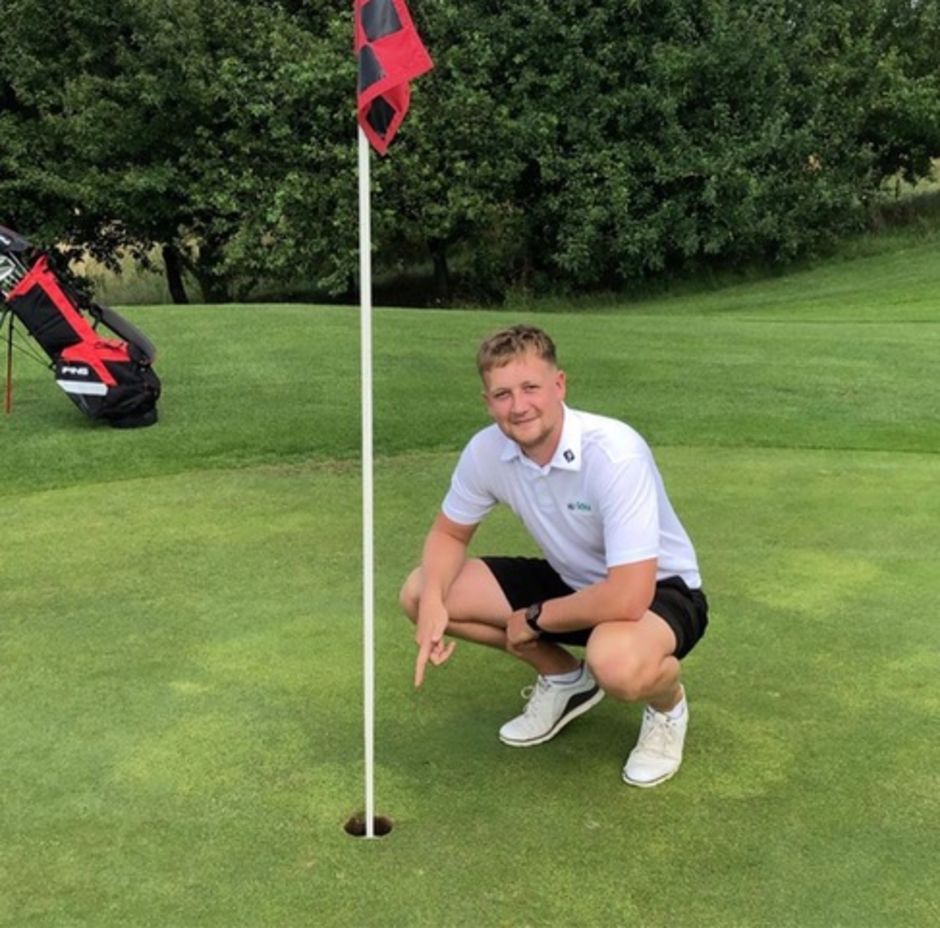 Moving forward, our goal is still the same, to provide a great place for all junior golfers to play, laugh and learn in the Midlands. The Shires Tour is an important next step above junior club competitions.
We provide highly organised tournaments designed to make the juniors feel like they are playing on the PGA Tour. We have marshals, rules officials, leaderboards, fun challenges and more at each event. Learning to play in this environment will teach them many valuable skills which will help their golf but also in their every day life as they move into adulthood. Our events are all about developing juniors and making sure they learn and grow whilst having the most fun. We will ensure all juniors feel comfortable because we are keeping the format the same as before with divisions for each skill level/handicap. We remain to be a handicap qualifying tour so handicaps will be adjusted accordingly!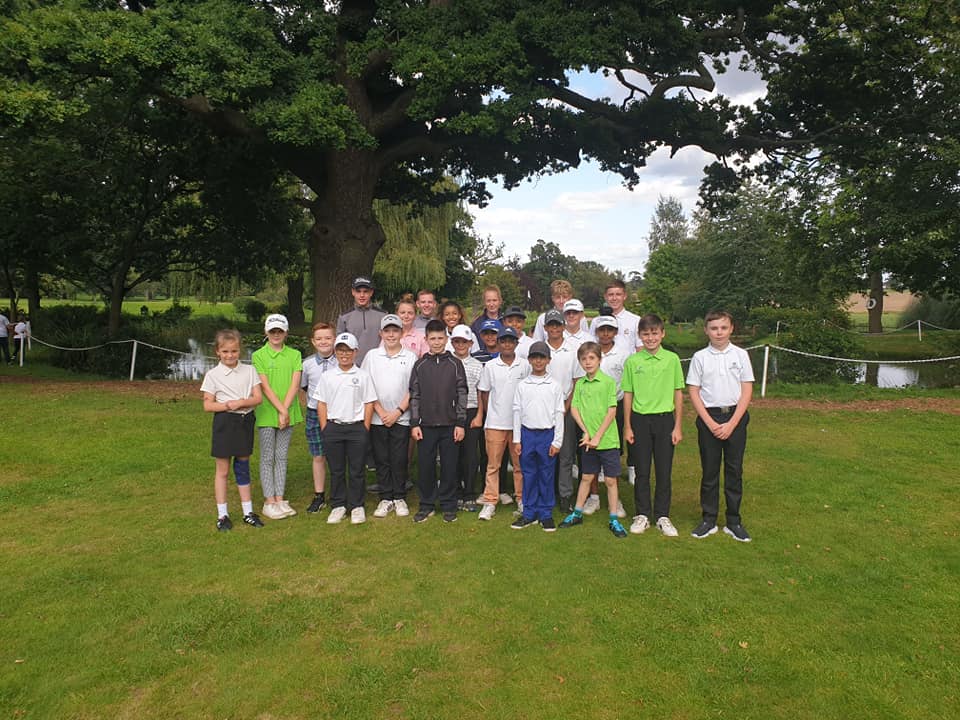 We are working alongside Northamptonshire, Leicestershire and Bedfordshire counties. We want to work with all golf clubs to help their junior sections grow and to ensure their junior opens fill up. The tour is all about growing the game and working together to encourage an increase junior golf participation in the Midlands and beyond.
MEET THE AMBASSADORS DRIVING THE TOUR
Kegan has built an incredible team of like minded PGA Golf Professionals who will help promote the tour and ensure we provide a top quality tour for all junior golfers in the Midlands. These include:
Liam Sullivan- Golphin Representative
Dan Ashcroft- PGA Pro at Pytchley Lodge
Sam Filipczak- Head PGA Pro at SJF Golf Academy
Michael Farr- PGA Pro at Oundle GC
Mikey Chambers- PGA Pro at KJ Golf
Brian Mudge- Head PGA Pro at Overstone Park GC
All these PGA Professionals teach many juniors and have a passion to get more junior golfers on the golf course- so hopefully the ideal team to push the Shires Junior Golf Tour. The team is working with the counties and all golf clubs. We were planning to host a few taster events in 2021 as sadly COVID interrupted our plans! If all goes smoothly we will be fully relaunching a full schedule in 2022 with a brand new OOM system.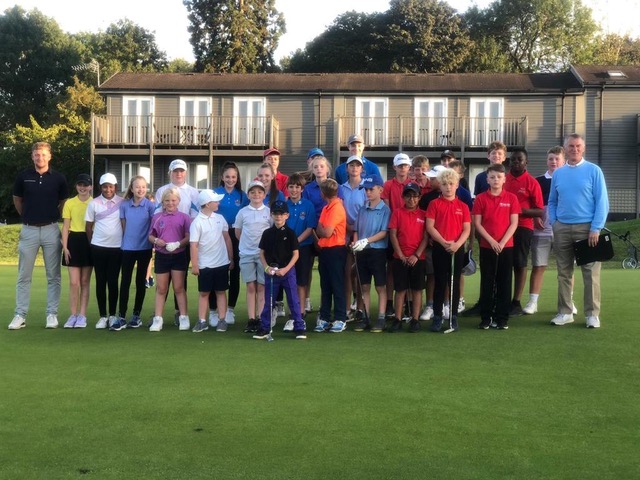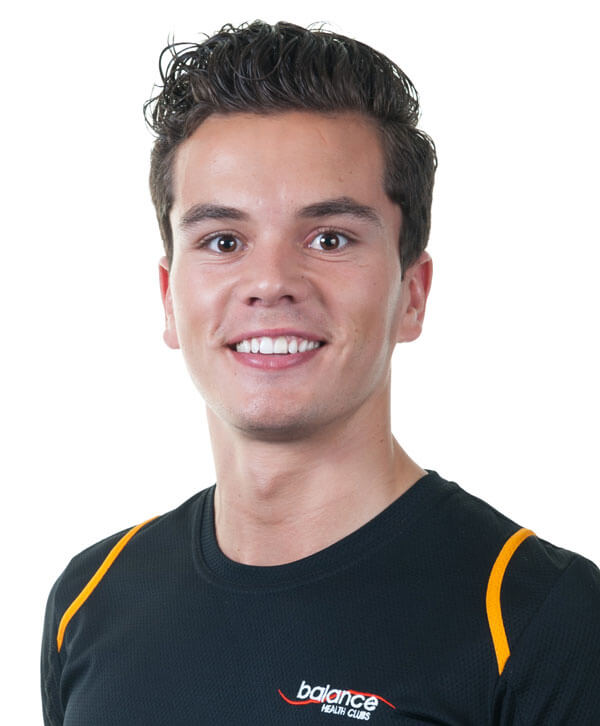 On top of having a great team of Pros, we even have a fantastic Personal Trainer on board- Harvey Morgan, Kettering. Harvey has worked with many golfers and athletes including Charley Hull. He will implement his knowledge into the tour to help all junior golfers become both better golfers and better athletes. You can expect things such as fitness tips and warm up excerices for our tour members to learn from and enjoy.
As well as running the tour with the great pros we also have some fantastic brands supporting us including- Under Armour, Titleist and Sport USA. So expect some great prizes and even more amazing opportunities for our Tour Members.
IN ASSOCIATION WITH GOLPHIN
The tour is now in association with Golphin. GolPhinForKids are delighted to partner with the Shires Junior Tour from 2021. The Scottish based companies' purpose is to 'inspire golfs next generation' by helping golf professionals, teachers and parents make golf more fun and engaging for kids. "We are delighted and excited to partner with the Shires Junior Tour and the partnership is completely aligned to what GolPhin are all about. To introduce children to the game at grass roots and make it fun for them as they develop and start off on their golfing journey. We are always keen to support junior programmes and The Shires Tour really ticks the boxes for us. A great initiative for us to be involved in", said Fellow of the PGA and GolPhin Managing Director Alan Tait.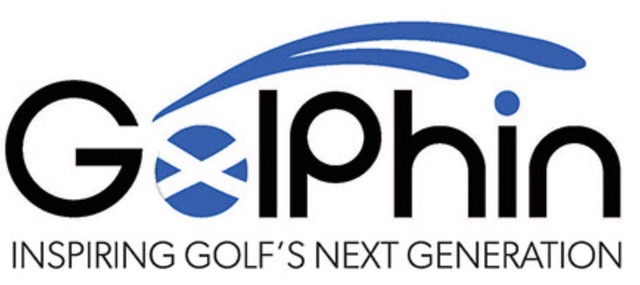 GolPhin's junior clubs have been once again awarded "Best Kids Clubs" by Golf Digest, an accolade they have won 3 out of the last 4 years. The 2 models, GFK and GFK+ are enjoyed by kids all over the world. The equipment harnesses aerospace technology to produce age appropriate clubs and balls designed to do one thing above all else, make the game fun from the very first shot! And it doesn't stop there for GolPhin, far from it.
In January 2020 the company launched a MyPathway2Golf APP at The PGA Show in Orlando and also created a golf education programme for both primary and secondary schools. "The APP is amazing" said PGA Professional and English GolPhin ambassador Kegan Rhys Jamieson. "The feedback we have had from fellow pros/coaches and the kids themselves has been overwhelming. The APP allows the coach to communicate with the kids and families as the children progress through the 6 levels of the Pyramid of Progression. The coach can assign the children skills tests, send them quizzes and can also upload their own videos via the APP. The kids love it and it really makes golf fun for them. The APP plays a huge part in recruiting and retaining juniors at Market Harborough" Kegan added. Fellow Shires tour ambassadors and PGA Professionals Dan Ashcroft (Pytchley Golf Lodge), Michael Farr (Oundle Golf Club) and Sam Filipczak (Mowsbury Golf Club) have quickly joined Kegan by introducing MyPathway2Golf at their respective clubs.

For more information, contact PGA Professional and GolPhin Business Development Manager Liam Sullivan at liam@golphin.co.uk