The all new Midlands Golfer also has an all new team of local greenkeepers (The Sodfathers) who will be contributing a regular monthly page in the magazine and here too in feature length all about their roles and the trials and tribulations that only this most vital of golf related roles can face them with.
We'll have detailed and seasonal analysis about the on course work that goes on daily, the challenges that this ever changing profession provides and not to mention the vagaries that the weather throws up too and how our guys cope with that.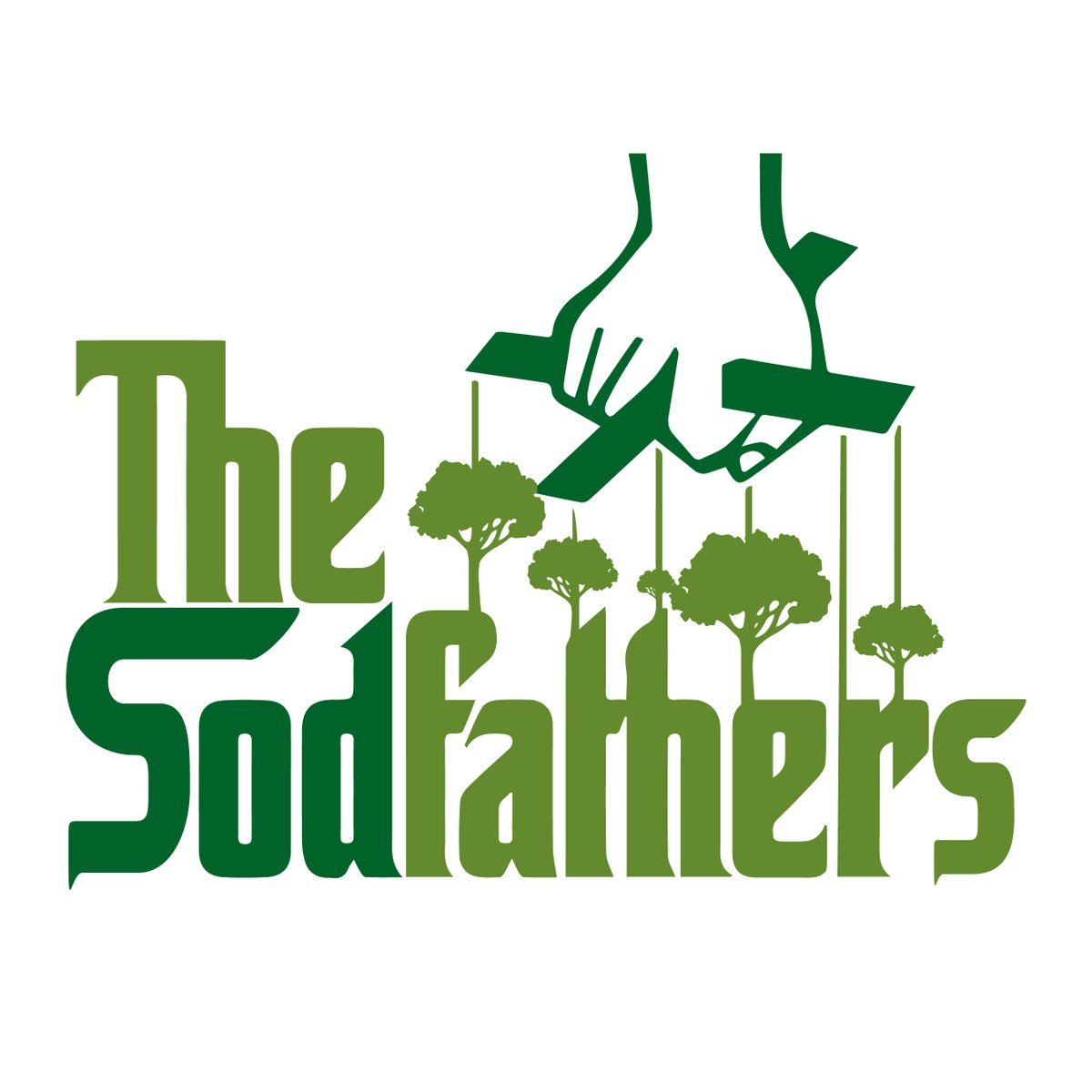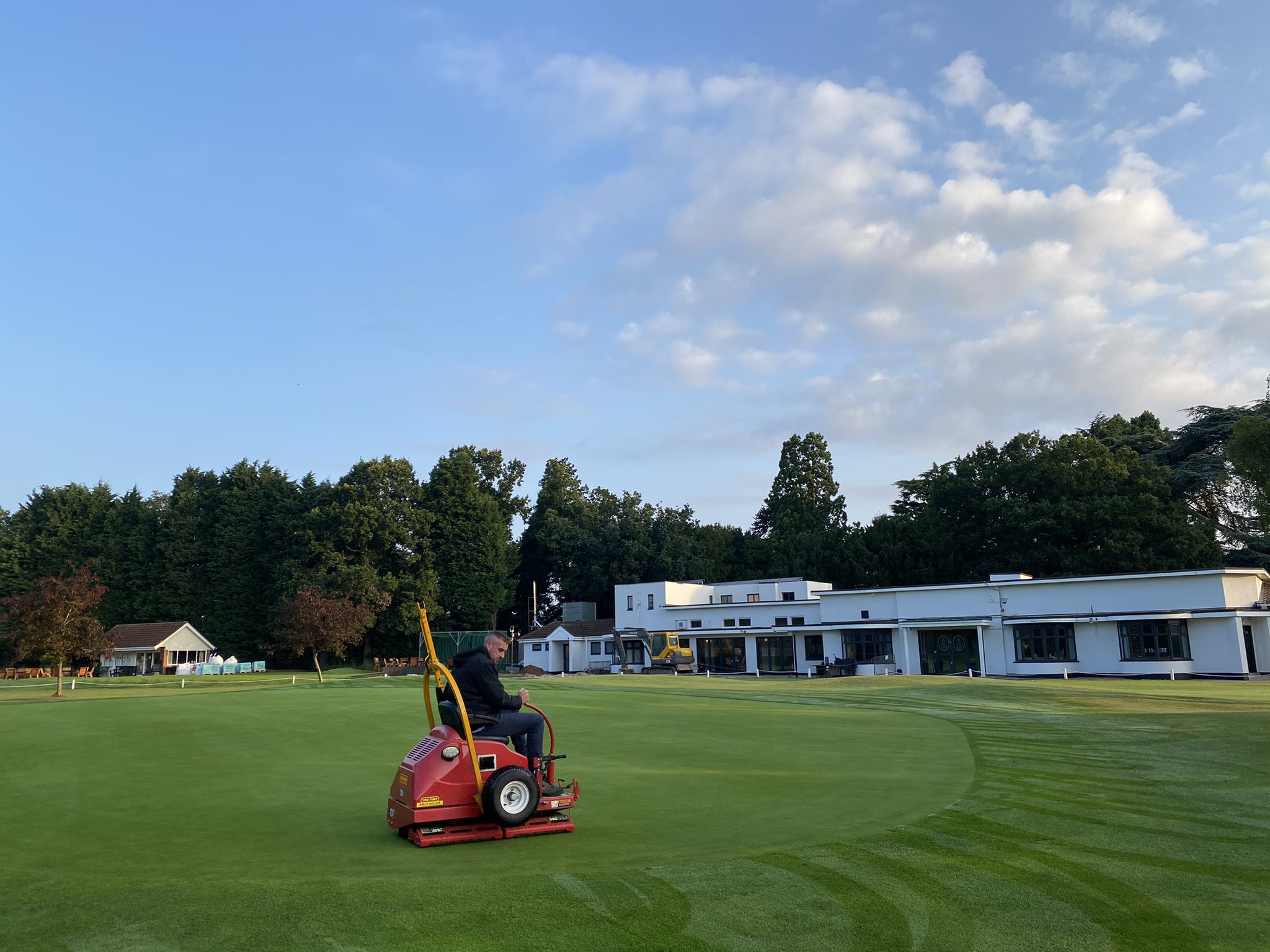 We'll make it a mixture of educational and informative pieces but with a little light heartedness thrown in too, it's a job that needs a little fun and banter going on for sure. The Midlands has a thriving and close knit greenkeeping community mostly via social media channels, we're inviting all of them to contribute their thoughts and latest on course work to this section going forward.
Clockwise on the image below from top left – our team are………..
James Cleaver – (@wilsoncleaver) Stratford Oaks GC
Dale Housden – (golfgeek6) Drayton Park
Mal Mitchell – (scottspop1802) The Astbury
Dave Collins – (greenkeeperdave) Lickey Hills
Jon Merchant – Willesley Park 
EPISODE ONE – TROUBLED TIMES FOR THE TURFIES
Despite the welcome golf boom of the past two summers, it's fair to say that not everything in the garden is completely rosy.
The greenkeepers tend to get it from all sides anyway, it's already an extremely challenging profession. Yet the lockdowns have put them in the spotlight even more and the industry has its issues with staff shortages, over-expectation vs lack of funds and a general dearth of new blood coming along. As an ever-increasing amount of experienced turfies leave the industry, who is coming along to take their places?
Lots of issues, our Sodfathers are all feeling them all and have their say here.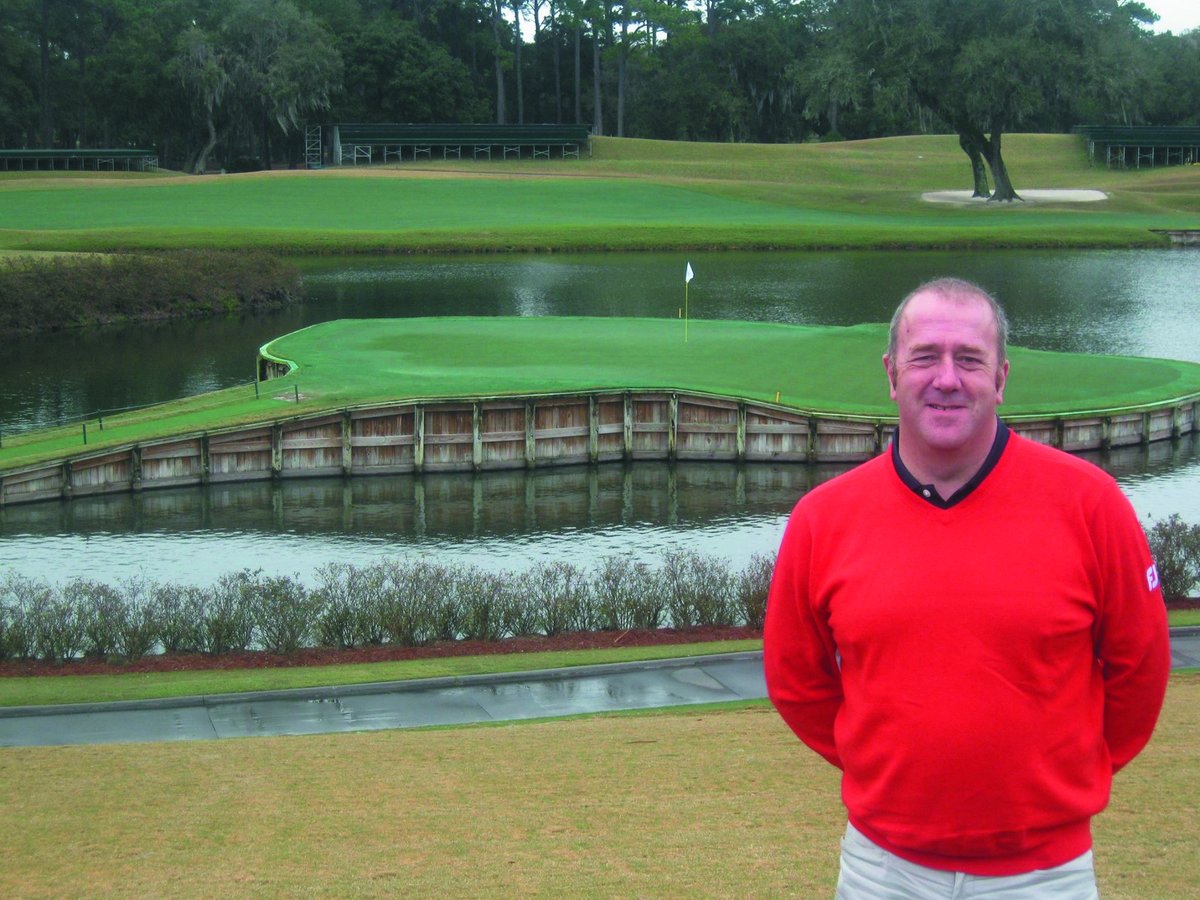 Dave
"I don't think any of us realise what a 2 year stint it's been. In a lot of cases less staff and higher expectations, since the lockdowns golf has boomed but expectation levels have risen and yes it does affect mental health.
Personally at Lickeys we lost 20 hours a week from our staffing levels last September and it's been hard to keep up the standards we have set for ourselves. Yet because of the pride of greenkeepers you go the extra mile."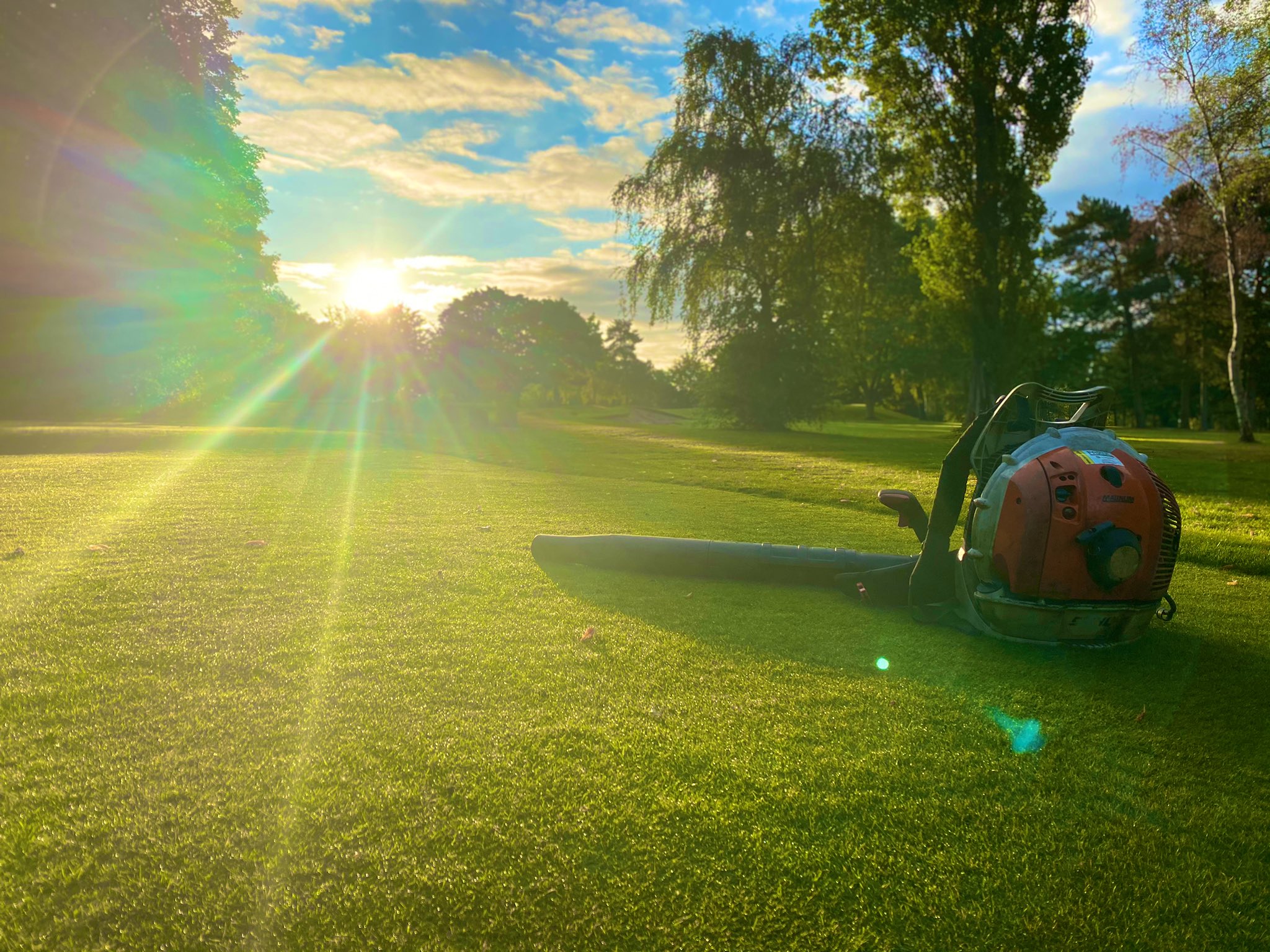 "As for recruiting staff I know for a fact it's getting more and more difficult to recruit. Younger people don't want to be greenkeepers or work outside in all weathers full stop, especially when most greenkeeping jobs are just above what is now the minimum wage.
Maybe it needs the industry as a whole to work together to promote the jobs that are available in the golf industry, including going into schools etc. But sometimes to be critical the golf industry in general wants the plaudits and the successes of a good boom but doesn't want to do the hard miles in protecting it for the future.
Maybe this is something semi-retired greenkeepers and pros could do, promote the industry, including BIGGA, Pitchcare , Turf Matters and even golf magazines like here at Midlands Golfer."
James
"I think the wages and how members view us/the course are still poles apart. The majority don't see us as professional people, especially in the management side of maintaining a golf course, deputy and above.
The majority of GKs these days have achieved already or it's becoming more common to have degree level qualifications on soil science and plant science. There are good private members clubs out there who spend a good proportion of their season with surfaces as good as 'what's seen on tv'."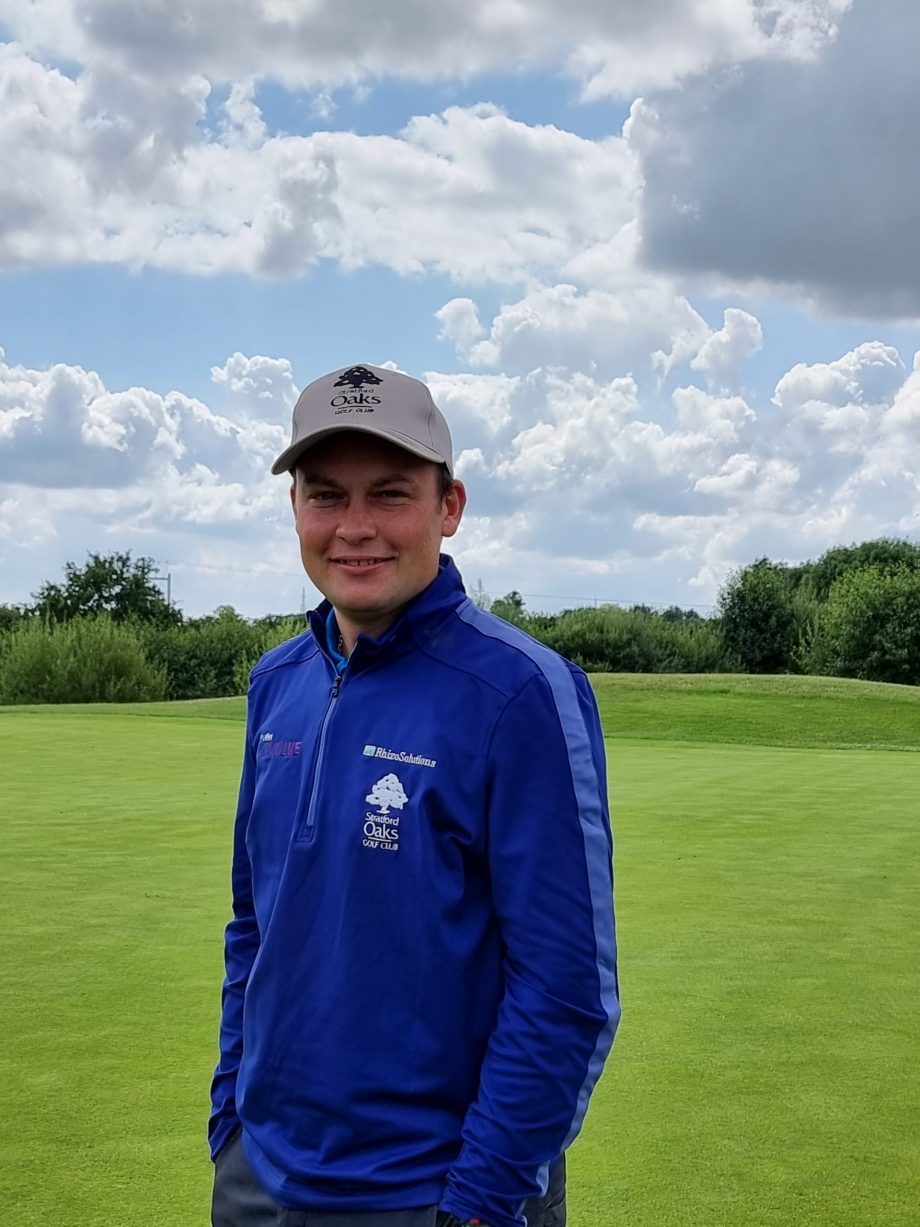 "That doesn't happen by just cutting grass. They all want the firm fast greens but no appreciation of how they come about. I can't see how that can be changed because unfortunately people need to be interested in that to at least care or heaven forbid appreciate it. That then doesn't sell itself to a younger generation. It can only be attitude and money that stops them because work for the right club and there's plenty of technology, gizmos and modern tools to get their hands on in a modern way."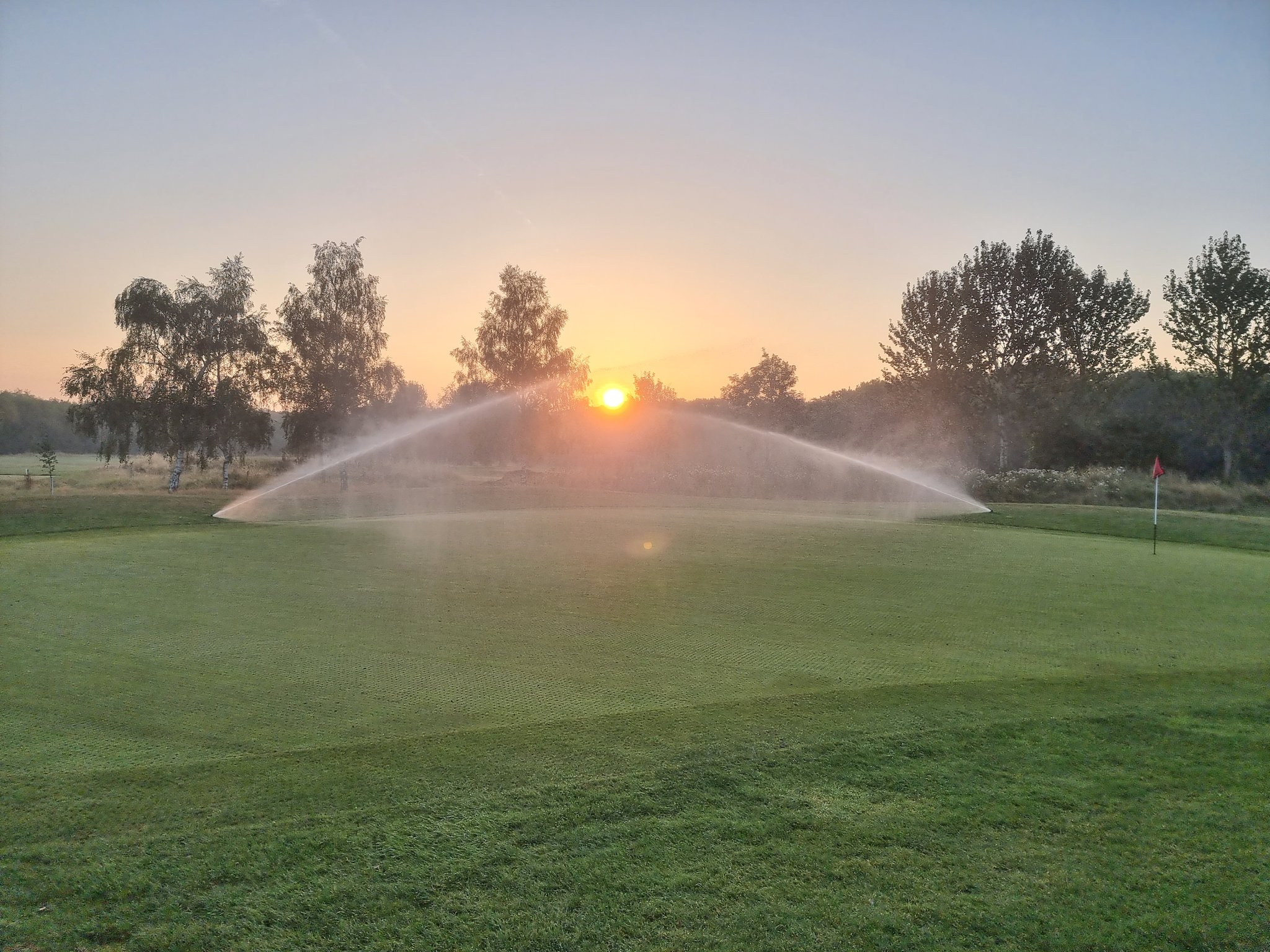 INTERLUDE
A kind of relaxed area in our Sodfathers section where we'll add a few quirky bits of local turfie info and some personal items too, maybe even a bit of news on job vacancies. We'll see what we get going forward, but this section will always have lots of great images too, as you'll see here.
Greenkeepers are up with the lark every day as we know. Not easy, but they do get access to the best light conditions of a golfing day, weather permitting.
Therefore the turfies take the finest course shots it's possible to find, day in, day out. MG scrolls through social media regularly to find the best ones, from the Midlands, and beyond too. Below are a few examples.
Resuming this month's topic with Jon
"I agree with all the comments thus far and can only really add that it's now time for clubs to look after their staff and to invest in them to make them feel wanted and appreciated. They'll retain staff that way and will go onto gain more knowledge of the course and gain experience which can only benefit the club and its membership.
Too many turfies are leaving the industry feeling undervalued and underpaid, we are skilled professional workers in a variety of tasks and not just grass cutters. I see some clubs that rarely have an opening for staff and have full teams, I wonder why that would be then?"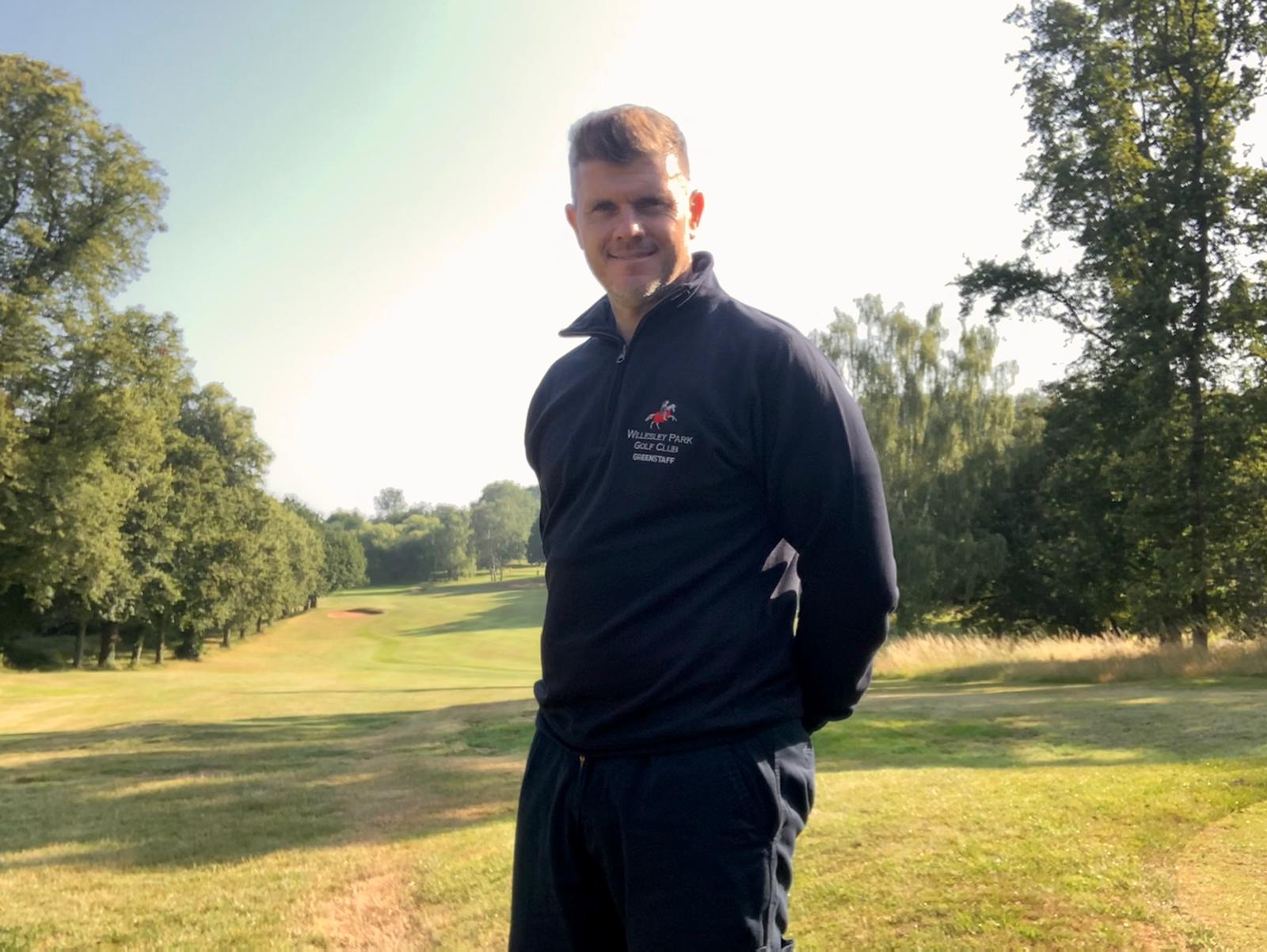 Dale
"Is it harder than it was 20 years ago to get greenkeepers into the game now? Yes probably, IMO the biggest factor is pay levels. These pay levels haven't budged much, if at all in my years in the trade. Too many other industries pay a better entry level wage than golf, thus would give more appeal to any youth considering greenkeeping as a profession."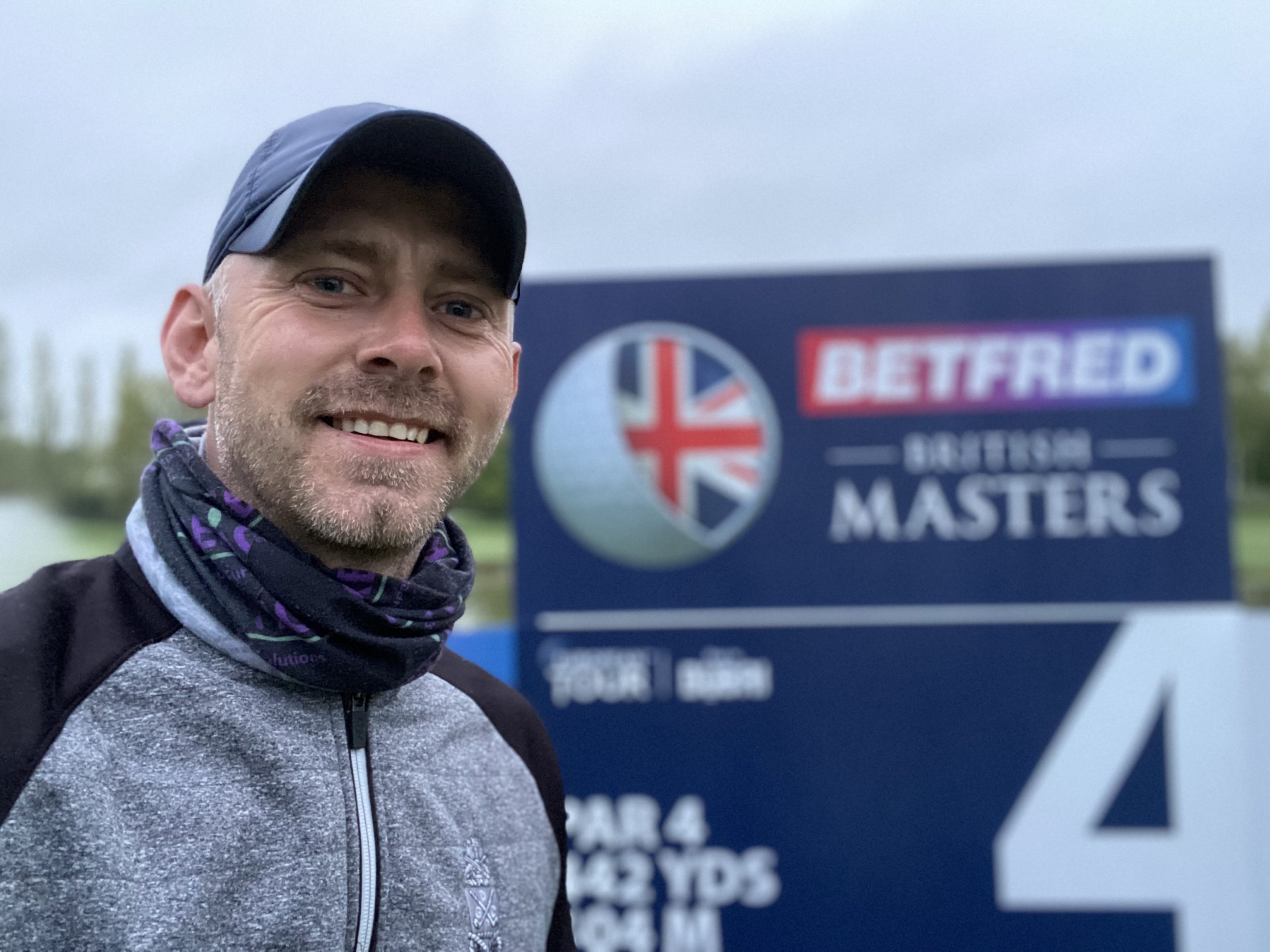 "In theory, It should be easier to raise positive awareness of the great industry we work in, yet at this point I feel that the negatives are splashed around more due to social media. That's the downside of social media. People nowadays don't have the chance to get away from issues or grievances – it's at their fingertips to view, comment or chose to ignore. Before social media times you found out at seminars or discussed when you visited a course. All the issues now have more likely always been there, but they are spoken about more. . . like most topics."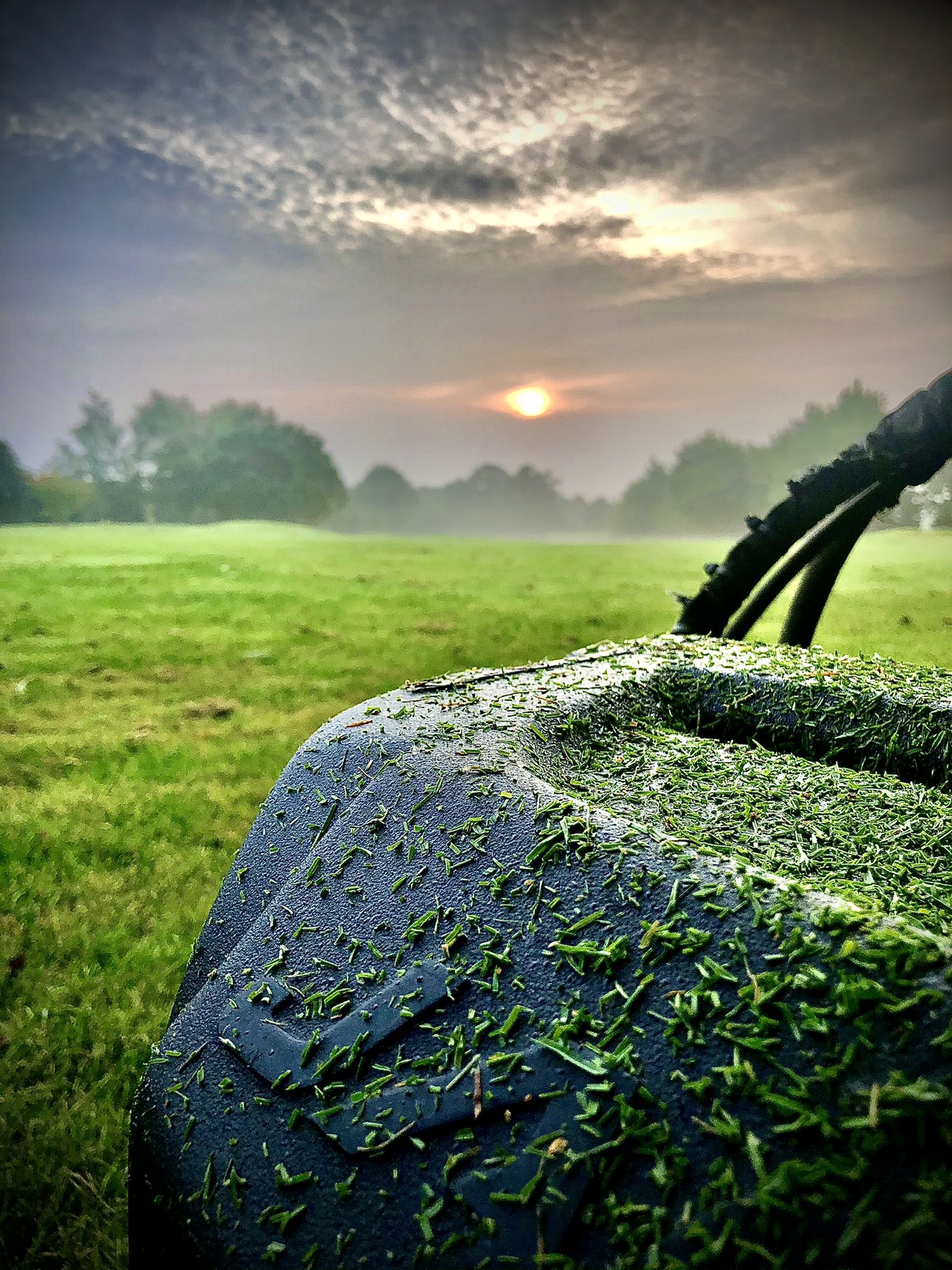 "Due to expectations, for sure golfers do want more bang for their buck yet golf clubs struggle with any proposed subscription increases in fear of losing members because of that increase.
Until those levels are met and a balance is found and appreciated – I can only see a gradual, steady decline in the greenkeeping trade or the appeal to join it as a youngster."
NEXT TIME – Getting ready for the unpredictable winter season and our Sodfather's thoughts on climate change.
Our greenkeeping feature is open to all local turfies to contribute to. If you wish to take part email editor@midlandsgolfer.co.uk at any time.
Visit https://www.bigga.org.uk/ for an industry overview and the latest news and greenkeeping job vacancies.