Junior golf events with a difference – With Mark and Lisa Shervill (South Staffordshire Golf Club)



As golf pro's and parent of two golfing children, we have been to so many junior opens and experienced the same old days and watched how the children go around the course like little robots…
Lisa and I think it's time for a change, we will create something special that is a memorable experience for the juniors to enjoy and help aspire them to be their 'awesome best'. We aim to do this by having an exciting day of events that will challenge each competitor's mental, physical and game skills, that will give them scores for each of the key elements of being a top golfer whilst setting them targets and coaching to help them improve.
So who's up for a fresh golfing challenge?
If your a parent of a budding golfer or a passionate coach of junior golfers, and looking to give them a great educational and fun experience, then this is what your junior can expect from the Golflete Series 2018.
The series is limited to the first 54 junior golfers to sign up, there are no entry levels but we will set a pre-entry application form that each junior fills in to apply for a place, which includes a facetime conversation between parent and coach. We have limited the field size because there will be Golflete coaches at each event who will play at least six holes with every group, adding to the learning experience and allowing the coaching team to make informed reports back to the child's parents and coaches after each event.
On successful application the entry fee to the six event junior series is £270, working out at £45 per event. This covers all green fees, lunch and snacks on the day as well as the Golflete Lite weight carry bag that all children receive and are expected to compete with. The bag is also packed with a cap, shirts, log book, Practice with Purpose scorecards and training equipment that will help them on their quest to improve their skills and be their awesome best.
Each event will be held at the fantastic South Staffordshire Golf Club that is located 10 minutes off of the M6 and will give the juniors a great course with fast rolling greens to test their skills. The excellent Chris Jewkes Fitness Centre will also be involved, where the juniors athletic testing will be conducted with experts trainers in physical conditioning to help them learn how to improve.
The junior will receive points based on all measurements in their athletic testing as well as points from skills testing on the practice ground, before they go to the course for four unique three hole challenges making up a 12 hole game play score. All of these will be added together and logged.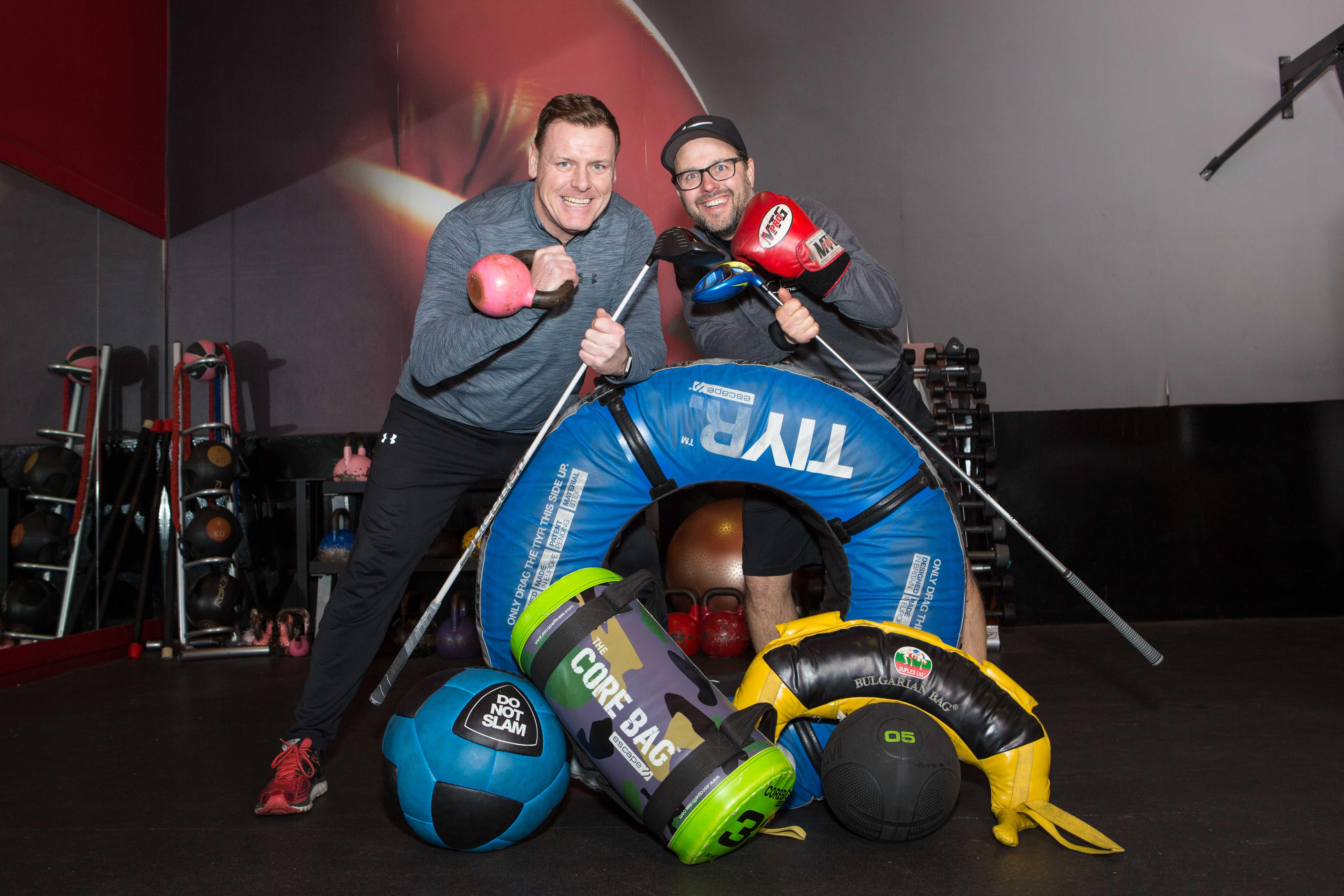 "Let's give the Junior a memorable experience that is both fun and educational, and encourages their skills to grow"
There will be individual winners at each event, but the main focus is on setting targets that they can work on between each series. All juniors, parents and coaches on the program will be invited to our member-only Facebook page where we will have regular forums that will help children on the series to continually improve as this is the ultimate vision of the Golflete series. The ultimate overall Golflete series winners are the juniors that have accumulated points from the biggest improvements in each skill that they have been challenged in, with their best five out of six event scores counting (in case you miss one.) But beyond that I am certain that we will have 54 junior golfers who have all improved, and therefore we'll have 54 champions.
Further details – email mark.shervill@live.co.uk to receive your entry form or to find out more information.
Mark Shervill