WIN – A BIG MAX DRI LITE Hybrid 
STYLISH, GOOD LOOKING AND PRACTICAL

The BIG MAX DRI LITE Hybrid combines BIG MAX water-resistant technology and the brand's unique Hybrid base for dual cart and carry bag usage. DRI LITE technology creates a water-resistant golf bag with a 2.000mm* waterproof rating meaning that the technology will keep all but the wettest, winter days at bay.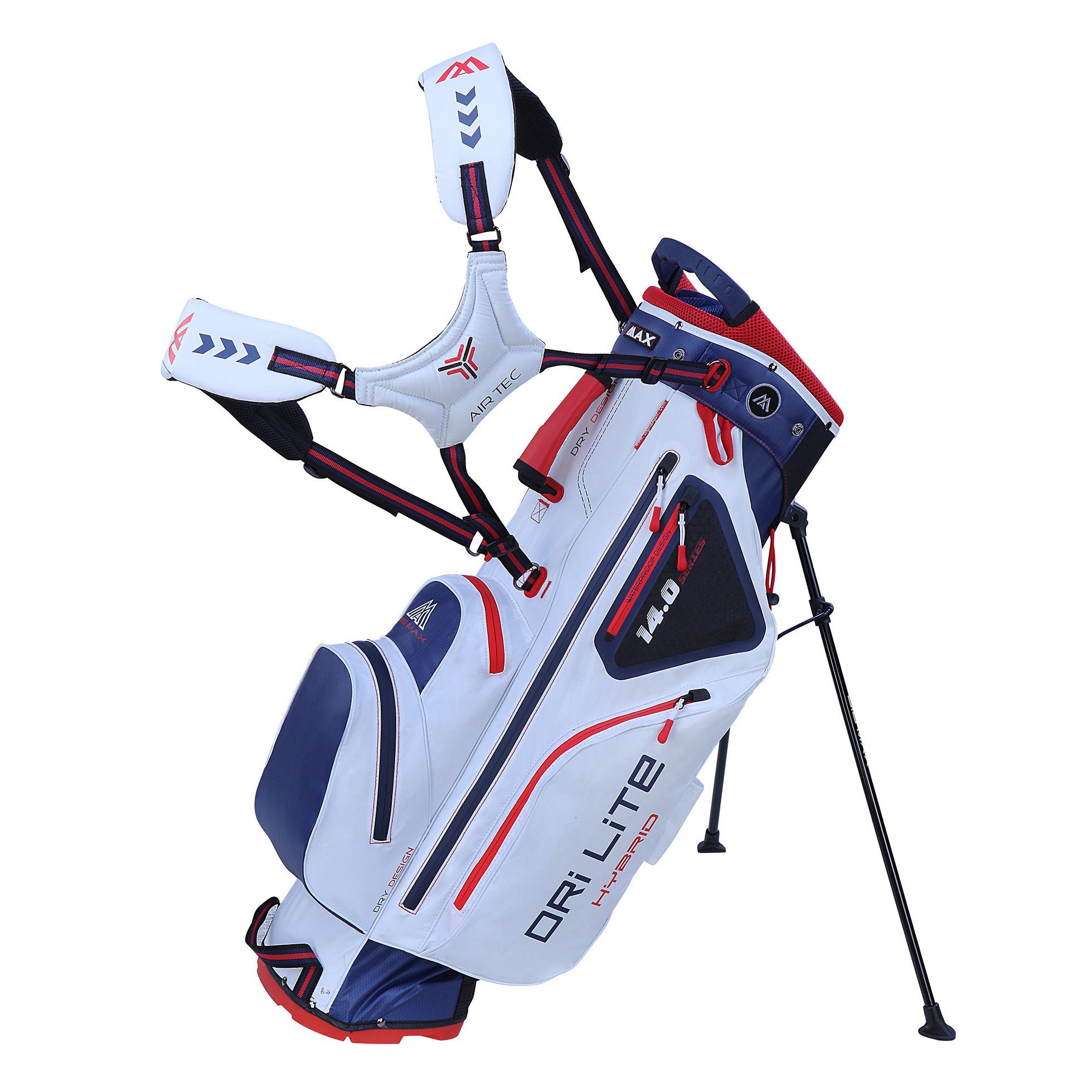 The Hybrid is a faultless stand bag with unique innovations that allow it to sit perfectly on a trolley. Featuring a footless flat base and leg lock system the Hybrid sits perfectly square and secure on a trolley while a neat cut out section in the base adds further stability when combined with a BIG MAX trolley. At the top of the bag, the leg mechanism is located lower on the body of the bag to eliminate twisting and provide a perfectly snug fit on the upper bag brackets.
With 7 spacious waterproof pockets, 14-way full-length dividers and a host of neat features, the Hybrid has all the functionality of the best cart bags. But take the hybrid out on its own and it transforms to a stylish lightweight stand bag. The footless stand mechanism works exactly like any other stand bag while the air channel straps allow for breathability and comfort. At just 2 kg the Hybrid is a breeze to carry and keeps all your gear completely dry, however you choose to get it round the course.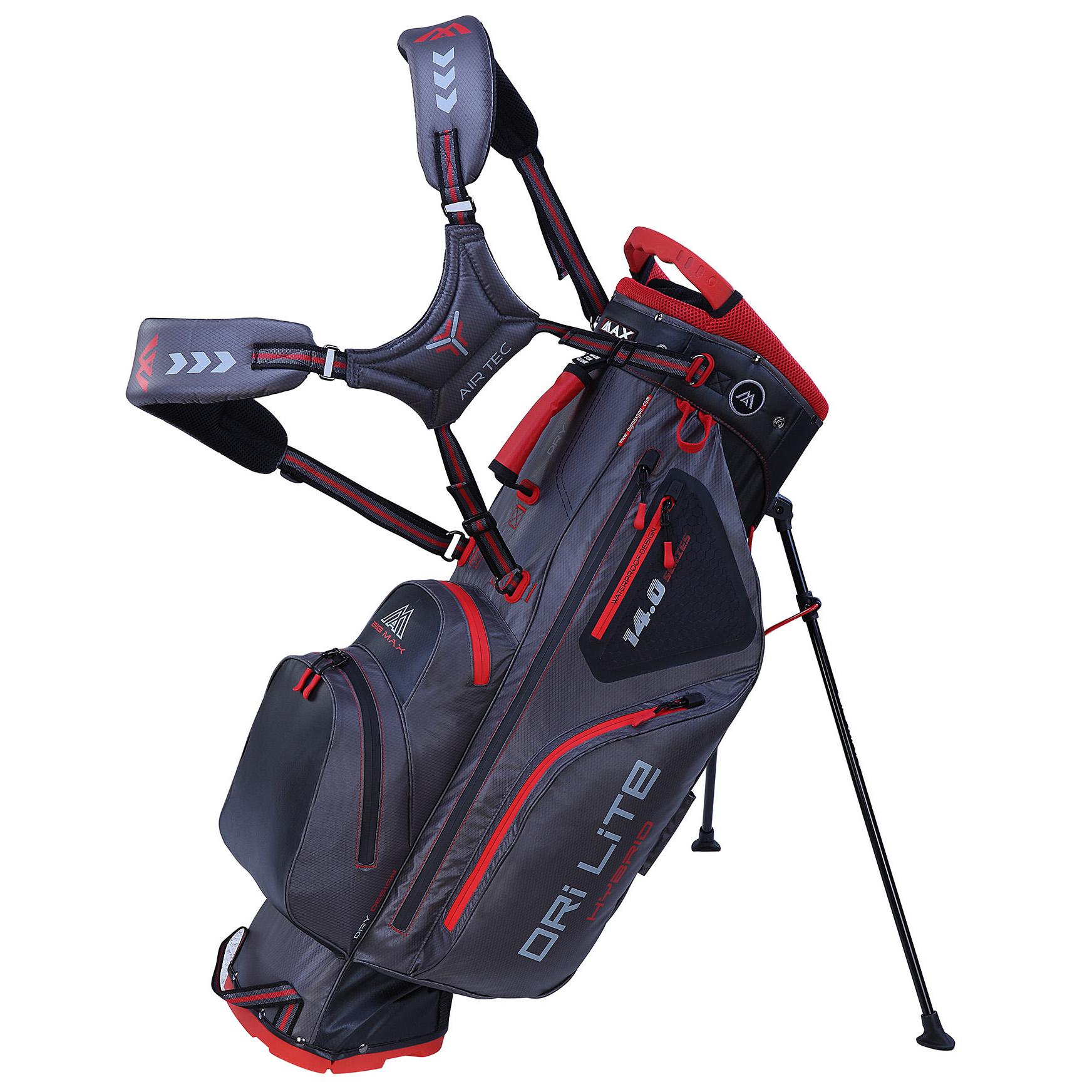 *Hydrostatic testing of waterproof fabric gives an mm per 24 hours rating. This refers to the amount of rainfall a fabric can withstand in a single day. Thus, a 2,000mm waterproof rating means the garment can withstand 2,000mm of rainfall in a single day without letting moisture in. 
For more information on the BIG MAX range visit www.bigmaxgolf.com or follow socially:
Twitter: @BIGMAXGOLF
Insta@ @BIGMAX.GOLF
Enter the draw to win one by answering the following question correctly.
Which European golfer has recently set up a one day series of UK golf events for lady pros to compete in?
A/ Ian Poulter
B/ Justin Rose
C/ Martin Kaymer
By entering this competition you are agreeing to share your details with our partners. Please read our full terms and conditions