The MG team visited The Manor House Golf Course near Castle Combe on the southern edge of The Cotswolds in the summer and we ran a review of this spectacular golfing treat in the society special edition in September.
It's a must-visit for 2021 and we wanted to give our readers a free chance to have a game there with this exclusive fourball competition.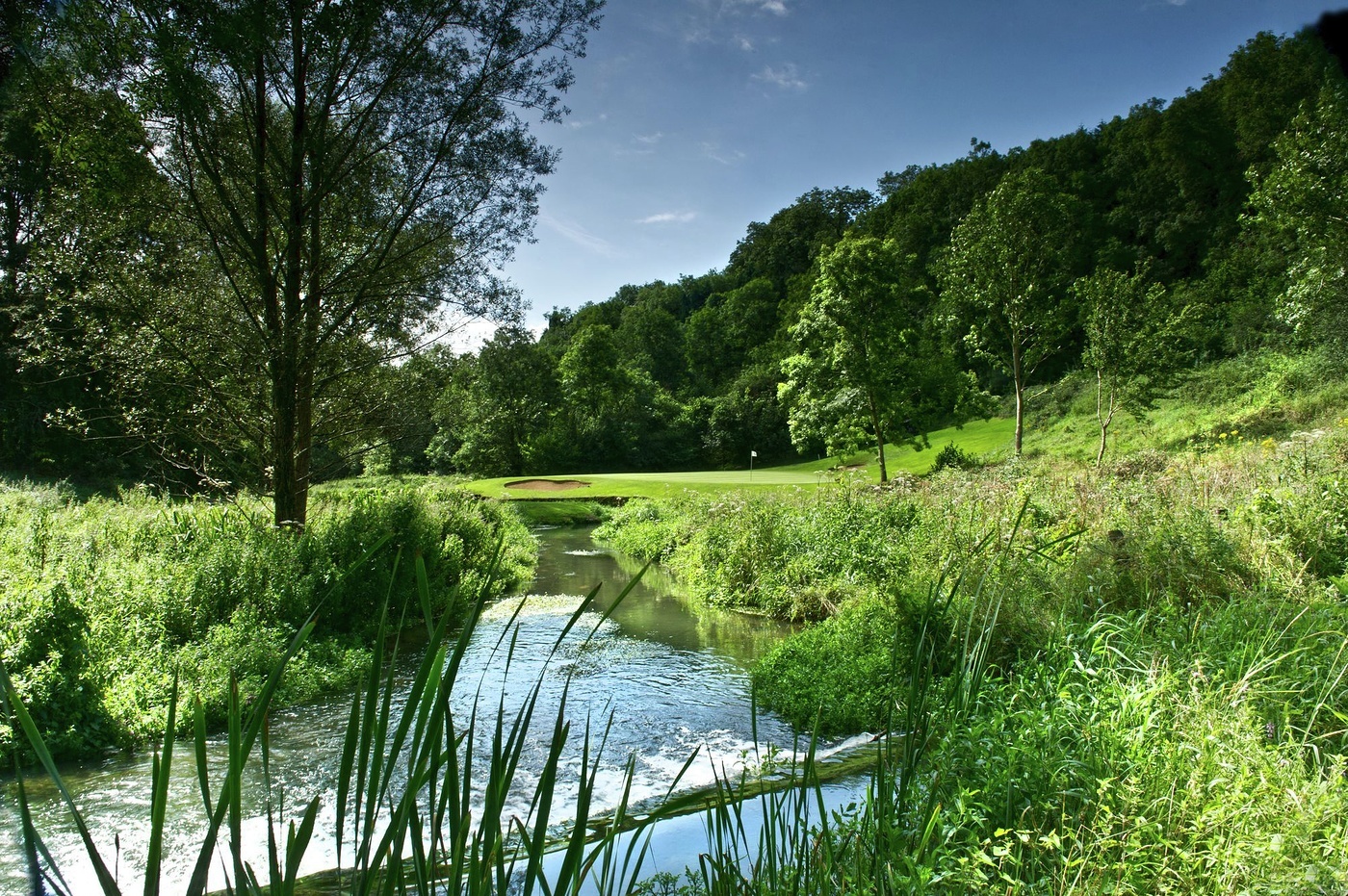 About the venue
Designed by Peter Alliss and Clive Clark in the 1990s – they took advantage of the dramatic lie of the land to create a golfing masterpiece in between the towering oaks and beeches, also bringing the meandering River Bybrook into play on a number of holes.
It's a course where boredom could never be an issue and you're reaching for your camera phone around every corner to take a picture.
Your prize
A fourball with lunch in the Manor House clubhouse
Terms and conditions apply. Food only (drinks excluded) – to the value of £25pp. Prize can be taken up until September 30th, 2021.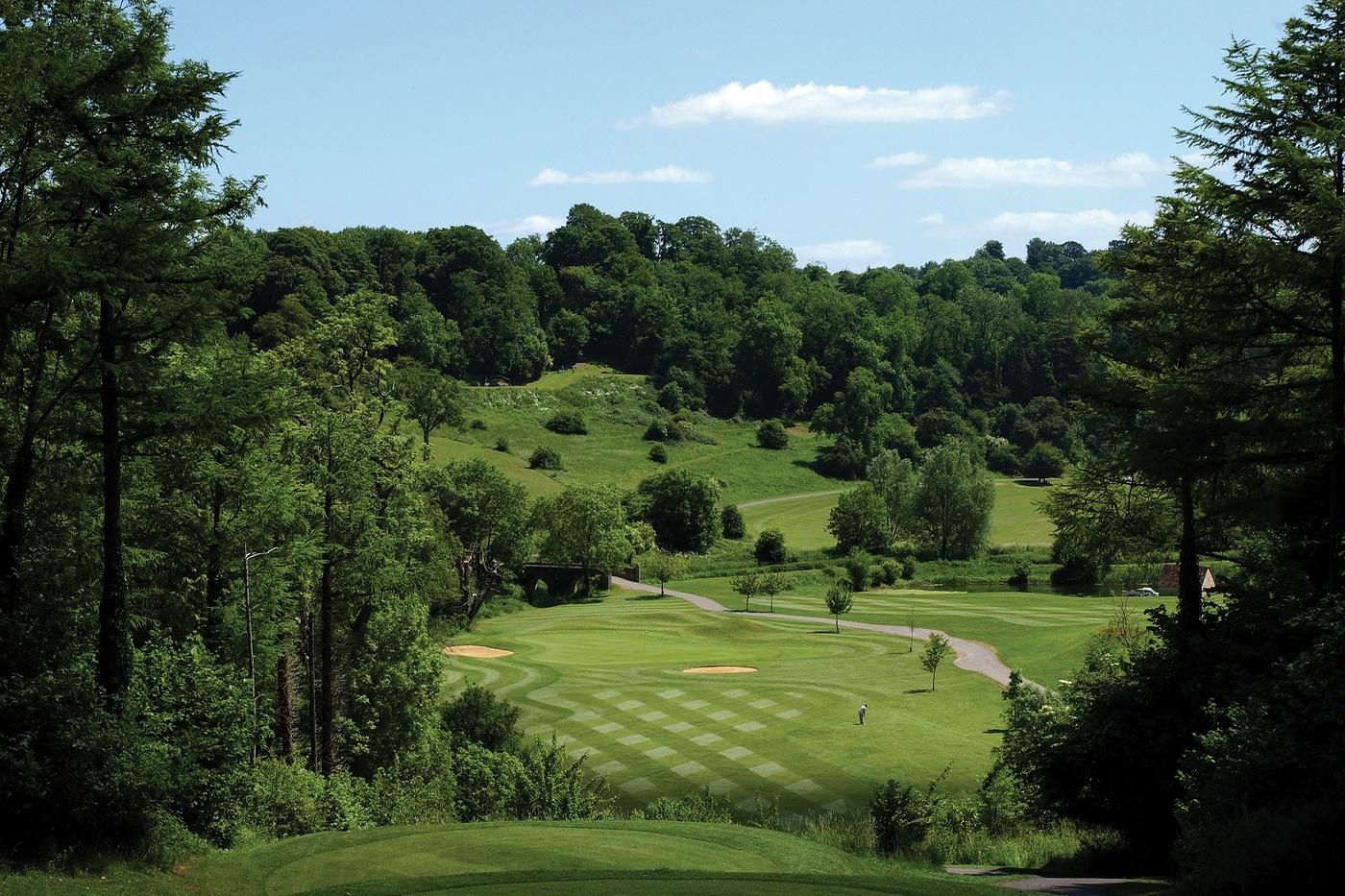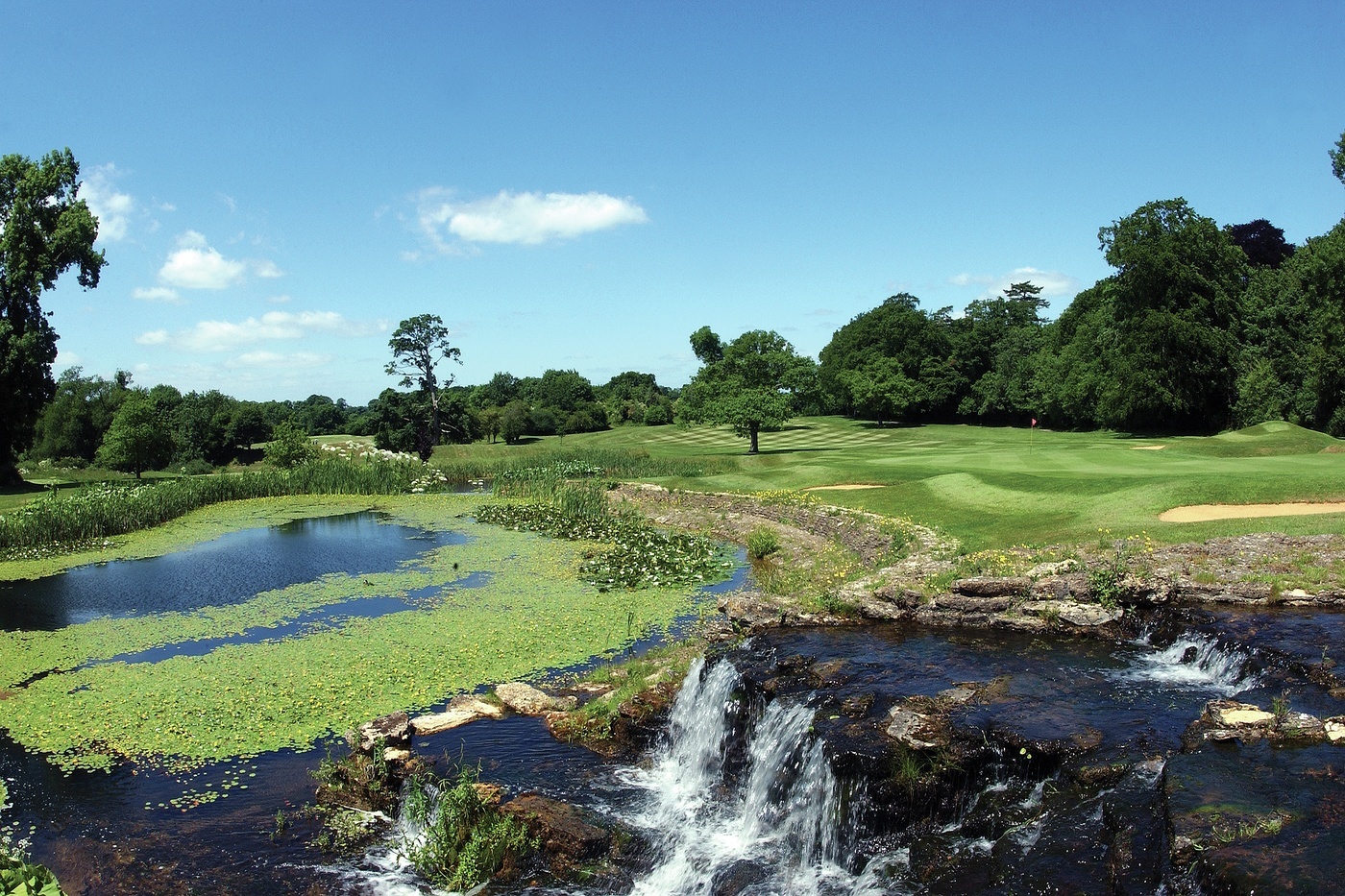 How to enter
Answer the following multiple choice question correctly
In which English county is Castle Combe?
A/ Wiltshire
B/ Cheshire
C/ Devon
Fill in the form below and good luck – Closing date for entries – November 30th*
*By entering this competition you are agreeing to share your details with our partners. Please read our full MG terms and conditions