A CHRISTMAS PRESENT FROM GALVIN GREEN – WIN AN ASHTON JACKET
Your chance to win this innovative and incredibly lightweight piece of golfing outerwear, certain to keep you dry and looking good no matter what the golfing elements have in store for us this winter.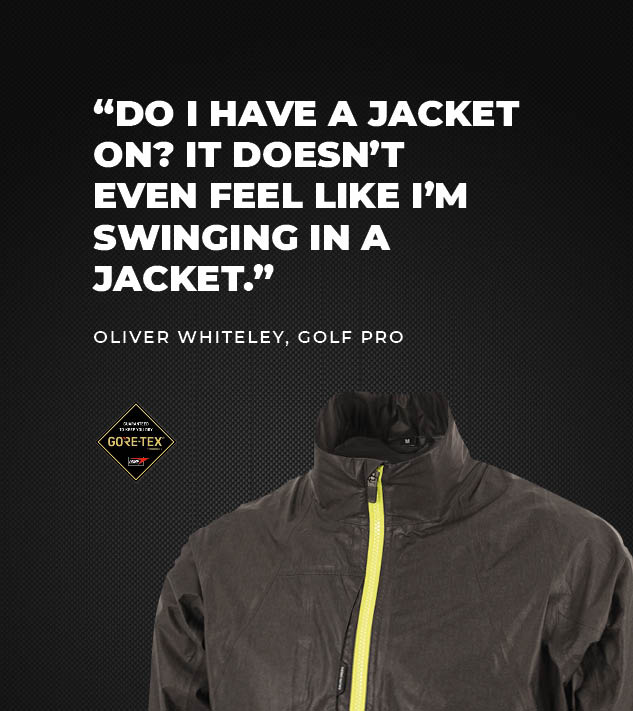 Information:
Galvin Green is the first golfwear brand to introduce this streamlined, waterproof technology into its rainwear range with the ASHTON full zip jacket.
At just 174 grams, it's the lightest rain jacket ever made by Galvin Green…and also the fastest. In fact, it's been engineered to give golfers maximum speed, not just protection from the elements.
GG are the first golf brand to introduce Gore-Tex Shakedry technology.
Persistent water beading effect. Water simply beads up and rolls off the surface.
Perfect fit. Ergonomically designed for optimum comfort in stand and through ball impact.
Maximum club speed. No friction, allowing full power and control throughout swing.
Superlight Performance. Streamlined design for maximum playing comfort.
How to win one:
Answer the following question correctly via the form below and you are entered into the draw.
Galvin Green originates from which European country?
A/ Sweden
B/ Switzerland
C/ Austria
Closing date of entry – December 6th.
*By entering this competition you are agreeing to share your details with our partners.  Please read our Full terms and conditions *