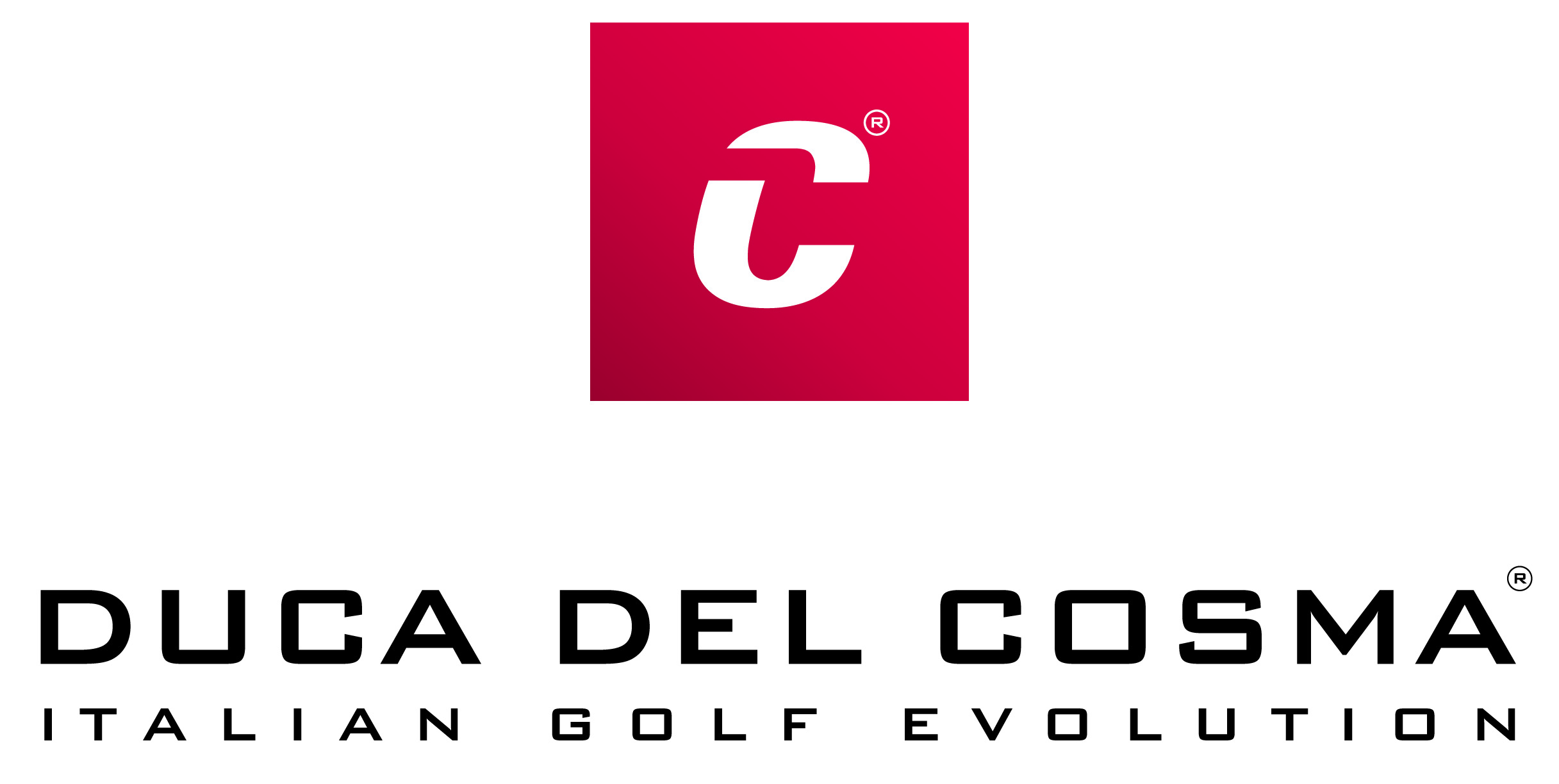 About the company
Duca del Cosma revolutionises golf fashion and offers the perfect design for a new generation of golfers.  Stylish, bold, classy, elegant and sporty, Duca del Cosma brings a breath of fresh air to golf courses all over the world offering cutting-edge technology for shoes that guarantee top comfort for even our most demanding customers.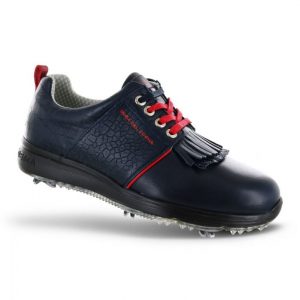 Cypress women's (Navy/Red) SRP £189.95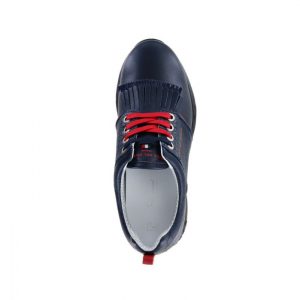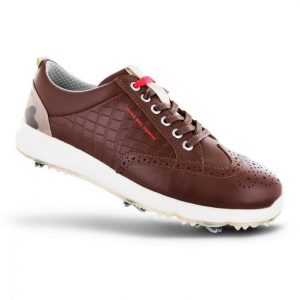 Heritage men's (Chocolate) SRP £199.95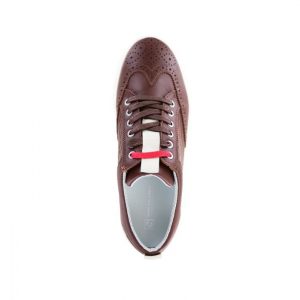 Product info for both the Heritage & Cypress:
Shoe description
Nappa leather, embossed pattern
Wax laces for luxurious look & feel
Polyester lining
Waterproof bootie system with breathable membrane
Comfortable and breathable ARNEFLEX® insert sole memory foam covered with cow leather EVA/TPU A6 spike outsole
Manufactured in Portugal
A6 Spike Outsole
Advanced technology for the demanding golfer
Fashionable design with trendsetting qualities
TPU outsole with EVA wedge
Fast lock system 3.0 receptacle
Pulsar cleat FTS 3 soft spikes
EVA midsole for lightweight, durable shock absorption
Special spike placement ensuring optimum traction during downswing and reducing uncontrolled pivoting
Perfect roll-off comfort
5mm traction nubs for added stability
One pair – one winner – the first lady or gent to be pulled out of the hat wins a pair.
Please answer the following question:
'Where do Duca del Cosma manufacture their shoes?'
A. China
B. Vietnam
C. Portugal
Closing date of entry – December 24th.
*By entering this competition you are agreeing to share your details with our partners.  Please read our Full terms and conditions *