Let's be honest, November isn't usually the busiest month for junior golf in England even without a national lockdown.
The clocks have just gone back and juniors can no longer play after school, except on the driving range. Their next important competition? Probably at least five months away. Easy to lose interest for a while? Absolutely. So, how do you ensure the juniors at your club stay engaged in the game during the winter months or in a lockdown situation?
We have many ideas around this topic and we would like to share some of these with you. Hopefully, they will help you to maintain communication with your juniors over the winter!
Weekly/fortnightly activity sheet
This could be distributed via email from the club or PGA Professional and could include:
A couple of golf facts
Challenges such as a competitive practice drill to be completed at home
Coaching tips to practise in the garden
Quizzes, including questions related to the rules, technique and course management or fun games such as spot the difference
Activities like these would maintain participants' interest in golf during the winter and hopefully increase retention when the new season comes around!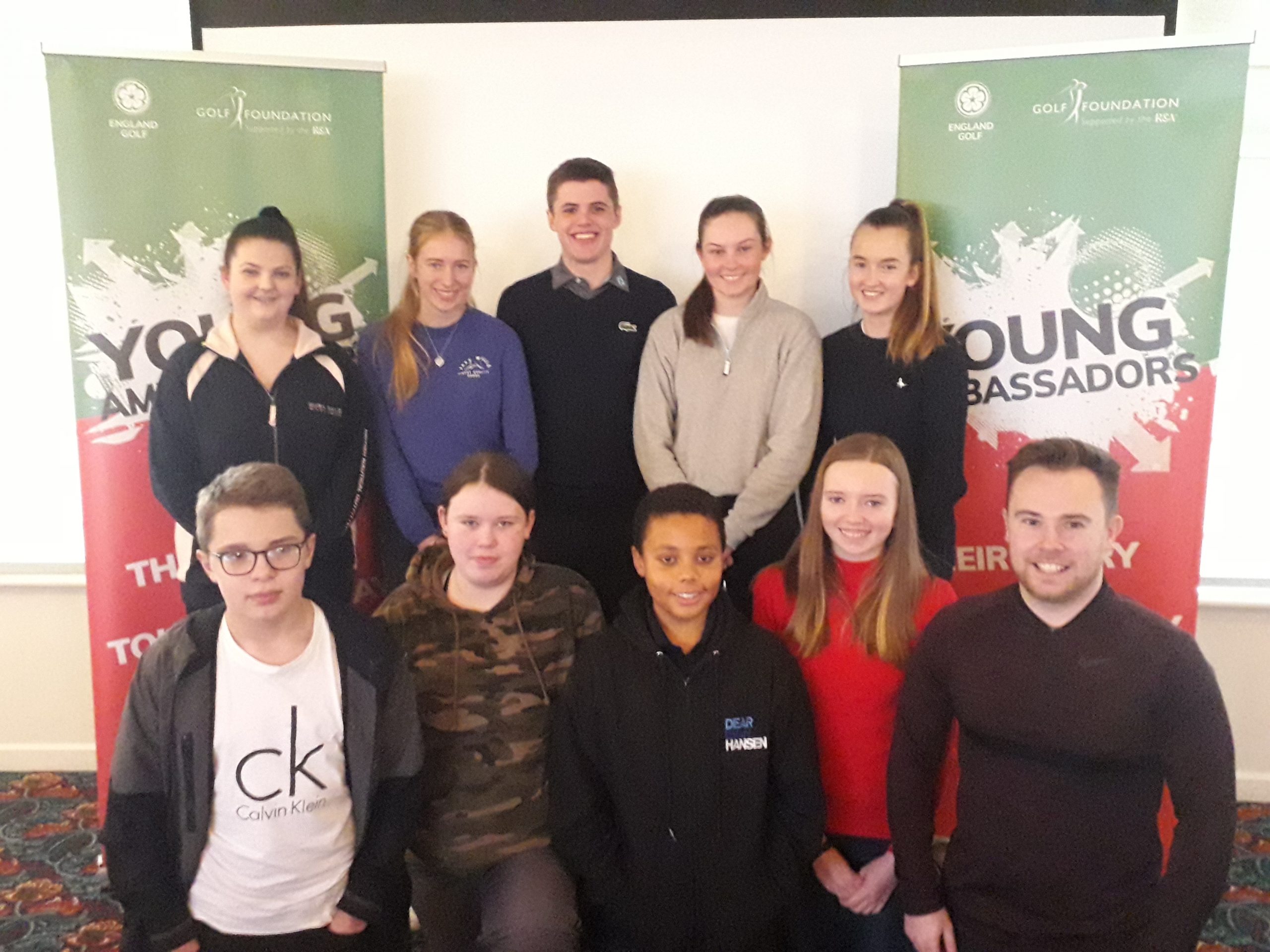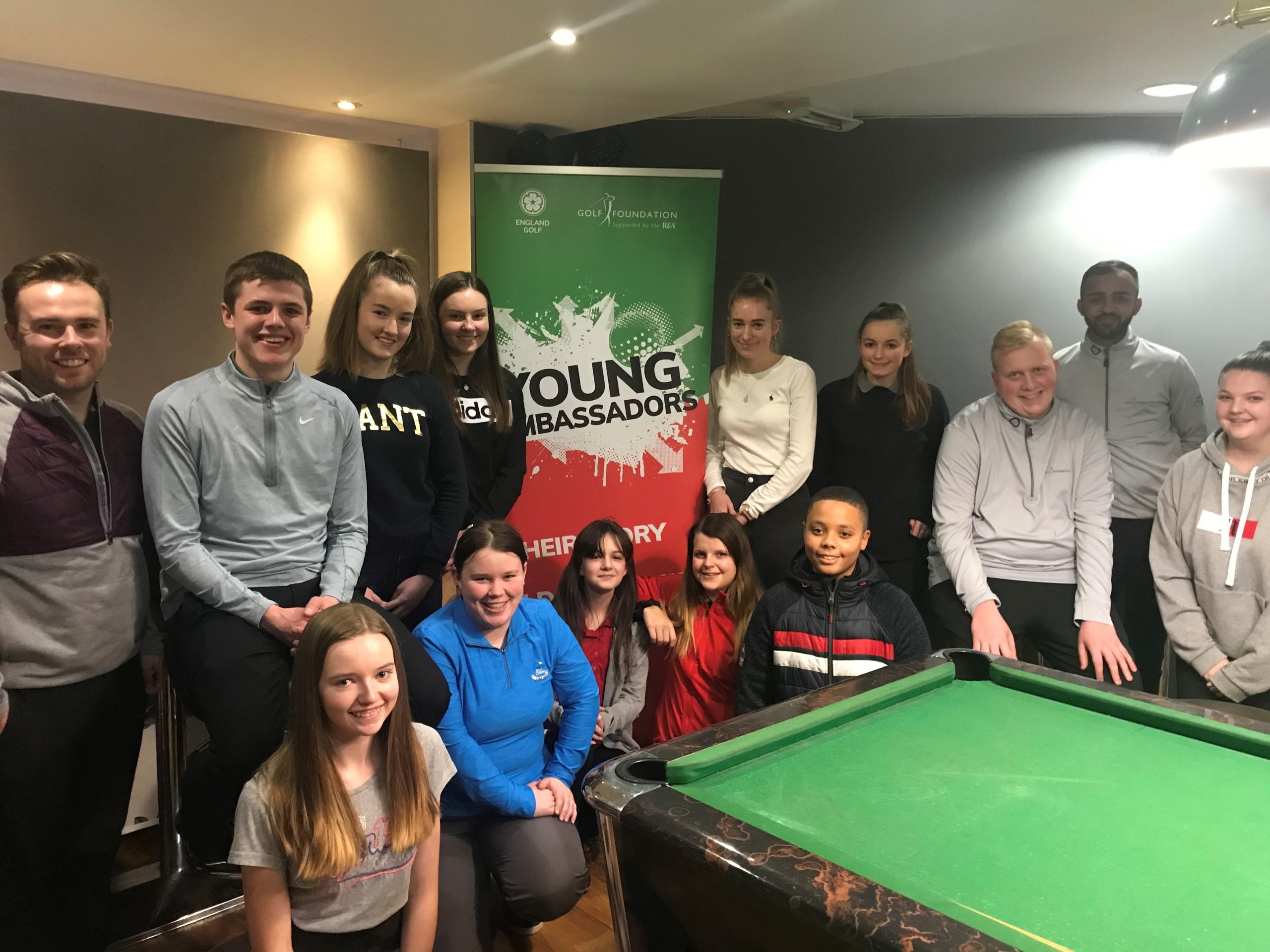 Group sessions on key issues
You may also want to run (virtual or in-person) sessions on key topics to ensure your young players can build their knowledge. Topics could include:
World Handicap System (WHS): Do juniors at your club really understand it? WHS is designed to make the game accessible and portable worldwide, but it can be confusing at first. The likelihood is that younger juniors won't understand it if they try to learn it by themselves. Make the WHS simple for your juniors; help them to understand the key points.
Rules of Golf: A workshop on the basic rules so that next season they are better prepared when playing in competitions.
2021 Calendar: Planning next year's calendar of events, but engaging juniors in the process and giving them the opportunity to create new ideas.
Whatever you choose to do, keep it fun and keep juniors engaged this winter!
Is your club successful at engaging juniors? Do you have any ideas you'd like us to share? Get in touch:
Email: young.ambassadors.getgolfing@gmail.com
Twitter: @GolfAmbassadors
Instagram: getgolfing