Horsley Lodge Golf & Hotel, Derbyshire used the lock-down time to reassess where they wanted to go in the business market place and have made some quite dramatic changes during this time.
Exclusive
On reopening the 'Restaurant and patio' areas have become the new 'Members Lounge and terrace', which will now be exclusively for members and their guests of Horsley Lodge to use and will not be open to the public.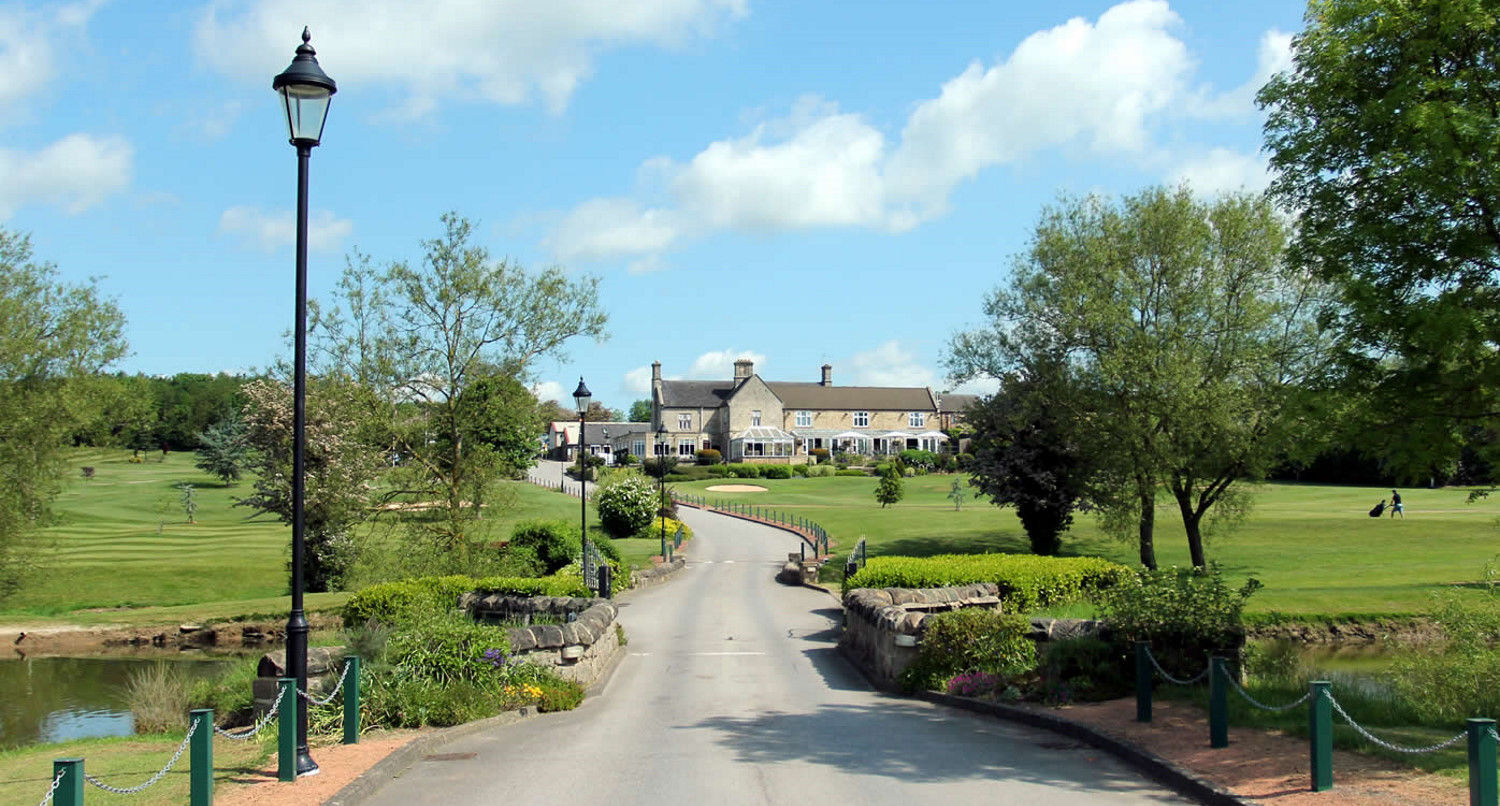 They will continue to operate their excellent Conference & Banqueting facilities alongside the Club in their private rooms and bookings are now being taken as we re-instate the extremely popular Afternoon Teas, Champagne- Breakfasts, and Sunday Lunches which will be at specific times on a reservation-only basis.
As General Manager Richard Odell explains:
"The general public have always perceived us as a more "Private Members" Club and this way gives our 500+ members even more value for money with their own dedicated spaces, the best seats in the house and our fantastic views over the golf course and rolling Derbyshire hills".
Seasonal Menus
Head Chef James Hassall has designed a menu around the golf member's preferences which continue to support local seasonal produce with now pre-discounted food and beverage member's prices to match.
Accommodation
Horsley Lodge will continue with its exceptional accommodation which is recognised as a stopping off place and gateway to the Peak District, which will remain one of the most popular wedding venues. With private rooms of all sizes, celebrations and pre-booked events will still be available to reserve these events but now at a more exclusive private club.
If you are interested in joining Horsley Lodge in either becoming a member, booking a private function or reserving a dining place, please contact us on – 01332 780838