MG is a monthly magazine, dedicated to the everyday golfers and societies in our region.
The magazine is freely available to pick up at over 350 golf clubs, driving ranges and golfing retailers among 10 local counties. Have a read of our latest issue here…….lots of group and visitor deals for summer 2021 from many of our local clubs.
GET READY – For a fresh looking MG magazine in development, under new ownership and serving the Midlands bigger and better than ever – from August 1st.
THE LATEST GOLFING NEWS FROM AROUND THE REGION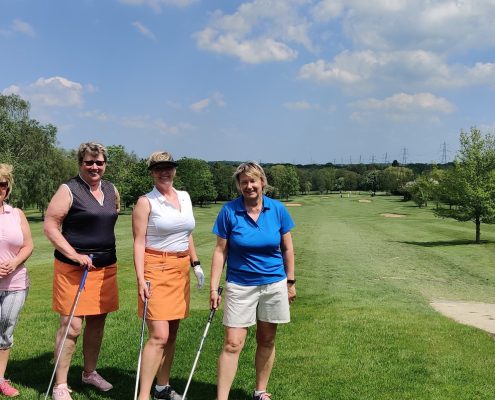 https://midlandsgolfer.co.uk/wp-content/uploads/2021/07/IMG_20210601_134109-002.jpg
803
1760
Midlands Golfer
https://midlandsgolfer.co.uk/wp-content/uploads/2014/09/midgolfer-new.jpg
Midlands Golfer
2021-07-13 21:36:33
2021-07-13 21:36:33
Nuneaton's Women's Golf Day is a hit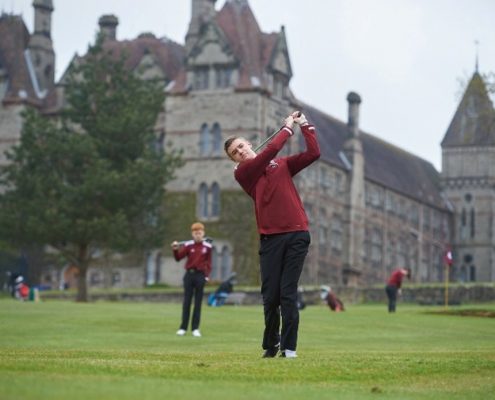 https://midlandsgolfer.co.uk/wp-content/uploads/2021/07/ASC_5124.jpg
695
1044
Midlands Golfer
https://midlandsgolfer.co.uk/wp-content/uploads/2014/09/midgolfer-new.jpg
Midlands Golfer
2021-07-12 23:00:56
2021-07-12 23:06:30
Schools Golf - Growth and Development for all Juniors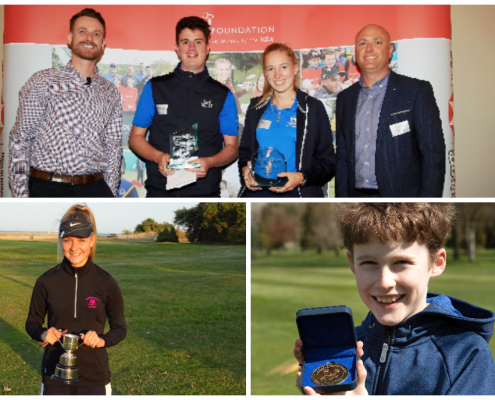 https://midlandsgolfer.co.uk/wp-content/uploads/2021/07/Montage-for-D-Oxley-story.png
688
1026
Midlands Golfer
https://midlandsgolfer.co.uk/wp-content/uploads/2014/09/midgolfer-new.jpg
Midlands Golfer
2021-07-07 21:34:53
2021-07-07 21:34:53
The Golf Foundation announces new Dinah Oxley Spirit of Golf Award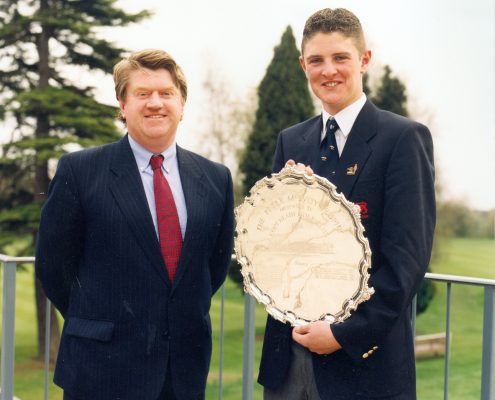 https://midlandsgolfer.co.uk/wp-content/uploads/2021/07/Justin-Rose-Peter-McEvoy-Trophy0002.jpg
1600
1594
Midlands Golfer
https://midlandsgolfer.co.uk/wp-content/uploads/2014/09/midgolfer-new.jpg
Midlands Golfer
2021-07-03 10:53:47
2021-07-04 11:23:22
JUNIOR GIRLS WELCOMED TO THE 40TH MCEVOY TROPHY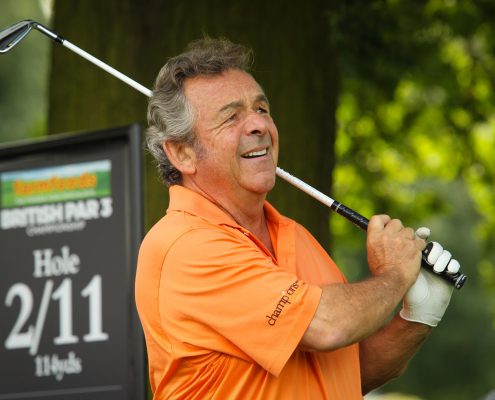 https://midlandsgolfer.co.uk/wp-content/uploads/2021/06/Tony-Jacklin-min-scaled.jpg
1707
2560
Midlands Golfer
https://midlandsgolfer.co.uk/wp-content/uploads/2014/09/midgolfer-new.jpg
Midlands Golfer
2021-06-29 21:19:17
2021-06-29 21:20:46
Tony Jacklin CBE to headline returning Farmfoods British Par 3 tournament