---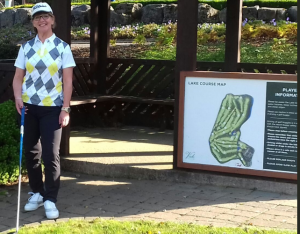 Hello and welcome to the Ladies page. Midlands Golfer magazine supports golf clubs and businesses in the region and my remit is to forge links with the ladies sections, female PGA professionals and county development officers.
.I represent you and your activities, for instance, have you started a new ladies academy or are you running a charity event? Has your club done well in a regional or national ladies competition? And how about ladies' course records and even holes-in-ones? I'd like to hear about all of your achievements and I'm always happy to come and visit.
I do course reviews with ladies days or weekends away in mind and I can recommend great venues that will accommodate your needs. As in the case of Phil and the gents' section, MG Birdies work in close contact with a number of local golf societies which include a healthy number of lady members.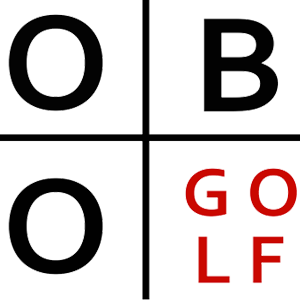 .
I work closely with Carol Alford at OOB Golfer and support the junior section in the magazine.
/
Each month I will bring you news and welcome your involvement. The latest news is that I've found myself a young companion, new Ladies European Tour star Elizabeth Mallett, read all about her golfing career to date below.
Plus we've also teamed up with ladies golfing fashion accessory company SurprizeShop Golf who are currently setting up product display stands in many a Midlands pro shop and will also be displaying their fabulous range of bright and quirky golfing gifts with us here at MG Birdies.
Please contact me at ladyeditor@midlandsgolfer.co.uk if you have any ladies golfing news of interest that we can publish here, and in the magazine itself.
.Mandy Ambert
Midlands Golfer Lady Editor
---
The Latest News with MG Birdies:
.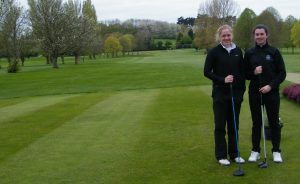 .
Droitwich Golf Club stages 37th Junior Open
Club is proud to be staging the 37th Junior Girls Open Competition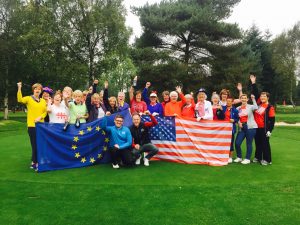 An epic 2017 for Ladies Love Golf
2017 has been yet another successful year for Ladies Love Golf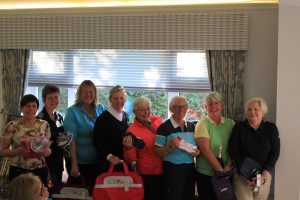 MGals Ladies society Debut – South Staffs GC
Our 1st Society competition took place at South Staffs on October 27th
.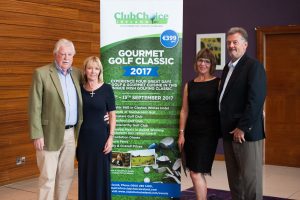 MG with Club Choice Ireland – Gourmet Golf Classic
An event with golf on three of the most wonderful courses on the coast of South East Ireland, and then to sample the finest local restaurants for a gastronomic grand prix of excellent food and wine.
.