Drayton Park – Braid's Staffs Gem
Drayton Park Golf Club is situated on the same entrance lane in Tamworth, Staffordshire as Drayton Manor theme park. Turn right for the roller coasters, it's left for a more subtle ride, costing less – and far more rewarding.
History
The club, then known as "Tamworth Golf Club", was founded in October 1897 and its first home was at Glascote, Tamworth. Local residents protested at the fencing off of the land, over which they had previously had free access. The first subscription was ten shillings (50p) for gentlemen and nothing for ladies.
The club moved to land in Bonehill in 1912 and became a limited company in 1922. The number of members rapidly grew, requiring an increase in the number of holes from 9 to 18, and as the necessary land was not available at Bonehill, the club moved again to its present location in 1935/36.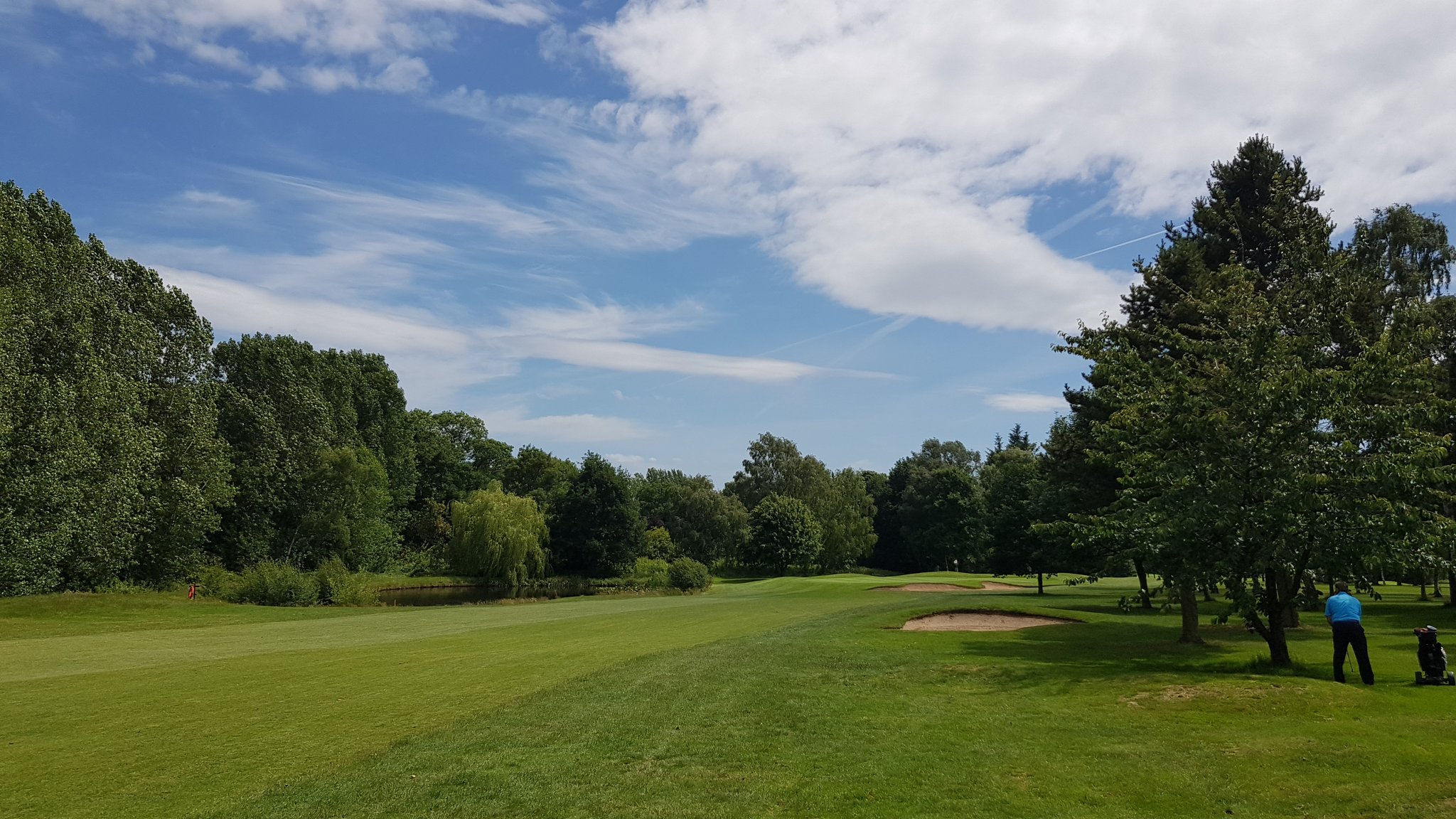 Situated in parkland formerly part of the Drayton Manor estate, the seat of the Peel family – of which Sir Robert Peel, the founder of the police force, was the most famous – the course was designed and set out by James Braid, five times winner of the British Open Golf Championship.
There's always a little bit of extra confidence in quality when you visit a James Braid designed course for the first time. They don't normally alter much over their lifespan, maybe the odd tee goes back a little to counter the advances in modern technology but that's generally about it. Braid layouts always stand the test of time, and this is a prime example.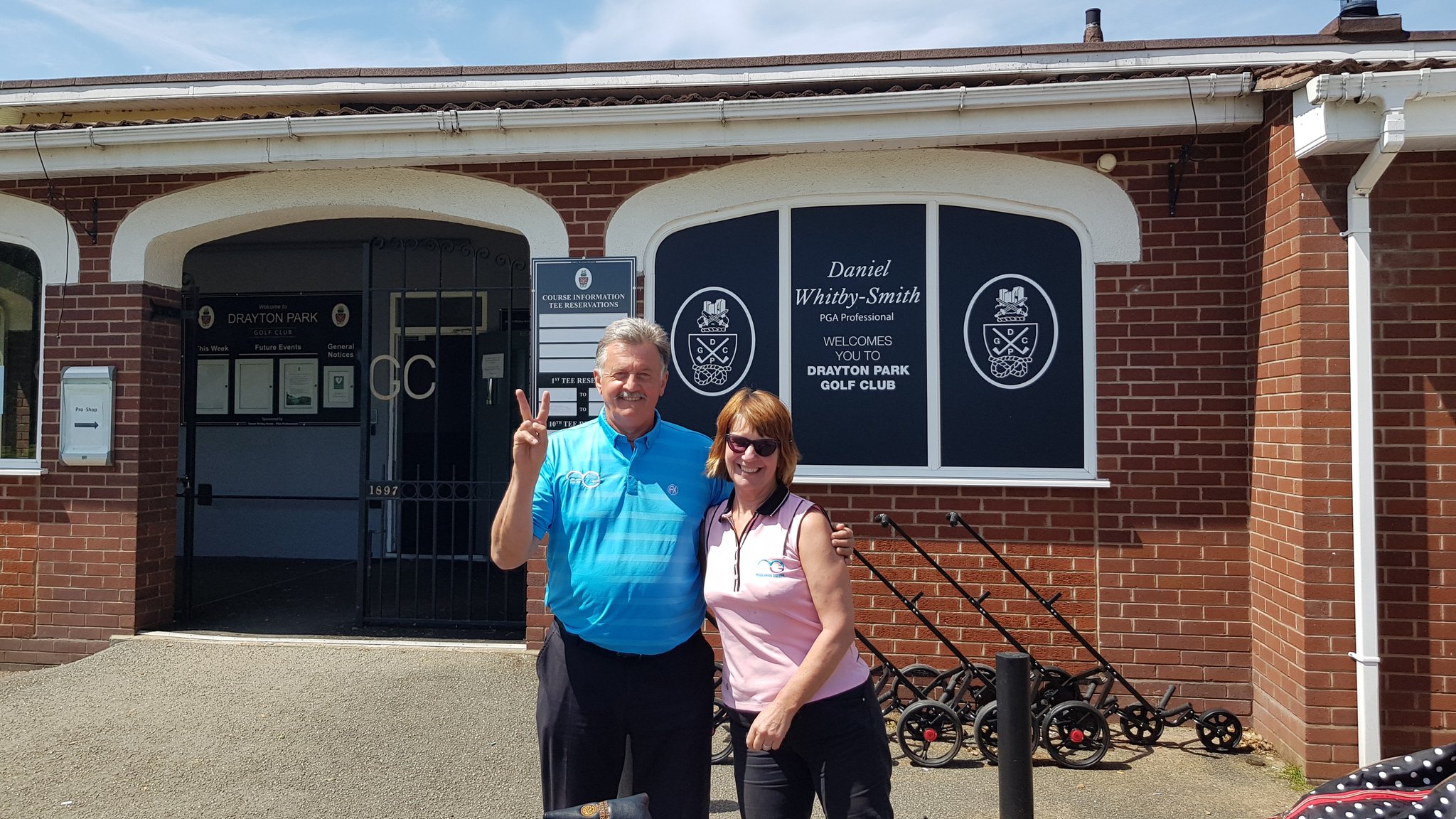 MG editor Phil was joined on the round by the first couple of Midlands Golf, Mandy and Jean-Louis. Mandy, a Staffs county player is very familiar with DPGC and soon went on to smoothly plot her way around the course. JL was less knowledgeable, Phil was just plain rusty! Their woes on the day epitomised what this course is all about, early generosity from the tee is soon replaced by a sterner examination as the ever tighter fairways and well placed bunkering which form the course's best defences really can bite. But despite the struggles, the boys did manage to salvage themselves some pride with sharp short games and a few good putts that were rewarded on the smooth and true greens.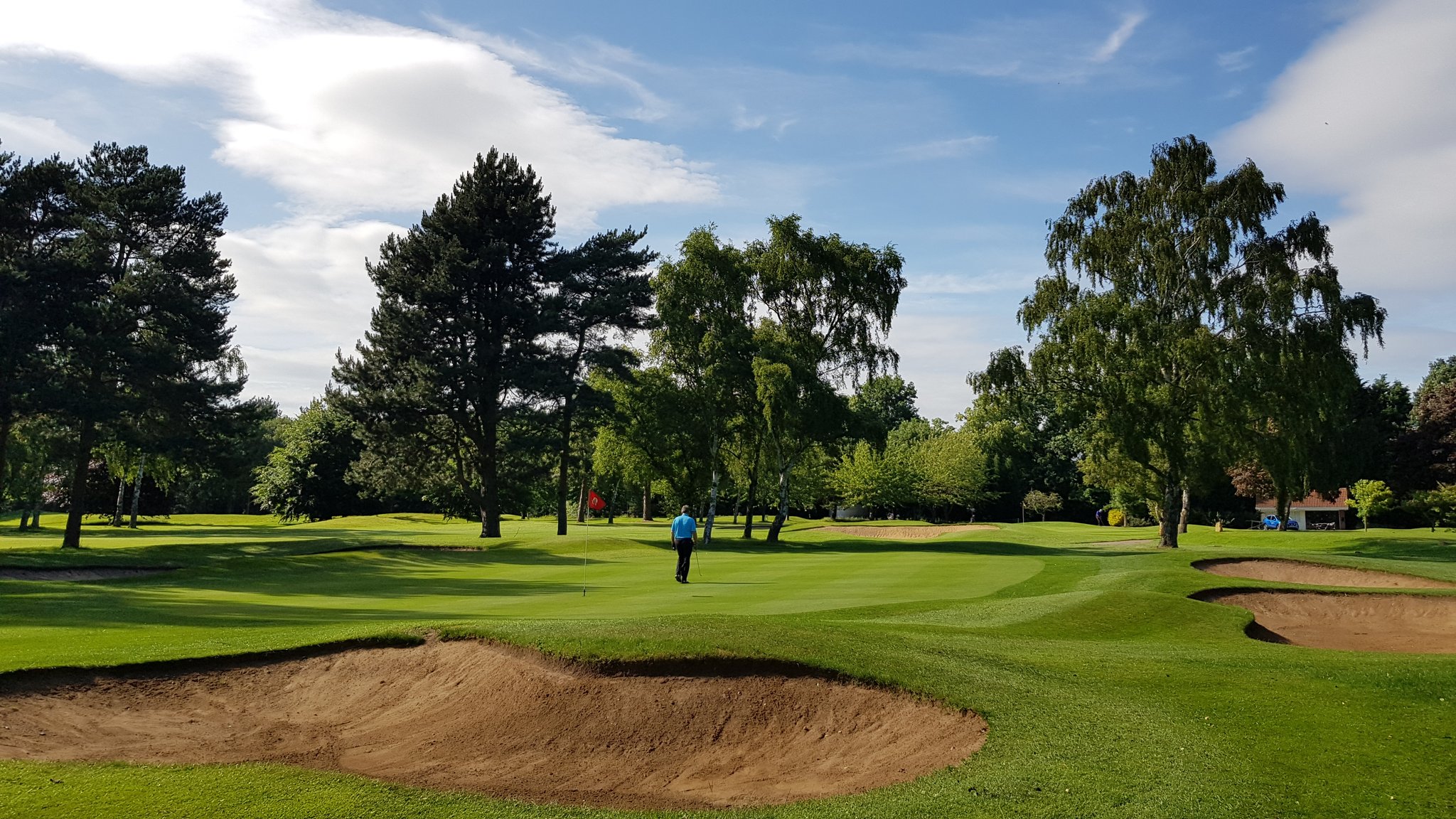 So keep it in check and nice and straight from the tee and a good score is achievable, and then you can fully appreciate the surroundings just that little bit more too. It's a soothing environment, peaceful and serene with a different look for each passing season. Occasional water features are dotted about, look out for the well fed carp underneath the bridge that takes you from 10 to 11 looking for a morsel or two from a passing golfer.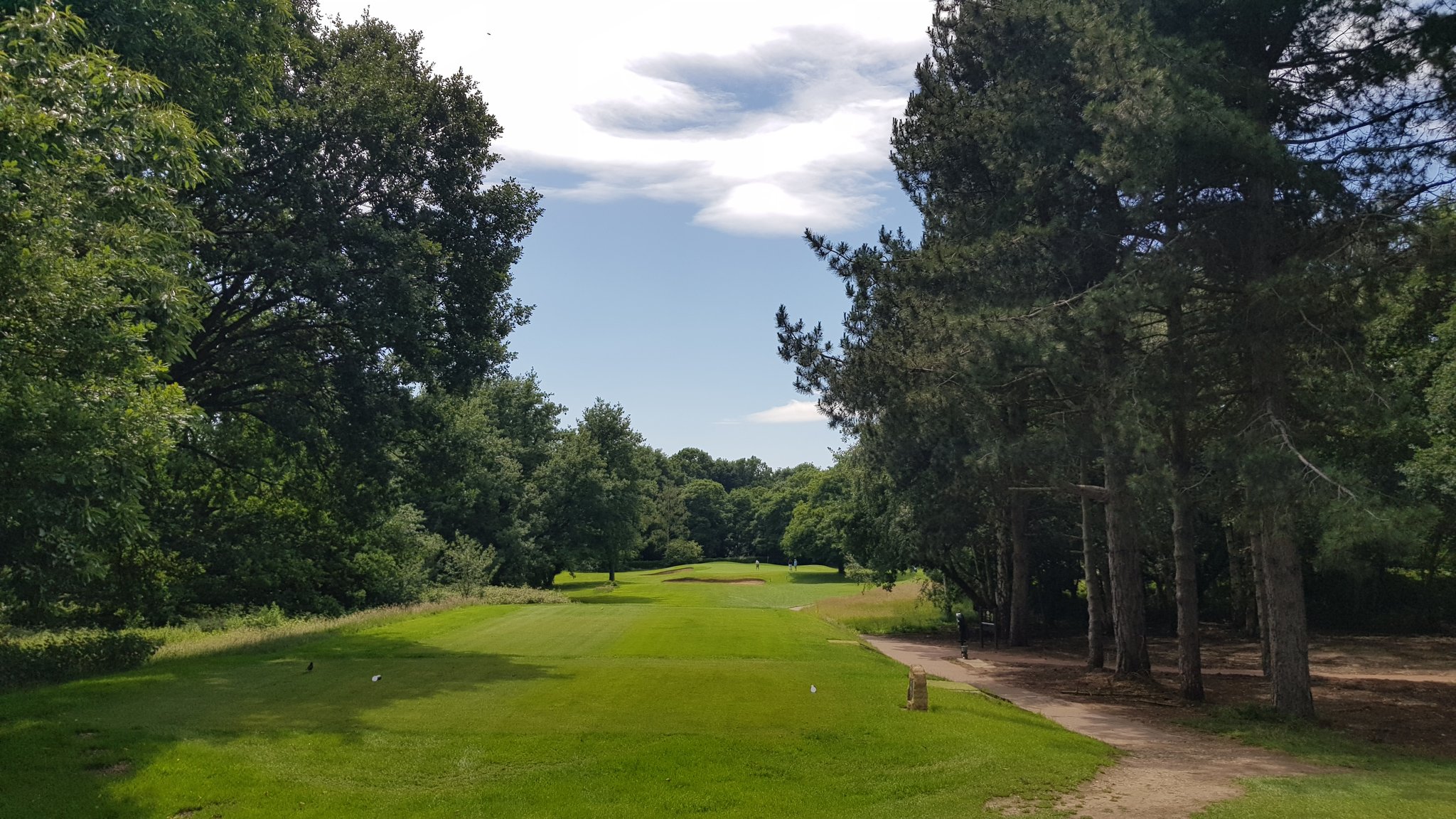 Holes fluctuate in challenge, and there's so much evidence of Braid's influence here, and his liking for a tease, you'll find that not everything is always quite as it seems. Some lovely short holes too such as the picturesque sixth above, all are well defended and give you a good test to make par if you slip off the dance floor a little.
— Midlands Golfer (@MidlandsGolfer) June 28, 2020
The ninth takes you back to the clubhouse, so a two hour round is always a possibility here. The inward stretch continues the high quality quite effortlessly with a stretch of lovely holes, the 14th is a scenic wonder, a short four at the far side of the course, out of bounds right, trees and woodland increasing in strength the further you go up on the left side. Then a great challenge for the lads, the 17th is a par three for the ladies but at 260 yards it's one the biggest tempters in the Midlands as a short par four. Very narrow sight from the tee but if you can keep it straight the possibility of an eagle putt is a realistic one.
No glory for the MG boys but never mind, we enjoyed a great round and the on course conditioning which has gone up a level ever since Course Manager Dale Housden took over a couple of years ago was absolutely spot on. Like many other local venues, they've worked tirelessly here during lockdown to maintain and improve the quality of the course for the returning members to enjoy. The big increase in membership here since May 13th is testament to that.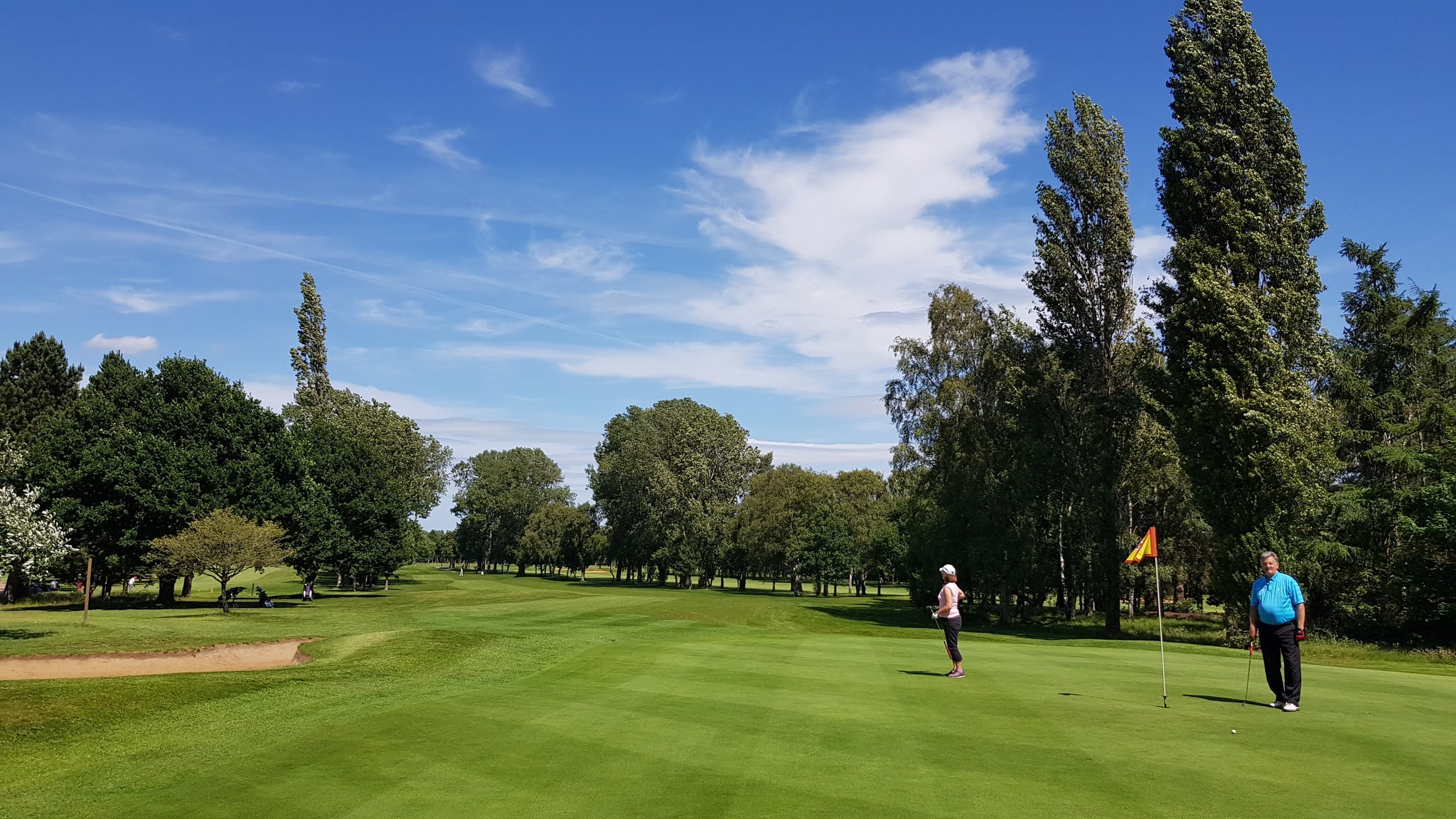 19th hole
Classic Art Deco styled clubhouse built in 1936. Single floor with large lounge/dining room with course views. Sports Bar and snooker table. Range of menus on offer.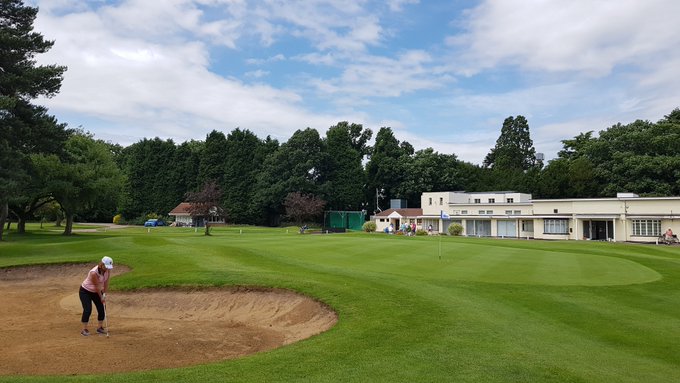 Pro shop/practice – New youthful shop team Dan Whitby-Smith and Matt Fieldsend now have a full range of teaching facilities including their Trackman launch monitor. The most accurate high speed digital camera system available takes the guess work out of coaching and custom fitting. Outdoors is a new short game area with three target greens and practice bunker.
https://midlandsgolfer.co.uk/wp-content/uploads/2020/06/DP1.jpg
1152
2048
Midlands Golfer
https://midlandsgolfer.co.uk/wp-content/uploads/2014/09/midgolfer-new.jpg
Midlands Golfer
2017-10-30 01:08:31
2020-10-12 14:41:51
Drayton Park – Braid's Staffs Gem