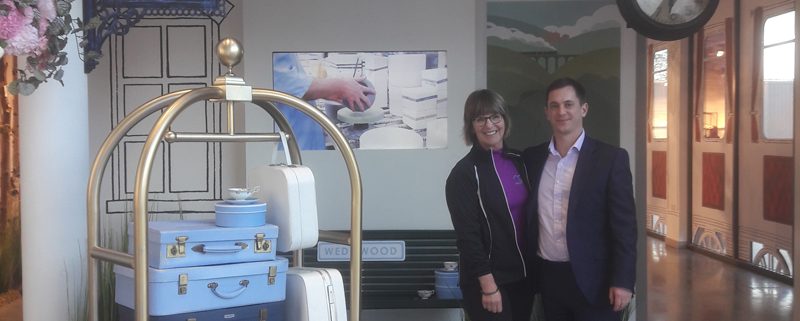 Introducing – Brewin Dolphin
Brewin Dolphin is one of the UK's leading wealth managers and are kindly acting as sponsors for MG's society coverage, in the magazine and online. They offer personalised financial planning and investment management services that are tailored to meet the diverse and varied needs of individuals, companies, pension funds and charities.

Brewin Dolphin is independently-owned and listed on the London FTSE 250. We have our own substantial award-winning independent research team, who undertake their own research across markets, asset classes and individual companies. They develop their own unconstrained views and insights, which our client advisers draw upon to best manage our clients' wealth.
We have also made a very deliberate choice to have no in-house funds or products, giving our advisers full independence in how they craft personal advice and investment strategies for our clients. We believe that only with an approach like ours can wealth management advice be truly bespoke.
Our investment managers work together with our financial planners to provide a holistic approach to managing our clients' wealth, although clients may receive either service in isolation.
Our financial planners can help you achieve your personal and financial ambitions. We do this by understanding of your current position and analysing whether you are likely to achieve your objectives. We then create a clear plan of action that efficiently utilises your existing financial resources. This is then reviewed regularly to ensure you remain on track and make any adjustments required.
Our financial planning advice covers several key areas, including:
Pensions and Retirement Planning
Trust and Estate Planning
Protection
Taxation
If you would like further information about how we can help you please contact Paul Povey on 0161 214 5586 or paul.povey@brewin.co.uk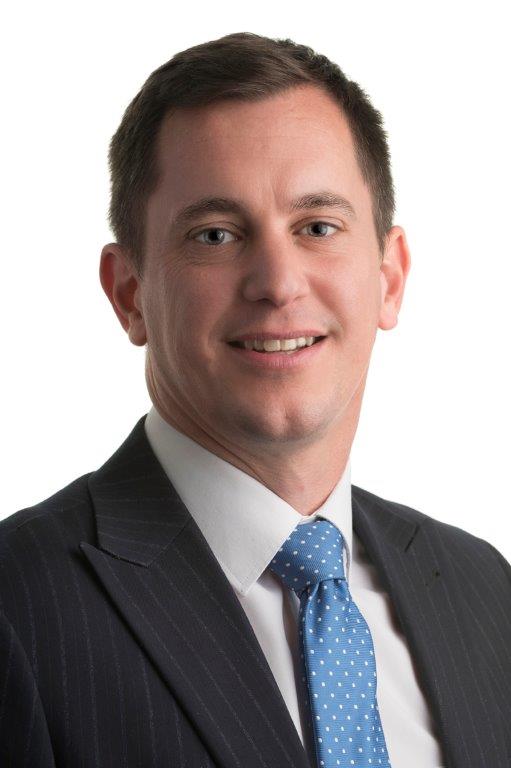 Paul Povey – Bio
Having joined a firm of Chartered Accountants in 1992 I started my finance career over 25 years ago. I decided on a change of direction in 2000 and joined Popes Stockbrokers in my home city of Stoke on Trent, who subsequently became part of Brewin Dolphin a couple of years later.
I am an investment manager and a Chartered Fellow of the Chartered Institute for Securities and Investment and look after a broad range of private clients, helping them to achieve their financial objectives.
I have enjoyed working for Brewin Dolphin for over 15 years and plan to continue through to retirement. Brewin Dolphin has wonderful ethics and employee engagement is of high importance to the group, but for me, it is the very high focus on customer service that is particularly attractive. The company provides clients with the security, resources and pricing power of a large company, while its network of offices ensures we maintain a personal service that gives clients direct access to their investment manager and financial planner.
I look after clients throughout England and Wales, but the vast majority are based in the Midlands and Cheshire.
Away from work, and when not being ordered about by my young daughter, I continue to enjoy my golf at Newcastle under Lyme Golf Club, which I joined as a junior member in the late 1980s, although recent form has largely been in line with that of my football club, Stoke City!
If you would like to have a chat to see how we may be able to help you please do get in touch.
Paul Povey Chartered FCSI  0161 214 5586
M: 07894 546271  paul.povey@brewin.co.uk
https://midlandsgolfer.co.uk/wp-content/uploads/2018/02/bd.jpg
1067
800
Midlands Golfer
https://midlandsgolfer.co.uk/wp-content/uploads/2014/09/midgolfer-new.jpg
Midlands Golfer
2018-03-03 23:20:33
2018-03-03 23:20:33
Introducing – Brewin Dolphin