Since issue 1 back in 2012, MG have always listed all the holes-in-ones we get to hear about from the Midlands golfers in our Pinboard section. 

If you get a hole-in-one, take a photo, and send it to us. Dropping us a line on social media on our Midlands Golfer Twitter or Facebook pages is the best way but you can also email Phil on editor@midlandsgolfer.co.uk if you wish.
Summer 2021 Aces 
What are the odds on this?
A quite incredible occurrence took place at Nailcote Hall on day one of the British Par Three Championship. Pictured here are two of the competitors, junior Will Bailey (L) and his professional playing partner Pavan Sagoo, BOTH of them aced the 114 yard 2nd hole, one after each other!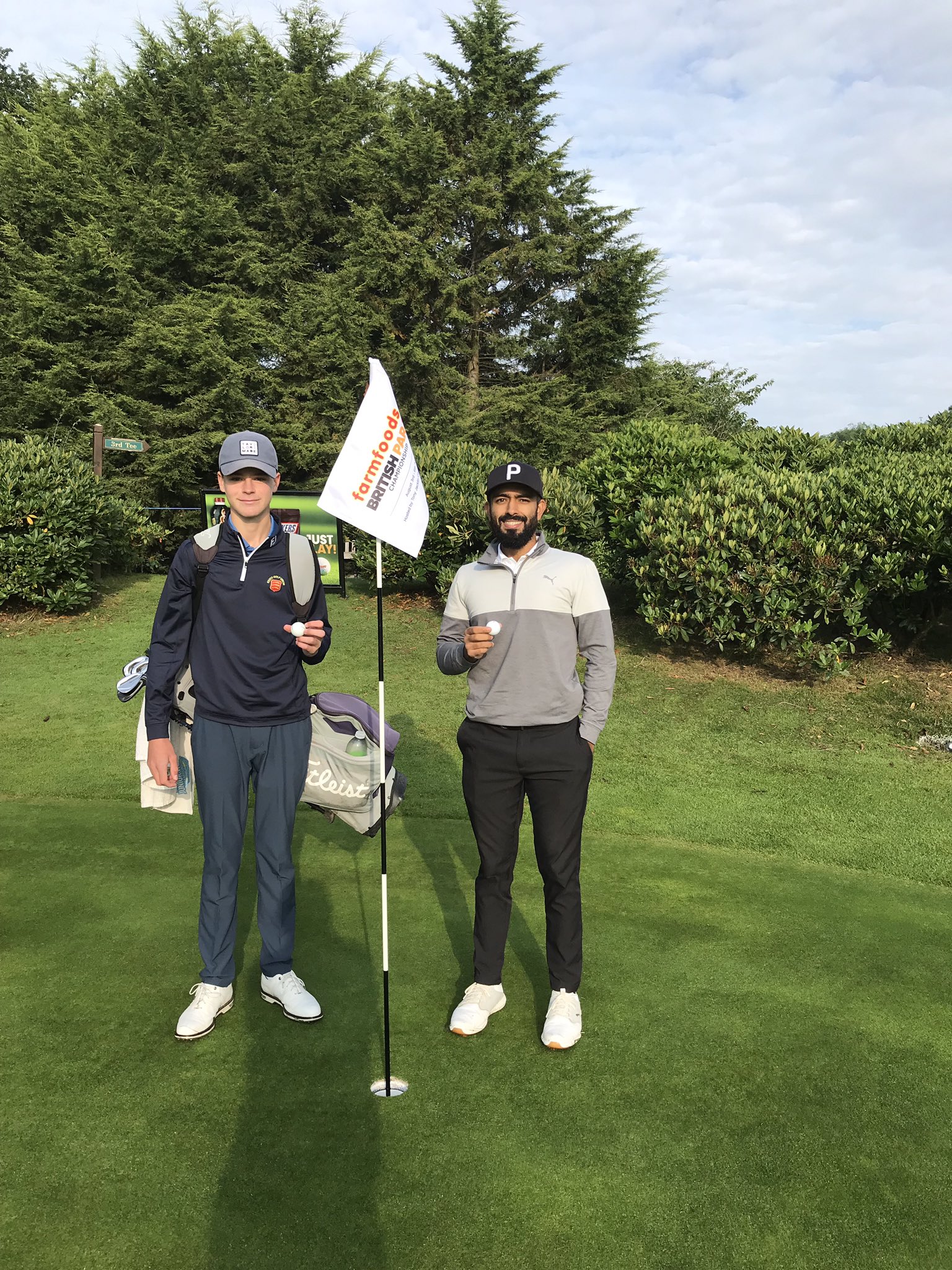 Even more amazingly, young Will had holed-in-one on the 1st hole as well a few minutes before, starting his competition with two ones, anyone ever heard of that before? Leading junior Will used his magnificent start well, going on to win the Norma Herd Trophy for best amateur golfer at the championship.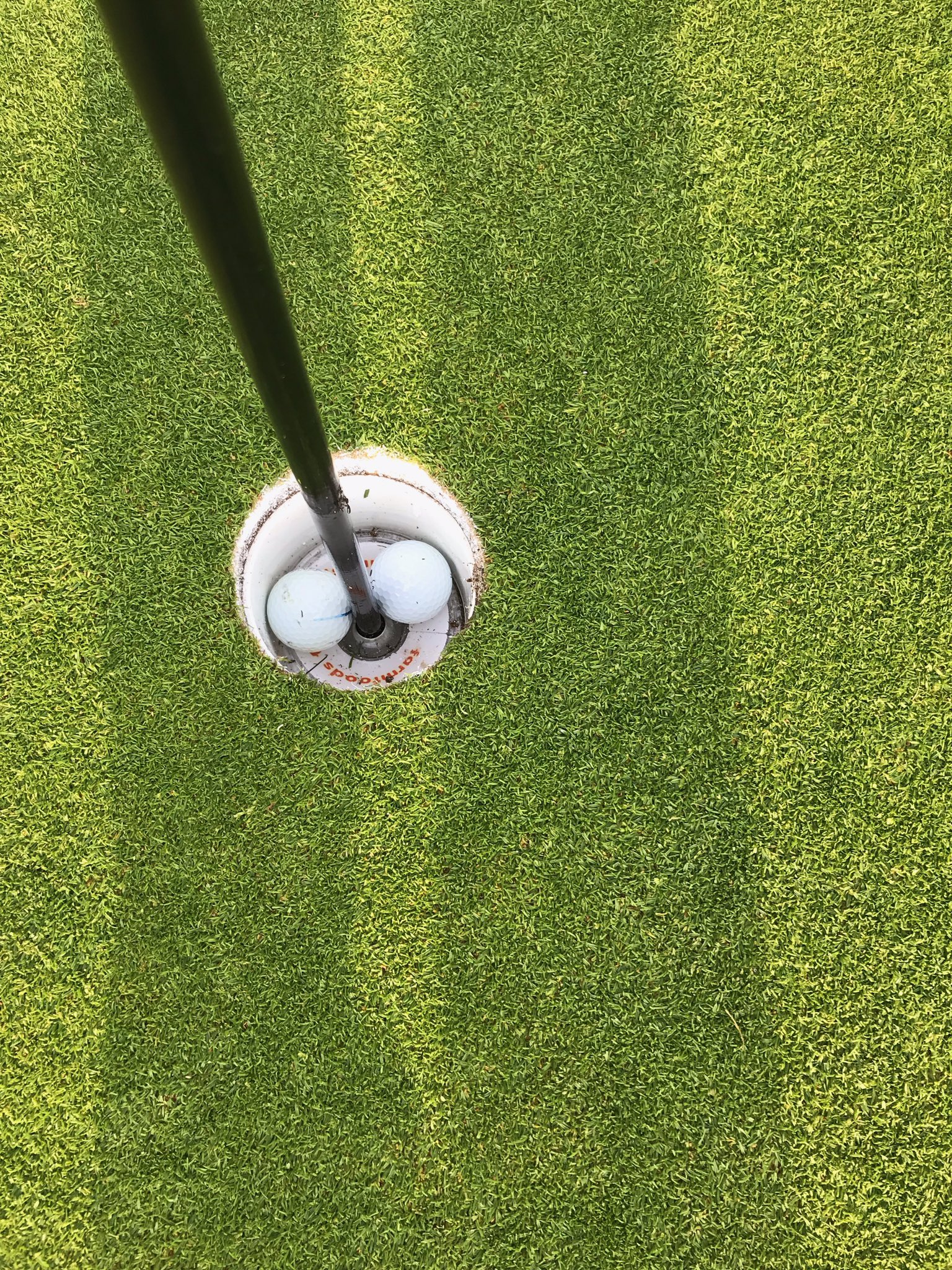 ,
---
Rocking Jasmine fires her first ace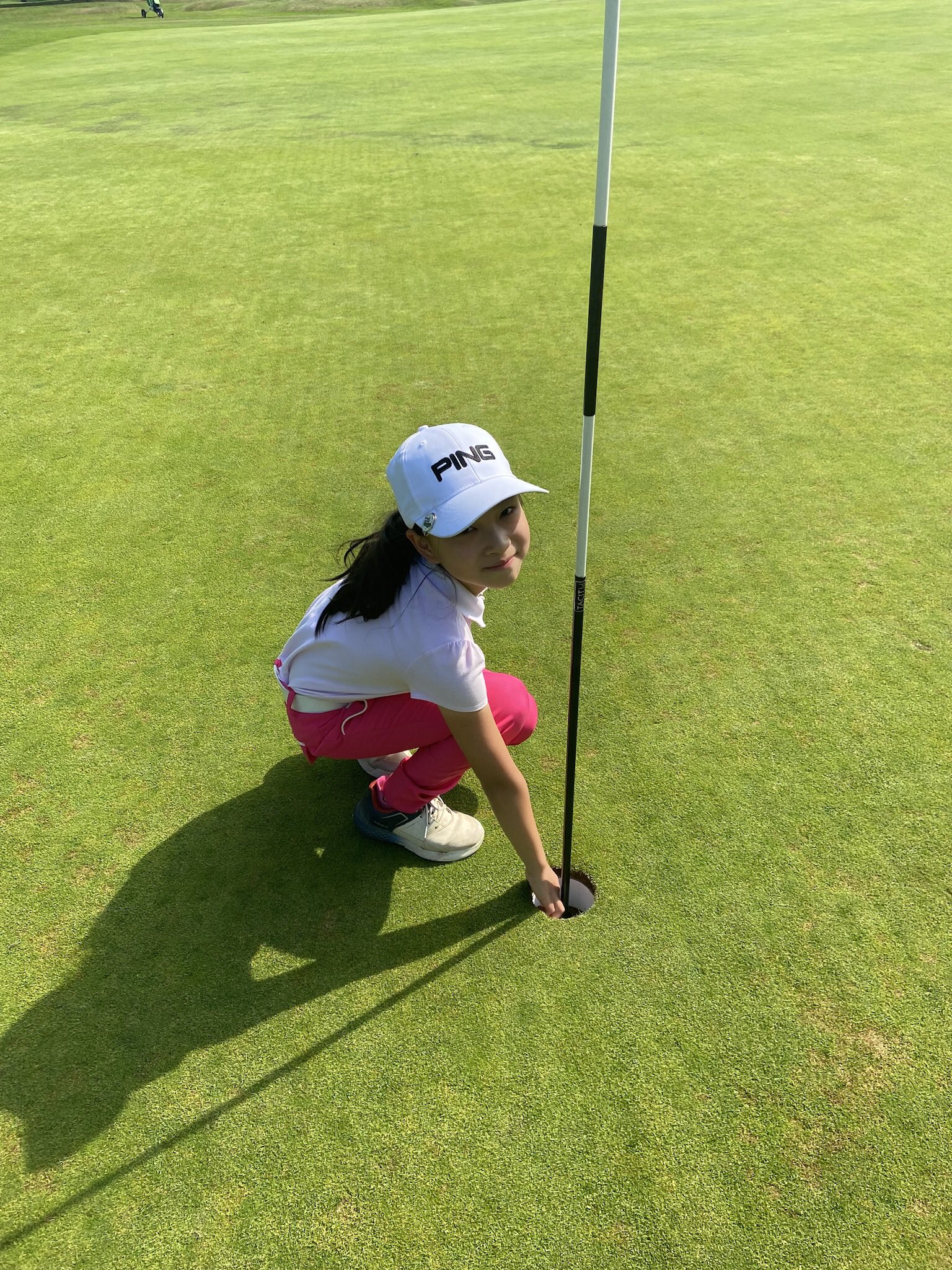 Jasmine Ren here is our featured hole-in-one star of the month. The nine-year-old starlet visited Burton-on-Trent GC in early September to take part in the Robert Rock Junior Tour event and got off to an ideal beginning, firing her first ever ace on the 120-yard second hole.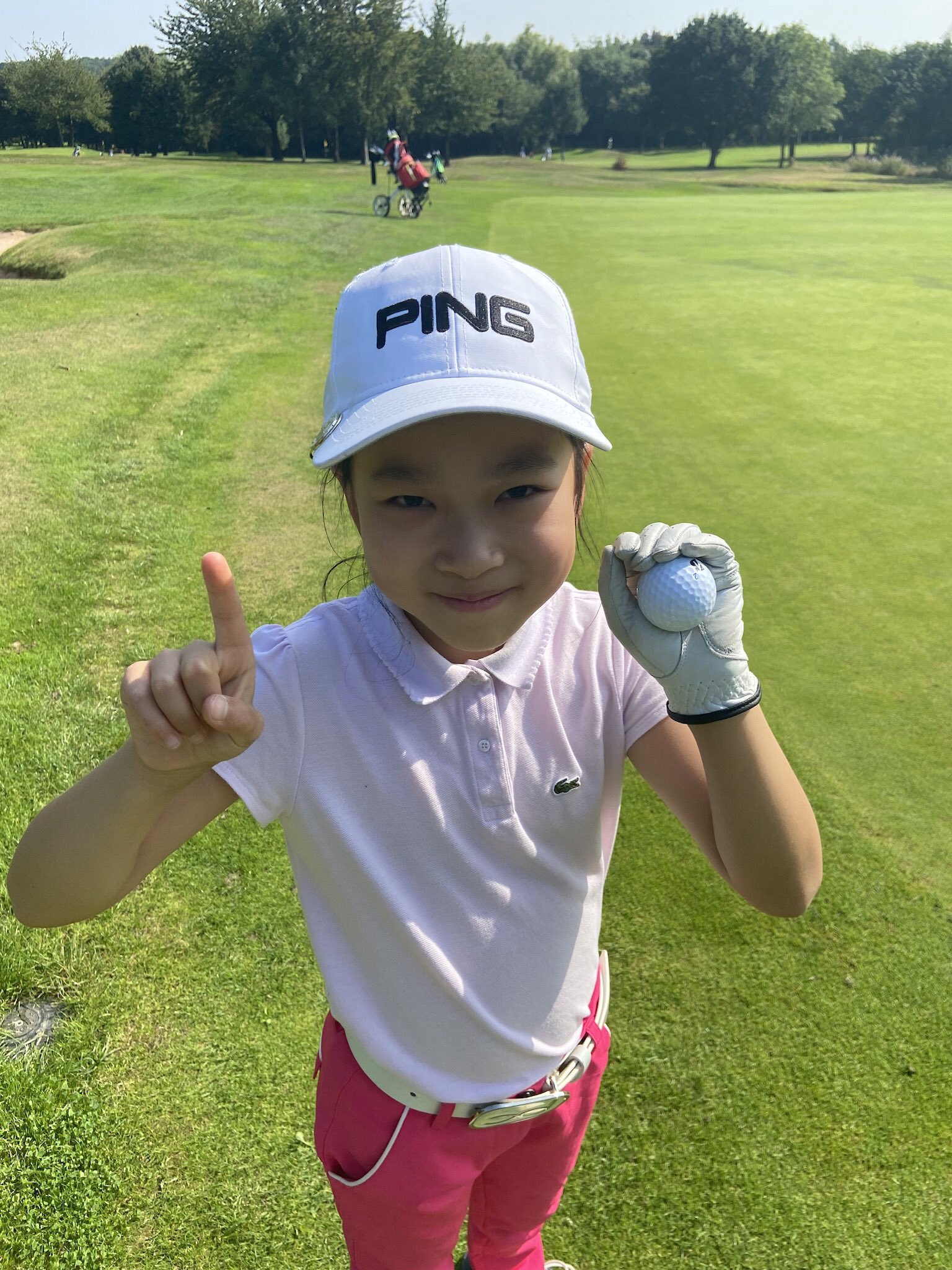 Many golfers are understandably distracted after a hole-in-one, not Jasmine. She went on to shoot three extra birdies with no dropped shots in a stunning nine-hole score of just 32.
---
Our first albatross in our new era – awarded to talented Staffordshire golfer Matt White here who holed his second on the 465-yard 16th at Whittington Heath GC on Weds Sept 8th.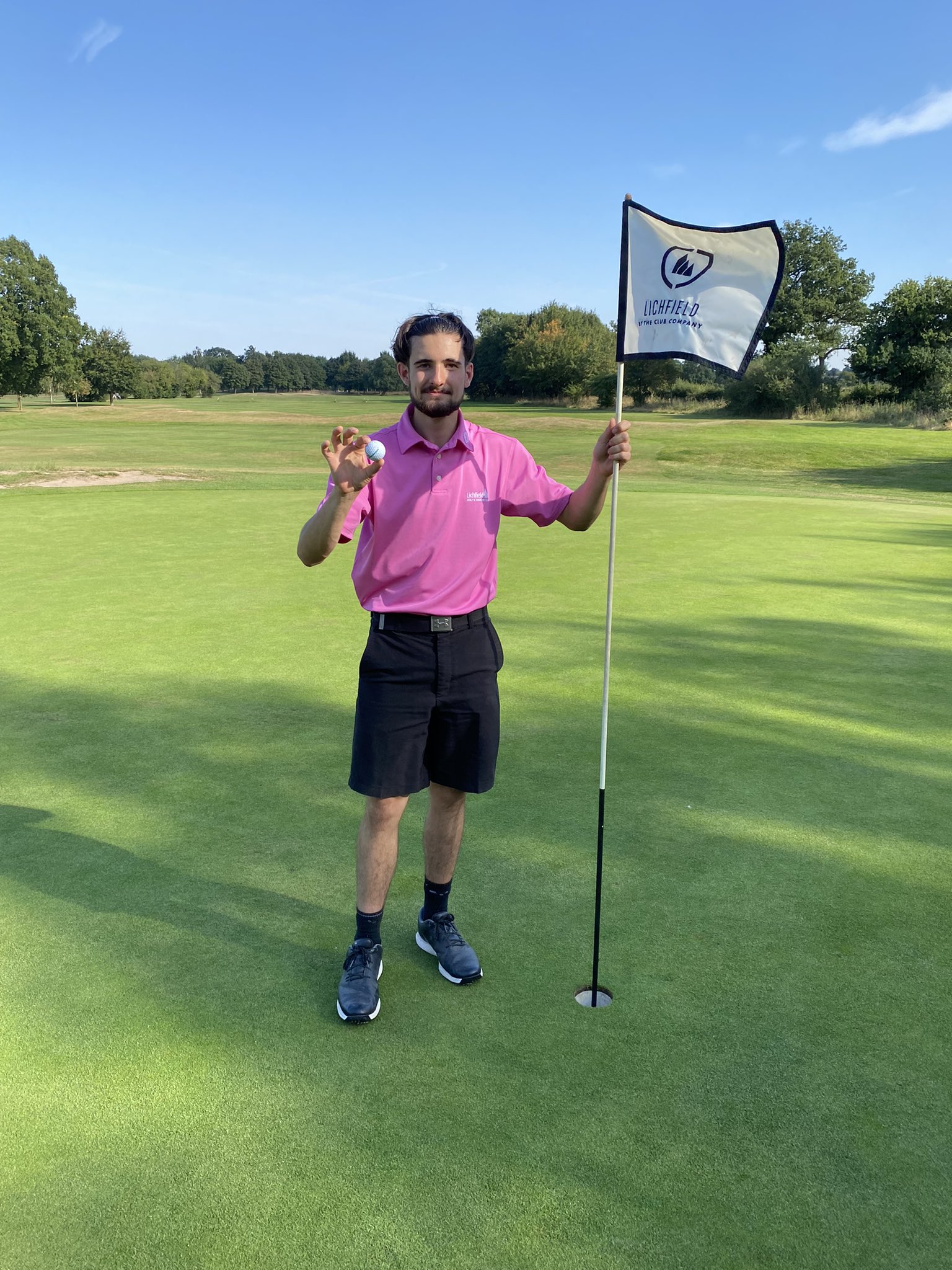 Club Championship weekend at Cleobury Mortimer GC in Sept, member Scott Severn here had reason to celebrate after firing a hole-in-hole on the stunning signature 6th hole (Badger's Sett)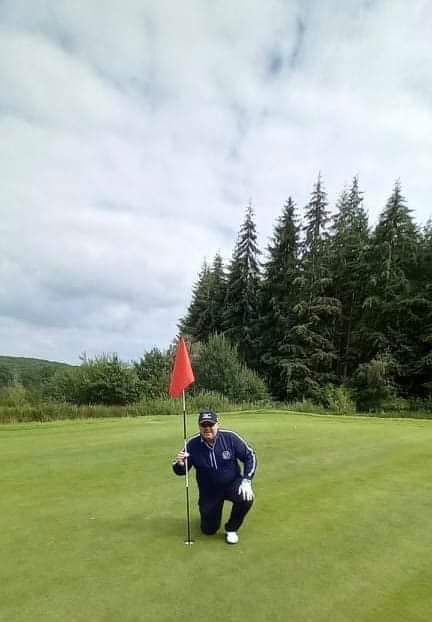 ---
Stone GC (Staffs) member Mike Burnside's latest hole-in-one wasn't the best timing, or the best situated either, right underneath the clubhouse window. The location was the 142 yard 18th hole on Captain's Day on Sat August 7th, with a guarantee that the bar would have been fairly busy on his arrival anyway! This was Mike's second ever ace.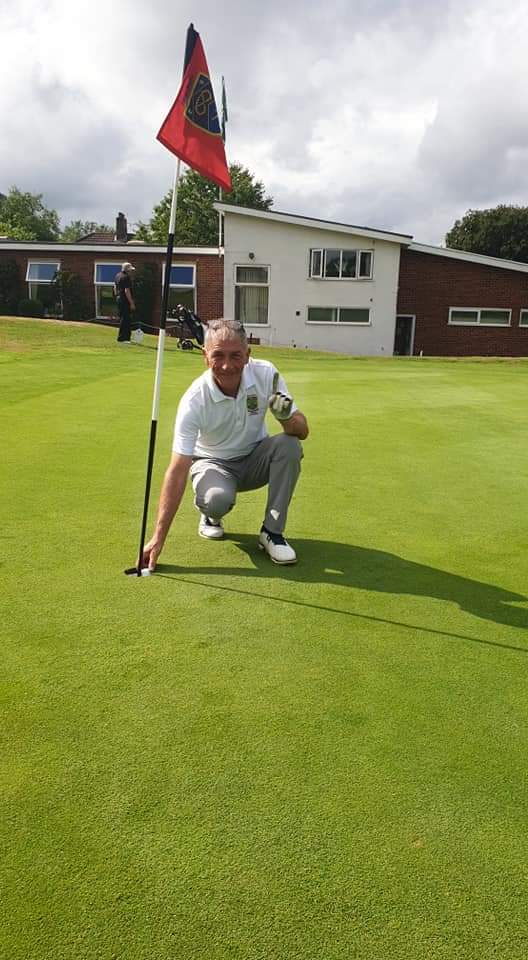 ---
Get in touch
All of the above, and a few more too are in the draw to win some Bridgestone golf balls. If you manage one this summer – take a photo by the hole side, and let us know about it via the usual channels