North Wales golfing 2019, Make some memories…

Unforgettable play – unmissable stay. North Wales, over 60 golf clubs steeped in history, quality all-weather play and ready to provide memories to last a lifetime.
The main words to keep in your minds are 'affordability' and 'togetherness' – we've created a sense of the latter.
North Wales clubs are happy to cluster up to create a destination feature effect as opposed to going it alone. All of them maintain close links with their neighbouring clubs and accommodation providers too. Unlike the south, dominated by the big resorts Celtic Manor and the Vale Resort, the north has no equivalent to that type of offering.
North Wales has it all and it really isn't that far away either, MG have enjoyed 10 years and counting of tremendous times in this special region. We've been lucky enough to play all of these courses and a fair few more too, and truly hope it's just the start of things.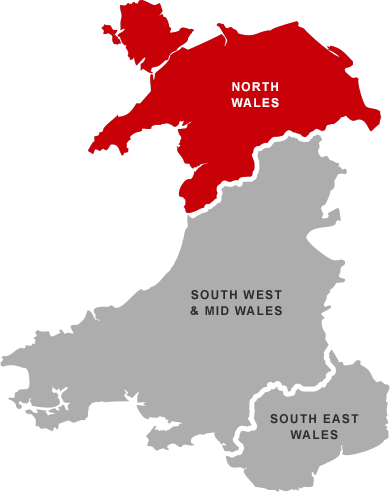 MIDLANDS GOLFER CONTACT NUMBERS
General Enquiries: 07530 752688
Sales Enquiries: 01538 370975