Nuneaton GC – In good shape
We've been featuring Nuneaton Golf Club on a regular basis in the magazine ever since 2012, it's been a satisfying story to see this Warwickshire club  buck the trend a little and actually increase membership numbers and society traffic too. Much of the reason for this can be attributed to the conditioning of the golf course, one which didn't always cope too well with wet winters.
But times have changed, and in 2018 we've also endured a wet spring, could the improved Nuneaton cope with that as well? We went over in mid May for a fresh review.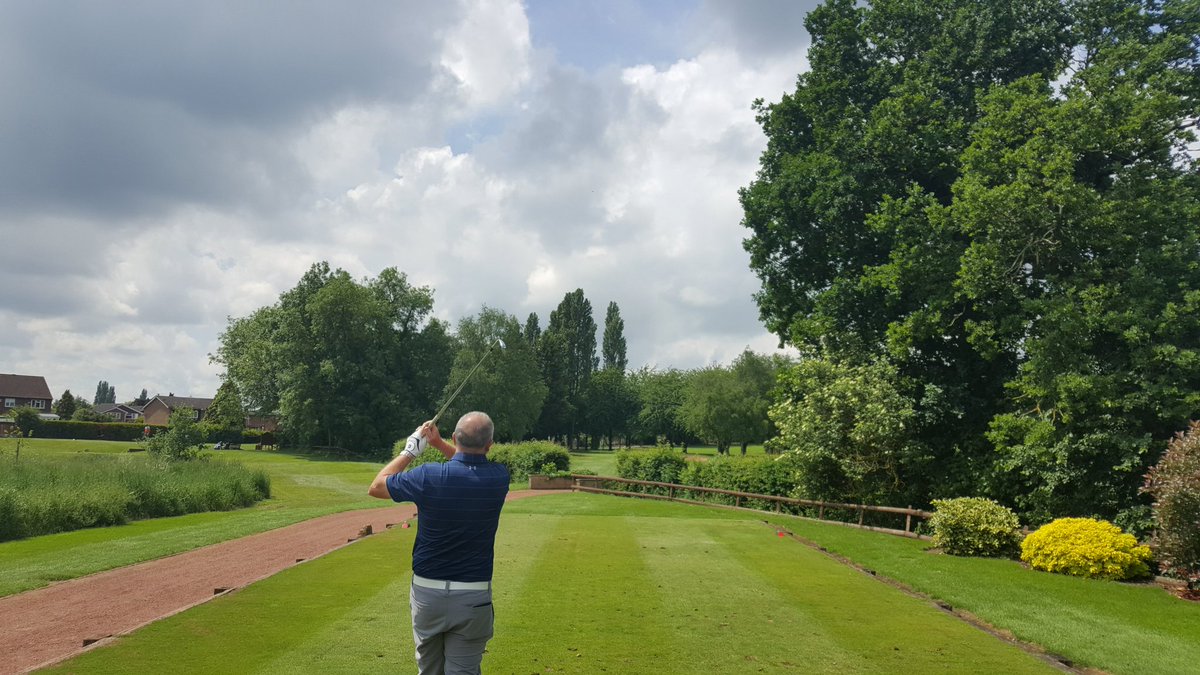 The course is a parkland beauty, easy walking with lots of little water hazards dotted about, ponds and running streams.
It takes a little while for their influence to be felt but that doesn't mean you're in for a gentle introduction to the course. Far from it in truth as decent length, well placed bunkering and sloping greens give you plenty to think about early doors. Stroke index 1 menacingly comes early at the third; most play this as a bogey hole. A bit of damage limitation there, but following on is your first short hole, an equally good challenge, but also a delightful looking tree and shrub lined beauty.
Things open out a little after that and then the water makes a proper entrance, threatening your approach on the 377 yard eighth (below), get as far down the fairway as you can, a short iron in is a much easier prospect.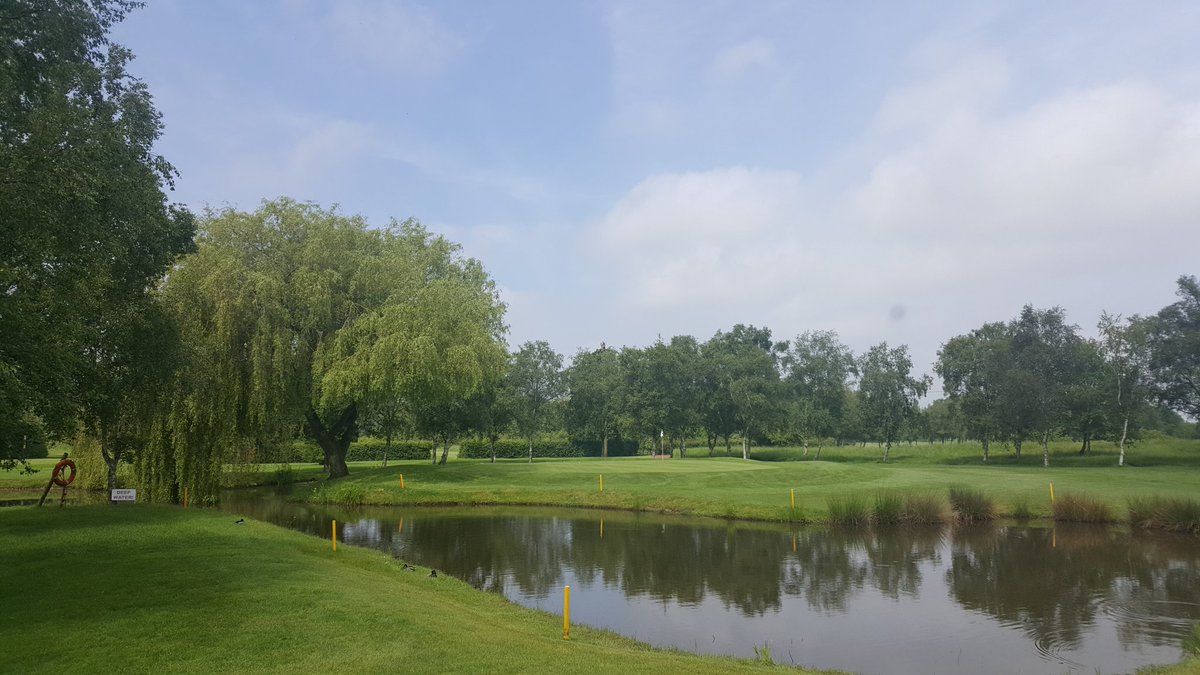 The front half closes with another demanding long par four. It travels uphill and back to the clubhouse very conveniently for those who just have time for nine but it's a tough old challenge for sure.
It's from the 11th to the 15th where we believe the course really comes into its own, a lovely stretch of holes where water of some description is always present, but not always in full view either. A few other hidden hazards should encourage a bit of care and attention, truly a spell for the course management specialists.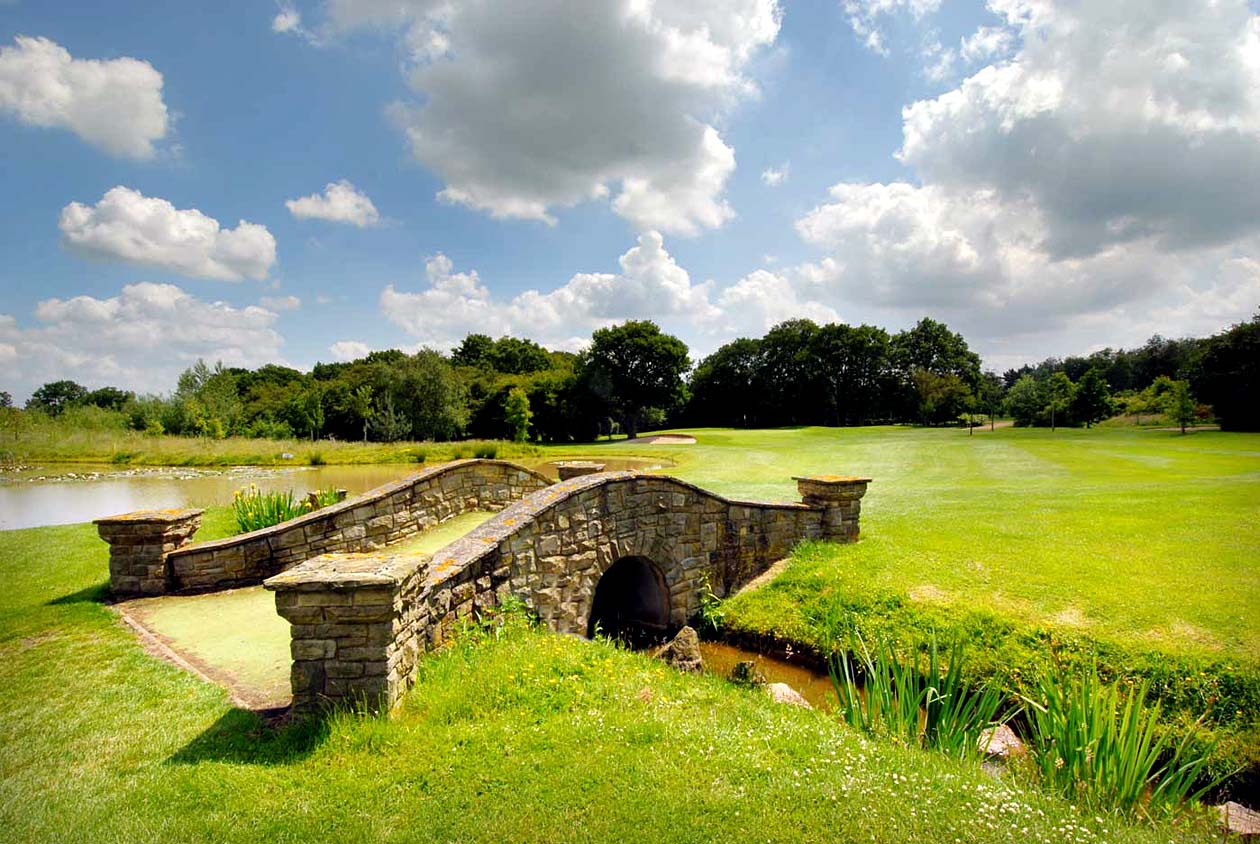 It all comes to a highly satisfying conclusion at the signature 15th  here. A beautiful hole, put the brakes on your tee shot in front of the water and then it's a high shaping short iron to the green tucked away in a tree clad corner, very satisfying when they work out well!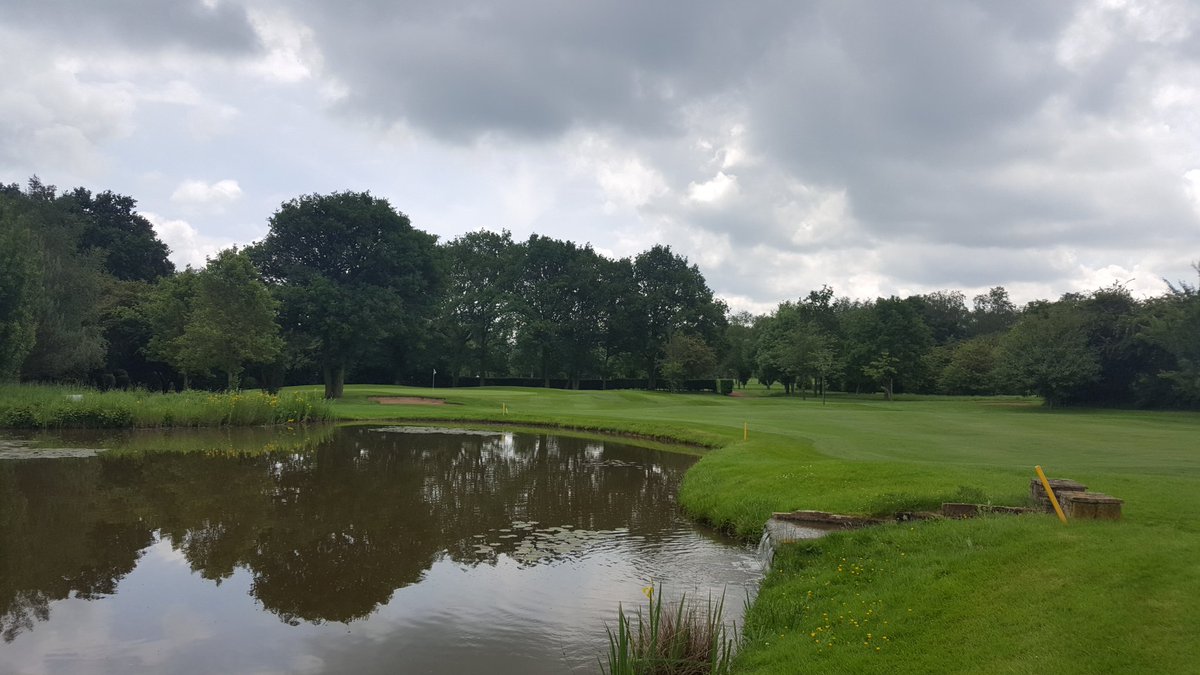 Two par fives at 16 and 18 with a short one in between to finish off, Nuneaton is a thoroughly enjoyable walk and it was good to get our own confirmation over just how much it has come on in the last six years.
The course is maintained to a very high standard and the greens are consistent, true and very slick in the summer months. Extra investment in course conditioning has clearly paid dividends and resulted in vastly improved playability – they've done a great job here.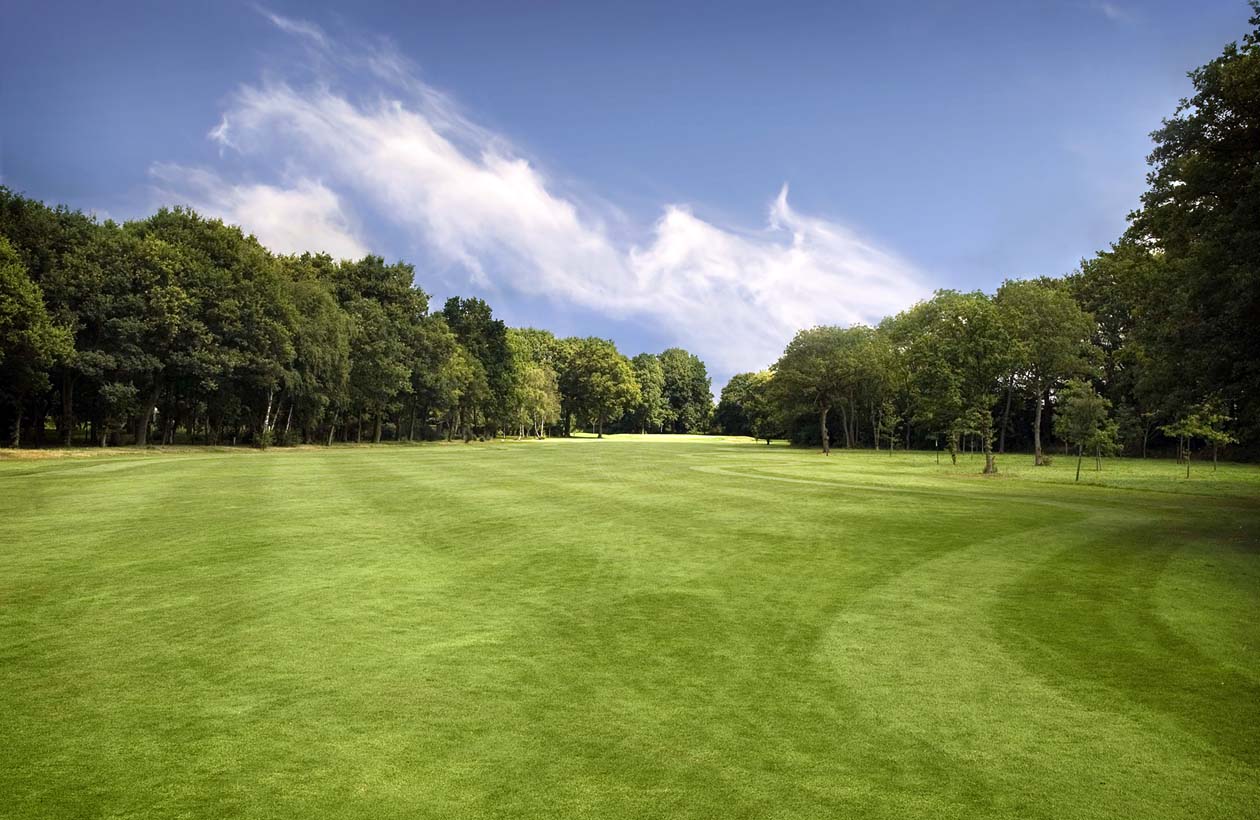 The off-course facilities are impressive too, 'Sulli's Bar' is named after Nuneaton's famous golfing son, Andy Sullivan, a comfy 19th hole for club members and visitors to enjoy a drink and snack. Next door the first floor restaurant and function room seats up to 120 for all occasions. The newly refurbished balcony area with patio tables has lovely course views and is a nice spot to enjoy an after round pint on a sunny evening.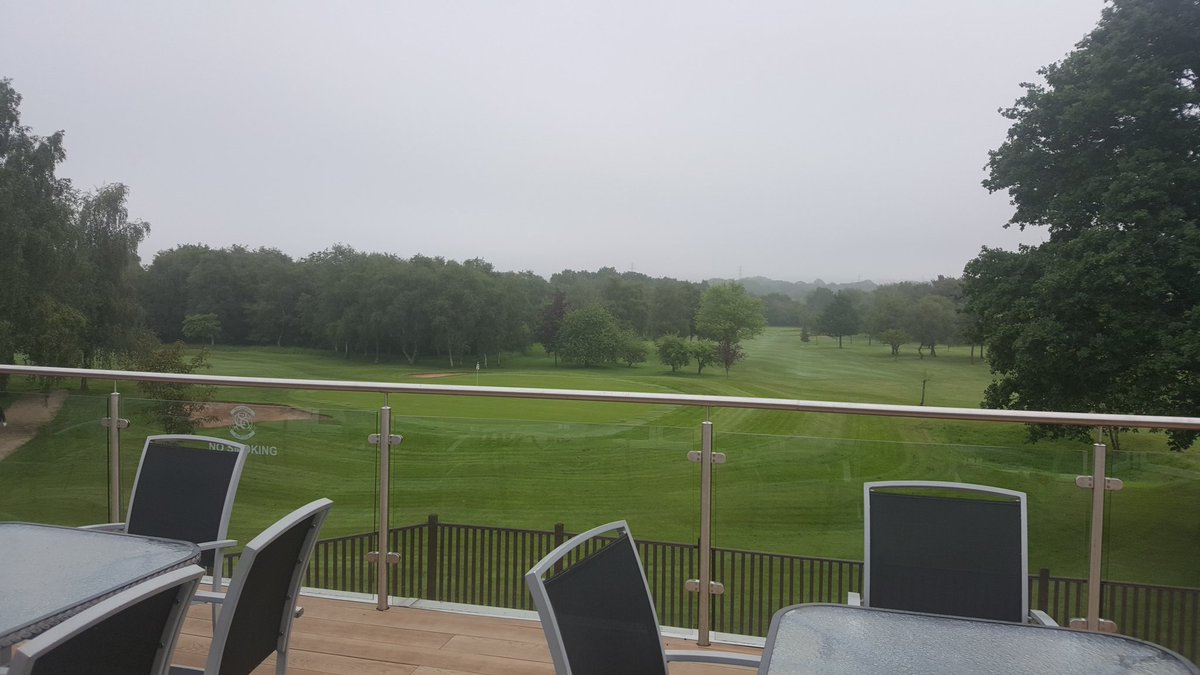 .
https://midlandsgolfer.co.uk/wp-content/uploads/2016/12/nun1-1.jpg
675
1200
Midlands Golfer
https://midlandsgolfer.co.uk/wp-content/uploads/2014/09/midgolfer-new.jpg
Midlands Golfer
2018-07-07 14:17:19
2019-01-05 16:12:15
Nuneaton GC – In good shape