The fortunes of Nuneaton Golf Club are doing rather nicely of late, a rate of progress to compare favourably with their famous son. Locally born Andy Sullivan played his golf here from picking up a club at the age of ten. He still lives in the area and during his downtime away from the European Tour is often to be found on the fairways of Nuneaton, still playing money games with old mates. The association with 'Sulli' is serving the club well, as a result many new faces are seeing for themselves just what a lovely venue and massively enjoyable parkland golf course they have here in Warwickshire.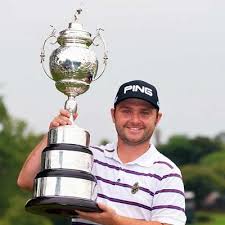 Nuneaton is a first class strategic challenge, a thinkers course, one that needs a few visits before you can truly master it's subtleties. Tree lined with many water features and well positioned traps in sight, plus a few hidden dangers lurking around the corners of the dog legs, it soon becomes clear that precision and course management hold the key to success.
Outstanding golf holes are never too far away, some lovely picturebook short ones to enjoy, beginning with the fourth, carving a tree clad path to a green very well protected by sand. The eighth is a tricky par four with the greenside pond very much in your thoughts, a little prelude for later as midway through the back nine things toughen up significantly with a trio of tricky par fours. A full range of hazards to cope with during this stretch, and in true Nuneaton style not all are apparent from the tee or the middle of the fairway either.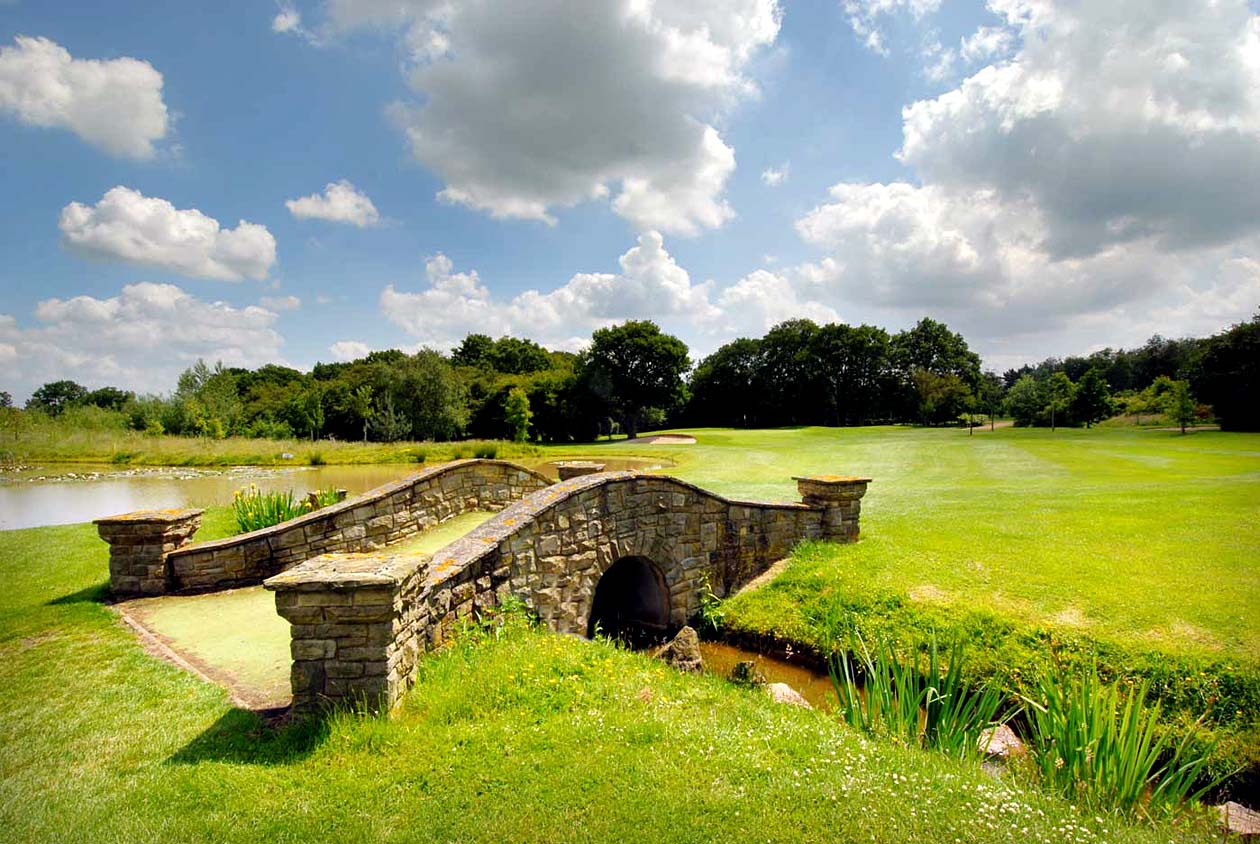 However, there's no mistaking the large pond at the signature 15th, (above) little point in reaching for driver here either, more of a long iron from the tee then a wedge over the water to the green tucked away in an attractive tree lined corner, a beautiful looking hole.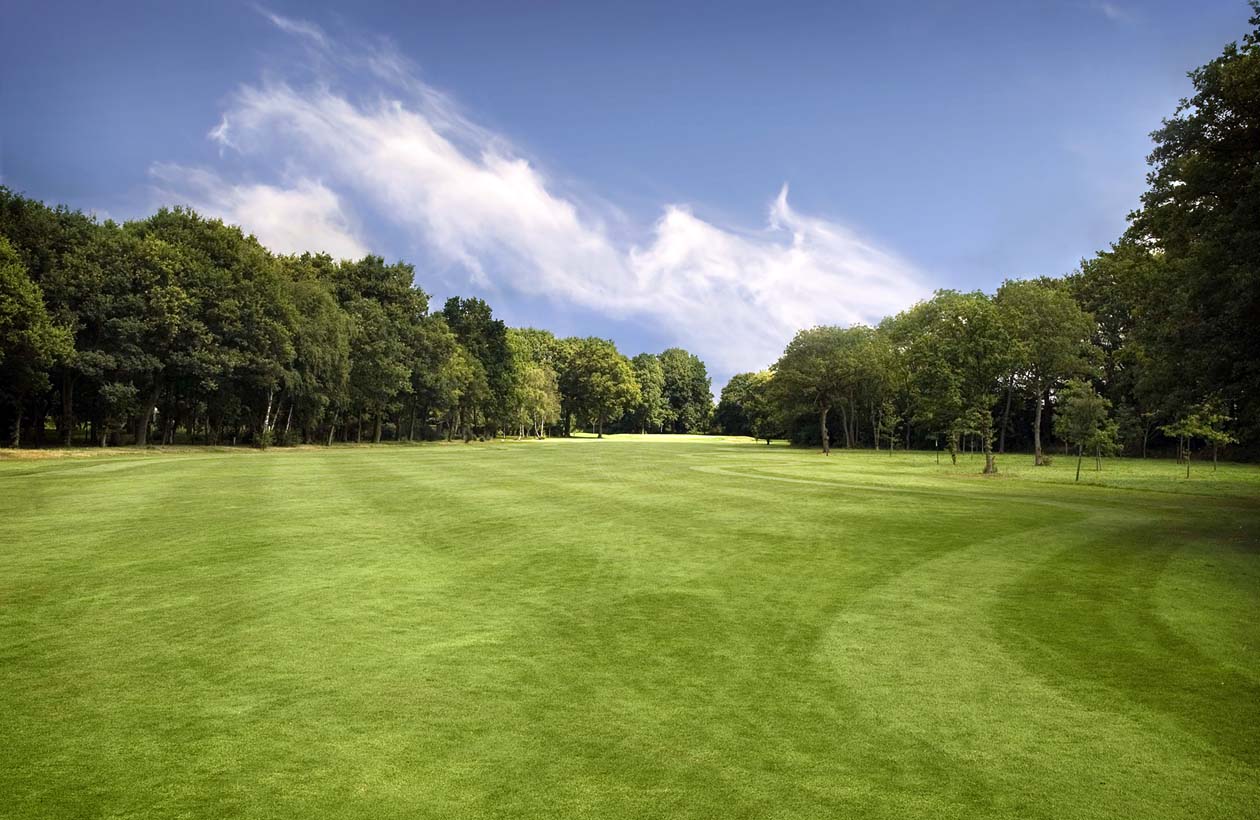 Good course conditioning is a further reason for the upturn in club fortunes of late, Nuneaton is maintained to a very high standard from tee box to the greens which are consistent, true and get a little speedy in the summer months too.
The off-course facilities are impressive too, a friendly and lively atmosphere is guaranteed in 'Sulli's Bar', the recently re-vamped 19th hole for golfers and societies to enjoy a drink and snack. Next door the first floor restaurant and function room seats up to 120 for all occasions.
.