For many people, Gleneagles will be the first thing they think of when it comes to golf in Perthshire, and why not? The resort is one of the finest of its kind in the world and delivered what was, by common consent, one of the greatest editions of the Ryder Cup in living memory.
However, Gleneagles is by no means the only golf that the beating heart of Scotland has to offer. There are in fact, almost 40 great courses to choose from, with something to suit nearly every kind of golfer. There are Championship tracks, such as the Lansdowne and Rosemont courses at Blairgowrie Golf Club, which was voted ' best golf course in Scotland under £100' at the 2016 Scottish Golf Tourism Awards. There's classic inland 'gems' like Alyth, voted 'best golf course in Scotland under £50' in 2015 and Strathmore 'best value golf course in Scotland under £50' in 2016.
Whether you've got £200 to spend on a round or just £20, you can be rest assured of finding something to match your budget, meaning you always have somewhere to play.
Great Value – West Perthshire Golf Pass Launched…
Five of Perthshire's most picturesque golf clubs are collaborating to offer visiting golfers fantastic value with a new West Perthshire Golf Pass.
For just £45.00 you can play 18 holes at any three of the following five 9-hole courses:
Comrie Golf Club  –   Crieff Golf Club (Dornock Course)   –   Killin Golf Club   –   Muthill Golf Club   –   St Fillans Golf Club
Each course is located close to a 30-mile stretch of the A85 between Killin and Crieff, a stunningly beautiful part of Scotland. The spectacular surroundings provide peaceful, relaxing golf and great fun for everyone, no matter what standard you play to.
In addition to outstanding scenery, the area has a great selection of other outdoor activities, plus a great selection of accommodation to suit all budgets. The passes can be purchased from any of the participating golf clubs and are valid until the 31st October 2017.
'Scotland's Best'
Stay and Play Golf Package
Brought to you by the Winners of 'Scotland's Best Golf Experience'
Voted as 'Scotland's Best Golf Experience' at the Scottish Golf Tourism Awards in our own Categories,
together we are delighted to offer you the opportunity to visit us all in East Perthshire and sample the…
'Scotland's Best' Stay and Play Package
2 Nights Dinner, Bed & Breakfast
3 Rounds of Golf – Blairgowrie, Strathmore and Alyth
£246 Sunday – Thursday   –   £260 Friday – Sunday
(Prices are per person based on 2 sharing a twin room)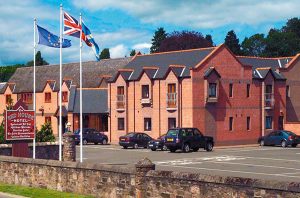 THE RED HOUSE HOTEL
Voted 2016 Scotland's Best Small Hotel – 20 Rooms or less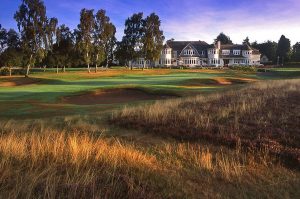 BLAIRGOWRIE GOLF CLUB
Voted 2016 Scotland's Best Golf Course – £50 – £100 Category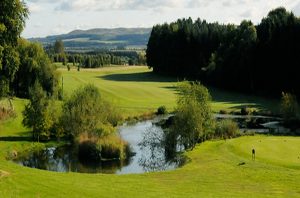 STRATHMORE GOLF CLUB
Voted 2016 Scotland's Best Value Golf Course – Under £50 Category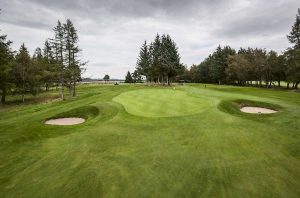 ALYTH GOLF CLUB
Voted 2015 Scotland's Best Golf Course – Under £50 Category
Please email or call The Red House Hotel to arrange your package
stay@red-house-hotel.co.uk   –   Telephone: 01828 628 500