30 Years of The Nicklaus: St Mellion celebrates anniversary by rolling back fourball price
This summer, St Mellion's Nicklaus Signature Course celebrates 30 years of memorable, spectacular and challenging golf by rolling back its prices to 1988, the year in which it opened.
For a strictly limited time it's just £149 for a fourball with golf buggies to play 'The Nicklaus' at the 36-hole St Mellion International Resort, but the deal disappears soon – so get some friends together and hurry along down to Cornwall.
You don't pay less if you turn up in 1988-style polyester check Farah trousers and a pale yellow Golden Bear polo shirt, but you'd be snapped, posted and hailed as a hero by the resort's social media team if you did.
St Mellion's most famous attraction was designed with both Tour golf and members' golf in mind by Jack Nicklaus before he won his last Major at The Masters in 1986.  And because Nicklaus designed it to be playable by all skill levels, it's perfectly possible for beginners and higher-handicappers to play the course too. At just 5,500 yards from the forward tees The Nicklaus plays less like Golden Bear, and more like Teddy Bear – although it is no less spectacular because of that.
"St Mellion holds a special place in my heart" said Jack Nicklaus, speaking in 2013. "It was my first design opportunity in the UK and among all of the golf courses I have designed I would rank it very high as a test of golf, as a design, and looking at the beauty of each individual hole.
"St Mellion is a strong test of golf, and it gives me a great deal of pride."
Best-remembered for hosting the Benson & Hedges International Open for six consecutive years in the early 90s, and in tribute to its status as a 12-time venue for Tour events and other significant golf tournaments, St Mellion will shortly host a series of events to entice both first-timers and long-time fans to play the course in full European Tour setup.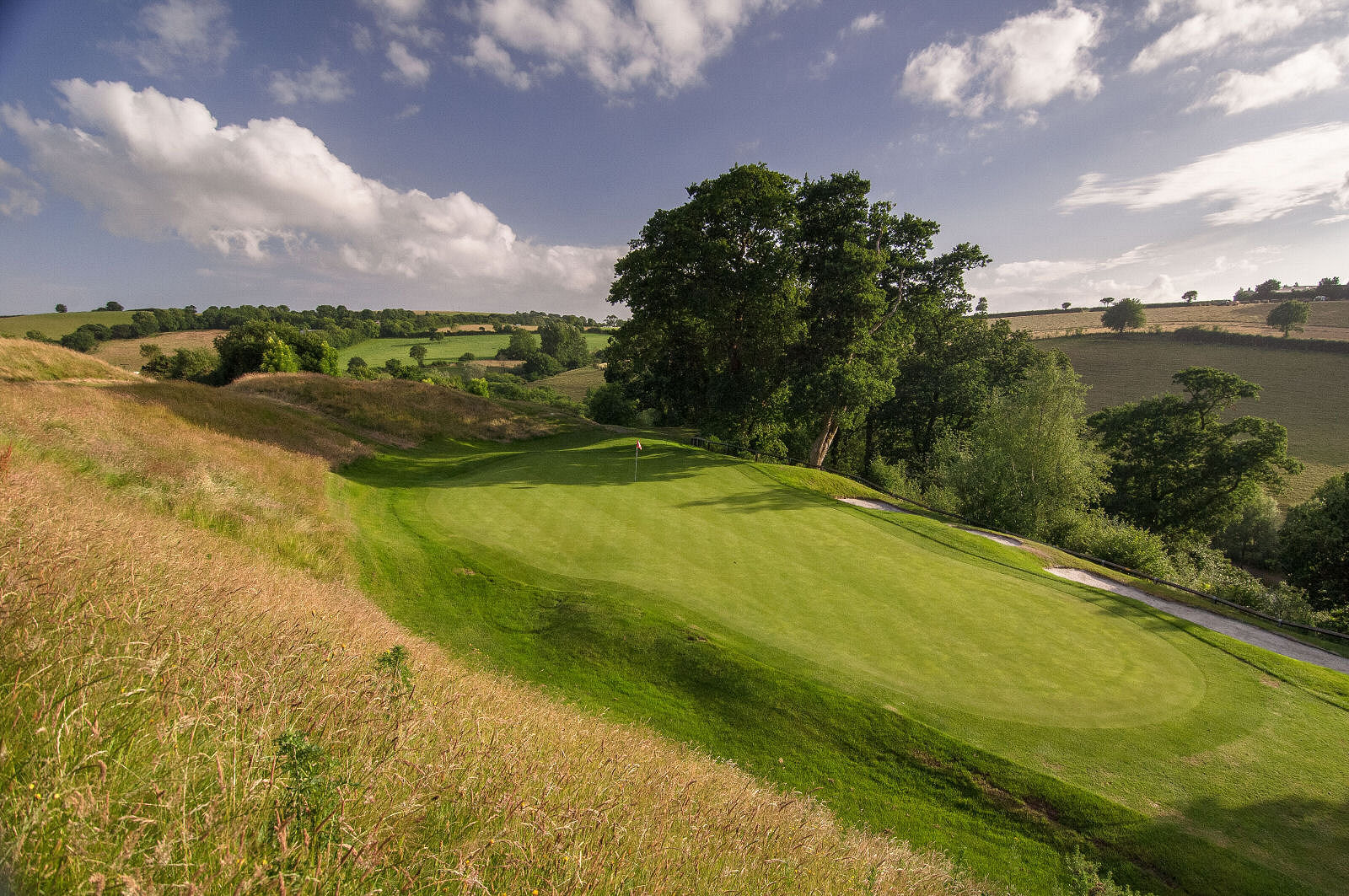 In August St Mellion's members will experience one of golf's finest sensations – playing the Nicklaus course largely from the middle of the fairway – as they play Texas Scramble with the golf course set up as if for a Tour event, including authentic Benson & Hedges pin positions.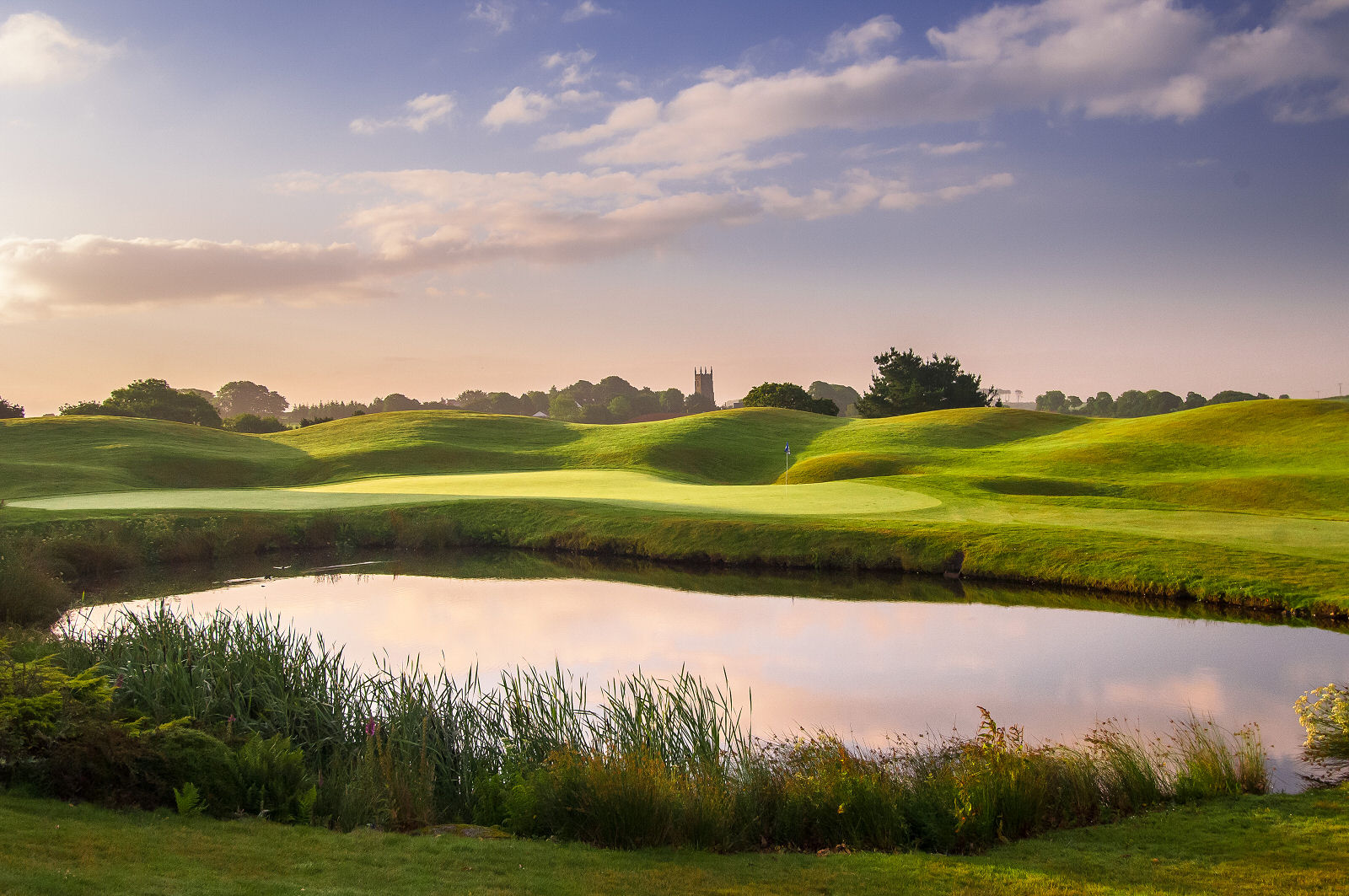 Prior to that there's a 30th Anniversary Pro-Am on The Nicklaus on June 19th, again in full Tour setup, followed by this year's Davida's Day event for the CLIC Sargent charity on July 24th, where six golfers will attempt the "Benson & Hedges in a day" challenge – 72 holes on The Nicklaus from the 7,010 yard Par 72 Championship Blue Tees to European Tour pin positions.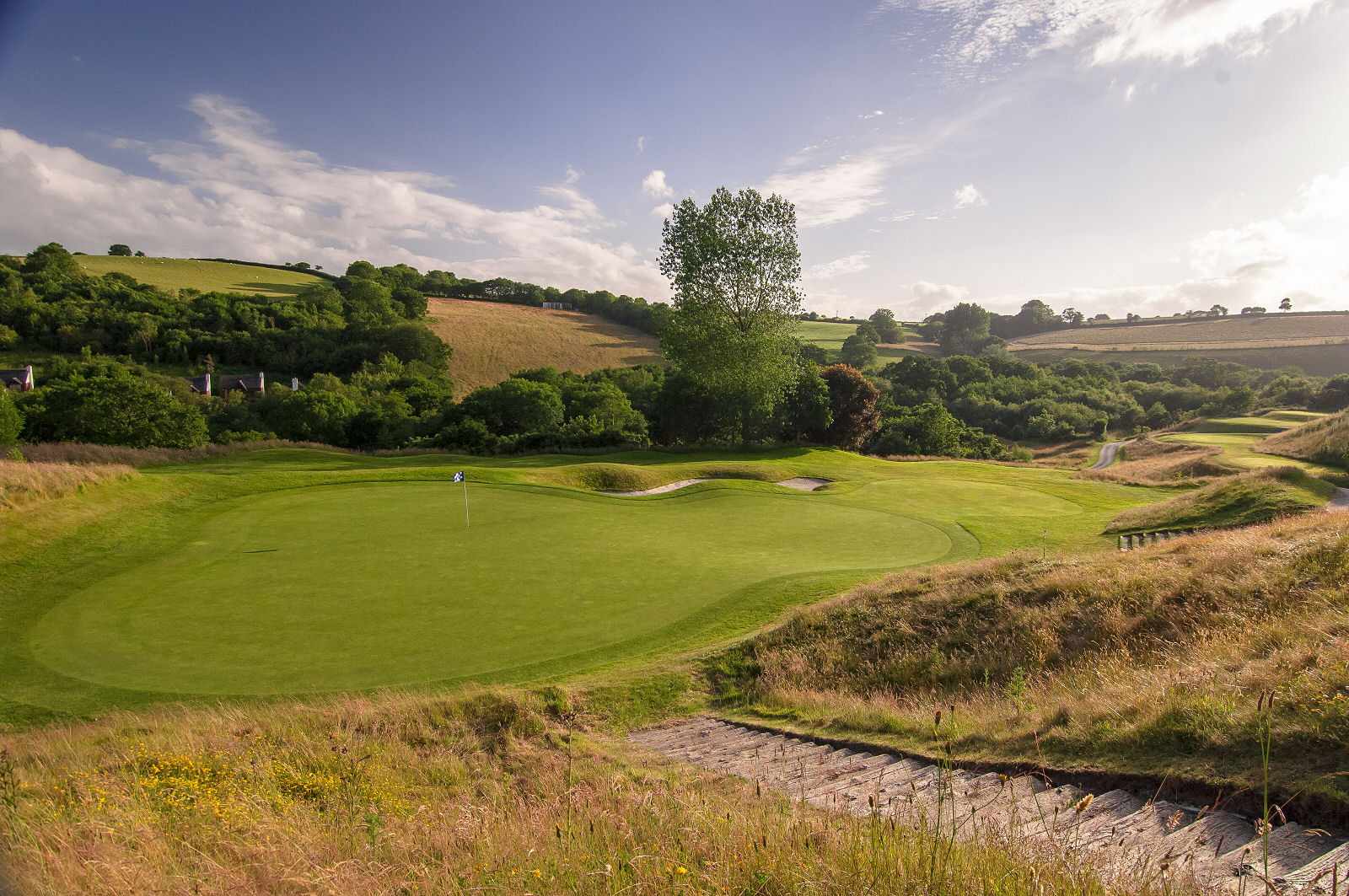 Anecdotes which highlight The Nicklaus course's legendary toughness in full Tour mode abound on the European Tour, with pros frequently shooting in the 80s and worse.
"I'm not saying it's tight, but I walked down the 12th hole sideways" quipped Zimbabwean Tour pro Tony Johnstone, runner-up to Peter Senior in the B&H in 1992. One year a visiting Australian Tour golfer ran out of golf balls during his round, forcing him to retire from the event, and David Feherty famously once hit his tee shot on the 16th from on top of a burger which he'd bought at a nearby concession stand.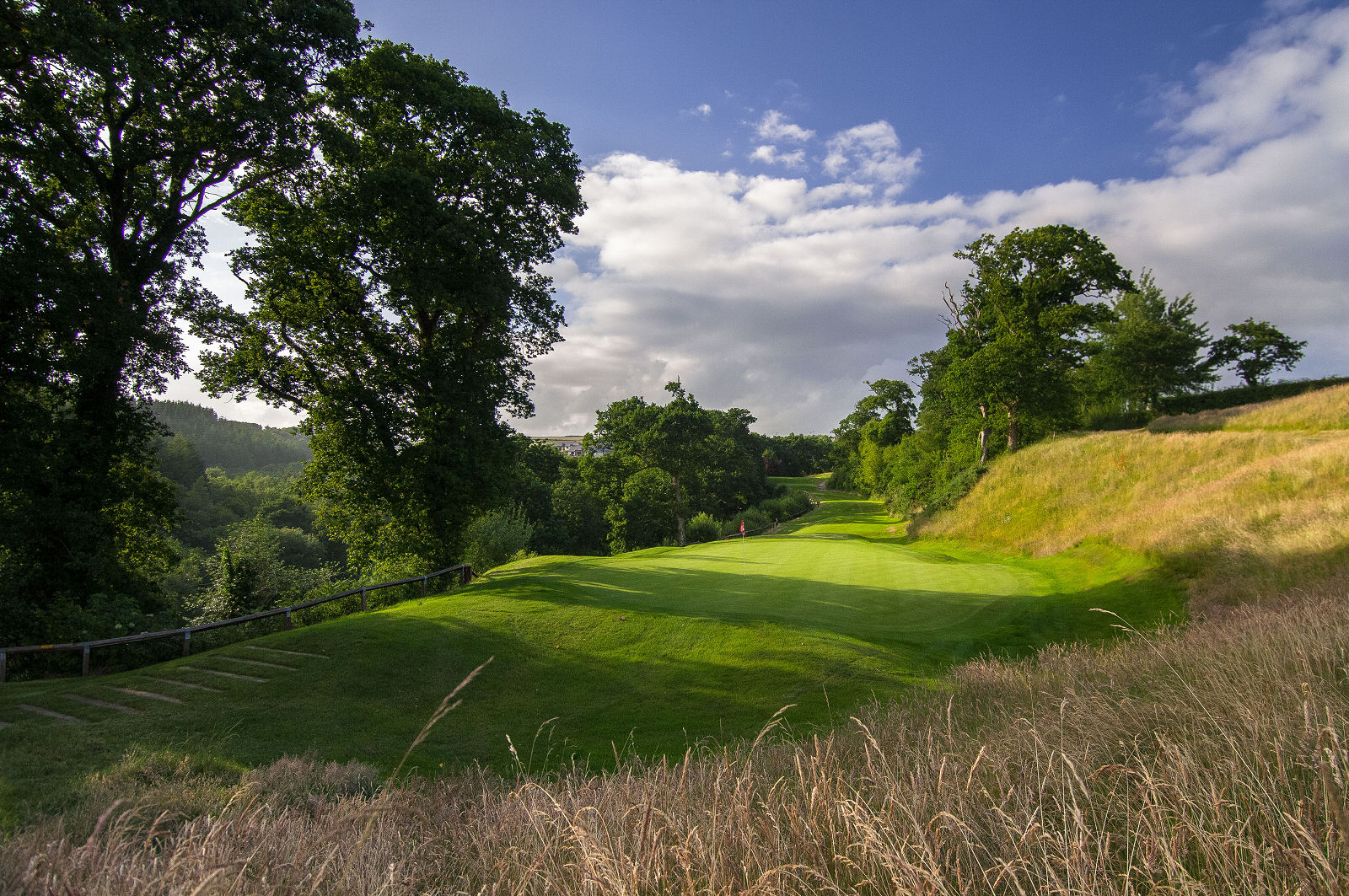 And in 1992, on his way to a third-round 86, Jesper Parnevik played the 18th in under a minute, running all the way and finishing by bombing fully-clothed into the lake beside the final green to the delight of the crowd.
"We're the only European Tour venue for almost 150 miles, and for thirty years golfers have been making a pilgrimage to take on The Nicklaus Signature Course" said the resort's Golf Manager, David Moon. "Many of golf's greatest players have tried to tame it, but few have succeeded from the back tees. Our pedigree is enhanced by having some of golf's true greats such as Ballesteros, Langer and Olazabal on our honours board as former winners.
"On the 10th of July 1988 we held an exhibition match to open The Nicklaus course. Jack Nicklaus himself partnered Tom Watson against Nick Faldo and Sandy Lyle, and the Brits won. It rained that day, like it has a few times since, but there's always sunshine in the clubhouse at St Mellion. Golf should be fun, and we want your memories of St Mellion to be amazing no matter how you played, so our welcome is truly warm and genuine.
"Luckily, Jack Nicklaus designed his course to be playable for all levels, and we have some generous forward tees – so why not come along this summer, and test your skills against The Nicklaus for yourself?"
With its reputation growing yearly as one of the UK's undisputed inland golf classics, The Nicklaus Signature Course sits at the heart of St Mellion International Resort near Plymouth.
Recently-ranked in the #2 slot among 4-Star golf resorts in the UK, and at 15th overall as regards golf resorts in Great Britain & Ireland, St Mellion's two immaculate 18-hole European Tour golf courses, the Nicklaus Signature Course and The Kernow Course, have earnt it the #2 ranking in England as regards resort golf.
A regular winner of awards and accolades from both golfing and mainstream media, St Mellion International Resort is the flagship venue of Crown Golf, Britain's largest owner and operator of golf clubs. In 2009 the resort opened a new 80-room AA 4-star hotel which has become the centrepiece of this highly-acclaimed, multiple award-winning destination for both leisure and business in the south west of England.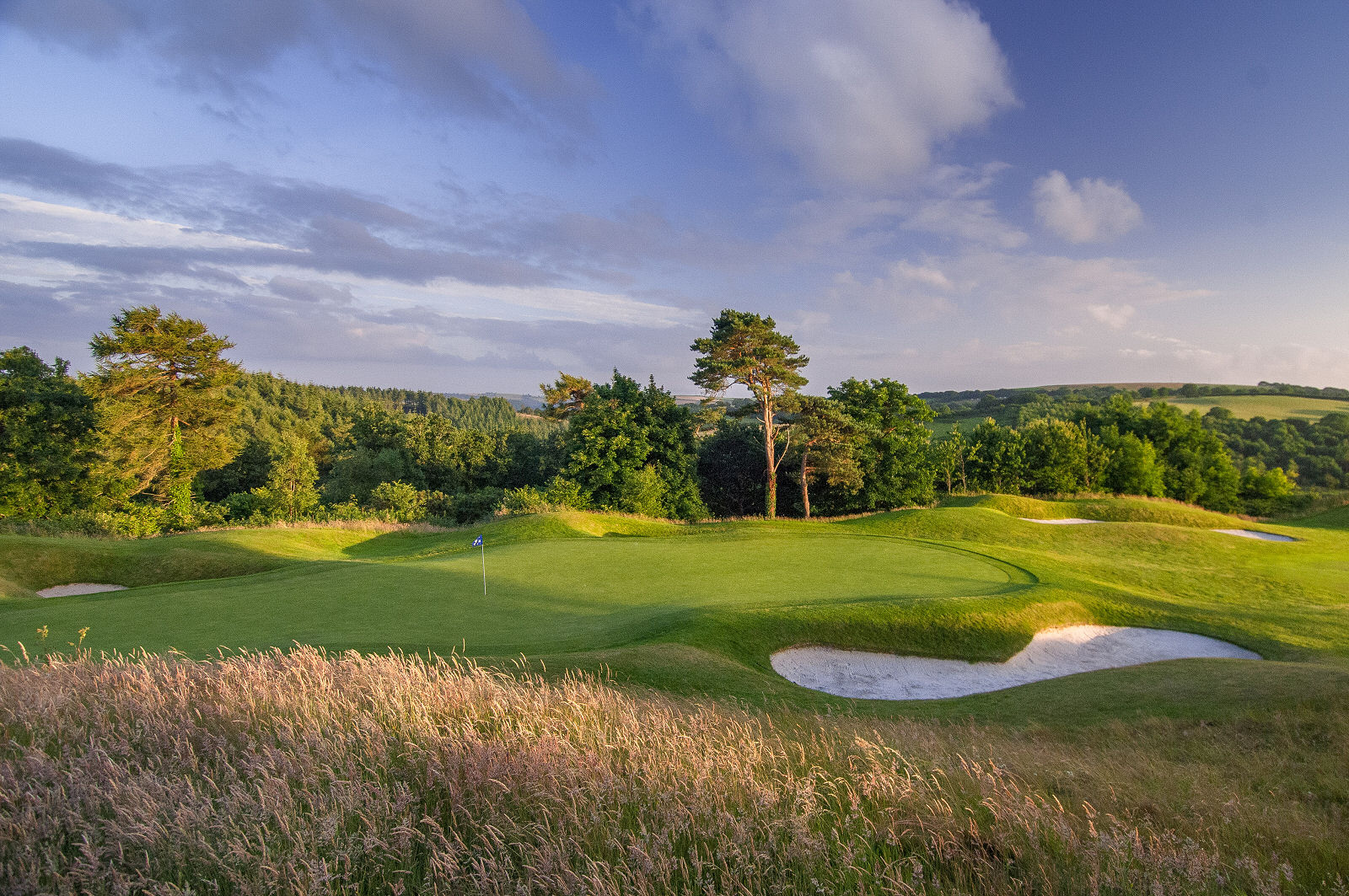 For a deeper insight into how two Cornish farmers, Martin and Hermon Bond, built an internationally-celebrated golf resort, a new book by Michael Taylor and Paddy Flavin, 'St Mellion – The Bond Legacy' is now available on Amazon.
See www.st-mellion.co.uk for all information, and to book your next visit.
https://midlandsgolfer.co.uk/wp-content/uploads/2018/06/bobatkins_stmellion_nicklauscourse_small-3-feature-image.jpg
931
1600
Midlands Golfer
https://midlandsgolfer.co.uk/wp-content/uploads/2014/09/midgolfer-new.jpg
Midlands Golfer
2018-06-21 13:03:10
2018-06-21 13:03:10
The Nicklaus celebrates 30 years