You don't have to come from a perfect background to play golf or be a success!
Welcome to the National Young Golf Ambassadors' column! We are volunteers supported by England Golf and The Golf Foundation with the intention of changing negative perceptions of golf and increasing young people's participation in the sport. In this month's column (our first one), we want to highlight the importance of clubs opening their doors to young people from all backgrounds in order to get them started in the game. After all, what is the future for golf if young people aren't given the opportunity to walk the fairways?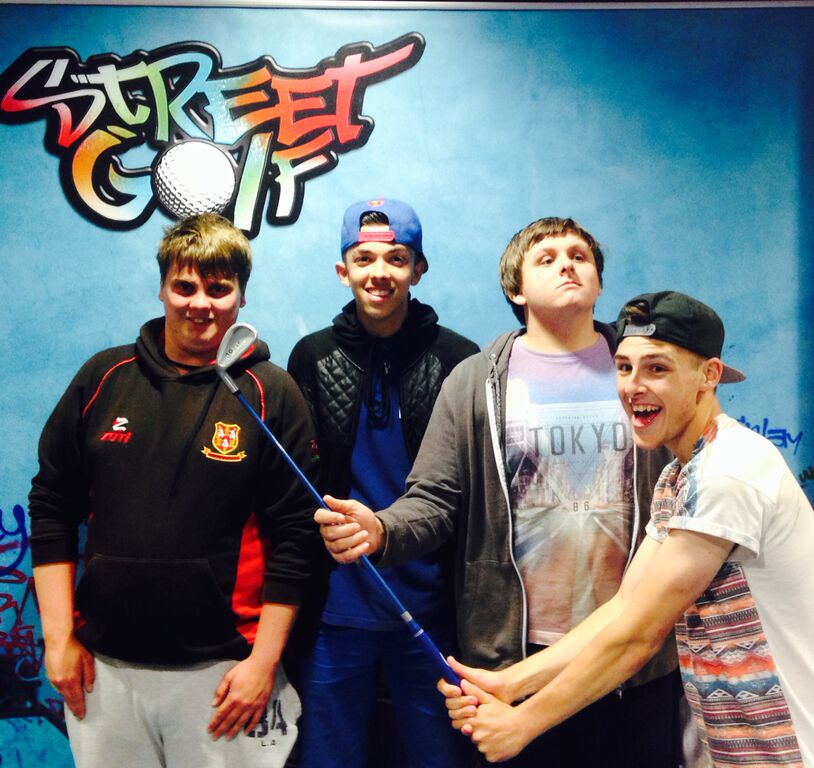 Did you enjoy watching Ian 'The Postman' Poulter hammer home five consecutive birdies on THAT Saturday evening at Medinah in 2012? Did you enjoy watching Georgia Hall win the 2018 Women's British Open at Royal Lytham & St Annes? Well, neither of these events would have happened if Ian and Georgia weren't welcomed into their clubs as youngsters. Georgia's family struggled financially, but affordable access to golf meant that a superstar was able to rise.
We therefore want to ensure that all young people feel welcome at golf clubs. Here's a few questions for golf club managers and members to consider:
What can you do to help parents struggling financially to access activities and lessons at your club?
How can you relax your dress code to encourage children and make them feel more comfortable? A strict code may put them off the game for life', particularly if their parents simply can't afford golf clothes?
What does your club do to make children feel comfortable in the clubhouse? If they don't, It's only going to push them away.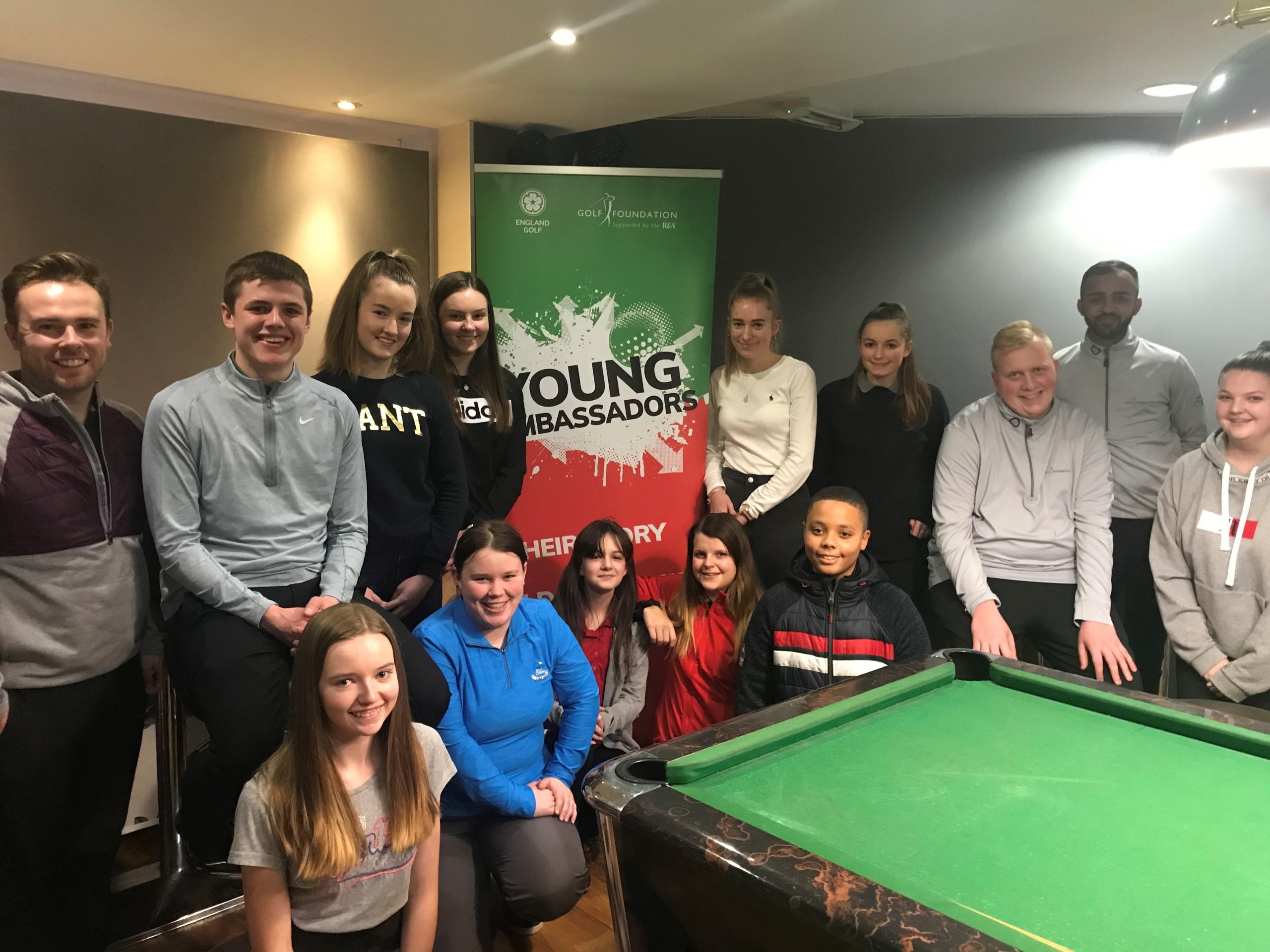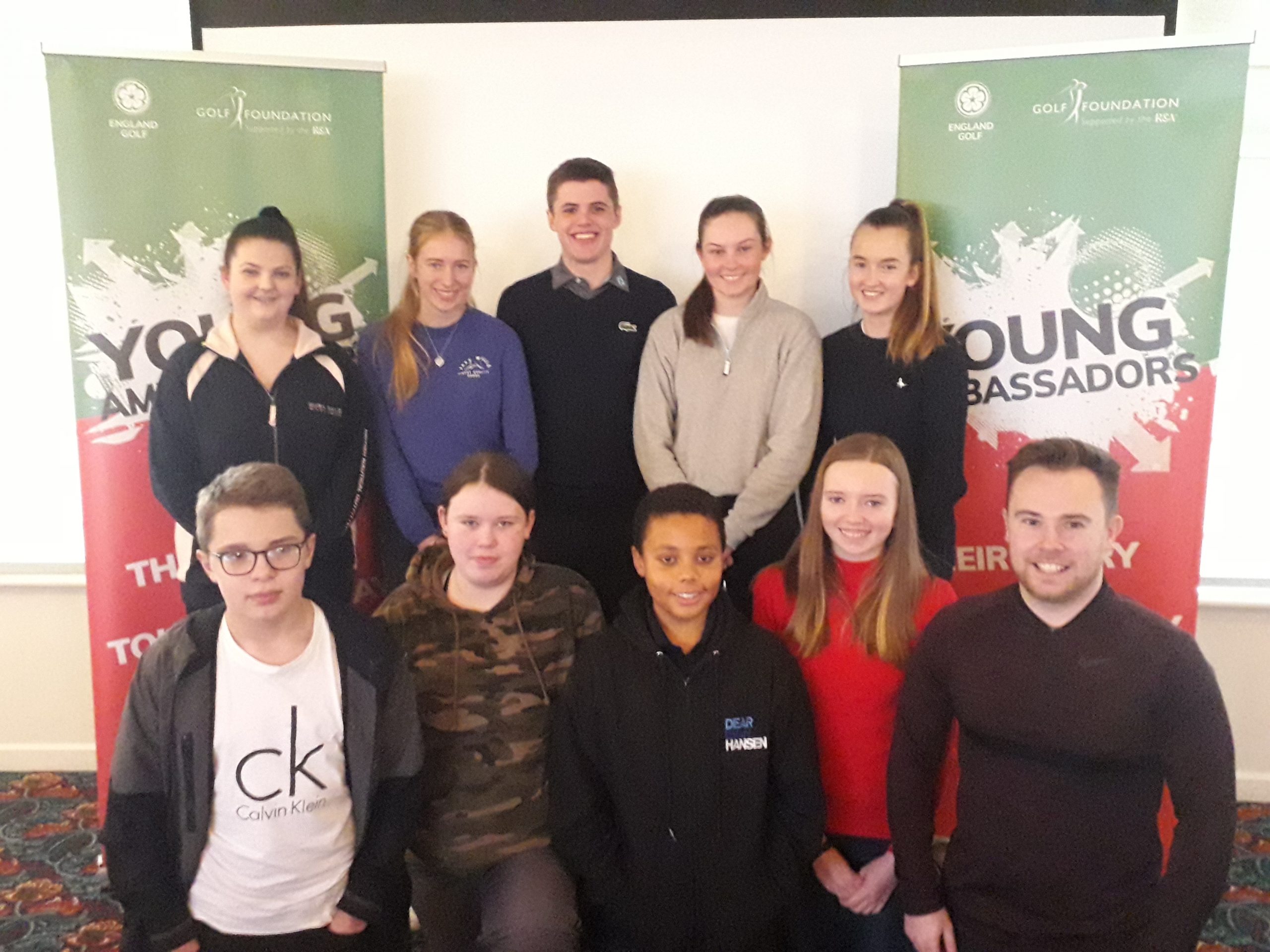 Without juniors being encouraged, it will make it harder in the future for English golf to produce talents such as Poulter and Hall and celebrate wins at the highest level. So please, be welcoming to children who walk through the doors of your clubhouse. Together we can grow the game of golf!