Happy New Year!
It hasn't been the happiest start for us golfers though, has it? All courses in England closed down on 4 January on the instruction of the UK Government and, at the time of writing, remain out of bounds.
This is a really difficult time for clubs, with many entering the time when subscription fees are due. We would strongly encourage all golf club members to continue paying subscription fees for 2021 if you can. Why? Firstly, all clubs need your loyalty and support now more than ever before. Secondly, it is often funds raised through subscriptions that fund more junior programmes which, in turn, grow your membership prospects for the future.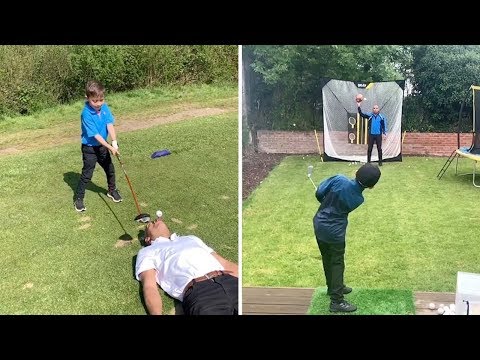 Of course, we are National Young Golf Ambassadors and our responsibility is to represent the voice of young people. We understand the general frustration as junior golfers are also suffering and dealing with wider impacts on their lives. Our generation is having to adapt to online learning, with some struggling more than others. Picture this; three siblings of differing ages, all trying to learn a different subject, at different levels, at the same time, in the same room. Their education is impacted and so too is their mental and physical health.
Perhaps you or your club has the ability to help during this unprecedented and challenging time in our lives by providing much needed fun and "normality" to the day. How can you link into this new virtual world while simultaneously offering golf-related sessions? What about sessions on psychology or Zoom fitness workouts to complete at home? This can help break up the isolation and keep junior golfers excited for the season ahead, reducing feelings of loneliness and frustration because of the current situation. Remember also to keep following appropriate guidelines when putting on any virtual sessions.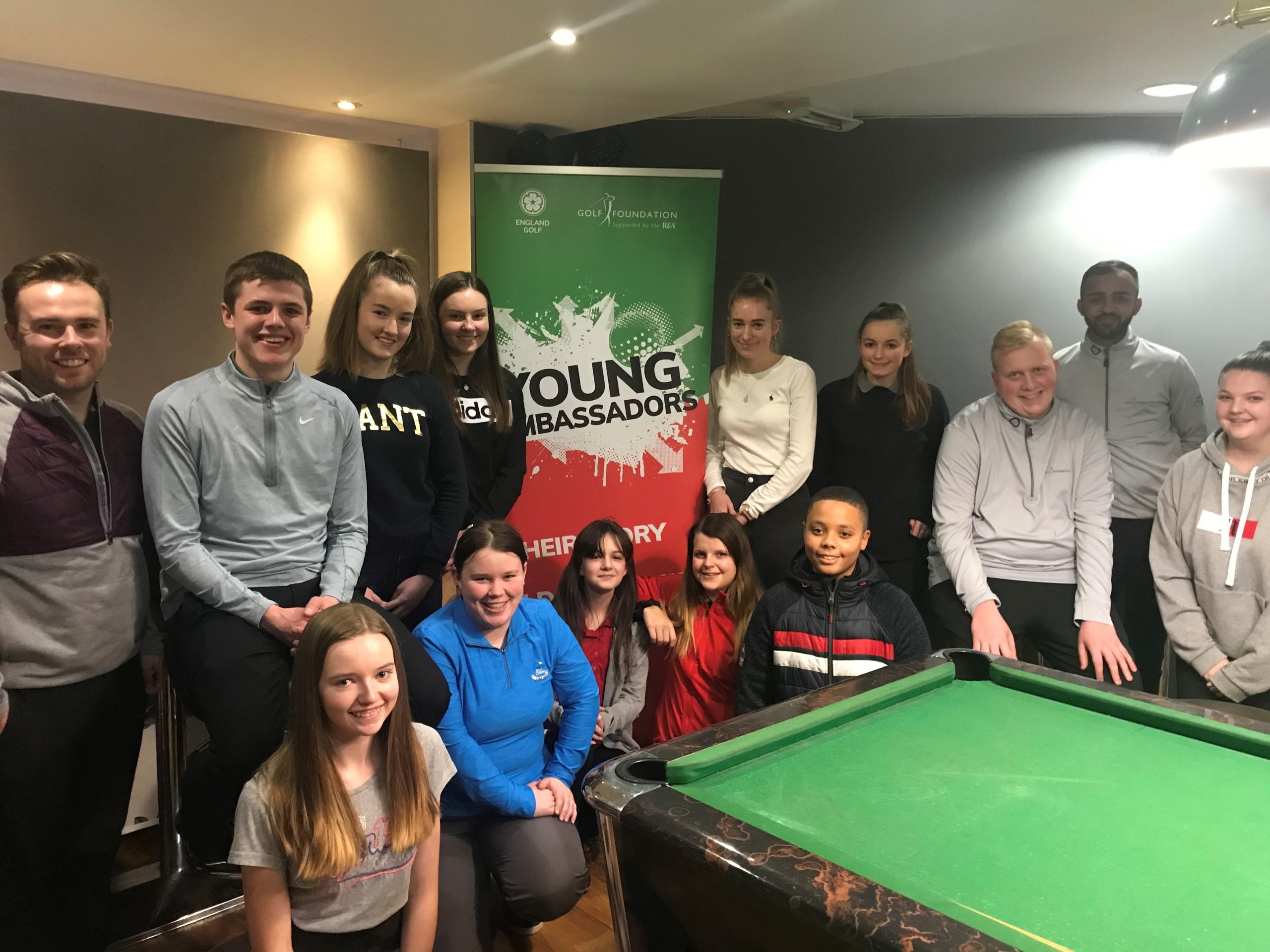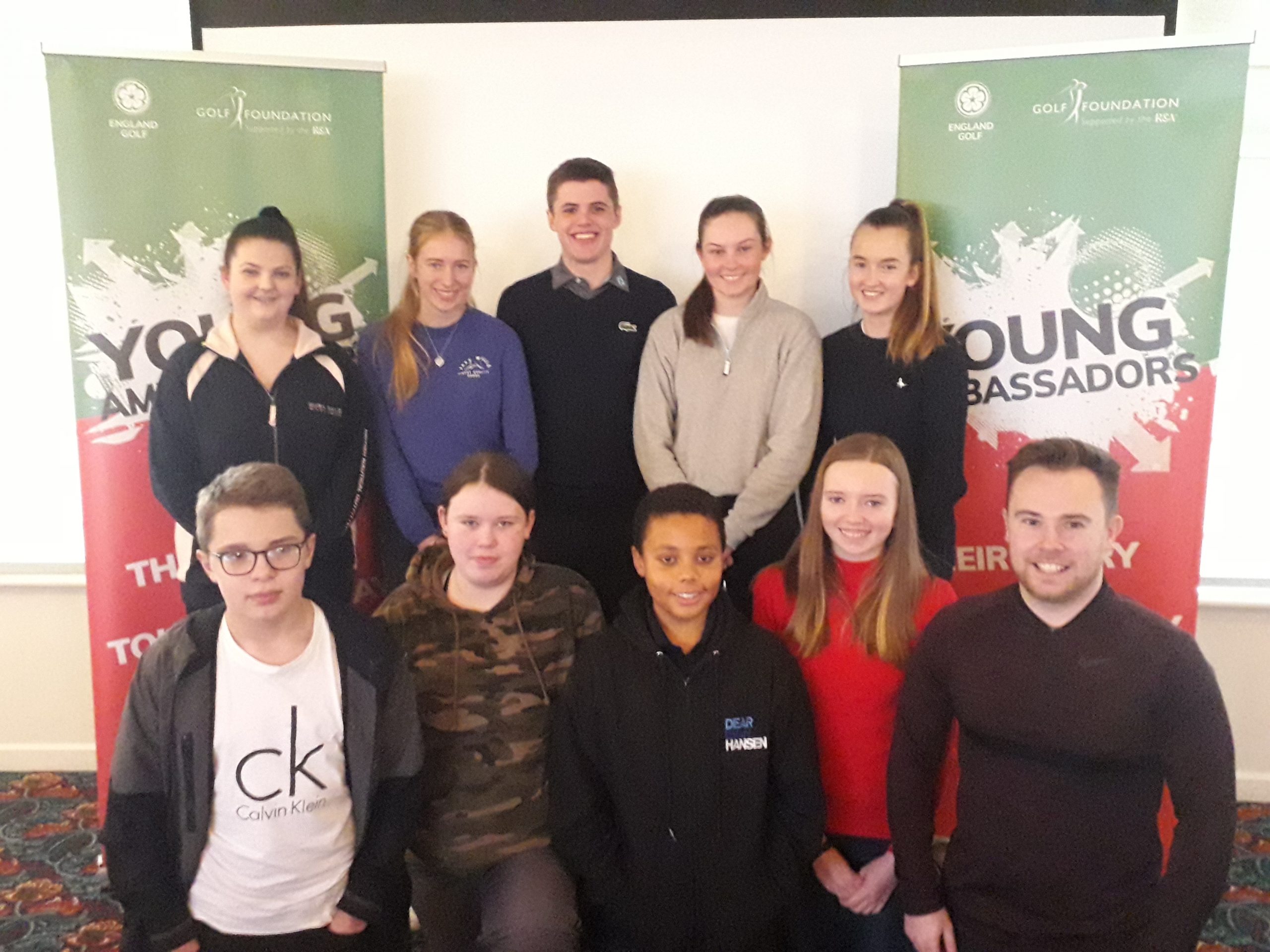 There is no doubt that, like other groups in society, young people faced a stressful and challenging 2020, but we are incredibly resilient and will strive to continue to practise and improve no matter the task or situation. Your role in this process should not be underestimated. You can provide inspiration, encouragement and goals, helping young people focus and reduce the effects of isolation. We will continue to provide up-to-date ideas around how your club can increase engagement amongst young people.
Even though 2021 has not started as we all wanted, hopefully as we move towards the summer things will seem more 'normal' again. So, in the meantime, how are YOU going to keep juniors engaged and enjoying our sport whilst keeping everyone safe!?
Through our social media presence, we will continue to further young people's understanding of the game with weekly themes, such as mental health and sustainability. So, why not encourage your juniors to find us on Instagram (@getgolfing) and Twitter (@GolfAmbassadors)– so they can join in and enjoy our posts!