With its 'One Size Fits All' technology, ZOOM is designed to fit YOUR hand
Buying a glove is a tricky business. Every golfer knows the routine. Under the disapproving glare of the club Pro you un-wrap, force it on, flex your hand and then badly re-pack gloves in an effort to find the one that fits best. A slightly baggy palm, a tiny pinch on the knuckle, unless you're blessed with a model hand of exact M, M/L, or L proportions your glove will be the best fit you can find, not the perfect fit.
So when ZOOM gloves, the latest innovation from the same company that designs BIG MAX bags and trolleys, announces that they will be bringing a glove to the game that fits every hand perfectly, it's something to be looked at in detail.

Designed and refined over the past two years with Austrian European Tour player Markus Brier, ZOOM has drawn inspiration from compression wear technology to create several unique golf applications. FLEXX-FIT ensures that the glove follows the contours of the golfers hand for a natural fit. The ingenious mix of flex zones are designed to accommodate various hand sizes and create a natural, second-skin feel. SHAPE-FIT creates 80% less wrinkles than traditional gloves meaning there is a much closer connection to the golf grip. This technology delivers an unsurpassed level of feedback and helps the glove stay in perfect shape round after round. And finally, INSTANT-FIT means that all of the comfort and performance characteristics are in place from shot one, you just have to get on with playing in perfect comfort.
While all ZOOM gloves feature the brand's core technology, they come in three distinct designs. ZOOM TOUR features premium cabretta leather, delivering the instant feedback and superb feel favoured by many better players. ZOOM GRIP utilises tacky suede material to ensure the ultimate connection to the golf club, promoting an easy, tension free swing, and ZOOM WEATHER is covered with a honeycomb nylon pattern on the palm for enhanced grip, whatever the weather.
In addition to the most modern technology, ZOOM gloves feature several colour combinations that make them stand out from the crowd. With choice of technology, multiple colour combinations and one size that fits all, ZOOM takes all the guess work out of buying a golf glove. You'll never have to compromise for the glove that fits you best, every golfer can now wear the glove that is perfect for their hand and will get the best out of their game.
.
RRP's: TOUR (Cabretta) – £19.99, GRIP – £14.99, WEATHER – £11.99
.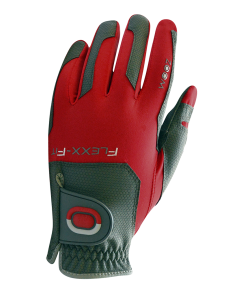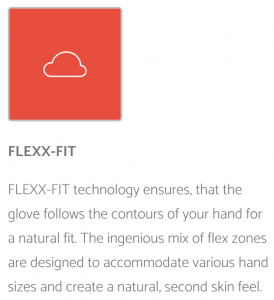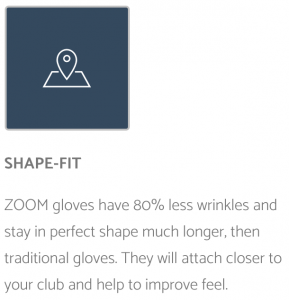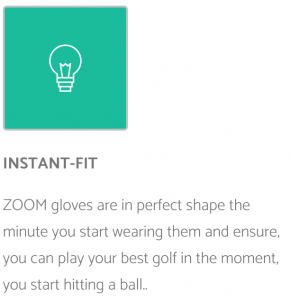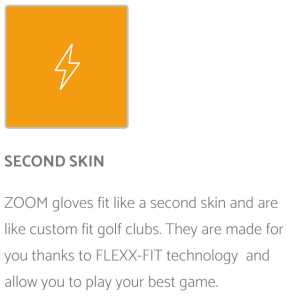 https://midlandsgolfer.co.uk/wp-content/uploads/2017/03/zoom1.jpg
635
1058
Midlands Golfer
https://midlandsgolfer.co.uk/wp-content/uploads/2014/09/midgolfer-new.jpg
Midlands Golfer
2017-03-18 13:36:33
2017-06-13 18:51:57
Zoom – Fits like a glove