Time to forget the snow and rain and look ahead to an awesome summer of golf for us all, and for MG and our friends Nailcote Hall will play a leading role once again.
As in 2017 we are repeating our two big playing events at the home of Par 3 golf in the UK. For this year we want to make them bigger than ever and invite all readers to be a part of it.
SATURDAY JUNE 23RD – MG Par 3 Championships – Part II.
48 golfers took part last year in a memorable first running of our singles stableford event. In brilliant sunshine (which was no mean feat in the summer we had) Neil Shinebaum, a 5 handicapper from Bridgnorth (pictured left) was our first ever Par 3 Champion and will be back in June to defend his title.
.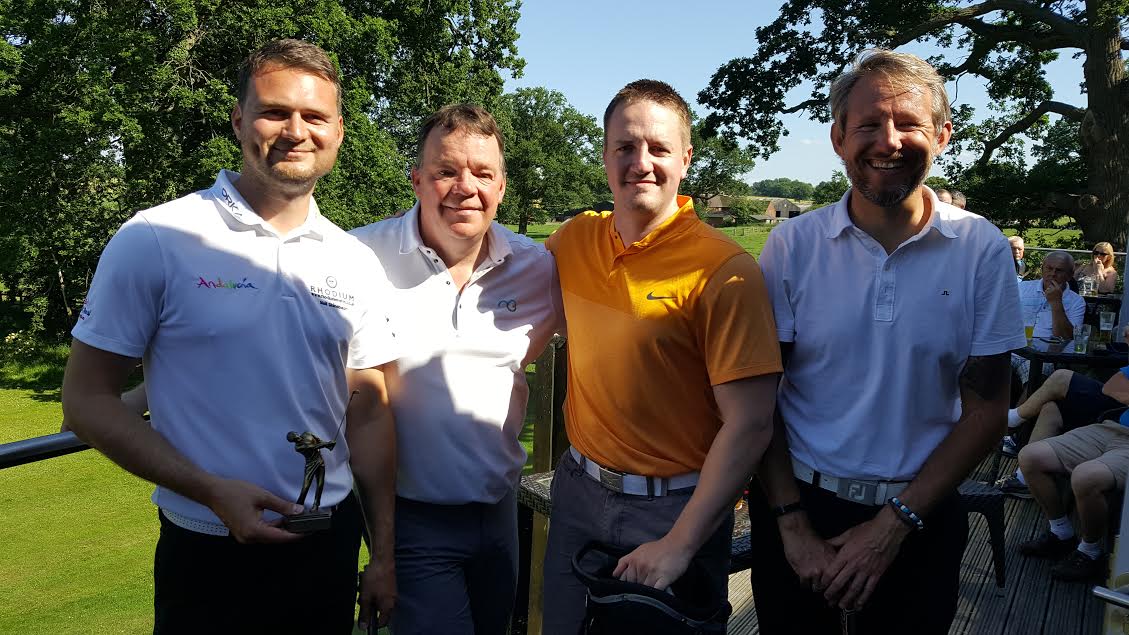 .
For this year we want to grow it to a full compliment of 72 golfers. Our societies and other golfing groups of friends are welcome to enter four of their golfers, as long they know that once the shotgun goes off – it's every man and woman, boy or girl for themselves!
.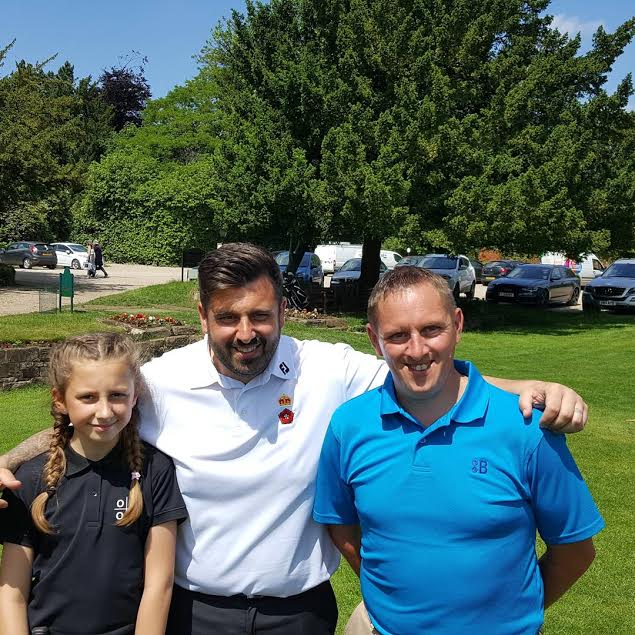 .
The day consists of – Two groups of 36 golfers in fourballs– early group tees off at 10 am – late group at 11.45.
Afternoon session approximate tee off times – early 1.30 – late 3.15
FORMAT – 18 holes –  Singles Stableford – play off holes will be used if scores are level
REFRESHMENTS – Tea/Coffee on arrival – sandwiches and fries lunch after round one – BBQ on clubhouse lawn when play is concluded – approx 5.30 pm.
.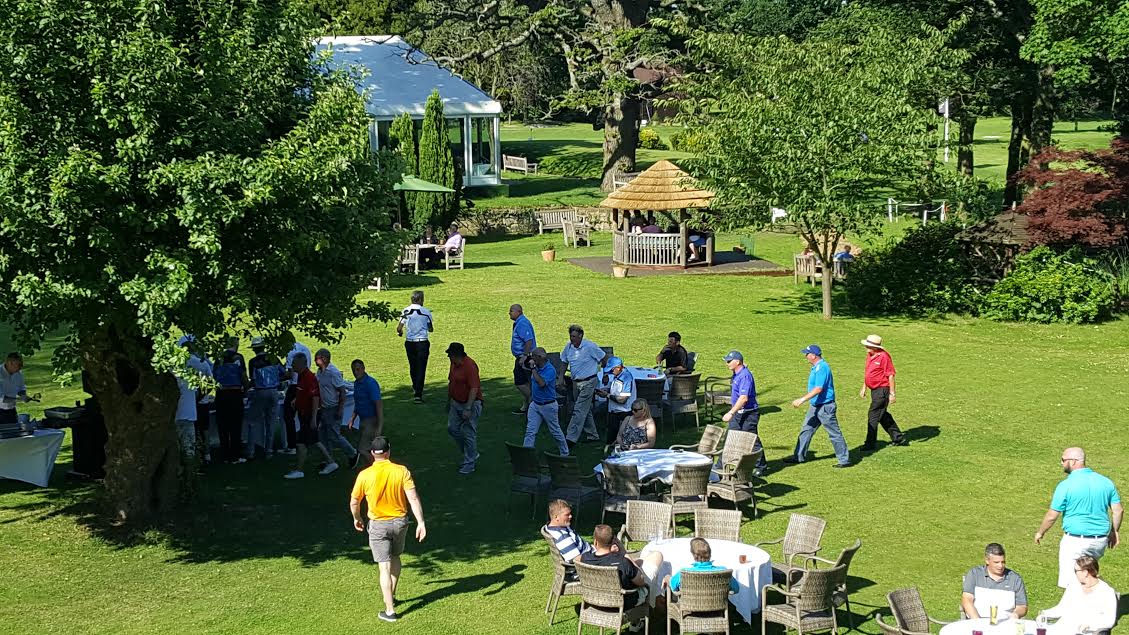 .
EXTRAS – 2 x Nearest the pins – first and second round – Gross 2's prize – Putting competition
.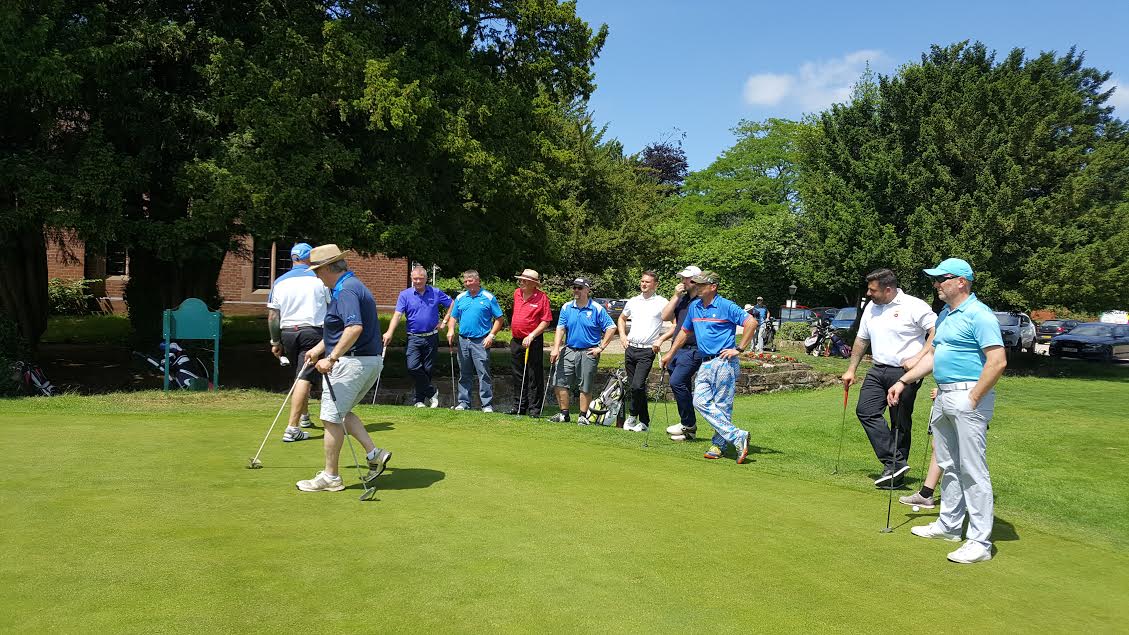 .
HANDICAPS – All abilities of golfers are welcomed – 50% of handicap – maximum handicap allowance 18
COST – £24 per golfer (payment required in advance)
2017 Par 3 Championships review – https://midlandsgolfer.co.uk/neil-shines-at-par-3-champs/
To enter please fill in the form below (max 4 golfers per group)
For further information please email MG editor Phil – editor@midlandsgolfer.co.uk

SATURDAY SEPTEMBER 15TH – MG Matchplay Masters Part V
Our favourite event returns for a fifth outing in September. The format doesn't change, 16 pairs – fast fire knockout golf where all pairs play a minimum of 18 holes on the day andthe most successful ones can look forward to a maximum of 36. The day includes breakfast and lunch with plenty of prizes on offer too. The cost will be £40 per pair.
2017 Matchplay Masters review – https://midlandsgolfer.co.uk/mgmm-iv-abbeys-a-team-romp-to-victory/
Entry form soon but to pre-register your interest in the Matchplay Masters please email Phil editor@midlandsgolfer.co.uk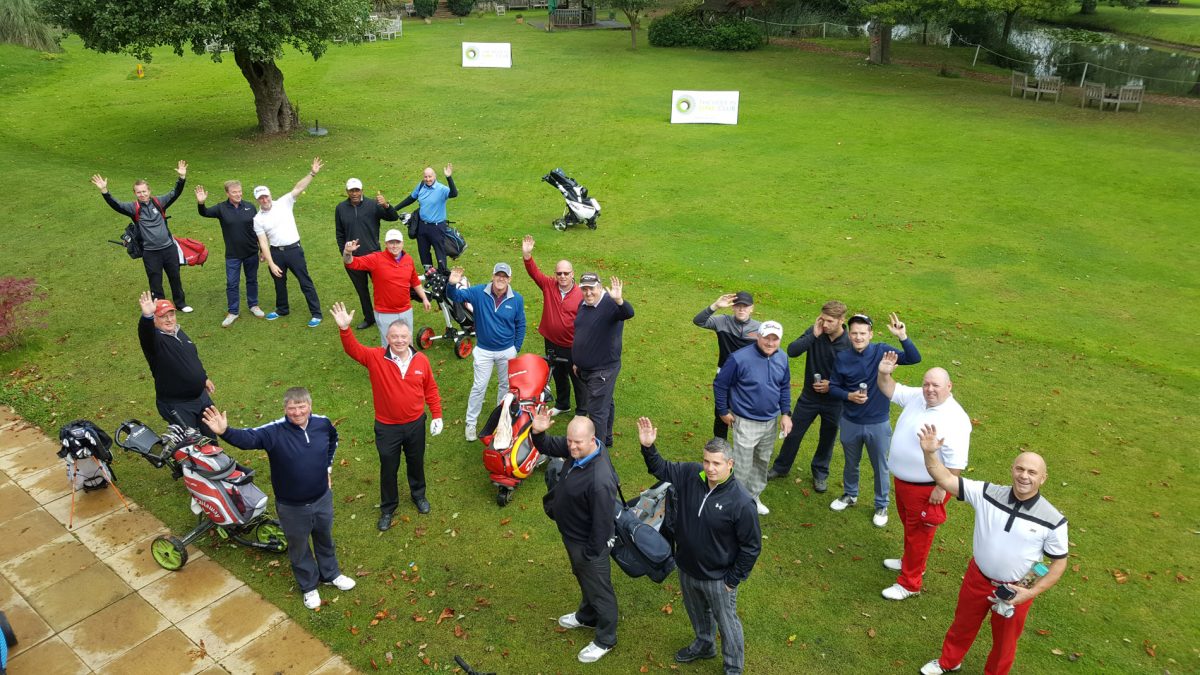 .