SATURDAY SEPTEMBER 15TH – MG Matchplay Masters Part V
Our favourite event returns for a fifth outing in September. The format doesn't change – fast fire knockout golf where all pairs play a minimum of 18 holes on the day and the most successful ones can look forward to a maximum of 36. The day includes breakfast and lunch with plenty of prizes on offer too. The cost will be £40 per pair.
.The day consists of – 16 pairs in betterball matchplay knockout over 9 holes per round. First round tees off at 10 am – first round losing pairs form a second 'Plate' competition to run alongside main comp – meaning everyone gets a minimum of 18 holes. Semi-finals and finals of both comps follow on after lunch.
REFRESHMENTS – Tea/Coffee bacon rolls on arrival – sandwiches and fries lunch after two rounds.
.
.
EXTRAS – 2 x Nearest the pins – first and second round.
.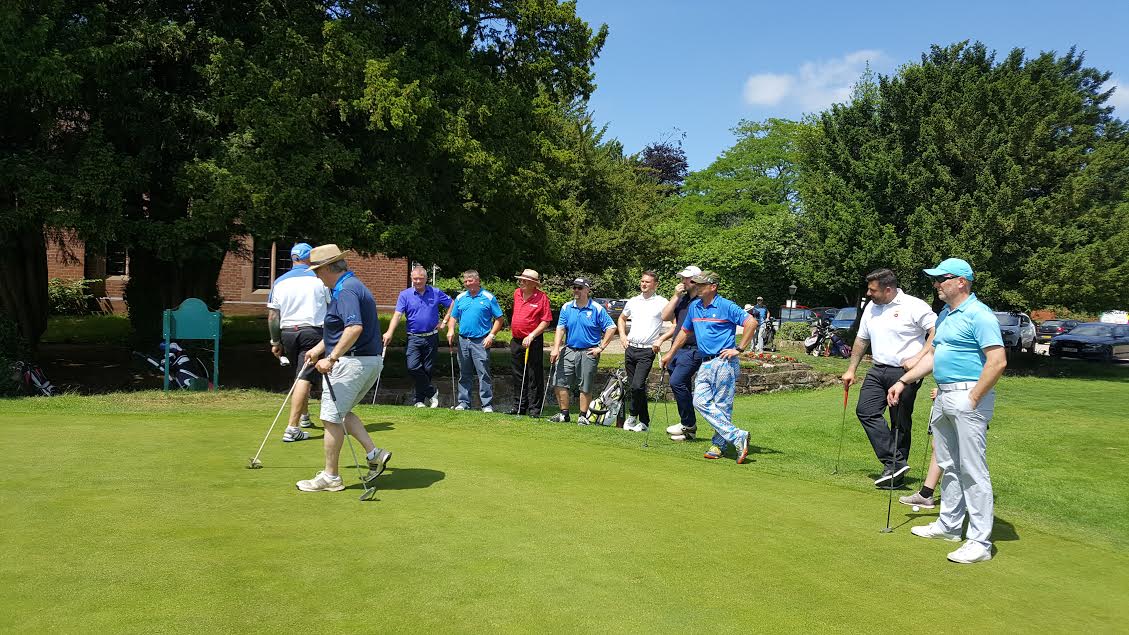 .
HANDICAPS – All abilities of golfers are welcomed – 50% of handicap – maximum handicap allowance 18
COST – £40 per pair (payment required in advance)
To enter please fill in the form below (max one pair)
For further information please email MG editor Phil – editor@midlandsgolfer.co.uk

2017 Matchplay Masters review – https://midlandsgolfer.co.uk/mgmm-iv-abbeys-a-team-romp-to-victory/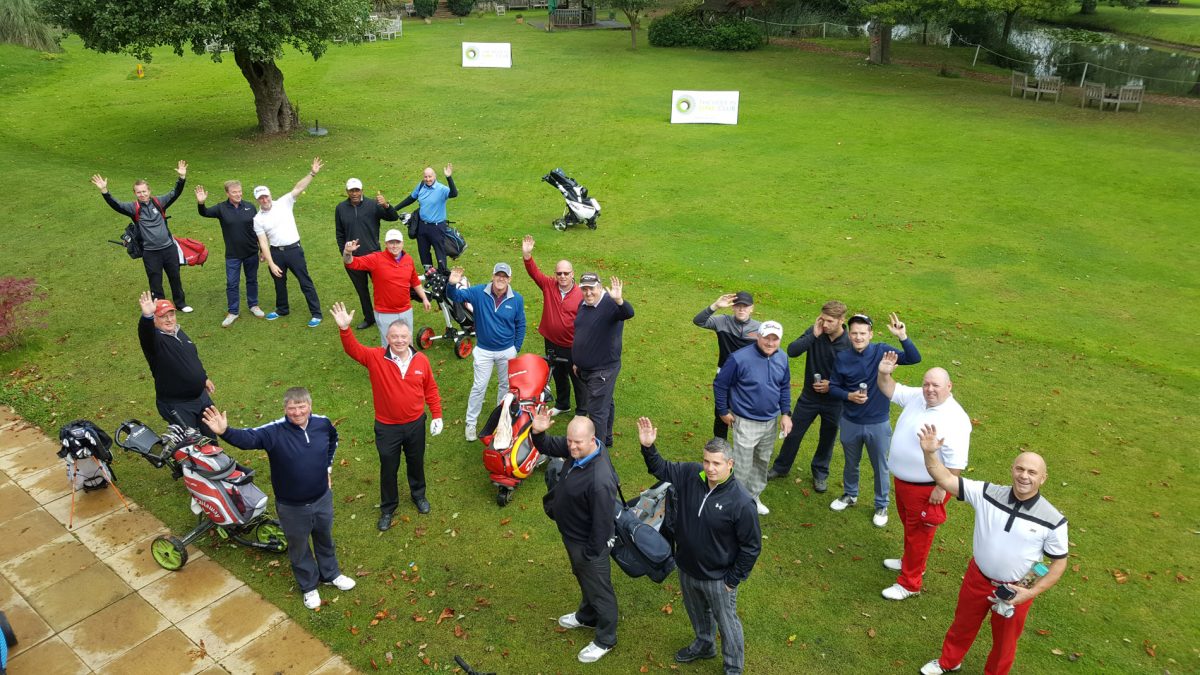 .
Enter Now
.
.
Upon subscribing you are agreeing to our Privacy terms and conditions
.