On Wednesday 13th May 2020, golf courses in England re-opened with social distancing measures in place. Football, hockey, netball and cricket are amongst popular sports which are still not allowed to be played in England. Many of the young people who can't play their sport will be looking for a new sport to play – it is worth considering introducing membership offers to incentivise these juniors to join!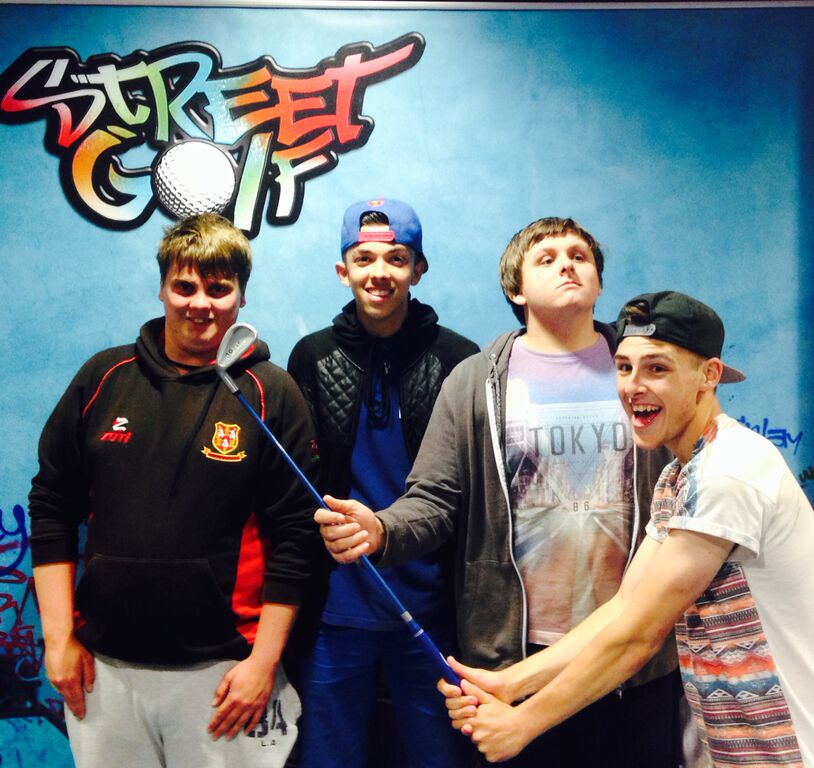 Now golf is back, your juniors will be eager to engage in a variety of formats, particularly as clubs may choose to limit the number of competitions they run in the early phases of golf's return. Why not set up some fun, friendly competitions? Taking hygiene and safety into account, players should mark their own scorecard. No bad thing as this places significant emphasis on honesty – an integral element of golf. Alternatively, players could use a mobile phone app to mark each other's score. To maximise the accessibility of these competitions, each one could be staged over the course of a week. Your club could vary the competitions to make them as fun as possible. One day they could run a Stableford and then set up medal play for next outing. Each player's best score that week would the one that counted. In Stableford, you could place emphasis on a different element of the game each week. For example, one week you might place emphasis on driving and therefore get players to add the number of fairways they hit onto their Stableford points score. The next week it could be greens hit in regulation.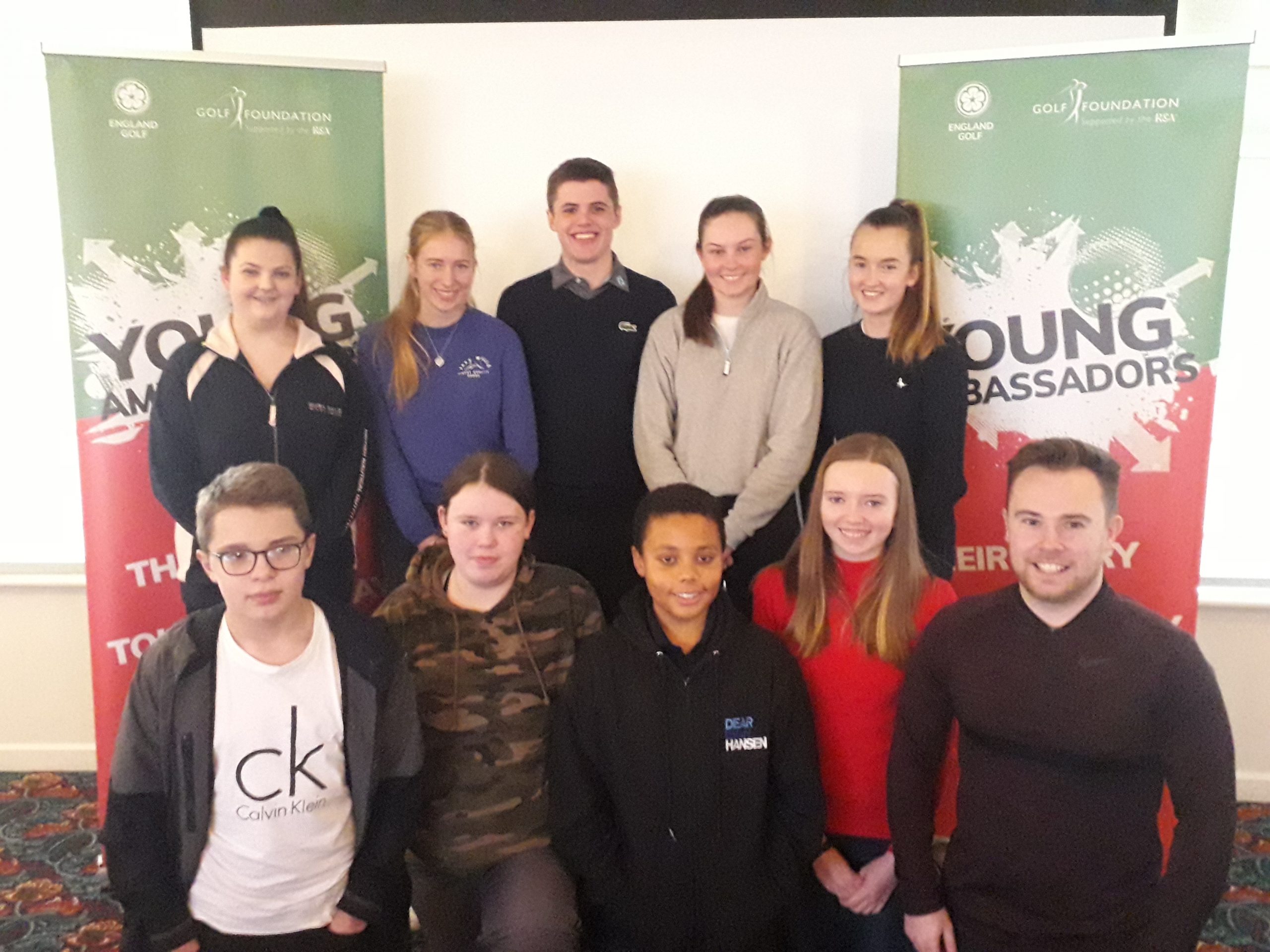 Another idea to add variety to the participation levels from juniors could be fundraising. From Captain Tom Moore's efforts to TaylorMade's Driving Relief charity event featuring the game's top stars, fundraising has been both popular and important during the COVID-19 pandemic. Golf clubs have joined in too. For example, Bedfordshire County juniors have raised £6,960 (a figure that is still increasing) for the NHS. They devised a simple chipping challenge they set up in their back gardens. Could you encourage the juniors at your club or in your county to use their creativity to set up a fundraising challenge to support charities?