Smart Cobra clubs track your game
Cobra Golf and ARCCOS partner to introduce the first smart set of clubs that automatically tracks and analyses your game like never before
Every KING F8 and F8+ Club Comes Standard with COBRA CONNECT, Utilising an Arccos 360 Sensor Embedded in the Grip, For Access to Golf's #1 Performance Tracking and GPS System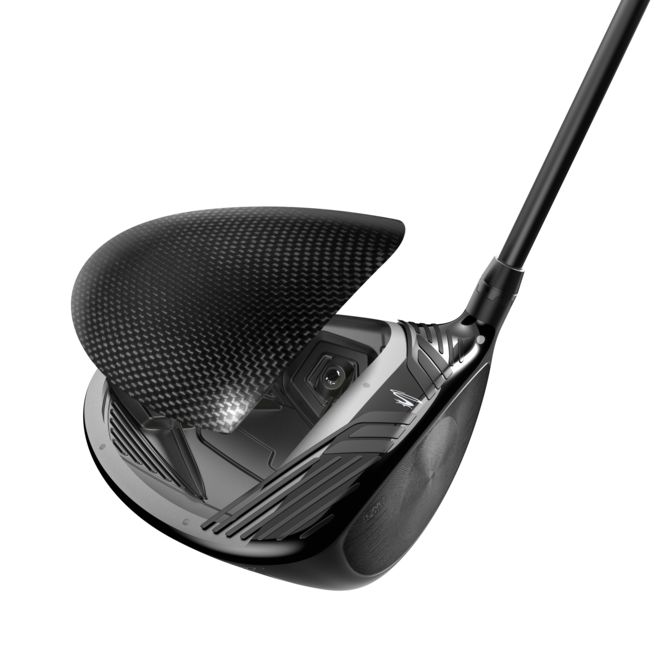 London, UK. (Nov. 15, 2017) Cobra Golf, a leader in golf club innovation and technology, today introduced the first 'smart' set of clubs – the KING F8 AND F8+ line up featuring COBRA CONNECT Powered by Arccos.
Combining state-of-the-art golf club engineering with next-level performance tracking, each COBRA CONNECT club comes standard with an Arccos sensor embedded in the grip end. This allows users to automatically track and analyse their performance with each club and across all game aspects. System features include:
.
AUTOMATIC SHOT TRACKING – No tagging, tapping or other disruptions
RANGEFINDER GPS – Exact distances to any point on 40,000+ courses
SMART DISTANCE – True distances for every club in your bag
TOUR ANALYTICS – Strokes gained, handicap breakdowns for driving, approach, chipping, sand & putting
"At COBRA Golf, we believe that using advanced analytics to make smarter, data-driven decisions on the course can dramatically improve the performance of any player. That's clearly supported by Arccos 360 users improving by up to five strokes after using the Arccos system for one year," said Mike Yagley, Senior Director of Innovation/AI for COBRA Golf. "By delivering the first-ever fully connected set, we're helping more players make better-informed decisions about their practice time and on-course club selections, so they can stand over each shot with more confidence, play better golf and shoot lower scores."
First introduced in COBRA KING F7 and F7+ drivers, the COBRA CONNECT Powered by Arccos system will now be extended throughout the entire F8 family, including Variable and ONE Length F8 Irons, Fairways, Hybrids and Drivers. Consumers who purchase a standard 7-piece set of F8 irons in any configuration (iron or combo sets) will also receive additional Arccos 360 screw-in sensors to round out their 14-club set, ensuring that consumers have a fully connected experience.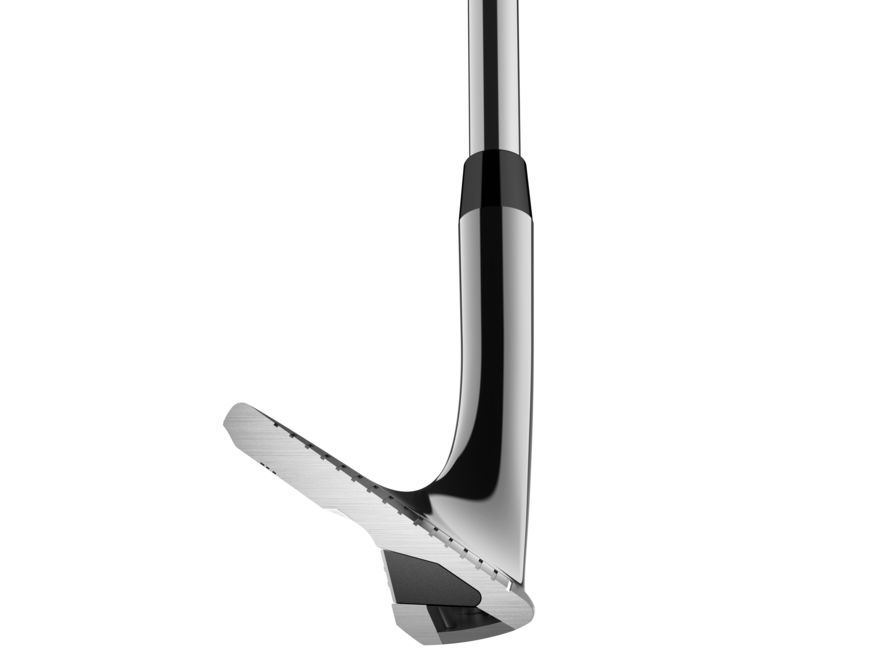 "Golfers of all ages and abilities would love to improve their games, and the F8 family with COBRA CONNECT gives them an easy way to do just that. Through detailed analytics, golfers will better understand which aspect of their game will benefit from additional practice, and they can take that information and use it to improve," added Yagley. "Even better, opportunities to share those improvements, memorable rounds and key shots with friends or other COBRA CONNECT users, adds another layer to their game enjoyment, which is the ultimate goal for us at COBRA Golf – to help golfers play better golf and have more fun while doing it."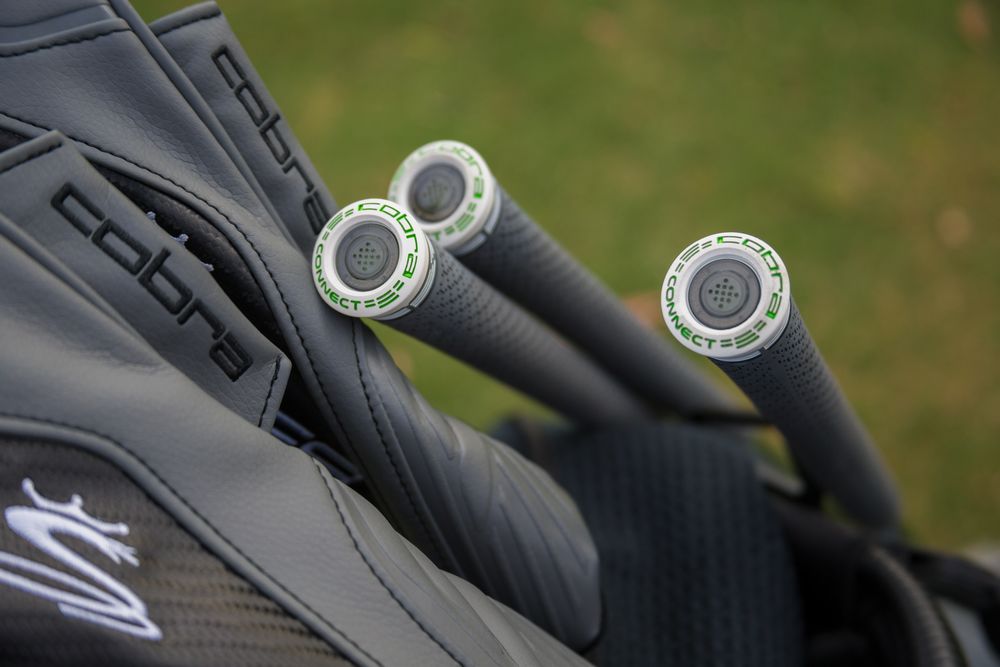 COBRA CONNECT players using the Arccos 360 app will also benefit from a five-round preview of golf's first artificial intelligence platform – Arccos Caddie. Developed in partnership with Microsoft, Arccos Caddie shows a player their optimal strategy on any hole by analysing every shot you've taken with Arccos, as well as 120 million+ shots hit by the Arccos community and 368 million geotagged data points on more than 40,000 courses. Powered by the Microsoft Azure cloud, Arccos Caddie accounts for precise elevation data and weather conditions, including forecasted wind speed, wind direction, precipitation, temperature and more.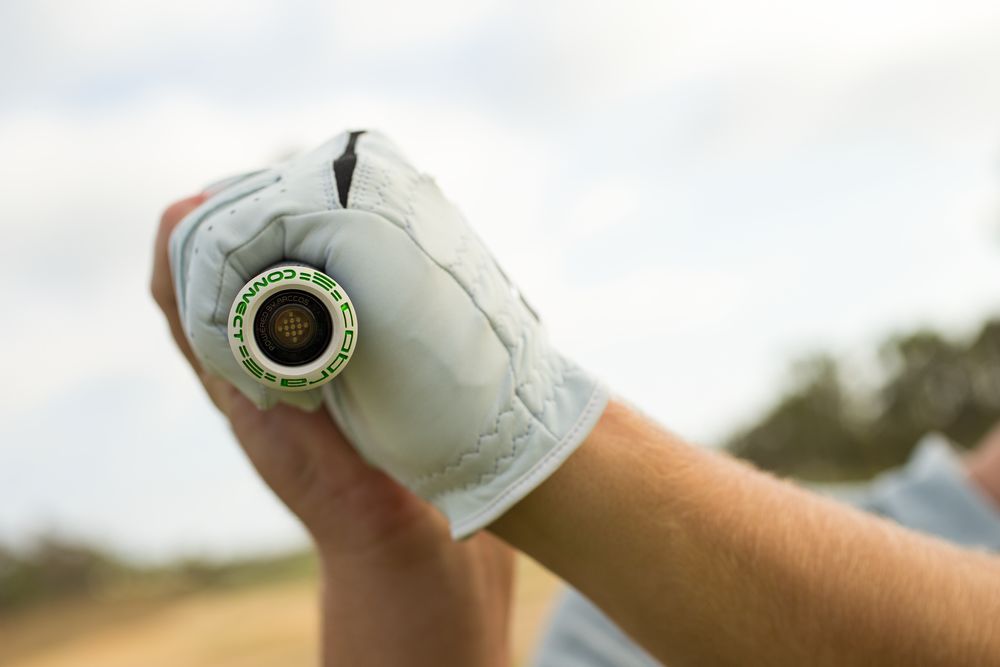 "This is a seminal moment in golf. For 500 years, the golf club has been comprised of three elements: the head, the shaft and the grip. Our work with Cobra is changing that forever," said Sal Syed, CEO and Co-Founder of Arccos. "This is the first time that a fourth component – an Arccos sensor – is coming standard with the club. We believe that through our groundbreaking partnerships with Cobra and Microsoft, golf is now formally entering the data age."
For more information on the entire KING family of products, visit cobragolf.com. Join the conversation using #CobraCONNECT or #KINGF8.

.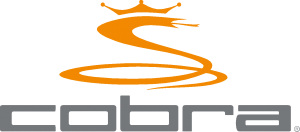 .

https://midlandsgolfer.co.uk/wp-content/uploads/2014/09/F8_7i_hero_exploded.jpg
667
889
Midlands Golfer
https://midlandsgolfer.co.uk/wp-content/uploads/2014/09/midgolfer-new.jpg
Midlands Golfer
2017-11-17 12:19:52
2017-11-17 12:20:38
Smart Cobra clubs track your game